Posted on February 22nd, 2019

In order to be able to take time off to go to Vegas, I had to work obscenely long hours the week before I left. Because I had to work obscenely long hours, I was sleep-deprived and my body was run down. Because I was run down, my immune system was compromised. And because my immune system was compromised, I got sick on my flight to/from Las Vegas.
It has been pretty bad. So bad that I've only been able to work part-days since returning. The rest of the time I've been plopped down on the couch watching television with my cats. But mostly Jake...
Jenny is easily spooked and would run away when I'd cough or blow my nose. Jake is somehow able to ignore it. Kinda like with the vacuum cleaner.
The good news is that I'm all caught up on my shows.
The bad news is that I'm going to have to start working late so I can get caught up on the work I missed while I was sick.
The vicious circle continues.
Posted on December 6th, 2018

It's Jake and Jenny's birthday today! And, miracle of miracles, I'm actually here for once. Last year I was in Antarctica. The year before that I was flying to Maine. Today I was supposed to be in Maine, but got to fly home early.
Since Jake and Jenny were feral rescues, I'm not quite sure how the Human Society came up with their birth date. Maybe the person who found them saw when they were born? I dunno. But December 6th is what's on their adoption papers, so that's what it's been.
It doesn't seem like it's been three years.
But since 3 cat years is about 30 in human years, maybe it seems longer to them? Next year they'll be 35 human years old. At this rate they'll be older than me in 2023!
Jenny spent her birthday terrorizing her brother.
Jake spent his birthday chasing after his sister for terrorizing him.
Typical Jenny. She sneaks up behind Jake and waits...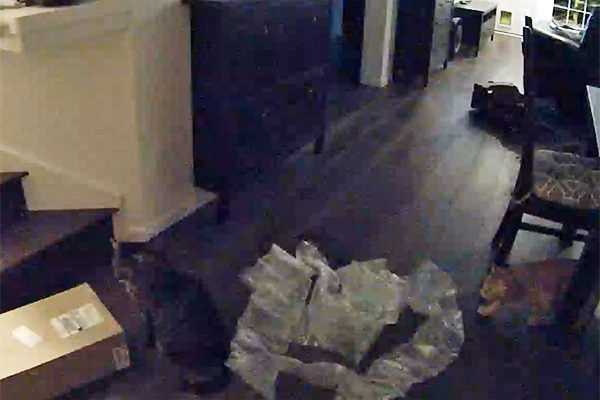 Then when she's sure he hasn't heard her, she pounces...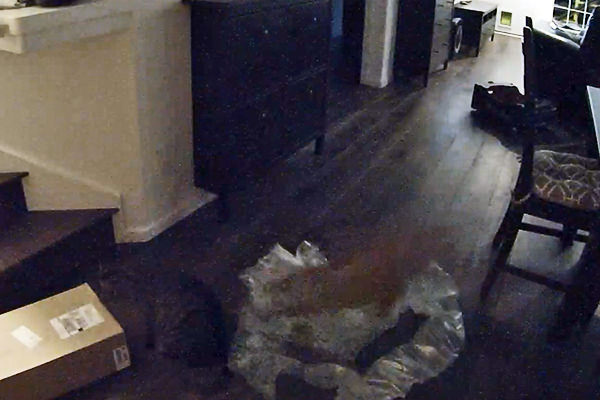 At which point Jake jumps four feet in the air...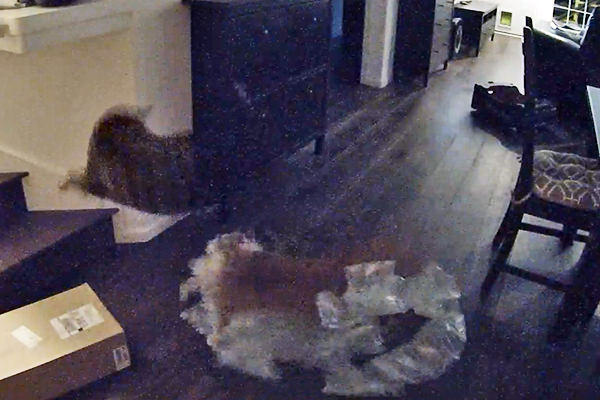 And a chase ensues.
You can watch the video below. It's pretty spectacular...
I don't know why Jenny feels the need to act this way toward her brother. Maybe it's because he's always invading her sleeping space? I dunno. Sometimes she seems happy to have the company...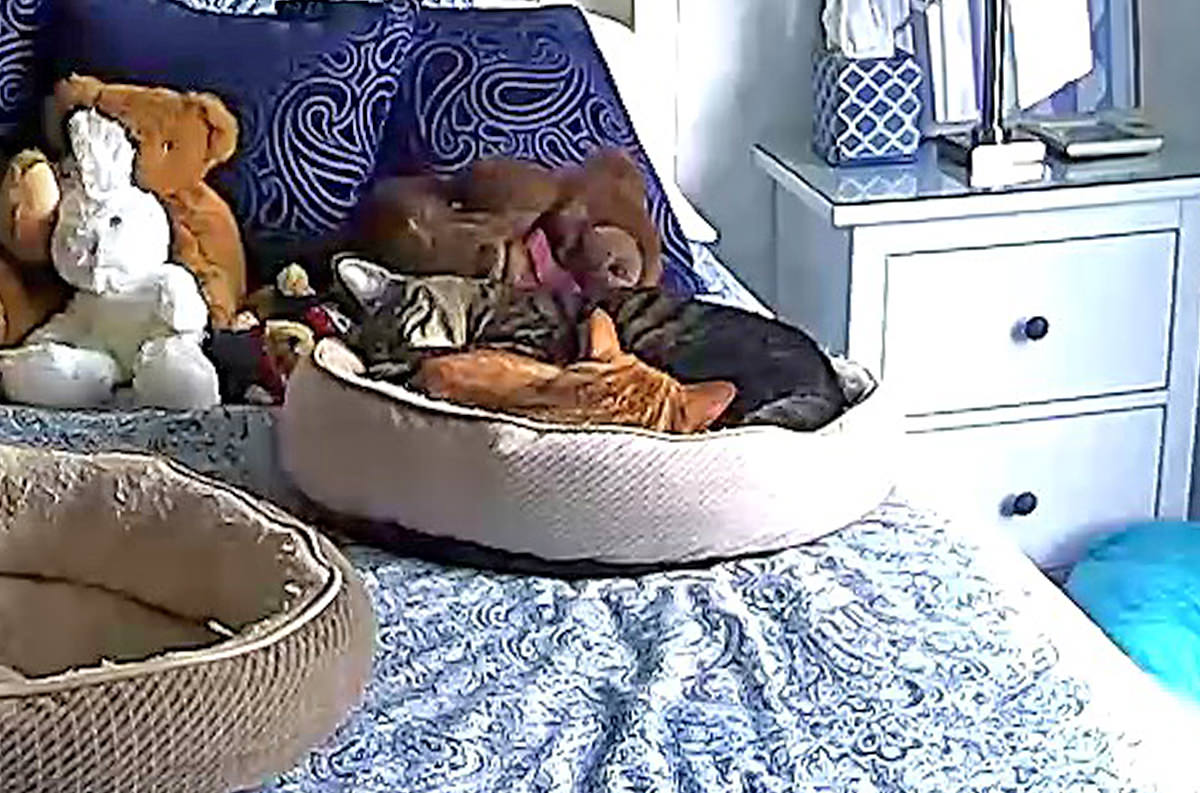 And so... happy birthday, cats!
Adopting you both is still one of the best decisions I've ever made!
Posted on January 27th, 2017

Ain't nothin' going on but the cats.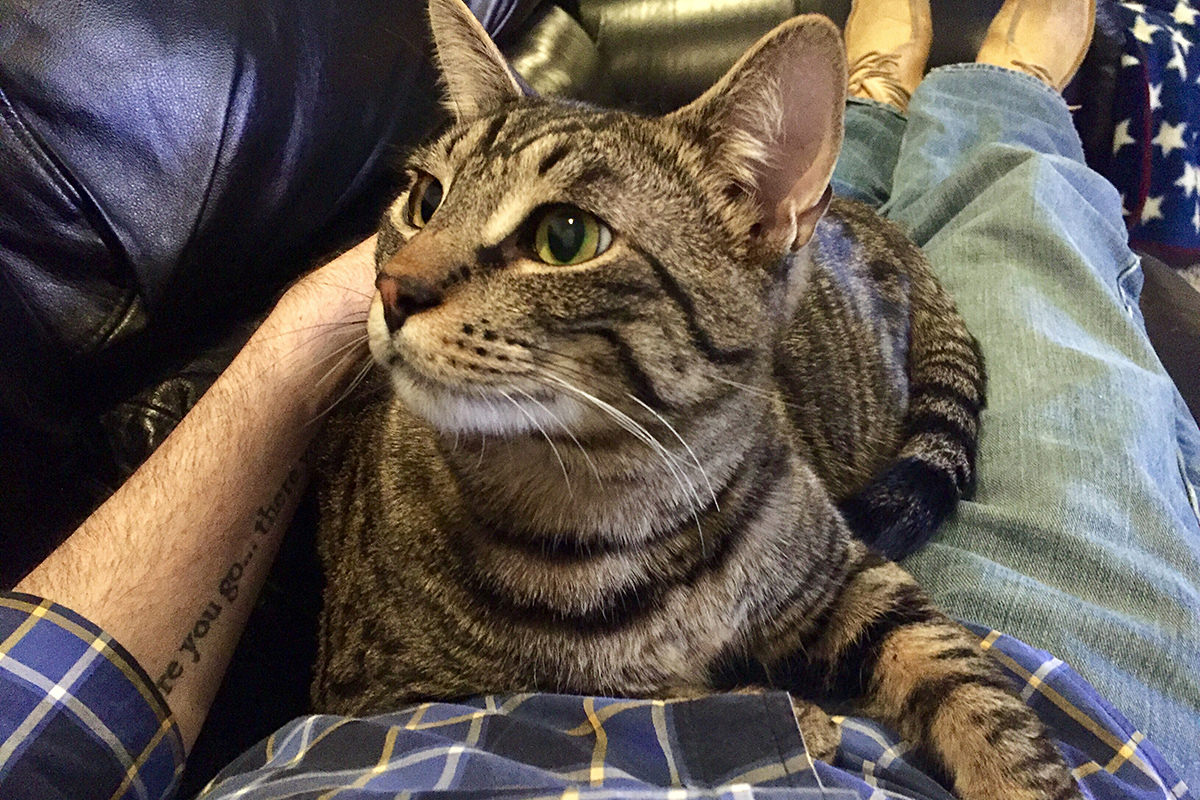 Posted on January 26th, 2017

Ain't nothin' going on but the cats.

Posted on January 25th, 2017

Ain't nothin' going on but the cats.

Posted on February 16th, 2016

I probably should have waited until the renovations on my new place were complete before adopting, but there are some things that can't wait.
Say hello to Jenny (orange) and Jake (grey)...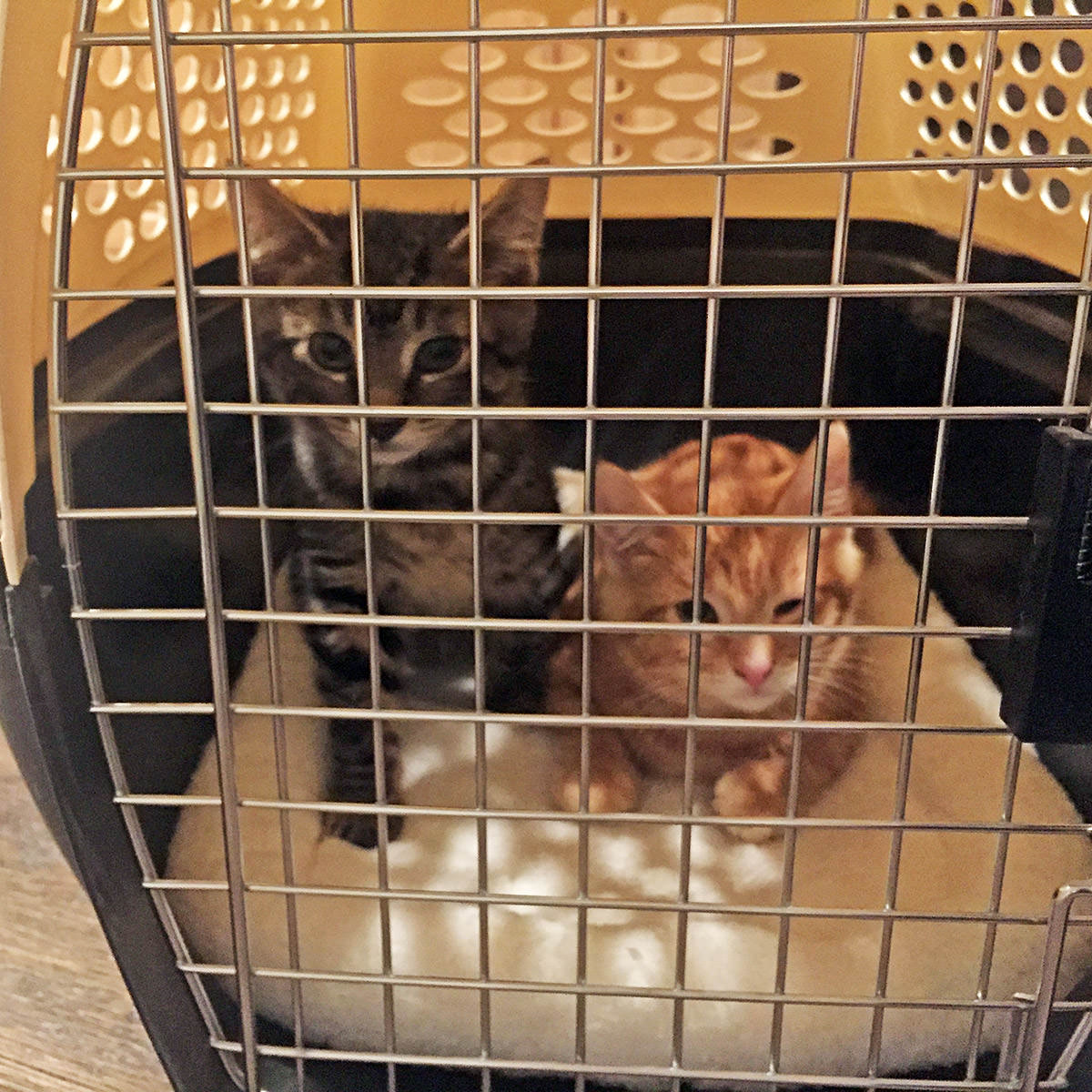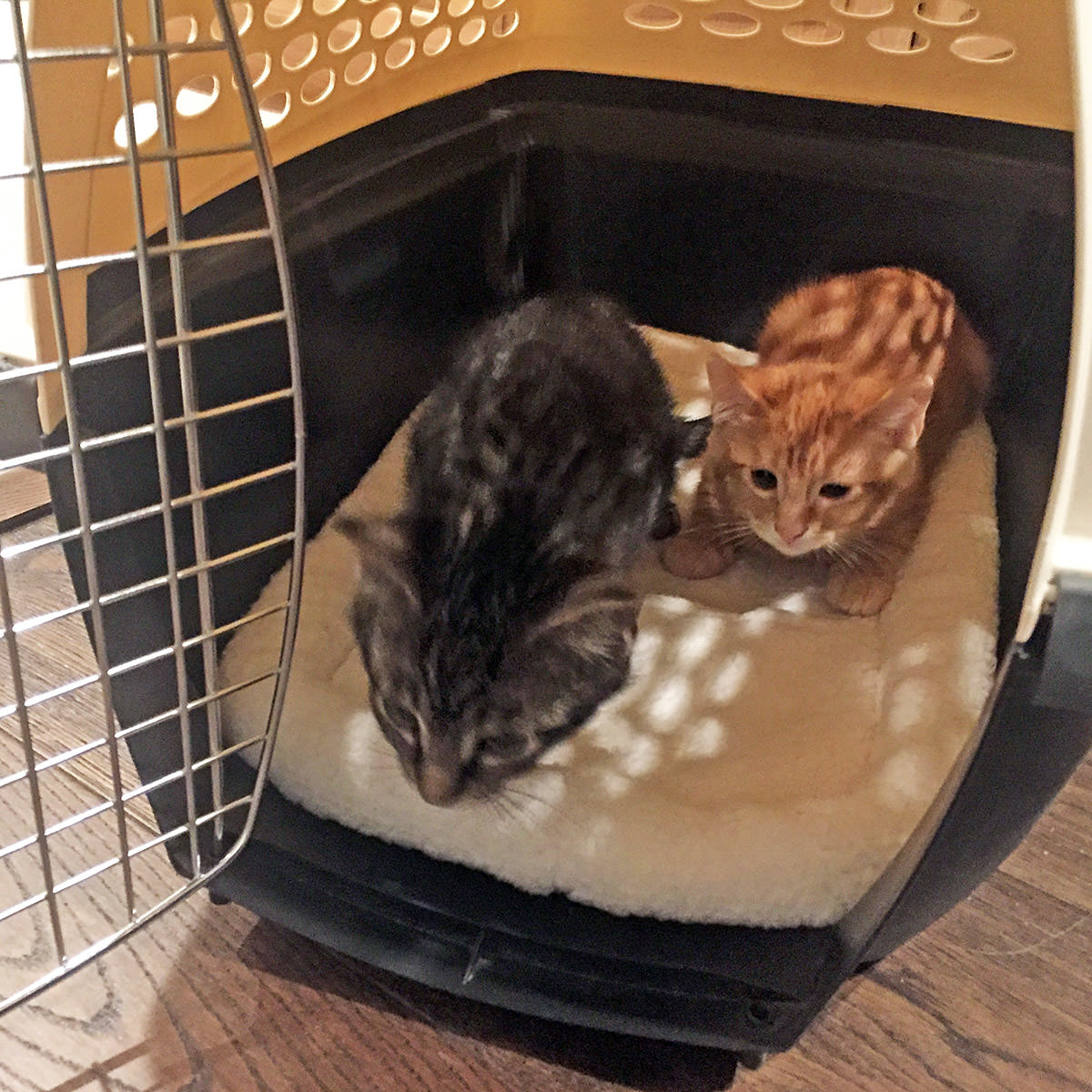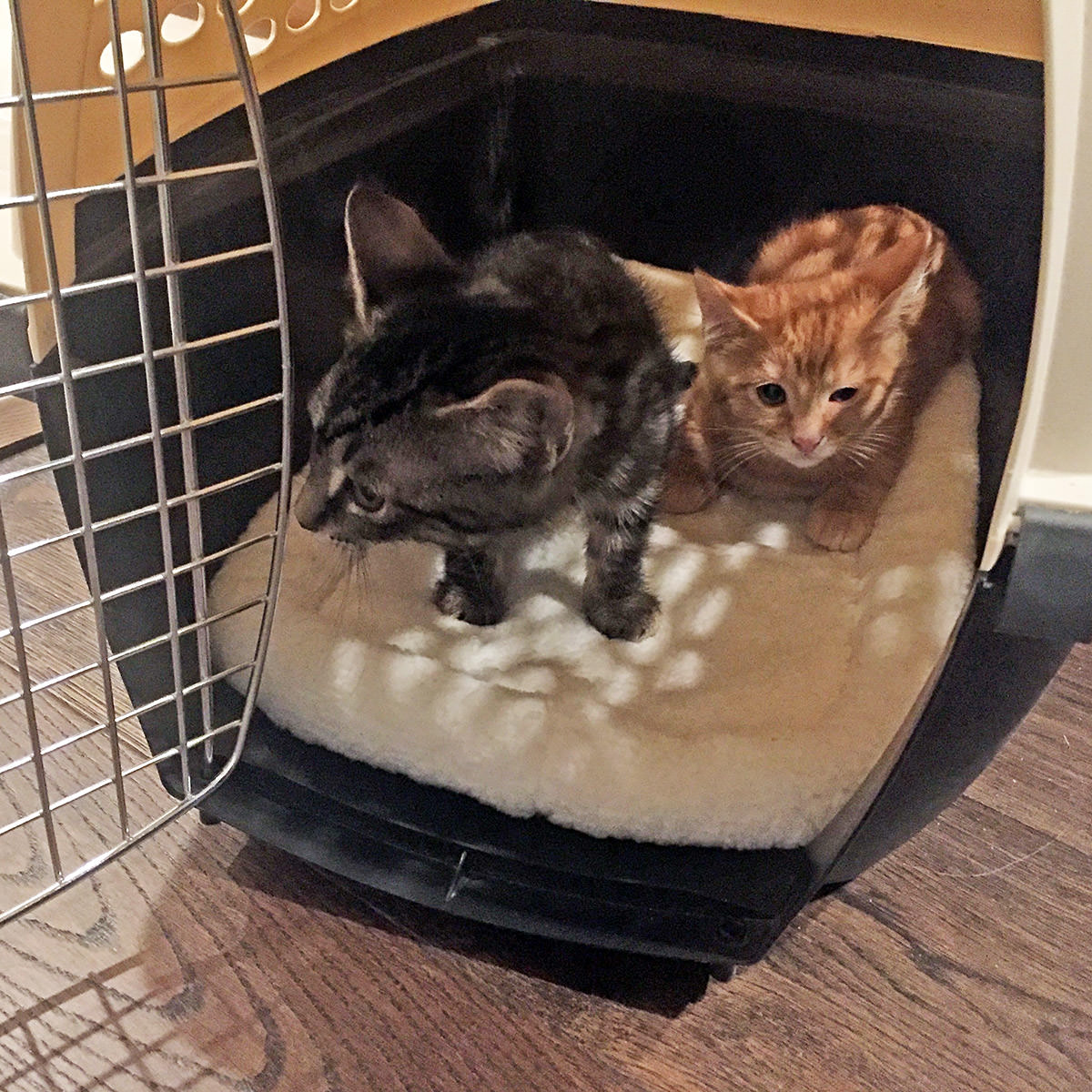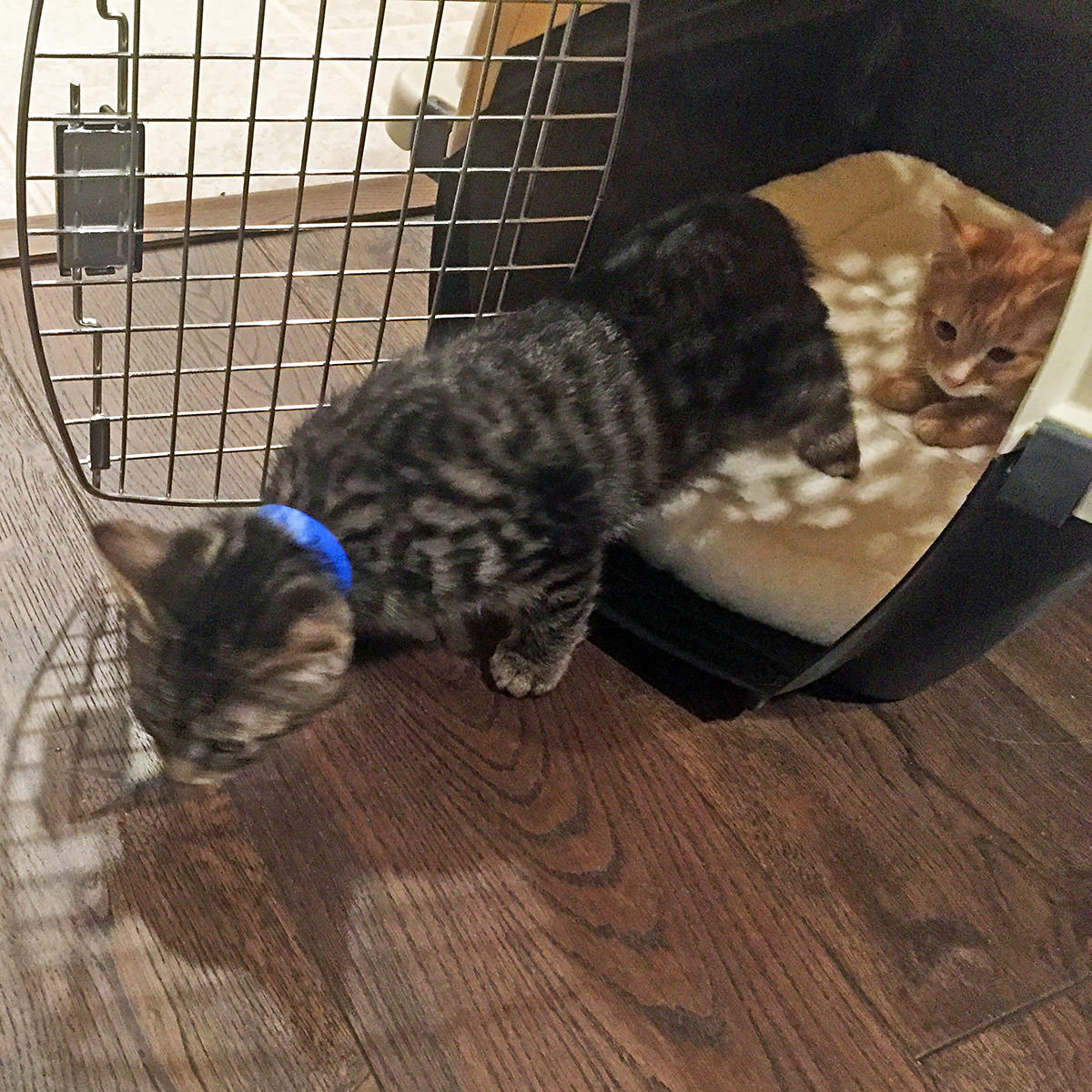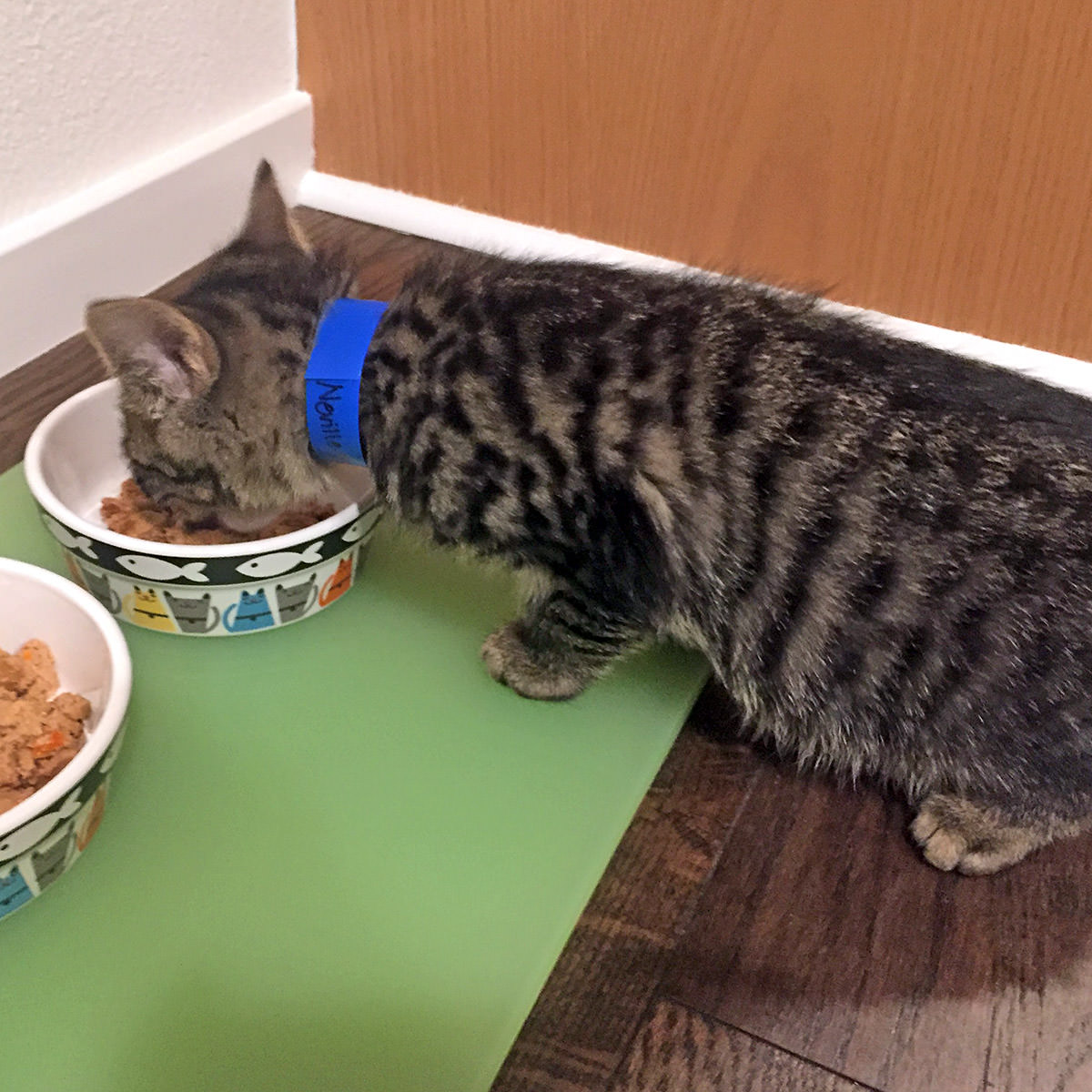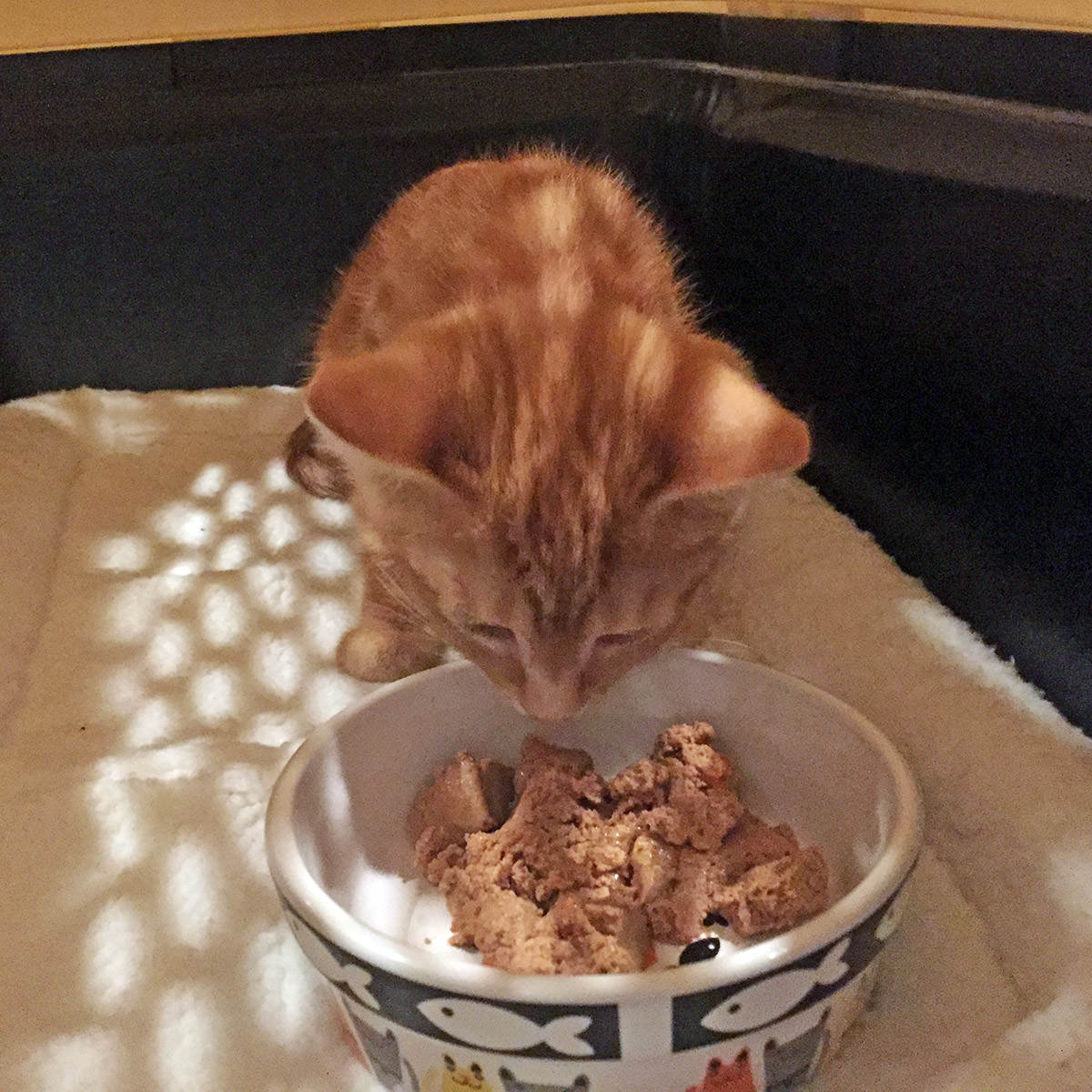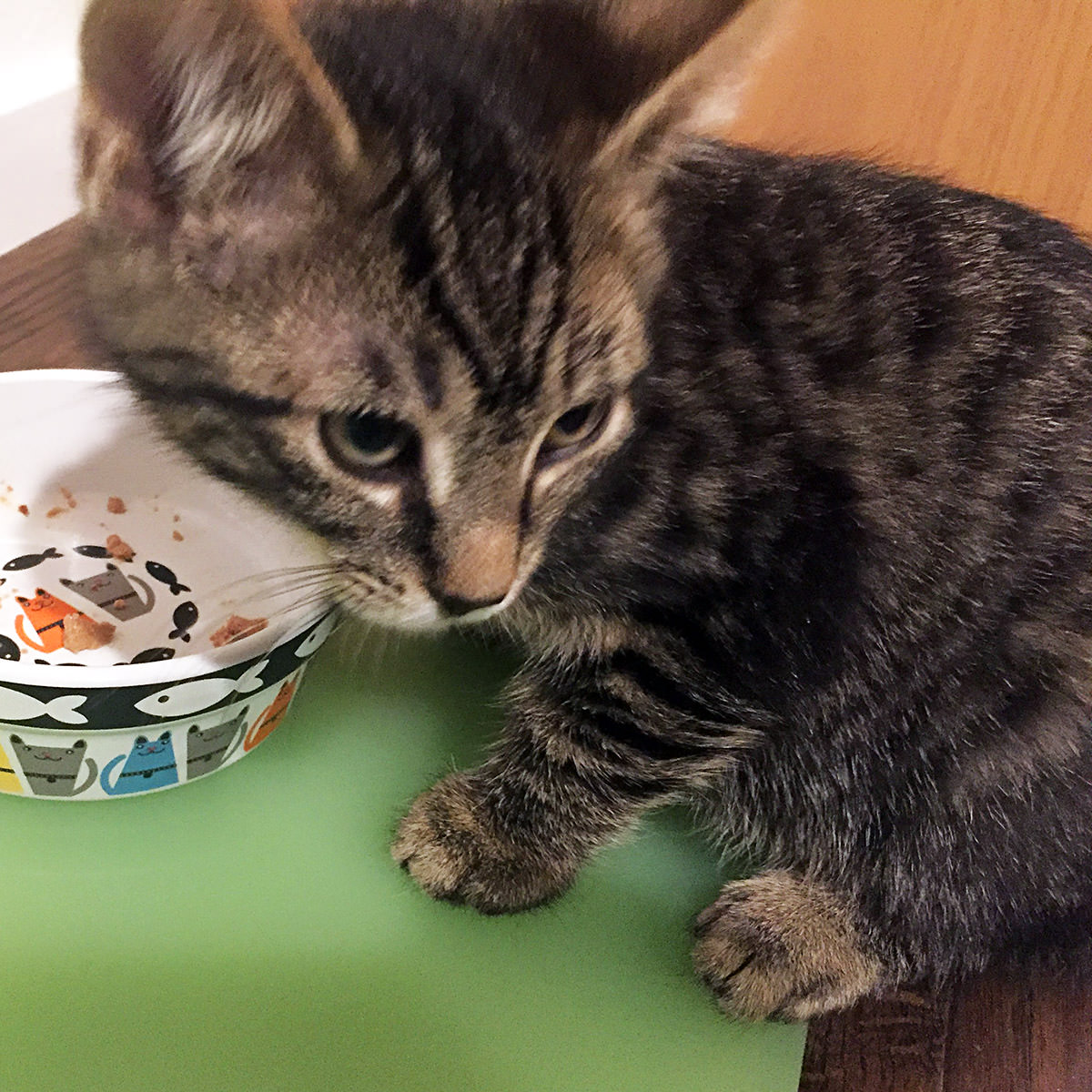 They just got out of surgery to be fixed, so they're a little groggy and ruffled (especially poor Jenny... getting spayed is no picnic)... but still totally adorable.