I probably should have waited until the renovations on my new place were complete before adopting, but there are some things that can't wait.
Say hello to Jenny (orange) and Jake (grey)...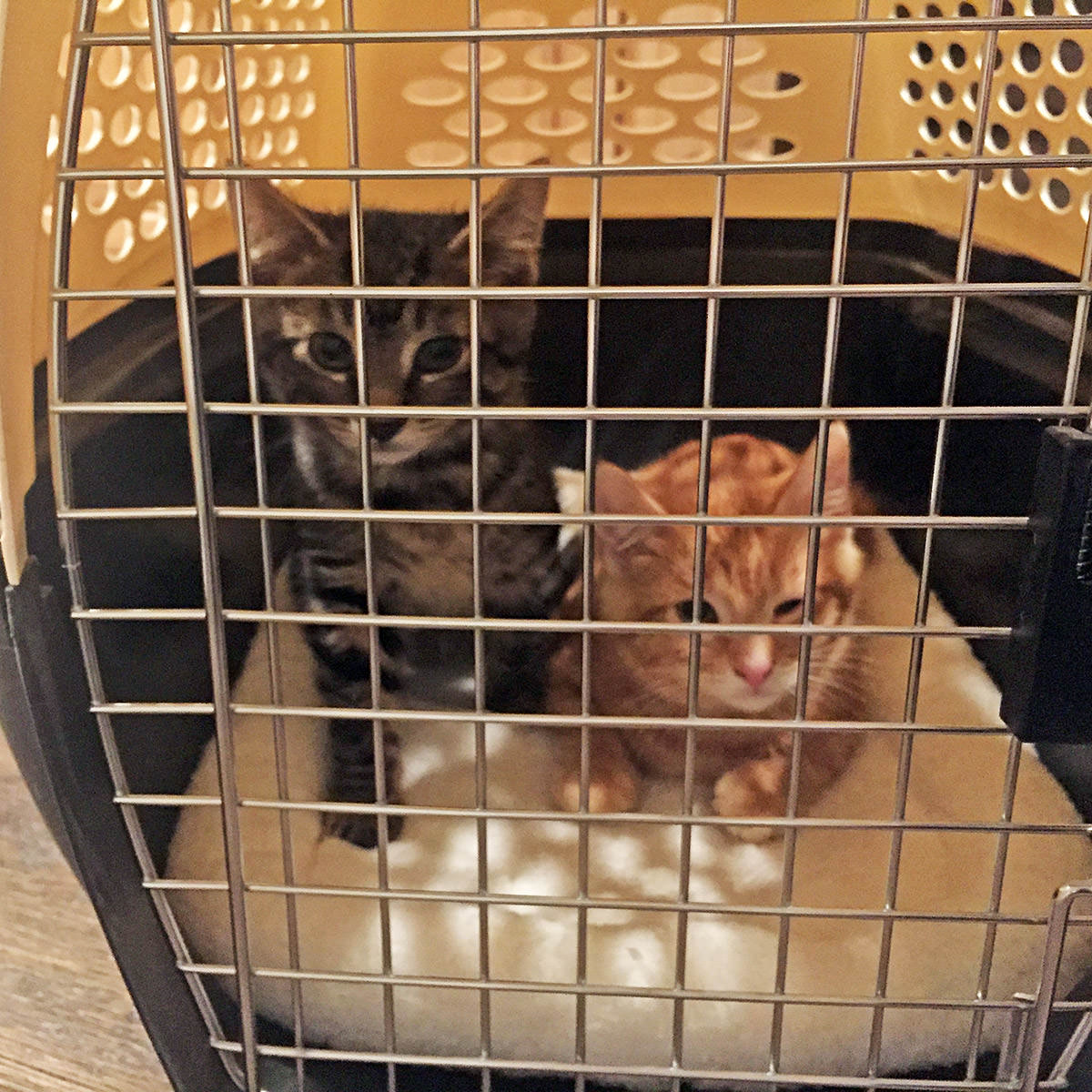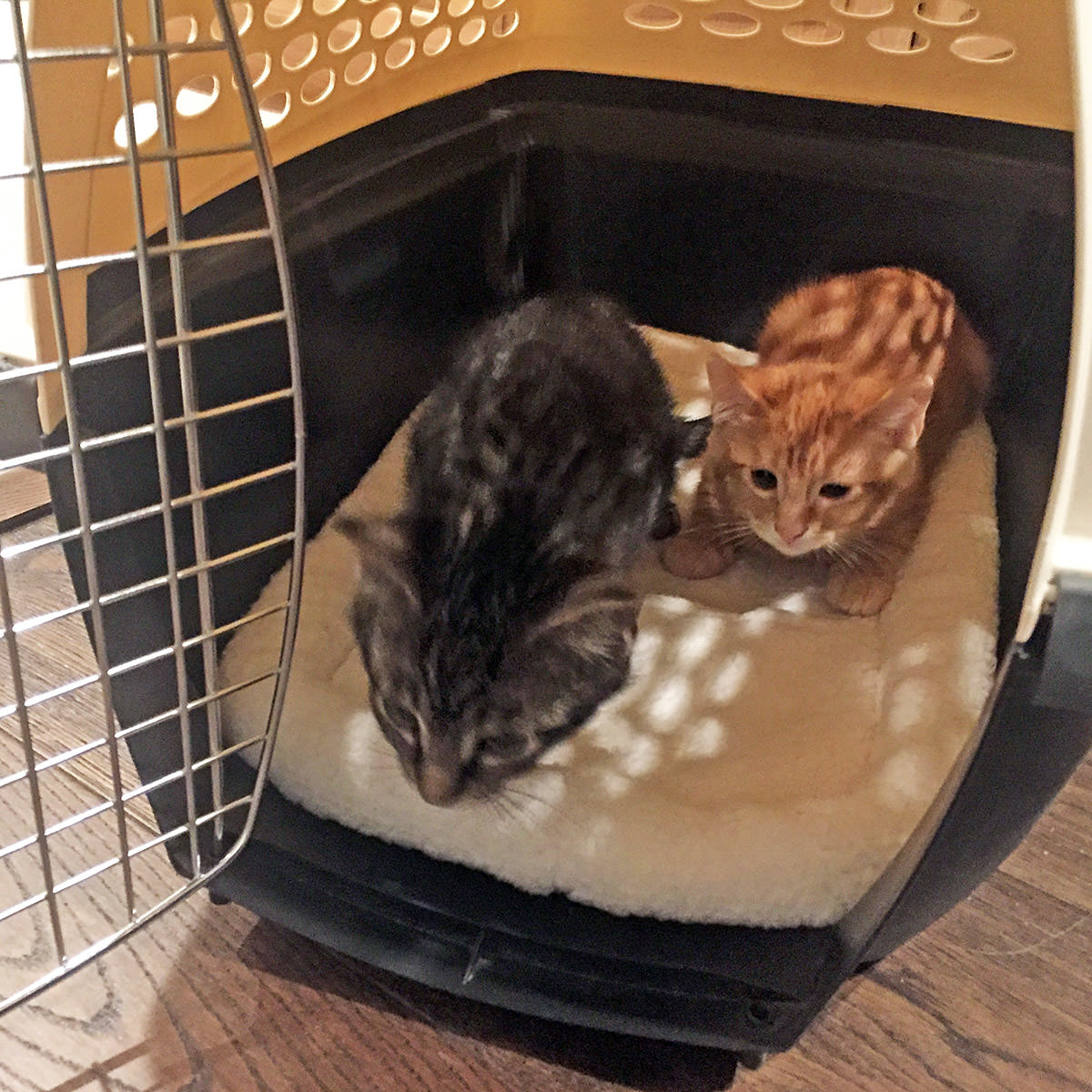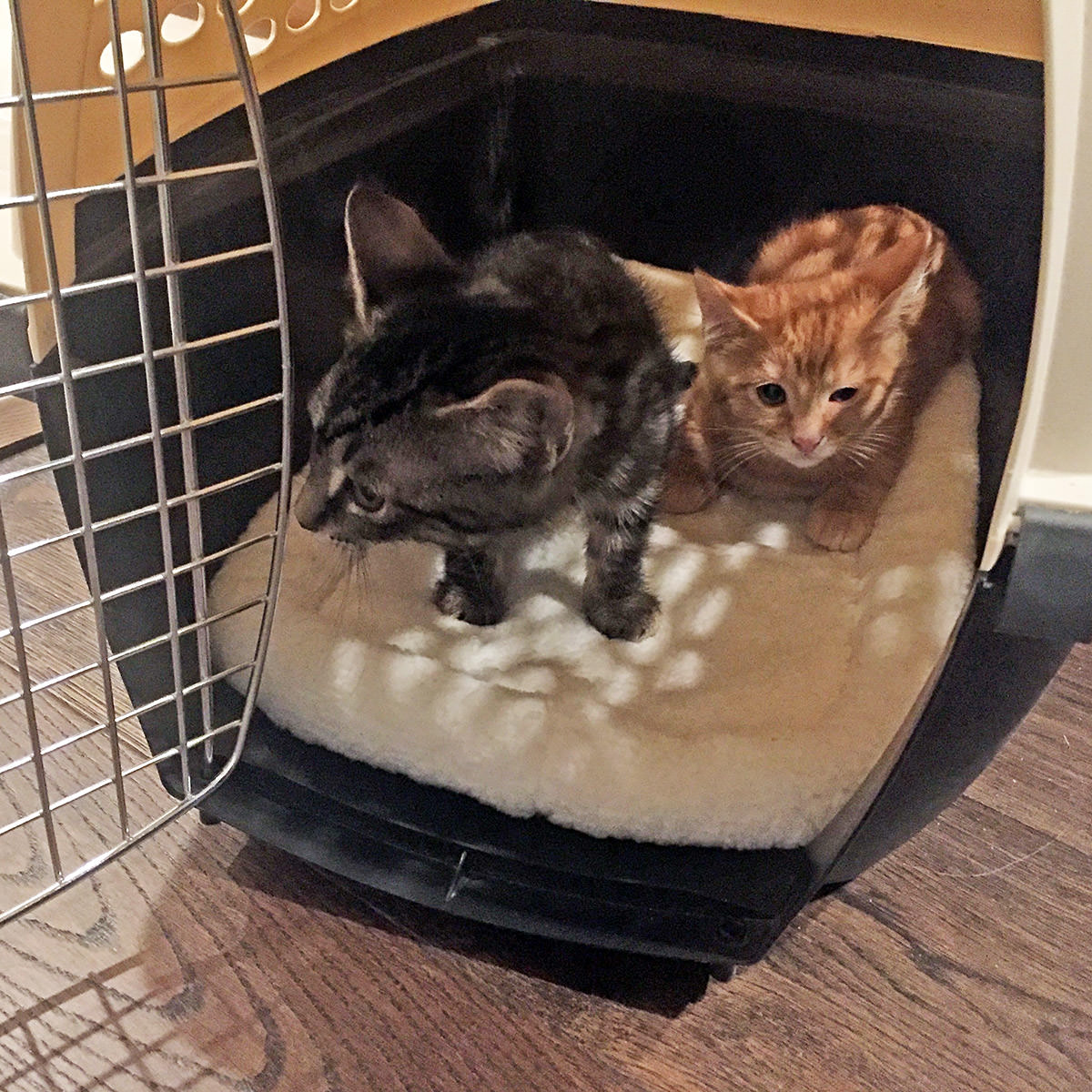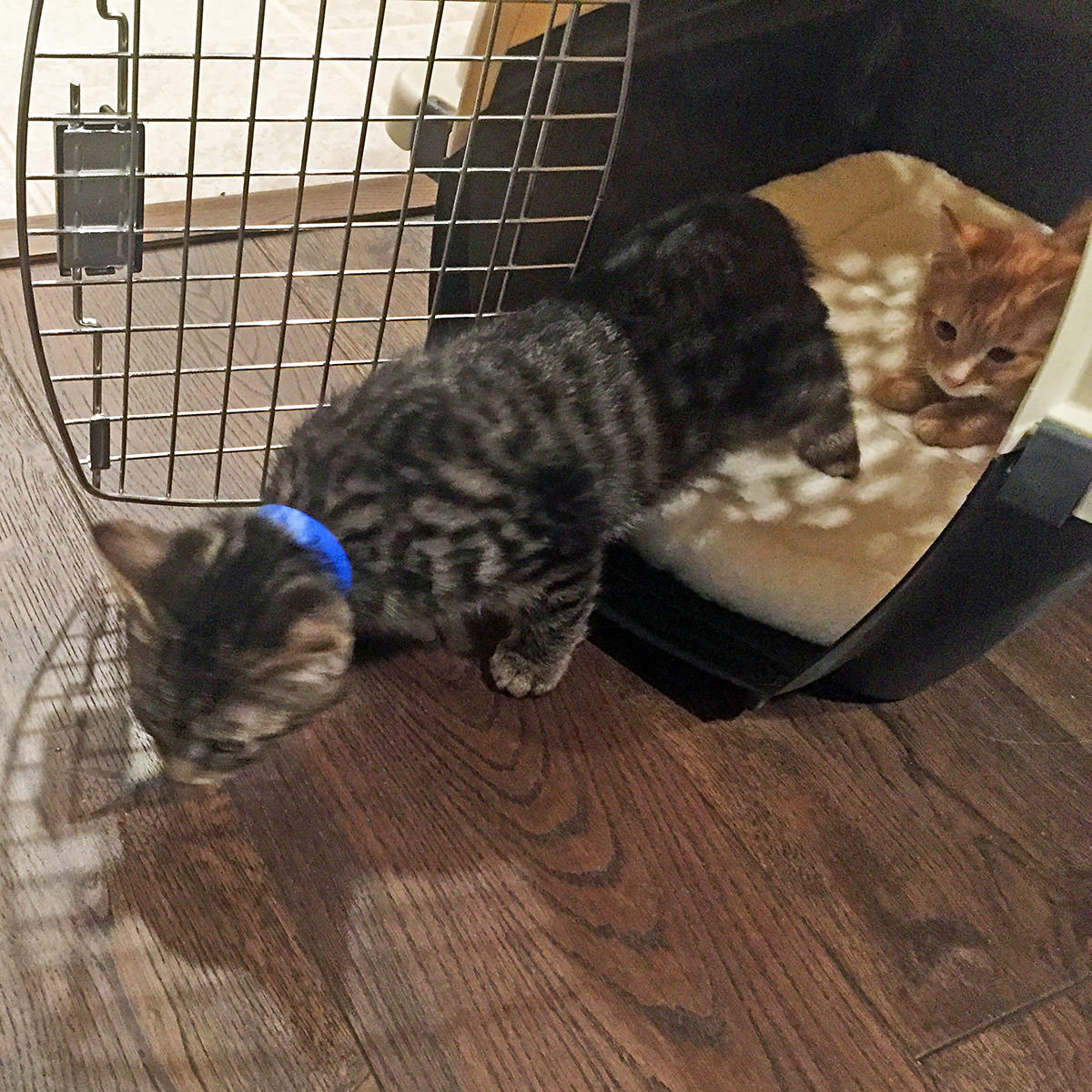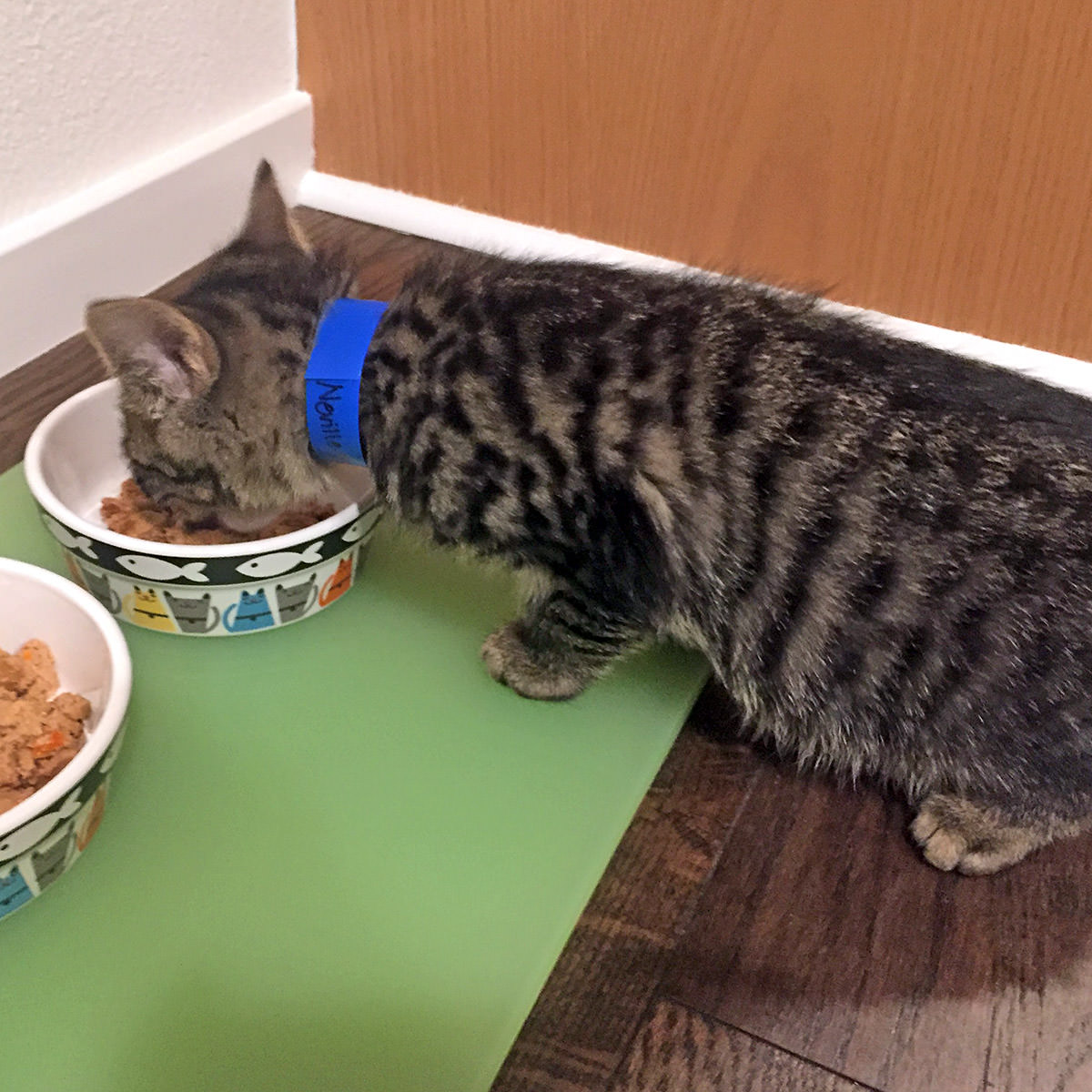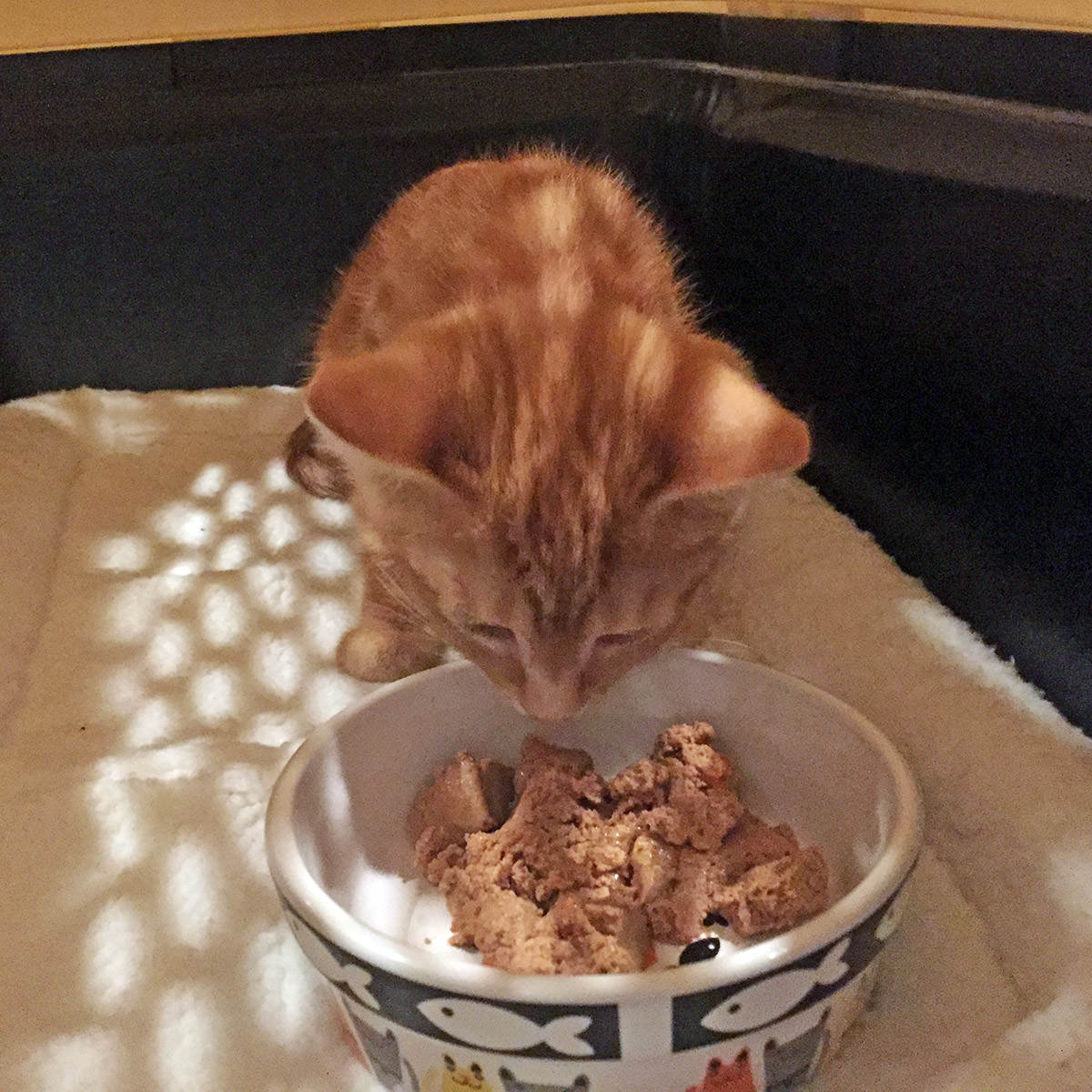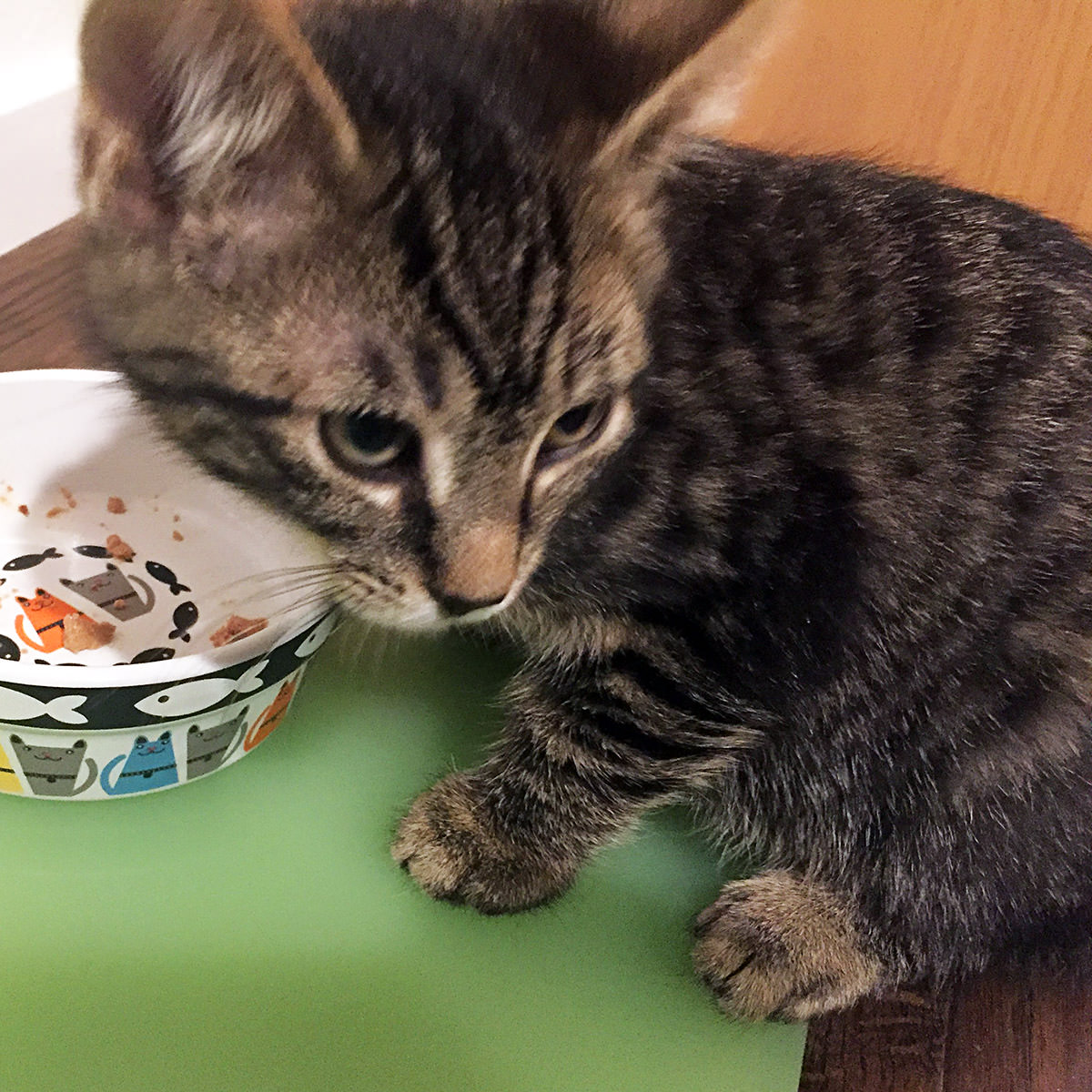 They just got out of surgery to be fixed, so they're a little groggy and ruffled (especially poor Jenny... getting spayed is no picnic)... but still totally adorable.