It's Jake and Jenny's birthday today! And, miracle of miracles, I'm actually here for once. Last year I was in Antarctica. The year before that I was flying to Maine. Today I was supposed to be in Maine, but got to fly home early.
Since Jake and Jenny were feral rescues, I'm not quite sure how the Human Society came up with their birth date. Maybe the person who found them saw when they were born? I dunno. But December 6th is what's on their adoption papers, so that's what it's been.
It doesn't seem like it's been three years.
But since 3 cat years is about 30 in human years, maybe it seems longer to them? Next year they'll be 35 human years old. At this rate they'll be older than me in 2023!
Jenny spent her birthday terrorizing her brother.
Jake spent his birthday chasing after his sister for terrorizing him.
Typical Jenny. She sneaks up behind Jake and waits...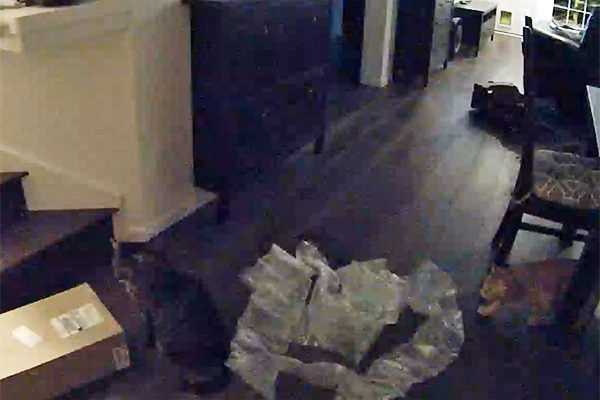 Then when she's sure he hasn't heard her, she pounces...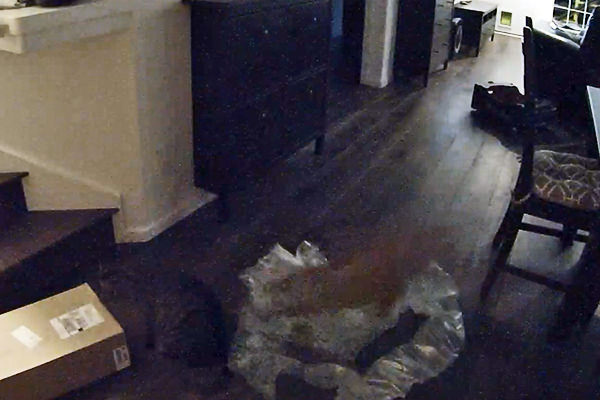 At which point Jake jumps four feet in the air...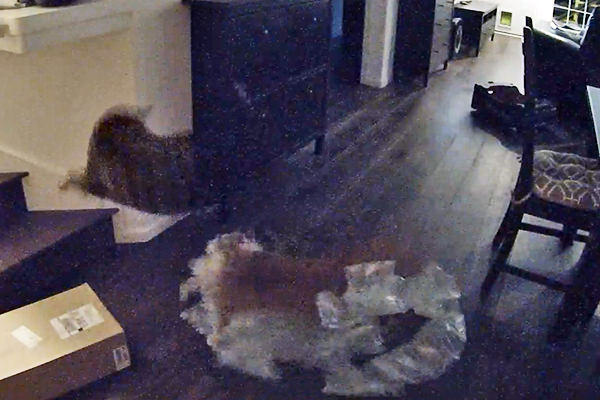 And a chase ensues.
You can watch the video below. It's pretty spectacular...
I don't know why Jenny feels the need to act this way toward her brother. Maybe it's because he's always invading her sleeping space? I dunno. Sometimes she seems happy to have the company...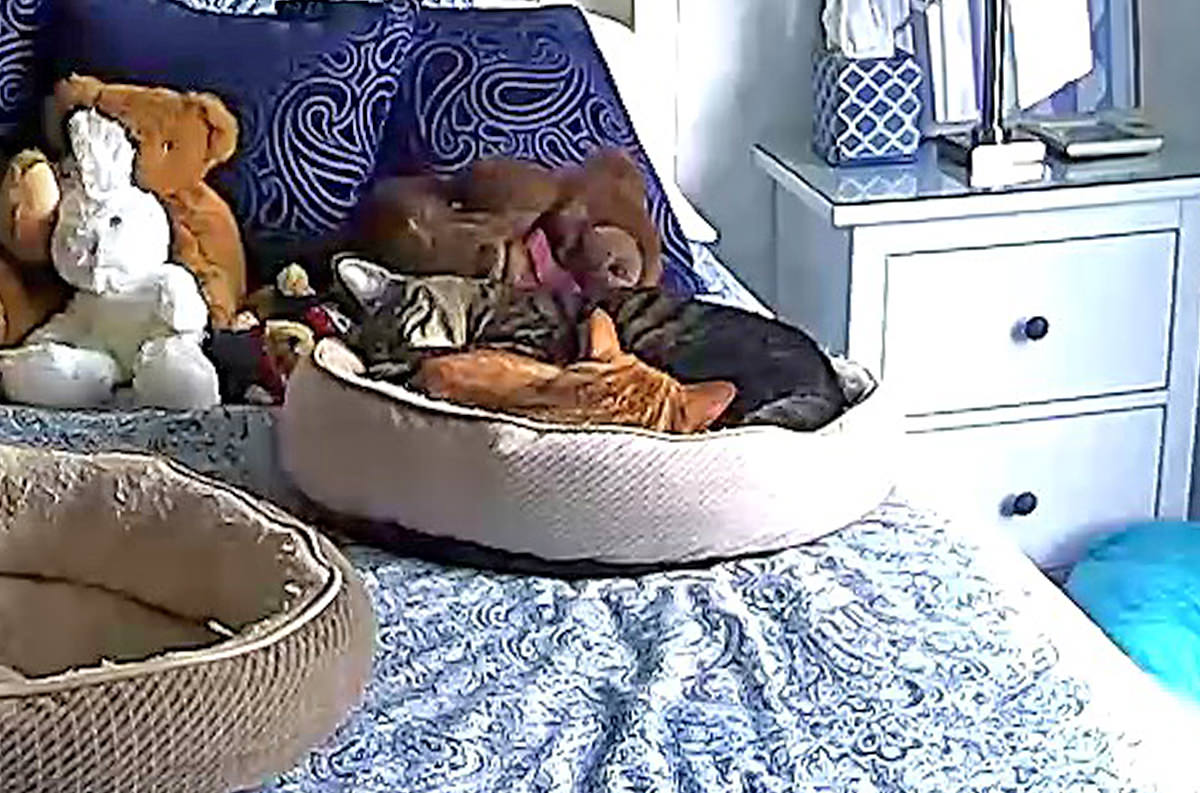 And so... happy birthday, cats!
Adopting you both is still one of the best decisions I've ever made!