No need to put on pants, because a PANTS-FREE Bullet Sunday starts... now...

• Angel. If you skip past everything else on this page... if you read just one of my links this Bullet Sunday... the story of Ruth Coker Burks should be it...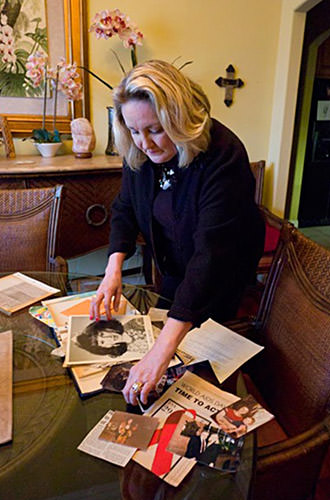 Photo by Brian Chilson & The Arkansas Times
What an amazing, amazing human being.

• Vegetarian? IT'S PEOPLE! VEGGIE DOGS ARE PEOPLE! DELICIOUS, DELICIOUS PEOPLE!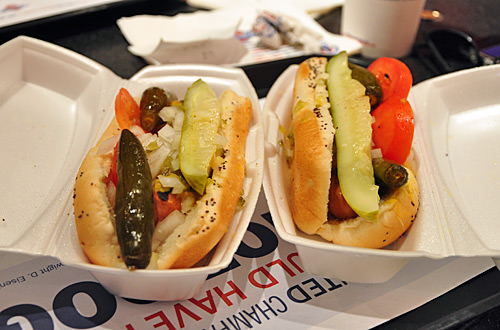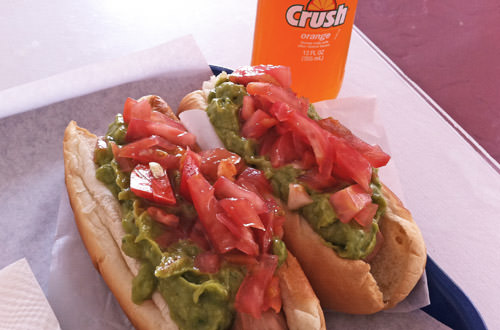 Guess I like people after all!

• Sexual Chocolate! And speaking of hot dogs... Chicago's famous Wiener's Circle restaurant dressed up as Coming To America's "McDowell's" for Halloween!

Photo by Mina Bloom
Epic. And now I've got to see that movie again.
If you haven't heard of Weiner's Circle before, they're famous for char dogs and the abusive staff...
Intrigued? A visit to their fan site is in order... which is probably safer than visiting in person.

• Chew! And now you know why I hate gum-smacking whores, cereal commercials, and any other time somebody CAN'T EAT AT A RESPECTABLE DECIBEL LEVEL! It's because I'm a frickin' genius!

• Yay? The World's Largest Fast-Food Chain Is Going Antibiotic-Free—and Not Just for Chicken? Way to go Subway! Almost makes up for the fact that you KNEW Jared Fogle was a child-raping psychopath yet did NOTHING because he sold a lot of your shitty sandwiches. Oh... wait a second... no it doesn't. You're a horrendous company and I will never buy another one of your fucking sandwiches ever again. I don't care if they're made of rainbows and you're give them away.

And now for something entirely different... I bid you adieu!