Don't be intimidated by The Biggest Little City in the World... because Bullet Sunday from Reno starts... now...

• Reno! I have been to Reno exactly once, years ago. It looks much the same. Except the Planet Hollywood restaurant is gone. That cool sign is still there though...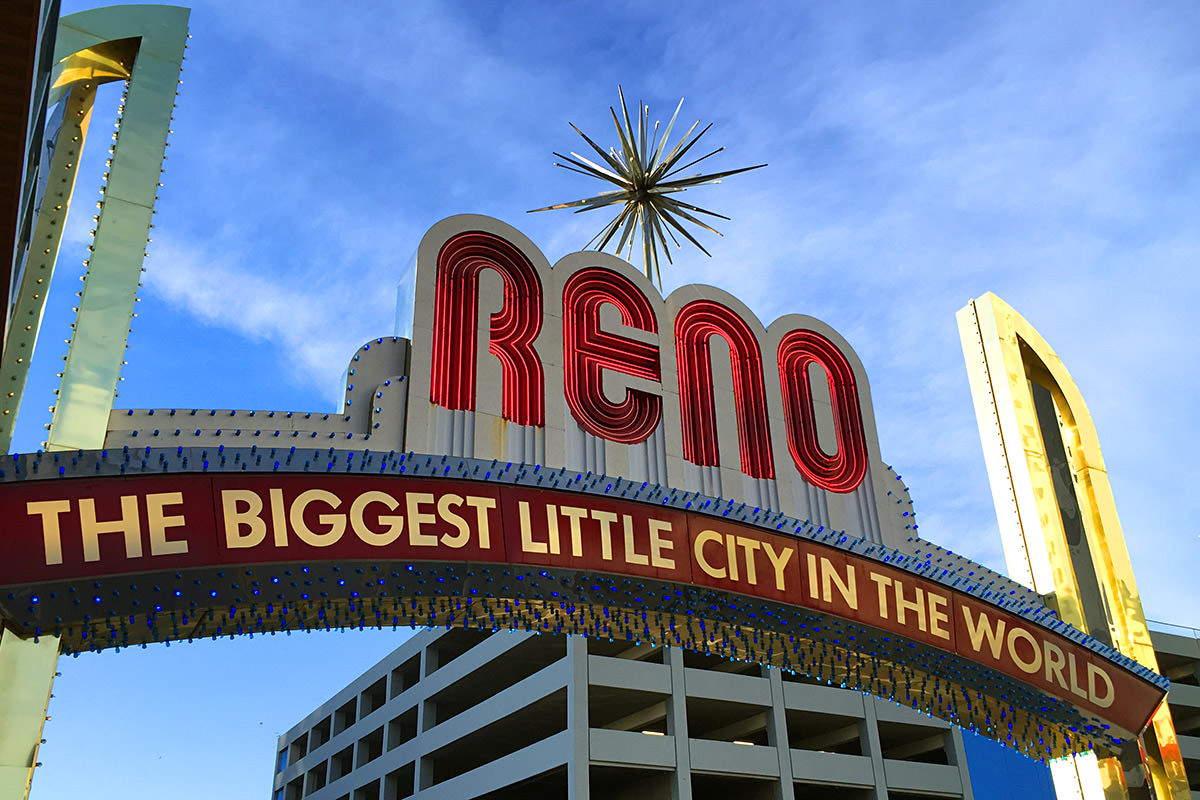 Too bad I'm not much of a gambler.

• Avengers! Well...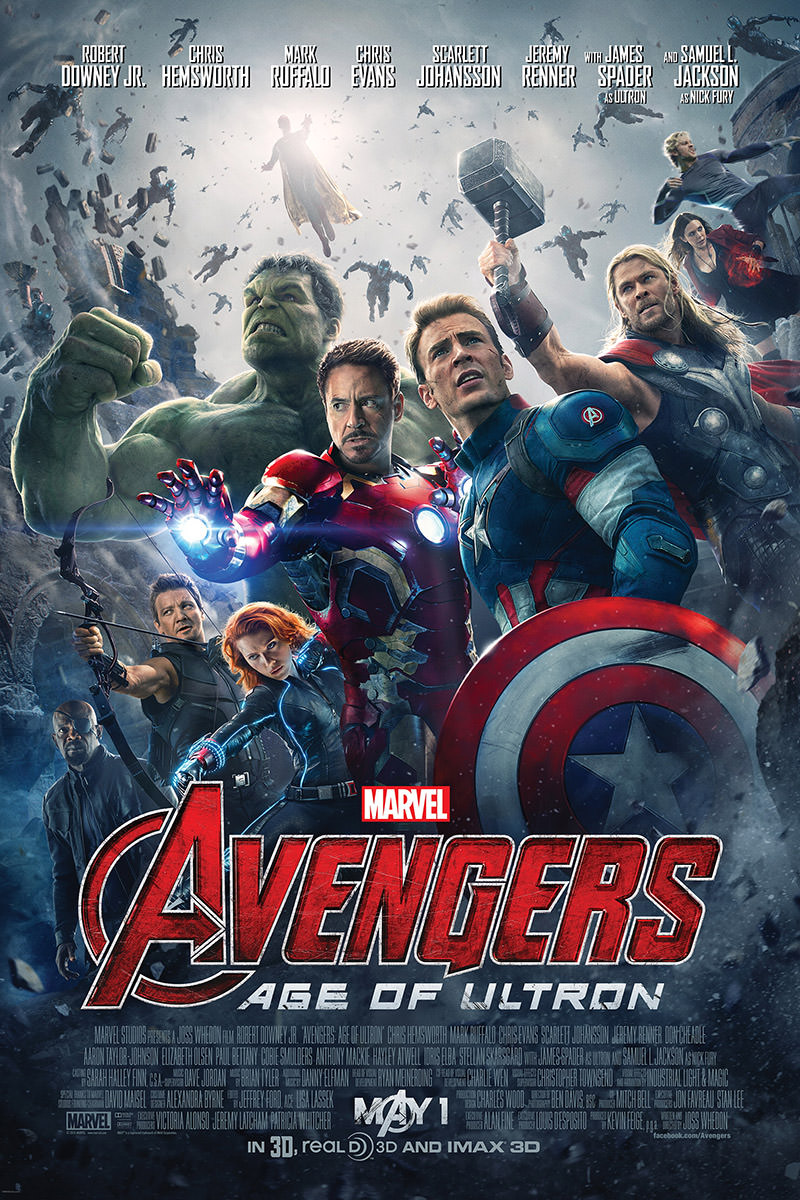 Not that I didn't have fun. I had a great time. It's a comic book geek's dream come true. Except it wasn't quite the movie I was hoping for. But I'll get to that on Wednesday. Probably.

• Rand. Was very sad to learn that the lovely Grace Lee Whitney has died...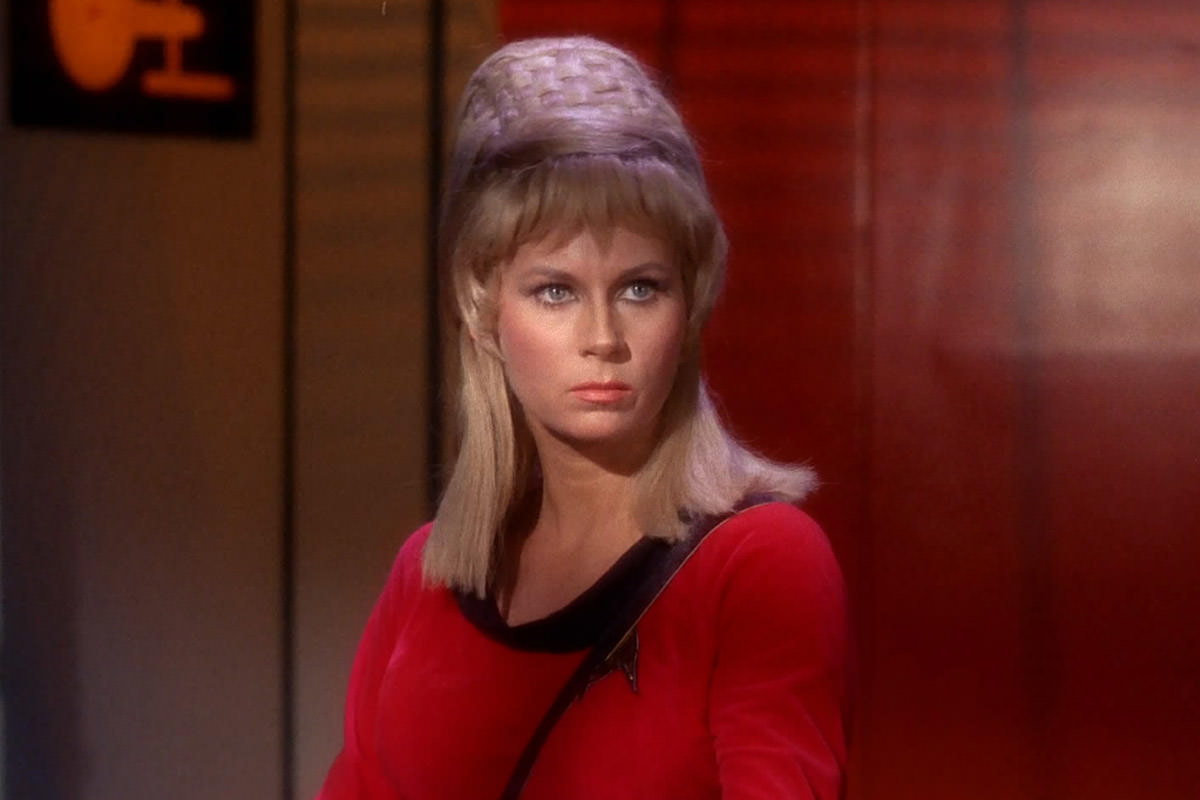 So many Star Trek alums are passing on. And suddenly I feel very old.

• Supremes! Food for thought while The Supreme Court battles it out over marriage equality...
When churches get involved in politics, they should have their tax-exempt status revoked. Never seems to happen though, and they're more active than ever before.

• Chocolate! The flight attendant for my Reno trip was sweet to give me a chocolate bar snack. They often do this when you're an Alaska Air elite flyer and the plane doesn't have a First Class section. I guess it's supposed to make you forget you're in coach? In any event, it's such a nice gesture and is always appreciated. The interesting thing about this bar was the flavor...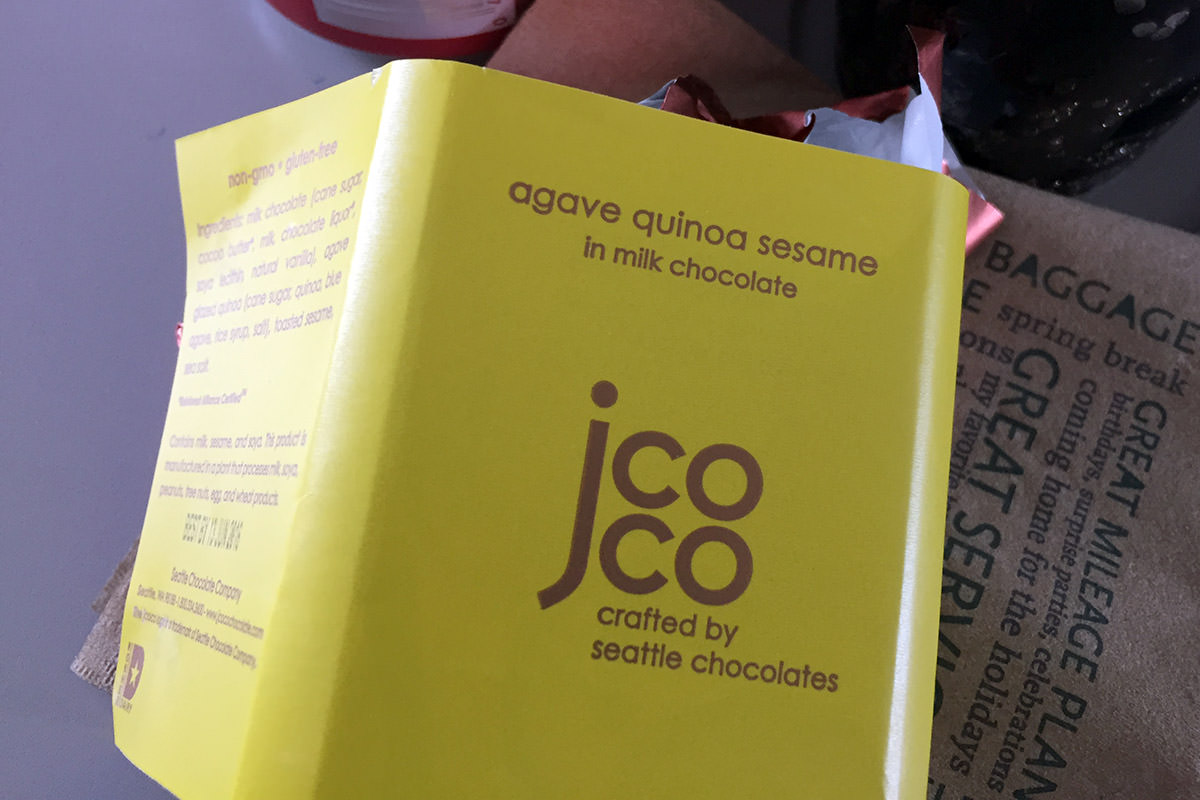 Agave Quinoa Sesame Chocolate? Isn't that about the most hipster flavor you can imagine? Turns out it's quite tasty though. Interesting texture and a pleasing taste. And then there's the inside of the wrapper...
Chocolate plus a donation... with a Side of butt-shot? So weird.

• Mime Time! And, lastly, here's something to end your Sunday on a high note. Kinda.

And here... we... go...