Back in April, I had my 15th blogiversary. And I totally forgot about it.
I don't know that I would have done anything special to celebrate putting my life on the internet for fifteen years... not like the old days where there were a week of contests and travel involved... but it would have been nice to at least acknowledge it. I guess that writing every day has become so automatic that I don't even think about it any more.
It feels more than a little strange that I keep it up considering how blogs are pretty much dead now. People are Facebookers or Instagrammers or YouTubers... but so rarely "bloggers." At least not any more. Social networks are owned by massive conglomerates who have displaced blogging with money-making machines that exploit our lives for cash. As was inevitable, I guess. That's just the way our world works. And I don't think it's necessarily a bad thing. Centralized spaces for human interaction make it easier and more convenient to make friends around the globe, and I do love my global online community. But there's still room for blogging in my life so here's to another fifteen years, I guess.
All those cat photos have to go somewhere.
Anyway... if you want to read a history of Blogography, I wrote it up back in 2005 for my second blogiversary here.

I once again forgot about my blogiversary... Blogography turned 12 years old on the 18th.
Not that I blame me. Now that blogs are essentially dead, blogiversaries are not what they used to be. Back in the day when 50 comments on every entry was the norm and the blogging community was strong, I'd count down the days until my blogiversary and have week-long contests with fabulous prizes. Fun times ensued, and I'd energized enough about blogging to carry me through to the next year's celebration.
Those were the days.
So...
A dozen years posting stupid shit to the internet.
Yay, me.

You'd think I'd be tired of blogging after ten years, but obviously I'm a glutton for punishment... because Bullet Sunday starts now...

• Blogiversary! And it really has been ten years since this iteration of Blogography began. I bought the domain in March of 2002 and farted around with a hand-coded blog for a year. But then I ended up deleting it and starting over on April 28th, 2003. I managed to salvage a few old entries so, technically, Blogography began on April 18th, but I prefer thinking of the 28th as my blogiversary because that's when Apple's iTunes Music Store debuted as well. In any event, I should probably be celebrating that I made it this long...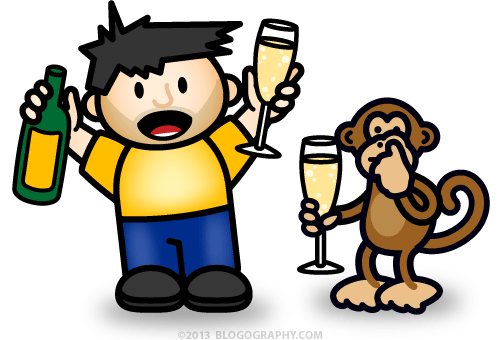 Or committing myself to an insane asylum for keeping with it for this long. One or the other. Maybe both.

• Pot! Google's auto-complete is sure revealing. Guess it's a good thing it's legal here now...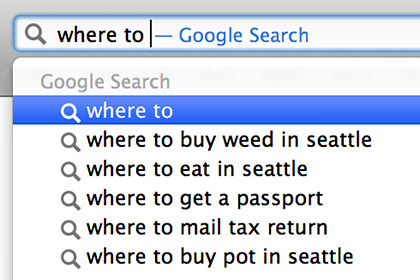 • Chase! And so I bought the latest LEGO video game for Nintendo 3DS. It's called LEGO City Undercover: The Chase Begins...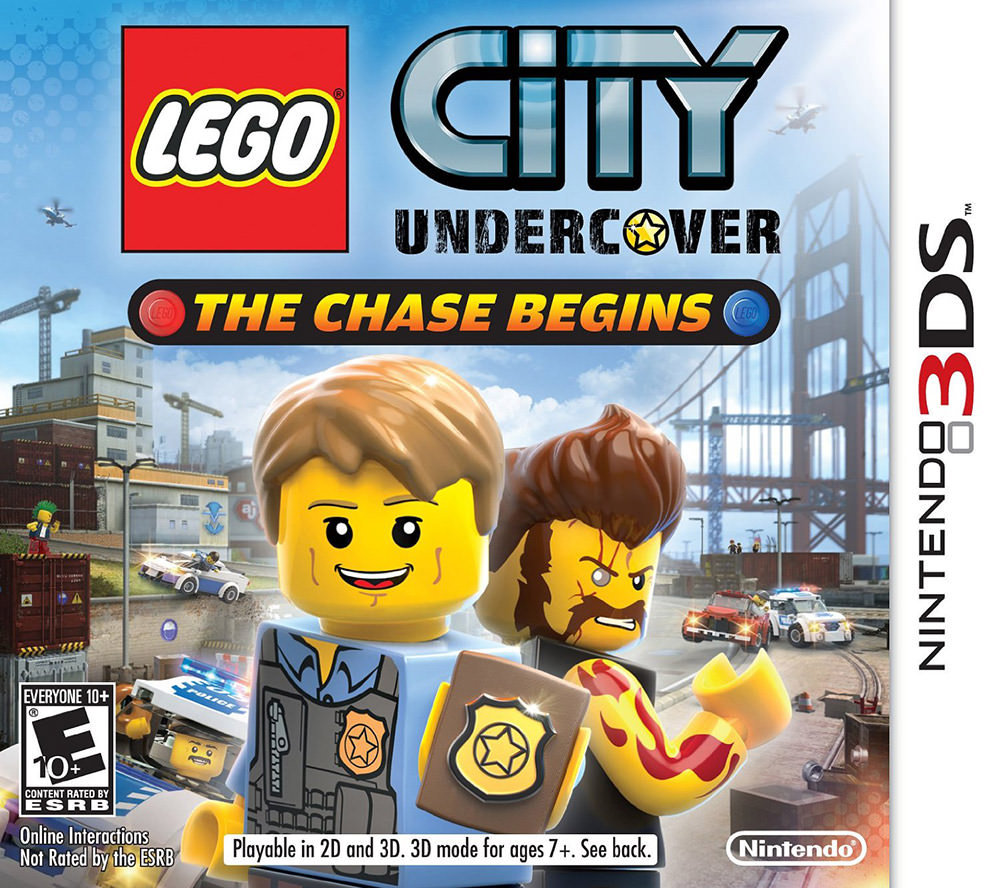 It's frickin' adorable.
It's also one of the most frustrating pieces of shit excuses for a video game I've ever played.
Billed as a prequel to the police-themed LEGO City Undercover for the Wii U system, this is a scaled-down version of the massive "sandbox" world of the original, but squeezed to fit in a 3DS. Even so, it's still a huge world filled with puzzles to solve and nifty stuff to collect. Along the way you have missions to accomplish which move you through the story and introduce you to the various areas of LEGO City. All of which are beautifully rendered, and yours to explore as your alter-ego, undercover cop Chase McCain. In an effort to mix things up a bit, McCain can adopt different undercover "disguises," each of which grants him new and unique abilities. It's all very clever and can be a lot of fun... when you're not screaming curse words at the game for being so horrendously frustrating.
I've been playing LEGO video games for years. And there's one thing they can never get right... vehicle control. Any time you have to drive ANYTHING in ANY LEGO game, you're assured of shitty, frustrating, worthless controls. Forget trying to actually accomplish something, you're lucky just to keep the damn car on the road. And there's a lot of driving in LEGO City Undercover. As if that weren't bad enough, certain scenarios require precision acrobatics that are beyond frustrating and pretty much destroy the game. It's astounding how the game can be so forgiving in some areas, but ruthlessly unforgiving in others, and it's enough to drive you insane.
Ultimately, there's enough humor, fun, and surprises to make me glad I bought LEGO City Undercover: The Chase Begins, but I sure wish that somebody would tell developer Traveler's Tales that frustrating does not equal fun. FIX THE FUCKING DRIVING CONTROLS NEXT TIME, ASSHOLES!

• Repugnant! Some people are such huge pieces of hypocritical garbage that they're pretty much irredeemable. Despite my defending her in the past, Sarah Palin has totally crossed that line. She probably crossed it a long time ago, but this latest round of bullcrap is what got me to take serious notice. What a fucking useless shit-stain on the fabric of society.

• Fugly! Wondering for the hundredth time why in the hell the United States has some of the ugliest fucking money on the planet. Seriously, Yes, I've harped on this before, but the latest release for the $100 bill is the worst yet and near vomit-inducing...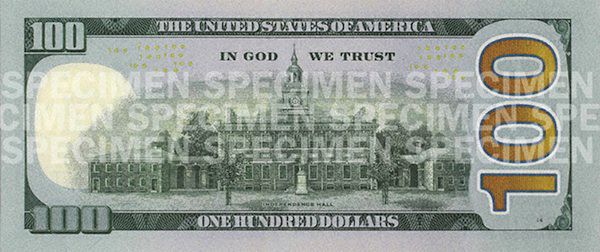 I know that rampant counterfeiting has made it so that certain design compromises have to be made to implement security measures... but this is fucking ridiculous. As if it weren't bad enough that our currency isn't worth a shit, we have to be embarrassed with this ugly, amateurish excuse for "design" that looks like shit too. Why can't they hire an actual graphic designer for important stuff like this instead of letting somebody's kid at the US Mint slap it together in Microsoft Word. Your (hideous) tax dollars at work, people!

And now I'm going to go contemplate whether I can survive ten more years of blogging.