The trailer for Dune: Part Two dropped today.
This may very well be the movie that I finally go crawling back to the theater to see. It would be the first in four and a half years.
Because... holy cats...
Today after work I put my living room back together. With all the mass-loaded vinyl, sound-dampening insulation, and vibration pipe clips in there, the sound of my HVAC return line is not nearly as annoying. When I have television or music on it's barely noticeable.
This past weekend I cleaned out my refrigerator because I had another Coke can rupture. Not explode... just a slow leak kinda thing. No idea why this keeps happening. I guess that cans are so thin now that they just don't have any structural integrity?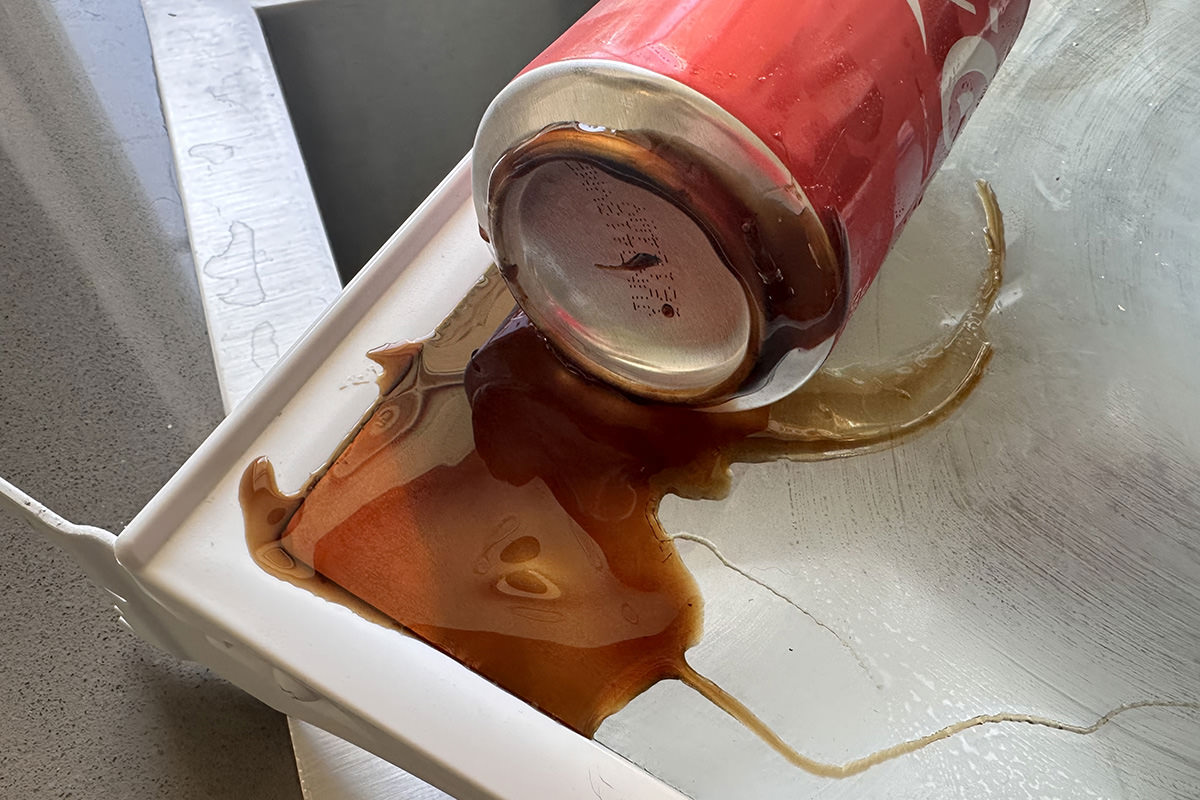 While I was at it, I consolidated my two cheese drawers into one big drawer...
That freed up a drawer that I can put all my nuts and dried fruits in...
Surprisingly, all my jams and sour creams were still within their expiration date...
All my condiments too...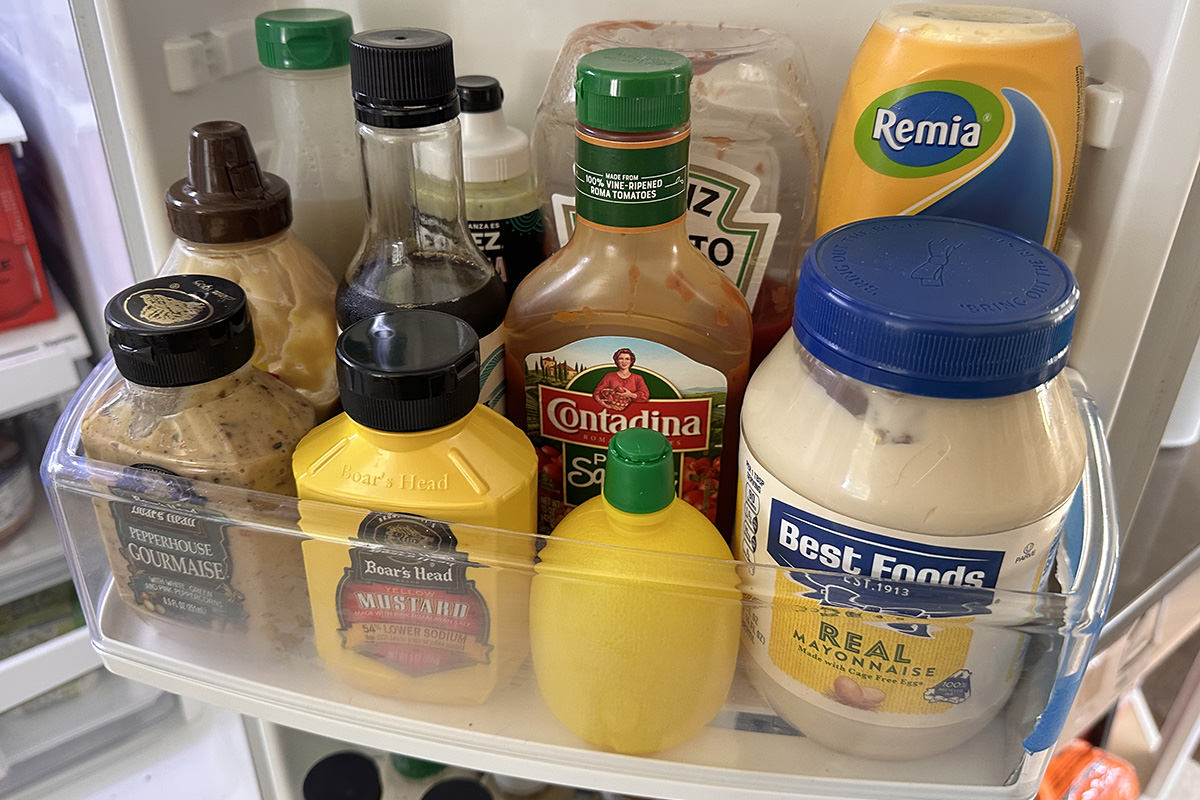 And even all my salad dressings...
As if that wasn't awesome enough... my breads, pickles, eggs, and sodas were still good to boot...
All clean! Until next month when I have to start all over again.
Or earlier than a month if another Coke leaks all over.