I was deeply saddened to learn that Olivia Newton-John passed away today.
I fell in love with her... and fell in love with her hard... while coming of age in the 70's and 80's. I wasn't allowed to go see Grease in the theater (I was 12 years old)... but it was one of the first VHS tapes I rented in the early 80's! That was back when VCRs were so expensive that you couldn't afford to buy one unless you were wealthy. Instead my family reserved the VCR at the local video store to rent over the weekend... then rented a stack of movies to go with it so we could get our money's worth out of the pricey machine rental.
And, yeah, I watched Grease multiple times on multiple weekends. I was never a fan of musicals but... well... Olivia Newton-John. Because, damn...
And I listened to that soundtrack many, many, many, many times.
And then there was Xanadu.
Because of my love of Olivia-Newton John, I begged my parents to let me go see it in the theater when it was released in 1980. I was 14 years old. It was a PG film. My parents relented, and let me go see it with my friends. The movie wasn't great... but I did like it because it played to a trifecta of my loves... Olivia Newton-John, Don Bluth Animation, and Greek mythology. Olivia Newton-John was positively radiant in every frame...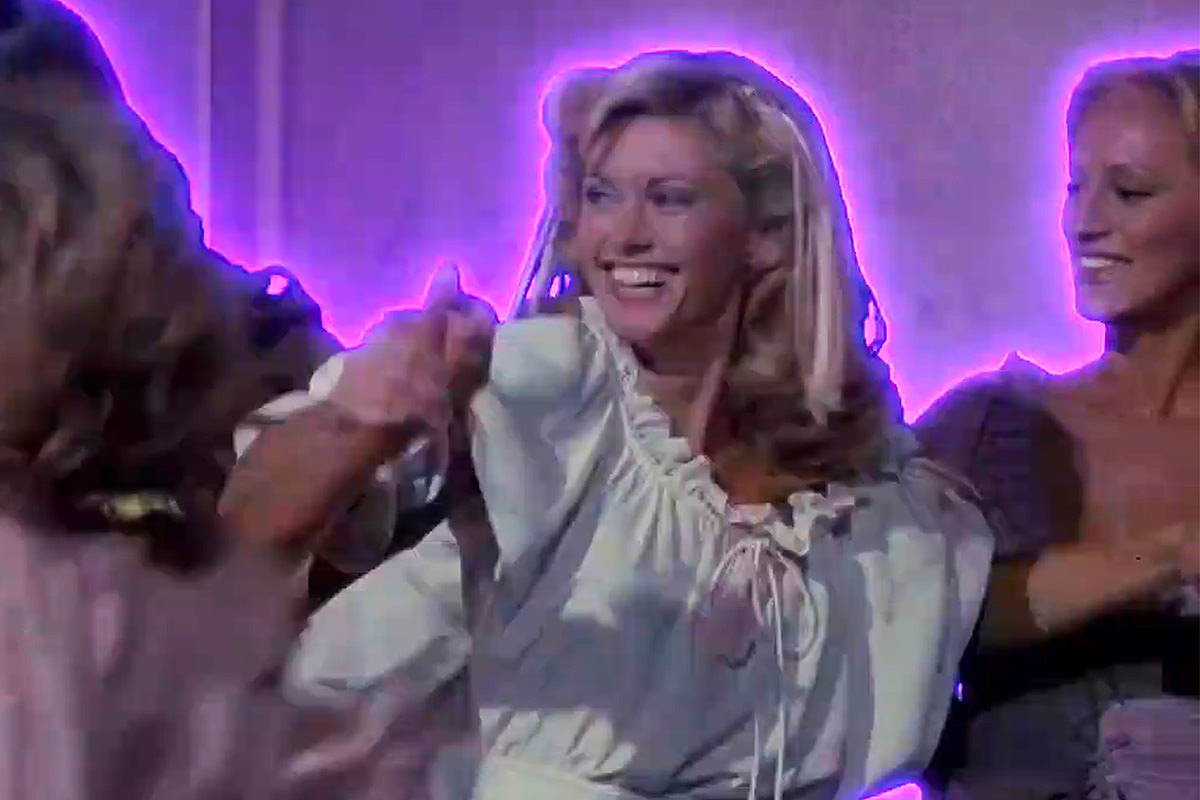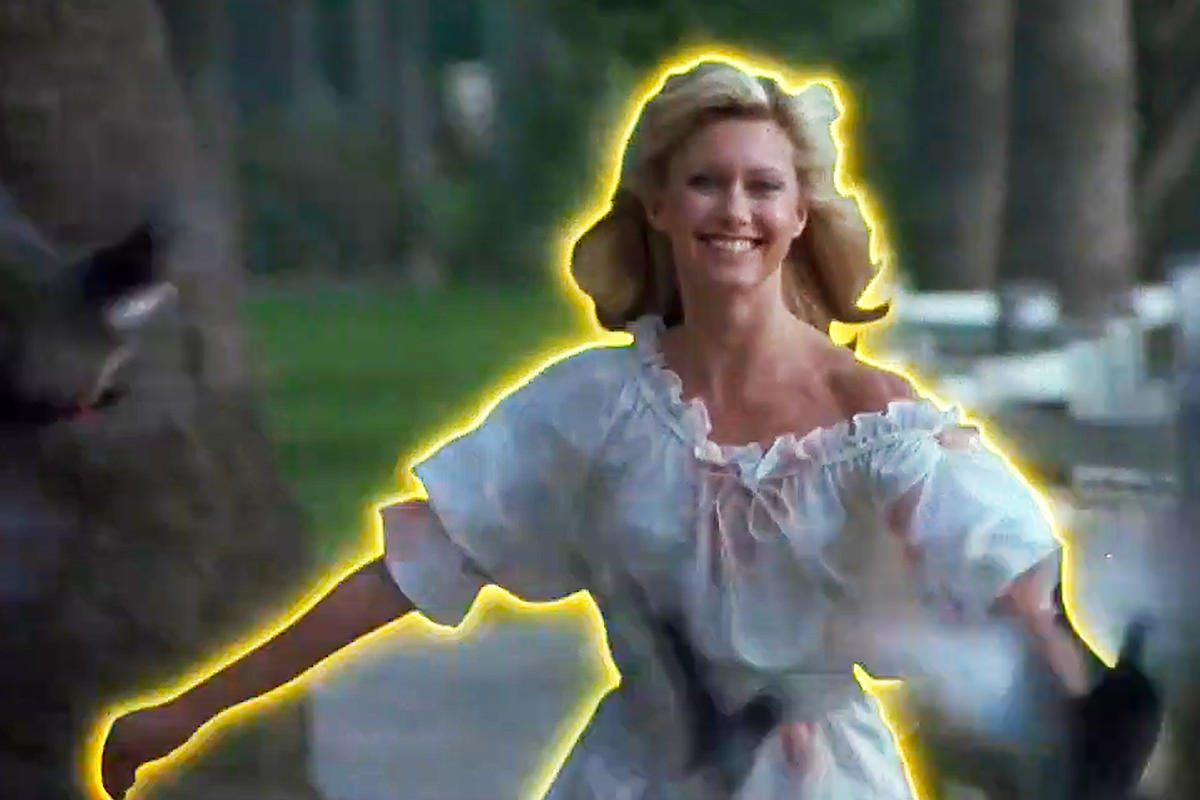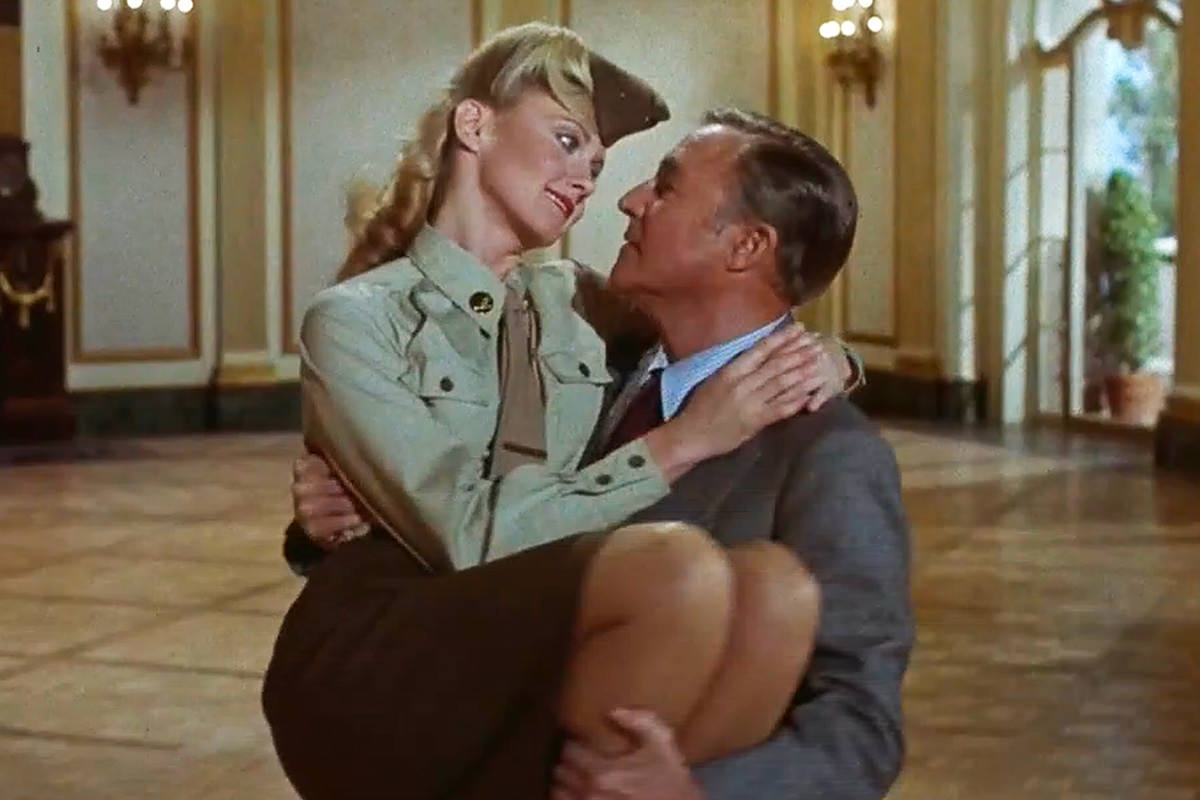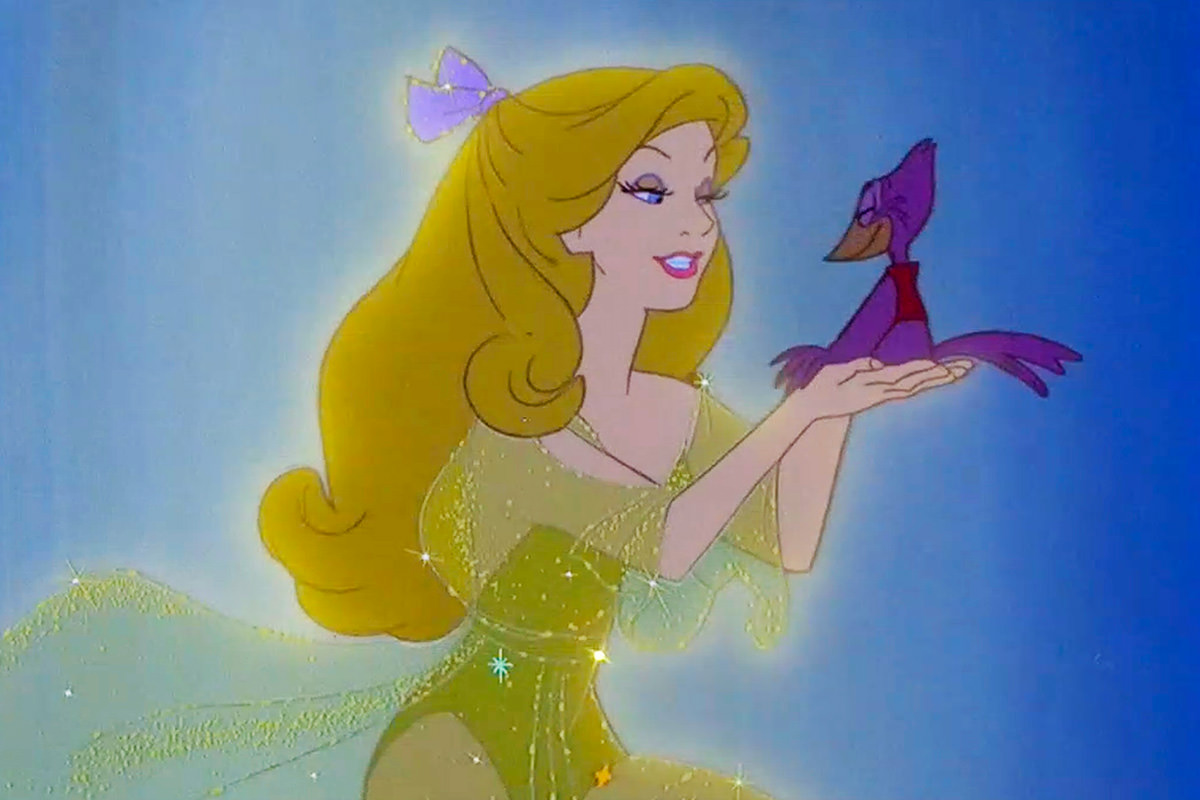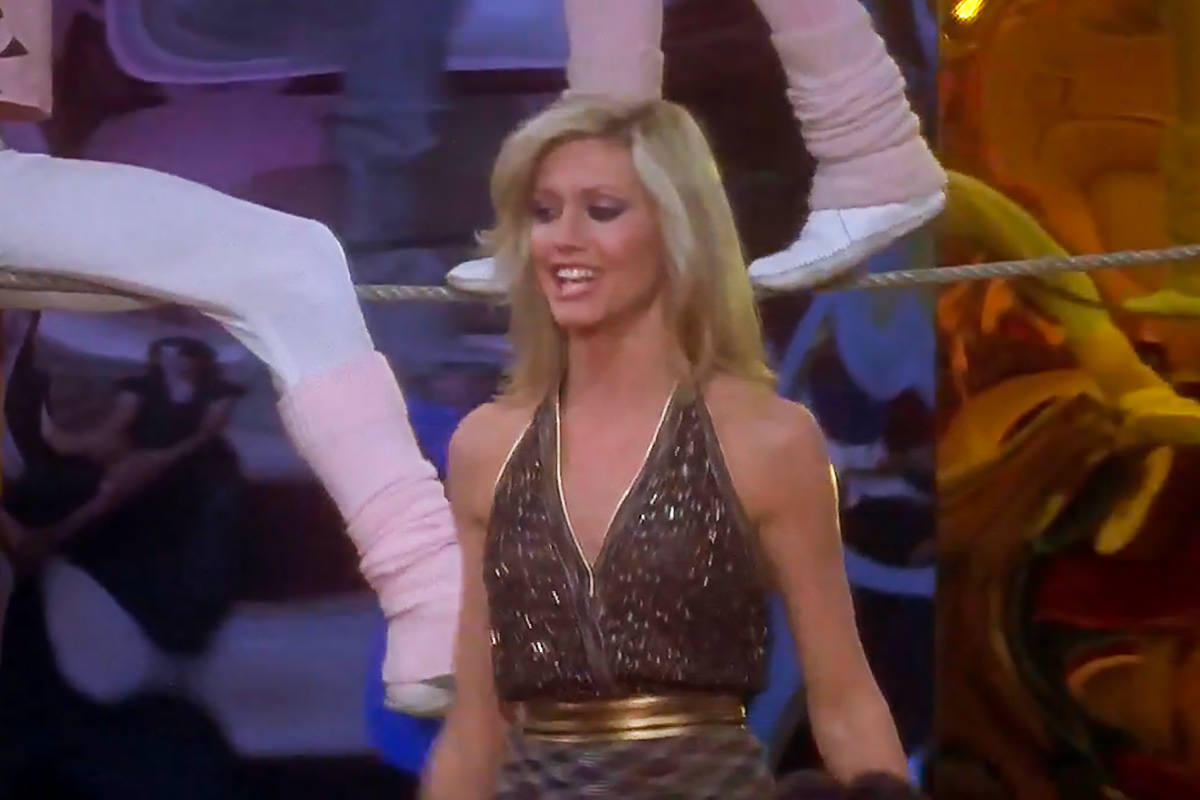 Kira never got to say which muse she was... but she started to say it. Her name started with a "T" which means she was Terpsichore, muse of dance. And while the movie wasn't all that great... the soundtrack was incredible. I played it to death.
In 2020 Olivia made a quick video on the 40th anniversary of the movie... looking as radiant and lovely as ever...
ONJ appeared numerous places over the years. More recently she was a guest-judge on RuPaul's Drag Race and even appeared in one of the Sharknado movies!
As sad as it is that she's gone, she leaves behind music that will carry on for a very long time. And that ain't nothin'. Rest In Peace, Olivia Newton-John, you will be so very missed.