For the first time in over a month, I was able to get through all the "to-dos" due on my list before leaving work. I celebrated by ordering a pound of fries at the local drive-thru for my dinner. I was going to make spicy black bean soup... but this was easier. Less chopping and cooking and dirty dishes and such. Oh well.
What I should have done after consuming a pound of potatoes and grease is catch up on all the sleep I have been missing because I'm staying up late working. What I actually did was a bunch of housekeeping on my work files while watching the What If... T'Challa was Star Lord episode of Marvel Studio's What If... cartoon anthology...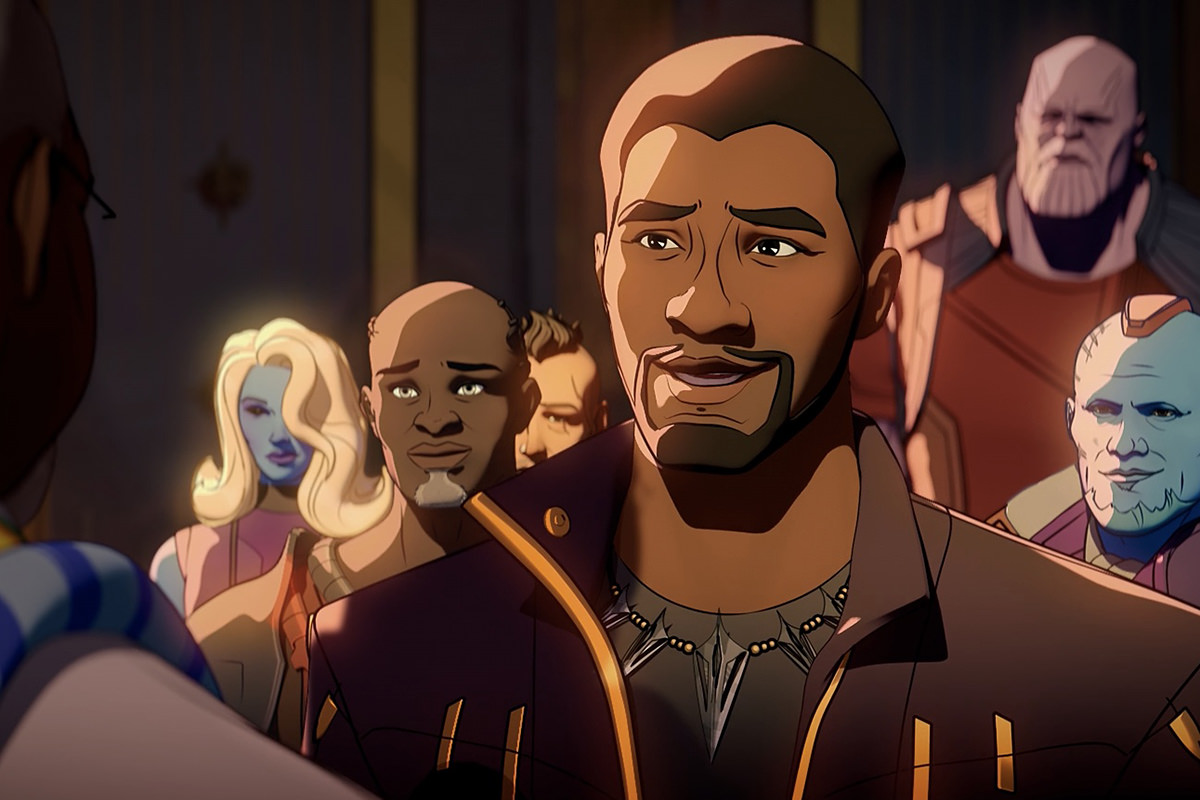 This is my third time watching it. And every time gets harder as it sinks in that this is the last time we'll be blessed with Chadwick Boseman starring as Black Panther. And it's absolutly gutting. He was taken from us far too early, and it just seems impossible that he's gone.
In other news... I'm in Facebook Jail. Again.
The previous time I was jailed was just plain stupid and ridiculous. This time is monumentally stupid.
I was watching a Hallmark movie last night when I saw an actor who looked familiar. So I Googled him to see what I might be recognizing him from. The first photo that popped up was the actor with one of his hands partly in his pants, but it wasn't sexual. He wasn't grabbing his junk. You couldn't see his junk. He wasn't even licking his lips. Nothing even suggestive... unless you call having his shirt off "suggestive."
I dropped the image in a CLOSE FRIENDS ONLY POST and asked the question "Why would an actor promote himself with a photo that looked like he has jock itch?" Within minutes... REMOVED FOR EXPLICIT SEXUAL CONTENT! Three days in jail.
It's just the most insane thing.
People regularly post music videos that are actually sexually suggestive and absolutely nothing happens. And then there's me.
I would love to tell Facebook to go fuck themselves, but a huge chunk of my friends are on the platform. And since they're scattered around the globe, this is what I got. And so... I'll probably just take a step back. Not devote so much of my time to Facebook, who can pull the rug out from under me over idiotic shit I have zero control over.