Tonight I was finally let out of Facebook prison. I guess 24 hours was all it took to be rehabilitated from stupid shit that should have never got me banned in the first place. But, hey, it's not my world... I just give up my privacy and time to play in it.
I did finally end up doing what most every person who regularly gets hit with the ban-hammer does on Facebook... create an alternate account.
Meet John Baron II...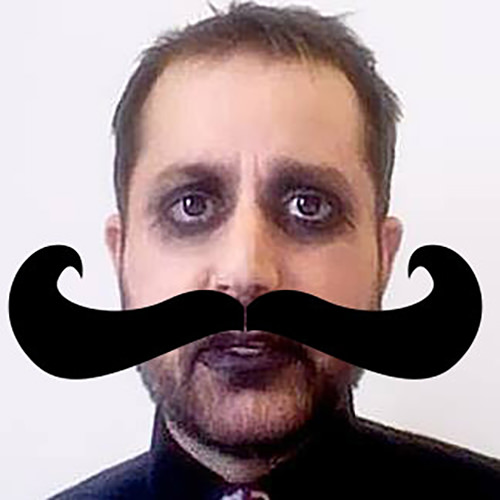 Obviously I can't let my cats on Facebook without a disguise as well... meet Bubair and JennAir...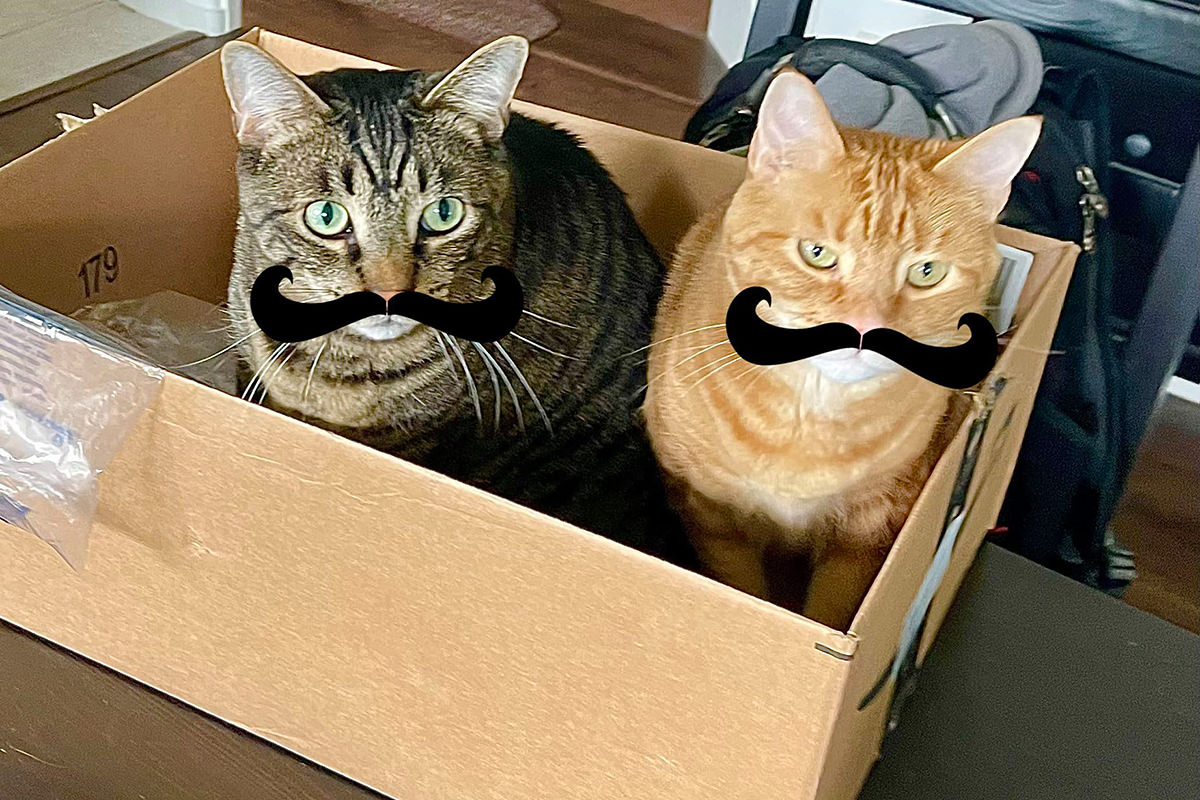 And now that Fake Jake is back, it's time to meet Faker Jake...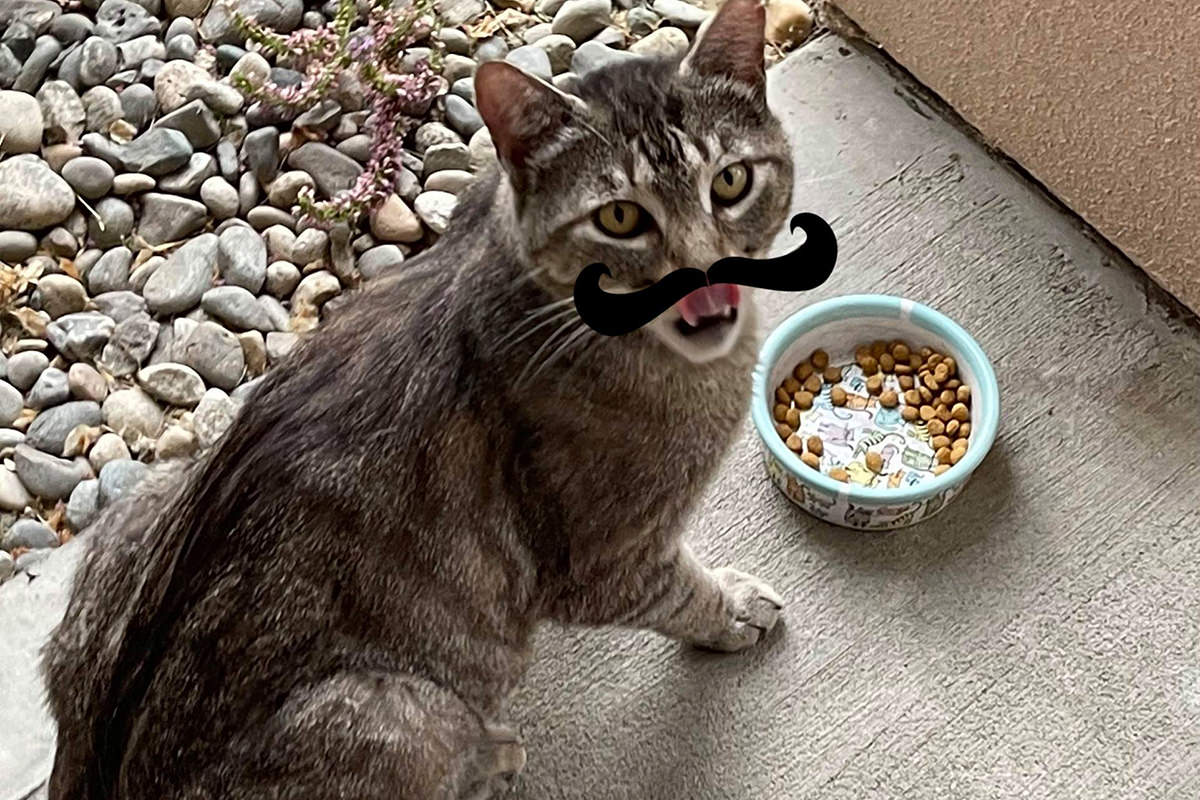 Yes, it's childish and juvenile... but so is stupid Facebook and their inconsistent and absurd policies for banning general statements out of context while ignoring direct threats to specific people.