I really need a vacation.
Not a work trip. Not a staycation. Not a trip for a party or wedding or any other occasion. A real, honest-to-goodness vacation where I can go somewhere new, do interesting stuff, and just relax. Since the days have been cold, dreary, wet, and largely dark (given the early sunsets), I'd prefer going somewhere that's the opposite of all that.
Also adding to my desire to get the fuck out of dodge? These amazing, amazing travel journals by José Naranja. He sells reproductions that are impeccably crafted which I would love to own, but the two volumes cost $320 and $360 each...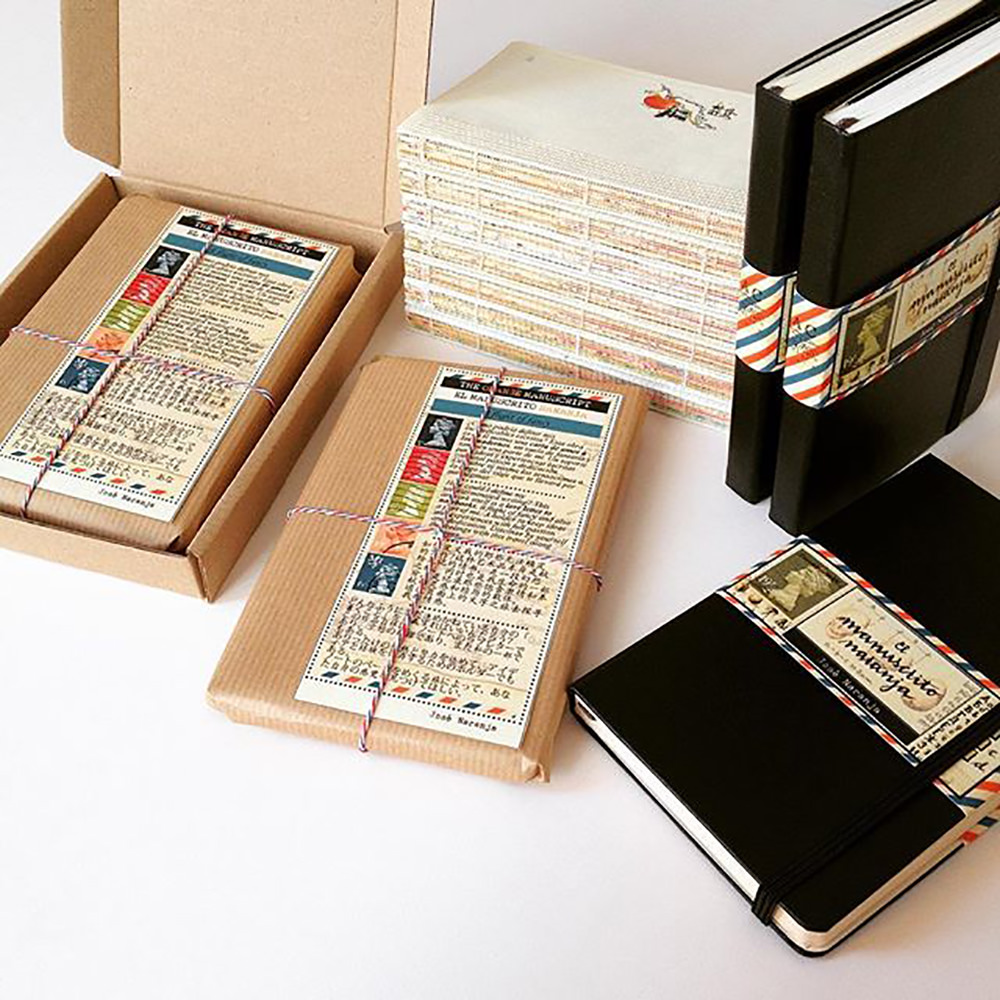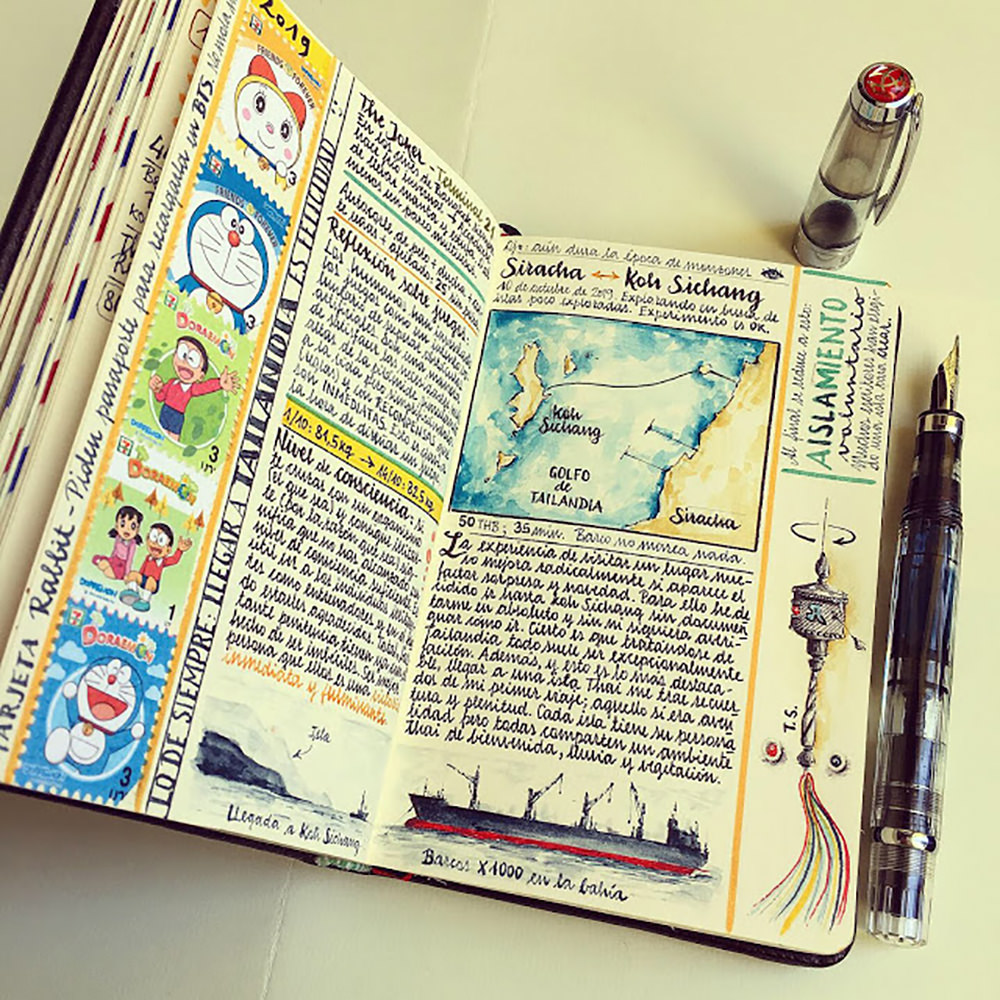 He also sells posters of some of his most popular interior page spreads, but they ain't cheap either. A single print costs $45...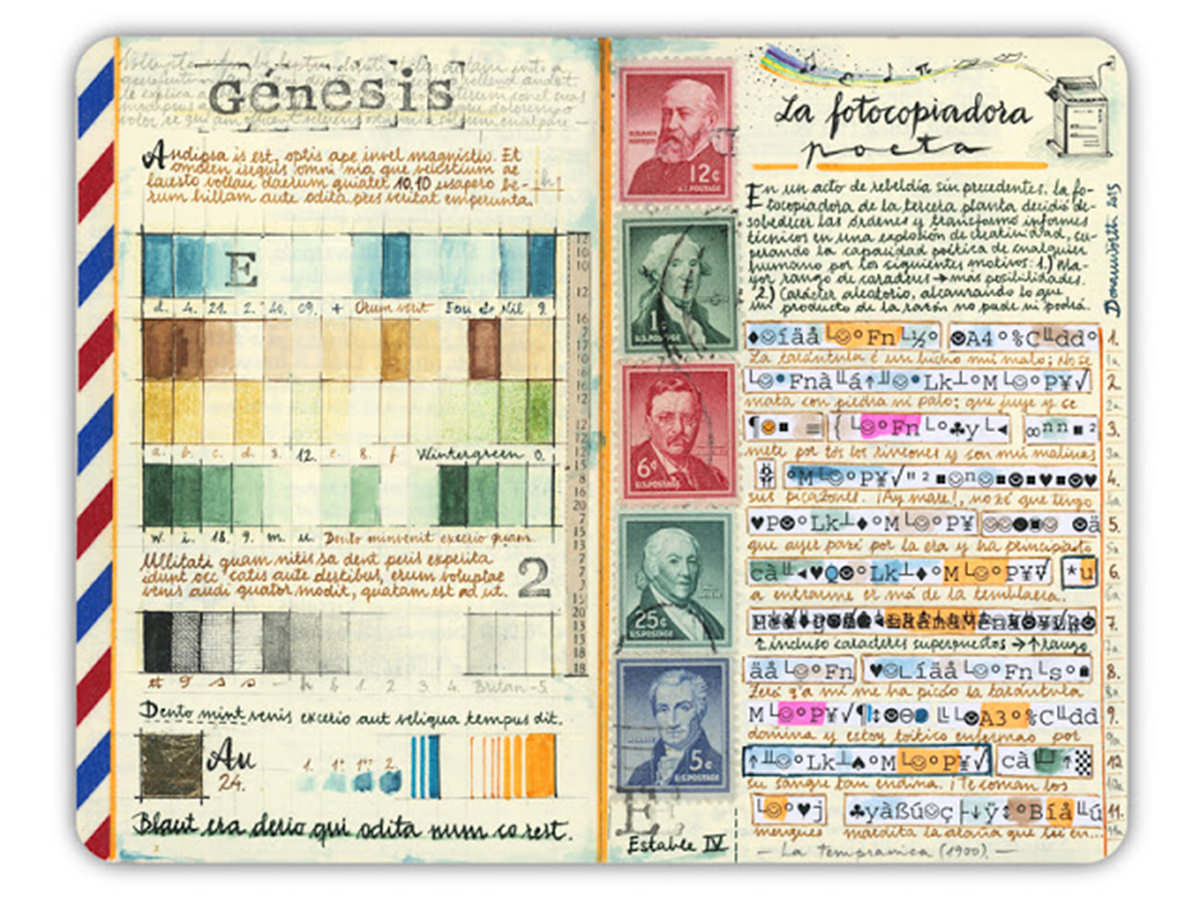 Gorgeous. Every page is a work of art.
It makes me want to drag out my hand-drawn travel maps. When I first started traveling, I drew them for each of the places I went. My favorite was a map of Japan with all the sights I saw plus all the Hard Rock Cafes I visited marked on it. It's pretty good size... probably 12 x 20... on Bristol board rendered in colored pencil, inks, and watercolor. Took me a month of most nights and some weekends to complete. No idea where it is, but it's likely rolled up with old posters somewhere.
Assuming that I could come up with the money or time to go on a vacation, I'm note sure where I would go. I still want to get to India and Peru one of these days, so maybe one of those.
But since I don't have the money or time, I guess I'll just go to work tomorrow.