Okay, the time for revolution wasn't then after all, it's now... maybe... because an all new Bullet Sunday starts... now...

• Too! As a huge Miley Cyrus fan, I was very much looking forward to her episode in the new Black Mirror mini-season (just three episodes). I was not disappointed. Not only was her episode hilarious in all the right ways, it was surprisingly upbeat. Usually Black Mirror is about as dystopian bleak as it gets, but Rachel, Jack and Ashley Too? Not so much...
Miley plays "Ashley O," a huge pop star who ends up with a robotic doll that her fans can buy...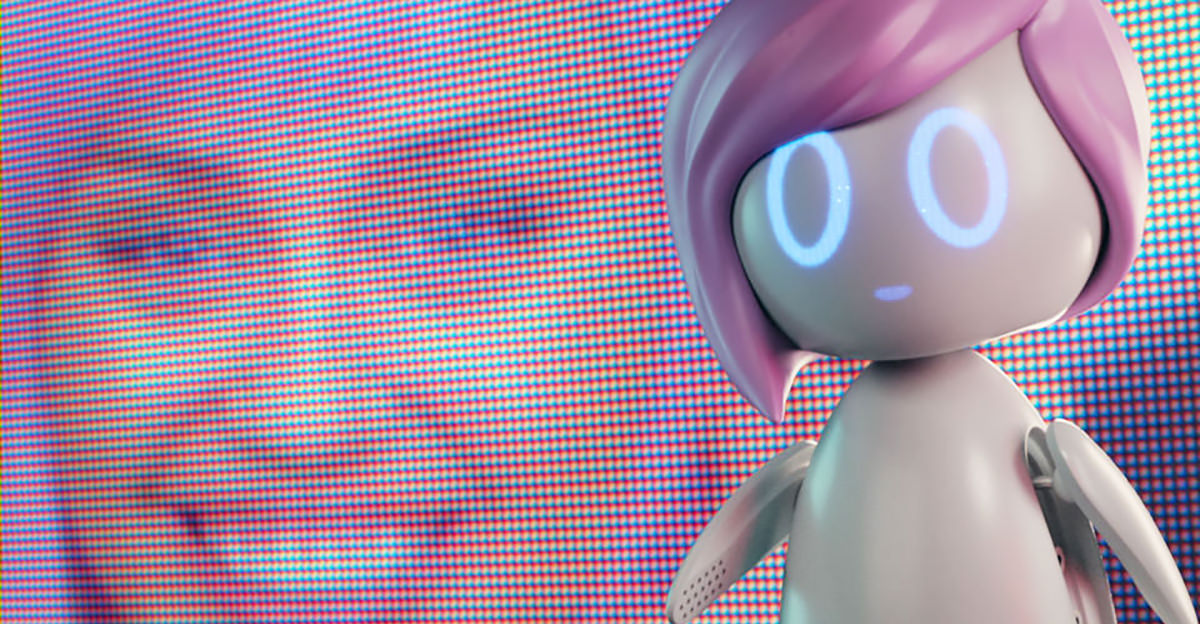 I don't know who was responsible for designing that robot, but it is the best thing ever. And it's tough to tell you exactly why that's the case without spoiling anything, so I will stay silent. Except to say that "Ashley O" has released a video for her awesome song On a Roll (a parody on Nine Inch Nails' Head Like a Hole)...
If you're a Black Mirror fan, you've probably already seen this. If not (and you have Netflix), this is the episode to watch. Especially the final third, which is genius.

• Jones! On the opposite end of the spectrum is the third (and final) season of Netflix's Jessica Jones, the last of their Marvel Studio tie-ins...
What can I say? It was 100% crap from start to finish. Instead of focusing on Jessica Jones, it got mired in endless bullshit centered around the supporting characters. NEWSFLASH: Nobody gives a shit about Hogarth, Trish, Malcolm, Zaya, Dorothy, Kith, Costa, or anybody else who isn't Jessica Jones. Especially when they are this boring. SUPPORTING CHARACTERS ARE SUPPOSED TO SUPPORT THE MAIN CHARACTER! The only supporting character who didn't irritate me because they actually had an interesting role that moved Jessica Jones' story forward was Erik Gelden. Surprisingly, they managed to retool the lame "Mind-Wave" from the comics and use him to good effect.
Originally I was sad that Netflix canceled all of their Marvel shows, but this lame-ass season (featuring a laughably absurd arc for Trish Walker) has me reconsidering. If this was what we were in for, maybe cancelation was for the best.

• Park! Welp, the new Jurassic Park LEGO sets are amazing...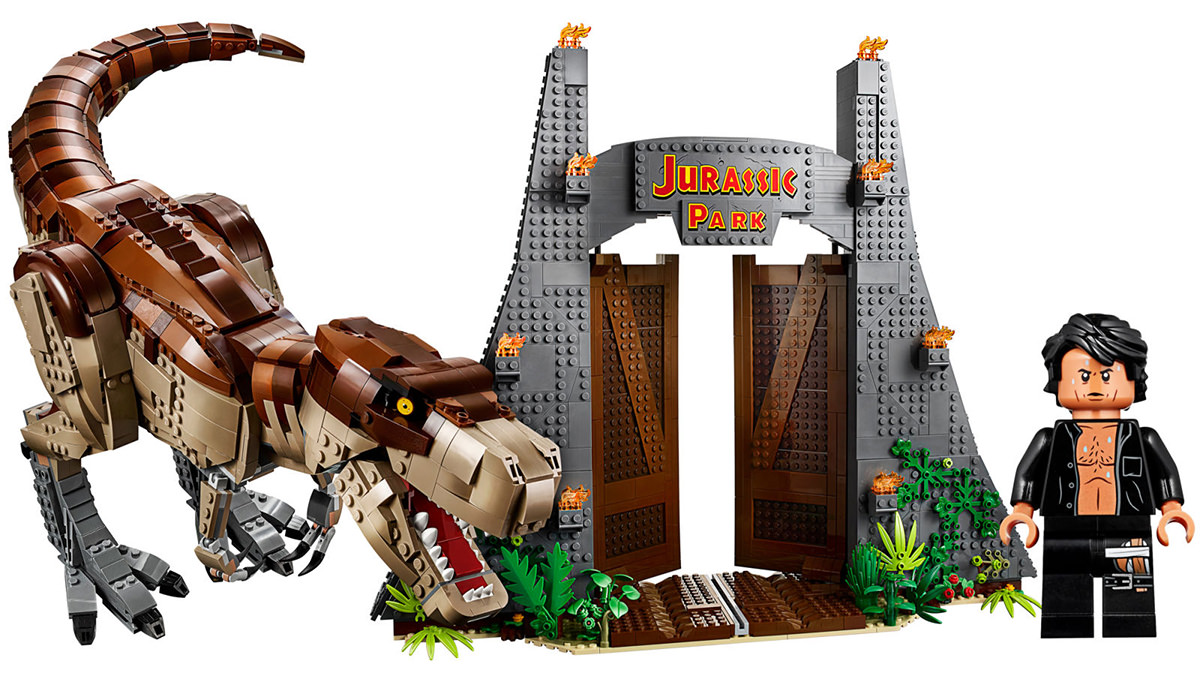 Another LEGO mining for Samuel L. Jackson!

• Memorial. I had never seen this before...
Remarkable.

• America by Gaslight! An essential read.

• Katzenjammers! And now I close out this Bullet Sunday with one of the weirdest things you'll see all week...
Cats don't need any help being weird, but this certainly shows it's possible to make them even weirder than they already are.

And, on that note of the utterly bizarre, I'll see you next Sunday.