This morning while I was at work, I received a notification from my security cameras that somebody was breaking into my front door. This happens whenever anybody is in the vicinity of the exterior doorknobs. I wasn't too worried because my door locks weren't reporting any tampering. But I was curious. Did somebody leave me a pamphlet or something? Let's take a look, shall we?
Well, that's disappointing...
But pretty.
I love birds. Especially in flight...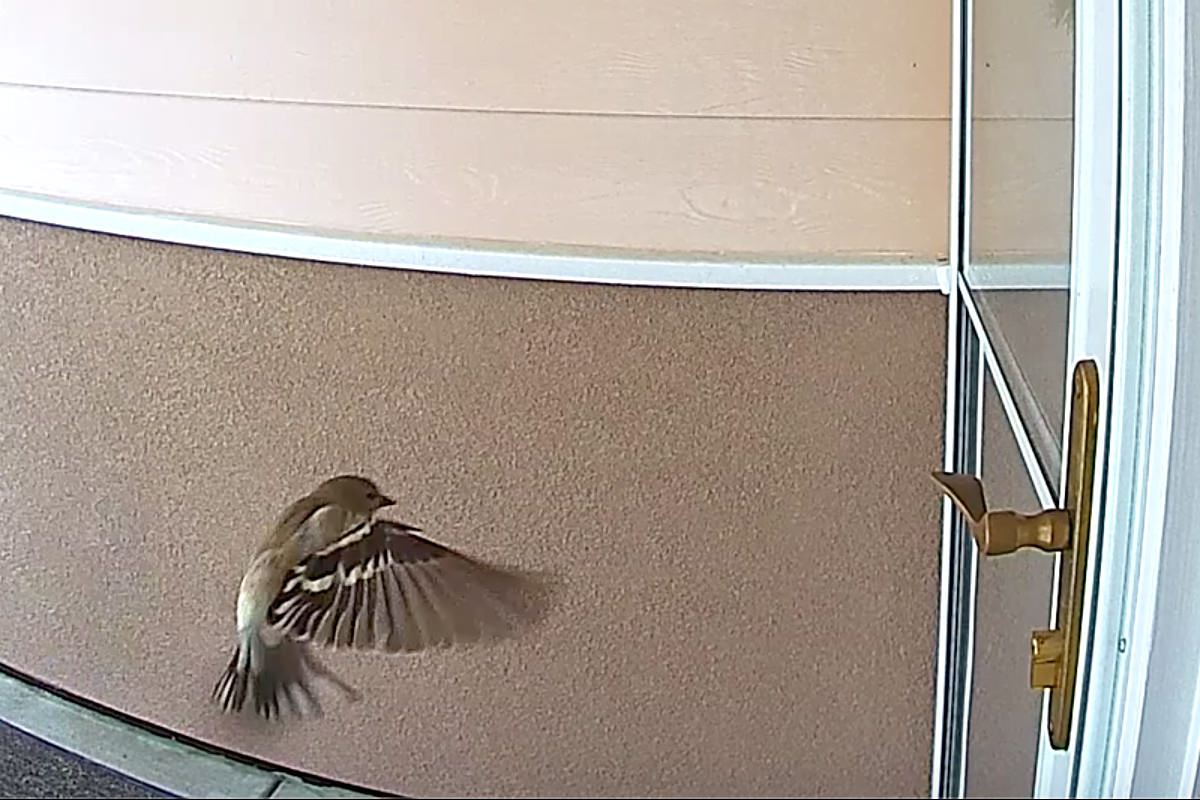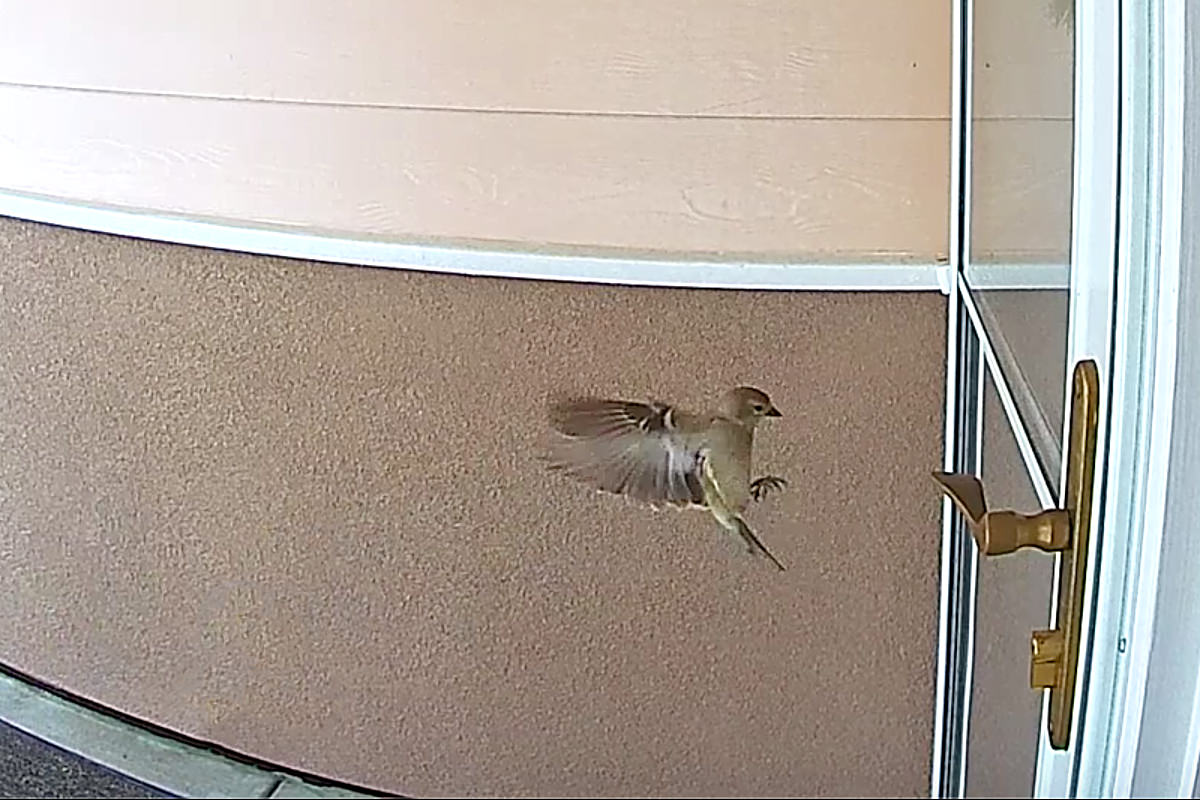 And now, if you'll excuse me, the first episode of Star Trek: Discovery Season Two is here! I loved the first season, so I'm hoping for more Star Trek goodness this time around...
Live Long and Prosper...