Oh look... it's International Cat Day! As well it should be. I love my cats more than just about anything, so they should have their own day.
My cats decided to celebrate their holiday by eating and sleeping. Though they also decided to walk all over my kitchen counters, which means I have to scrub everything down now. Fun...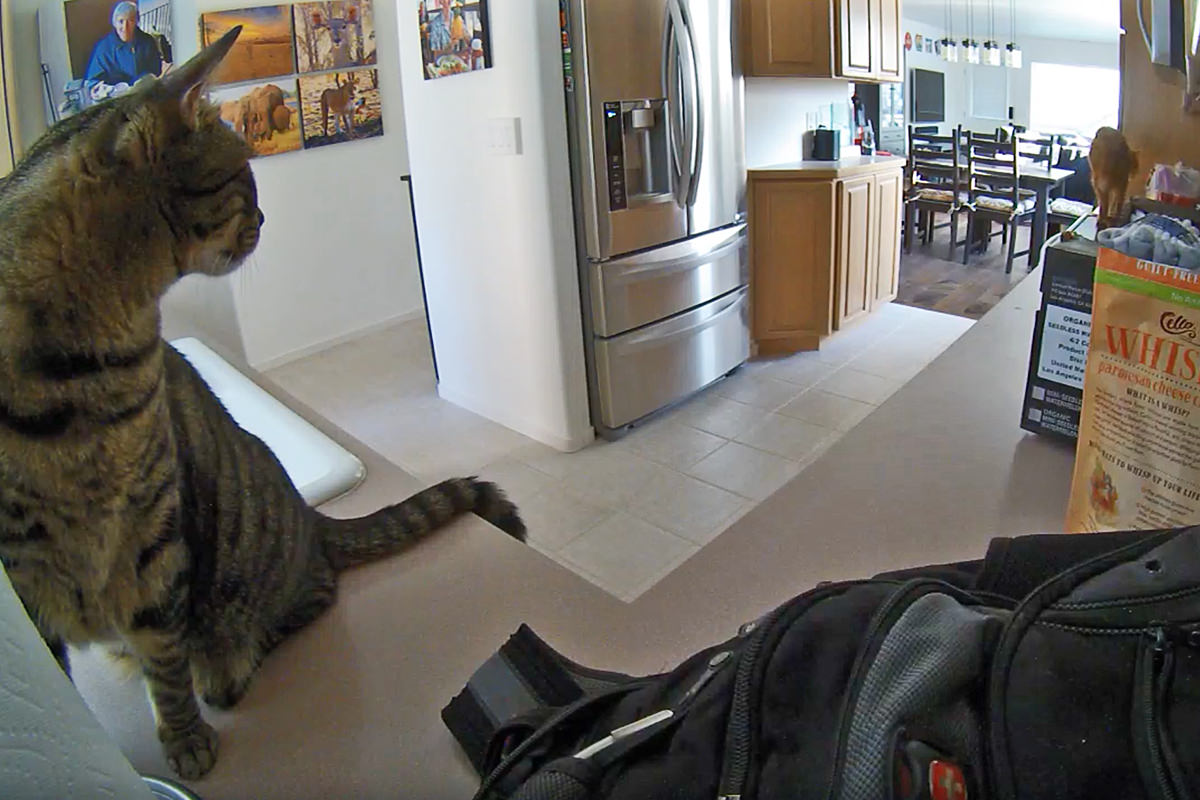 Oh... and they also put a nice big scratch in my coffee table. Fun...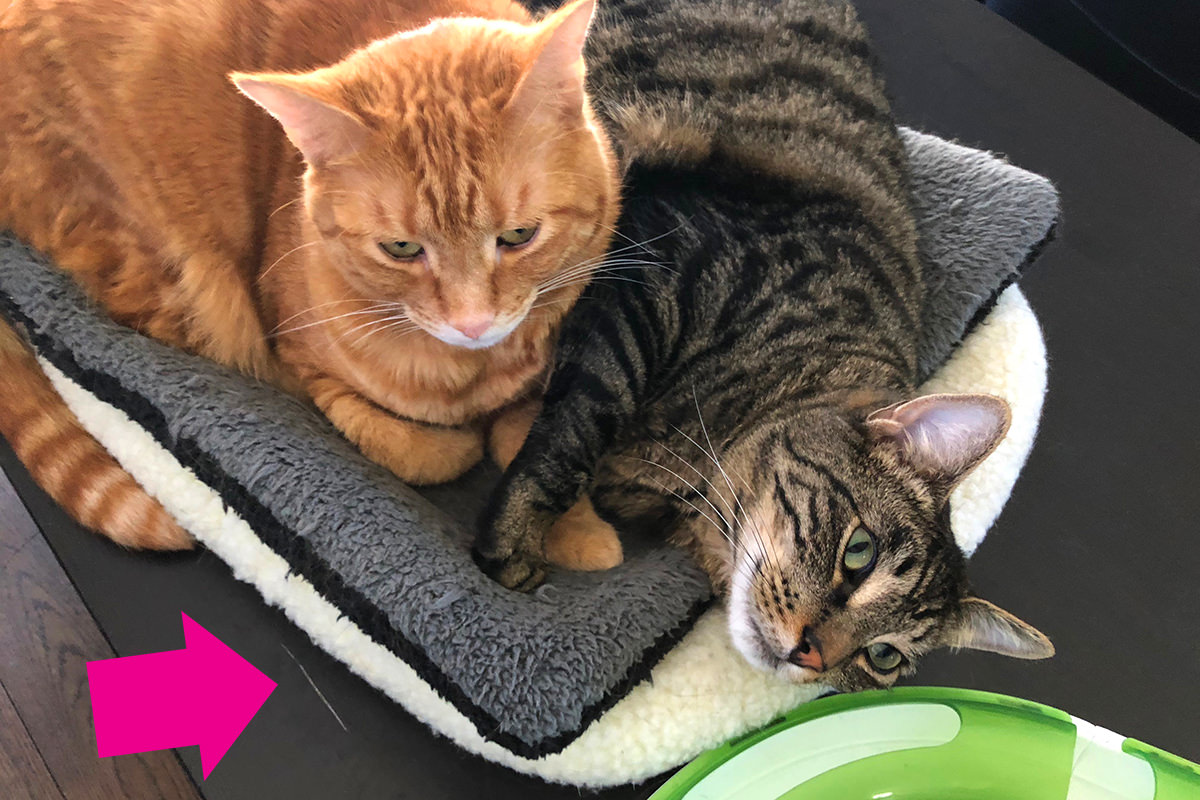 The fact that I didn't strangle them today should perfectly illustrate why every day is International Cat Day around my house.
Well, not my house, really. I just pay for everything... I'm pretty sure it's their house.
---
Continuing on with my revisiting of every Marvel Studios movie...
MARVEL STUDIOS MOVIE OF THE DAY, No. 7: Iron Man 3
Original Grade: A+ • Today's Grade: A
Being the one to helm the film which followed The Avengers must have been a daunting task. In their infinite wisdom Marvel decided to hire Shane Black to write and direct. This was an interesting move but not an altogether bad fit. As writer of the Lethal Weapon movies and the genius that was The Long Kiss Goodnight, he knows how to create an action beat. Many of Black's decisions were questionable. Retooling Iron Man's long-time villain, The Mandarin, as a Ben-Kingsley-enabled decoy for Aldrich Killian from AIM was a bit weak. The modular armor was fun, but was handled poorly (if the parts were 832 miles from Miami, how did they arrive in 10 minutes?)... not to mention that the suit, which has always been powered by the ARC reactor in Tony's chest, suddenly needs to be recharged with electricity? The whole Extremis angle was lifted from a famous reboot arc from the comics, but used entirely differently... not necessarily in a bad way, though it was certainly a step down. And yet... this was a highly entertaining film with fantastic special effects and an awesome finale (Iron Legion!) that makes for good repeat viewing. I love the movie almost as much as the original, though it kind of falls short in the grand scheme of things these five years later so it gets dropped a half-grade.

SCENE TO BEAT: I usually hate whiny child actors ruining films that aren't about children, but Ty Simpkins (who plays Harley Keener) is fantastic. IMDB says he's making a Marvel Cinematic Universe return with The Avengers 4 which is kinda cool. Anyway, despite some great action sequences, all the scenes between Tony and Harley are my favorite. With the possible exception of when Tony chops Killian's arm off and says "Yeah, you take a minute." I LOL every time.

COULD HAVE BEEN BETTER: Other than the villain being able to magically take over television sets, a trope I absolutely loathe? And the Oracle product placement that's not at all subtle? There are times that seemed as though Tony's dialogue was too scattered and improvised. It didn't come off as natural, and it felt as if Shane Black wasn't sure how to handle it.

SIDENOTE: Probably the last Iron Man movie with Robert Downey Jr. which is a darn shame. Seeing hom pop up in Captain America: Civil War and Spider-Man: Homecoming (not to mention Avengers: Infinity War) is better than nothing, but boy would I like to see another solo Iron Man flick.