Seventeen days and counting.
Seventeen days and counting until Jake and Jenny have their annual vet appointment. Something that has been stressing me most every day since their last vet appointment. Now that they're two years old (25 in human years), it would be nice to think that they've matured enough that we won't be having a repeat of that insanity that permeated their first trip... but I know better. They are still very much feral cats at heart and not at all accustomed to adventures outside the house or seeing other people.
In order to help ease them into their appointment, I bought Feliway diffusers last month to get them in a more calmed state of mind. I've purchased calming treats for the week before and pulled some of their favorite toys.
And then today I pulled out the kitty carriers for them to get used to. My hope is that, being cats with tiny brains, they've forgotten about anything negative to do with them so I'll manage to lure them in when the time comes...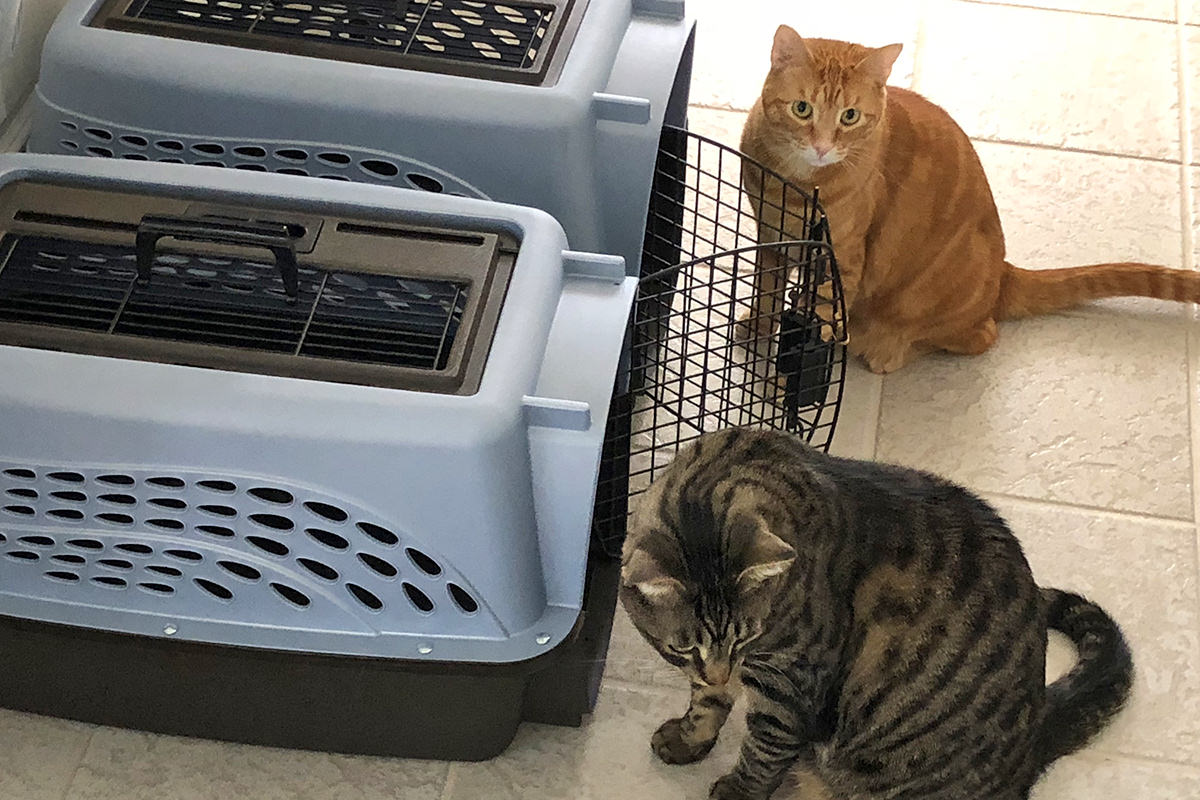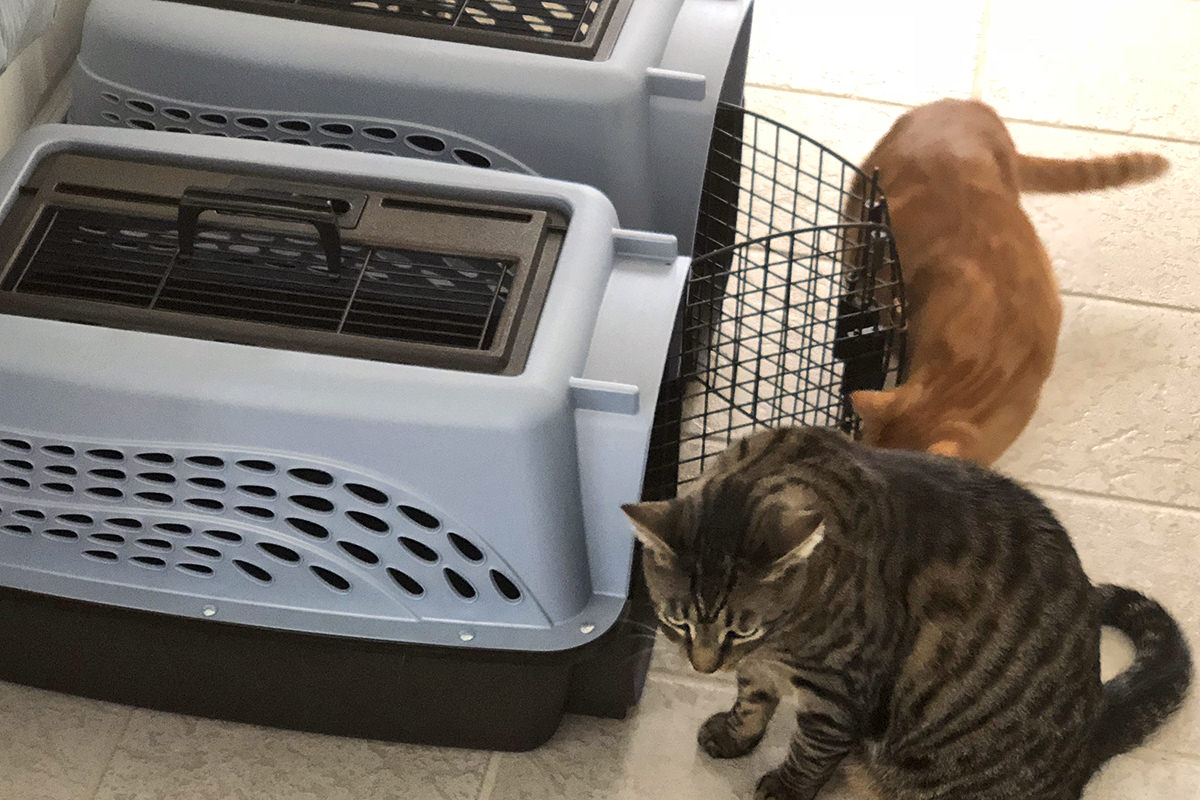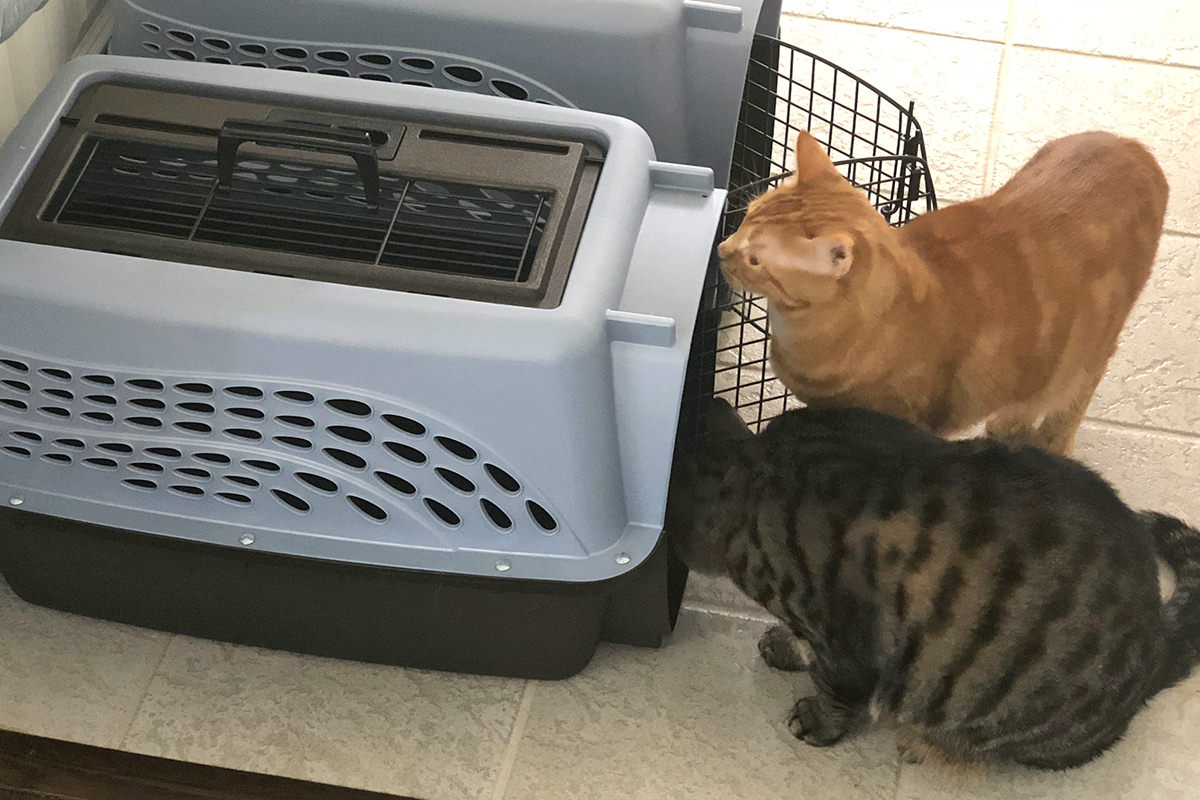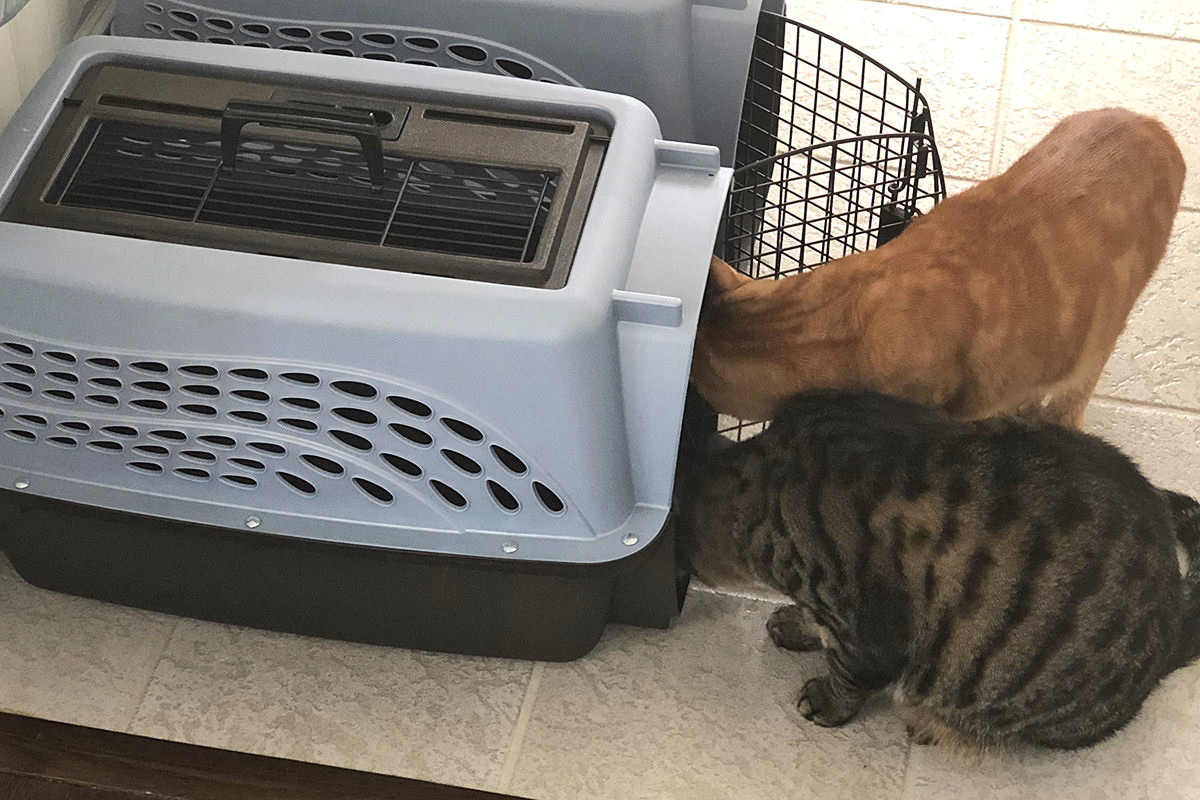 Just the thought of having to drag them to the vet again...
=shudder=
But, for now... it's business as usual. Sleeping, pooping, and trying to stare me into feeding them early...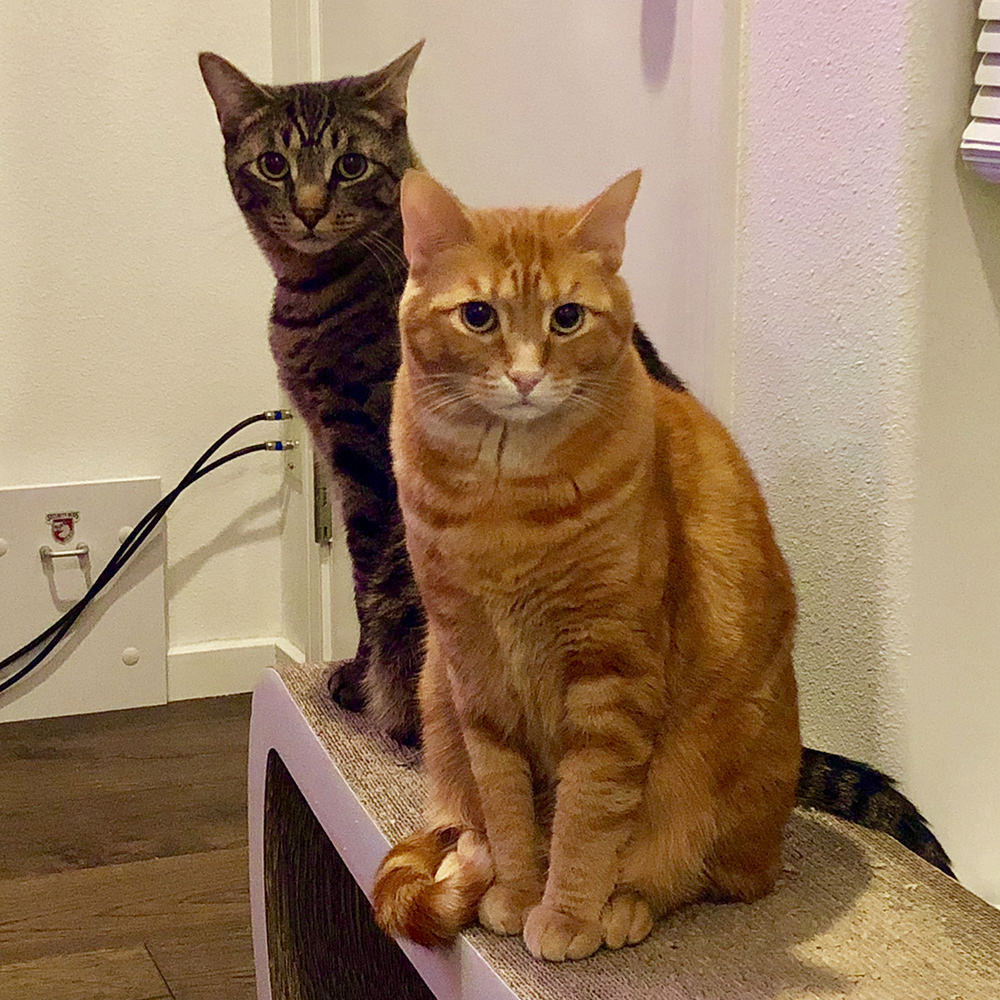 Seventeen days and counting.