Your eyes are not deceiving you, an all new Bullet Sunday starts... now...

• THANKS, OBAMA! As I've mentioned here more than a few times, my feelings on President Obama are rather complex. I liked him personally. I loved his family. I thought he tried to fairly represent the country and his office the best he could. There's no doubt in my mind he's a patriot. But... by the same token, he also completely shit the bed on government transparency, privacy, and other issues that are important to me. Of course, when compared to the raging shit show currently occupying the presidency, it's not hard to romanticize President Obama's two terms. And now Netflix and David Letterman have teamed up for an interview that's worth watching...
I enjoyed the interview quite a lot, as it surprised me in many ways. First of all, they spent some time on his personal life where he was just as charming, touching, and funny as you would expect. Secondly, a goodly chunk of the show focused on The Civil Rights Movement and one of its key leaders, Representative John Lewis (a personal hero of mine) and how that lead to Barrack Obama's presidency. My only criticism is that I wish the interview was longer. The hour was over before I knew it, and I was left wanting more. Probably because it was so nice to remember back to the days when we had such a brilliant, literate, compassionate, leader running the country.

• One Day in Time! And speaking of Netflix... after work yesterday, I thought I'd watch a couple episodes of the One Day at a Time remake. I loved the first season, and was hopeful they wouldn't take a dump all over the second. They didn't. I ended up binge-watching all thirteen episodes and didn't get to bed until after midnight. This show is absolutely fascinating. It's firmly rooted in 1970's Normal Lear style laugh-track TV, but tackles contemporary topics in a way that's entertaining as hell...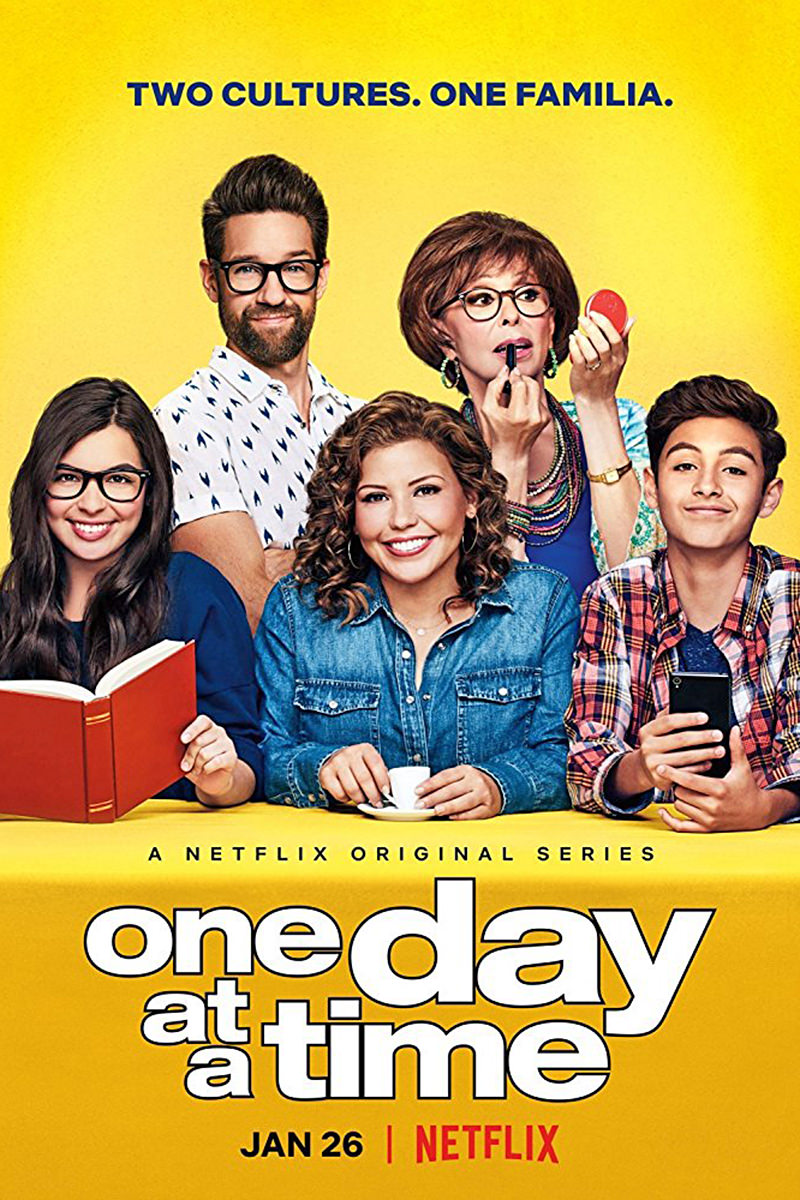 The writing and performances are top notch. I've never seen a show that manages to shift gears so often so brilliantly. You're laughing one minute... crying the next... but never bored. After the last episode was over, Netflix started playing the first episode of the first season. I was dang close to watching the whole thing all over again from the start, but had to get some sleep. Highly recommended.

• Future Power! But, by all means... let's keep investing in coal. We're fucking idiots like that...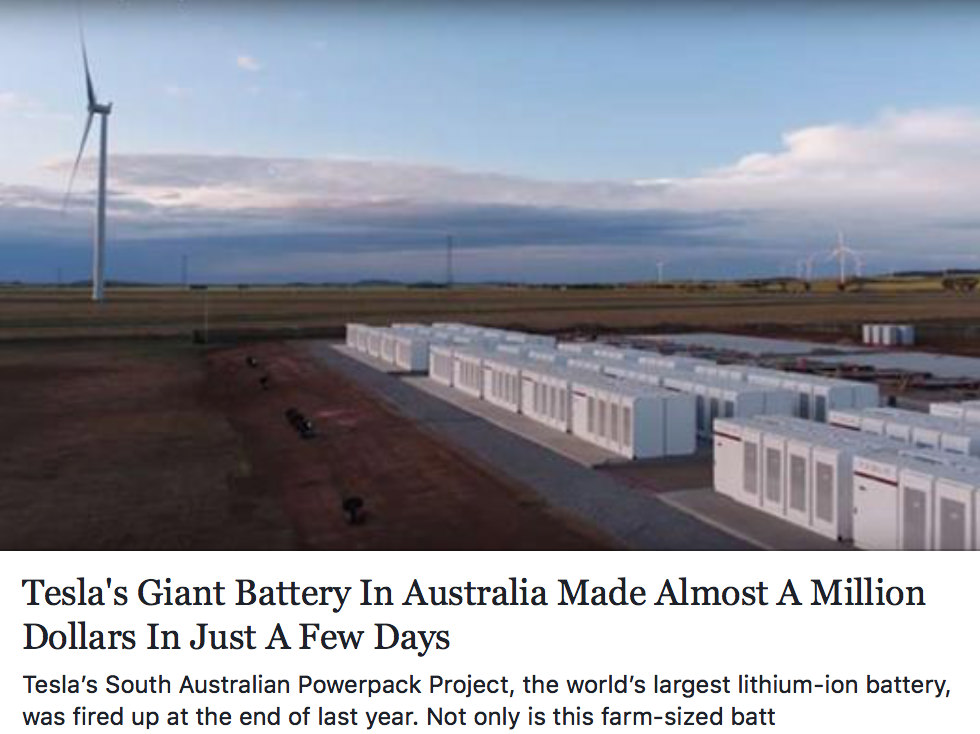 • Girl Power! "Tonight (it never gets dark this time of year) I skied back to the Pole again... to take this photo for all those men who commented "Make me a sandwich" on my TEDX Talk. I made you a sandwich (ham & cheese), now ski 37 days and 600km to the South Pole and you can eat it."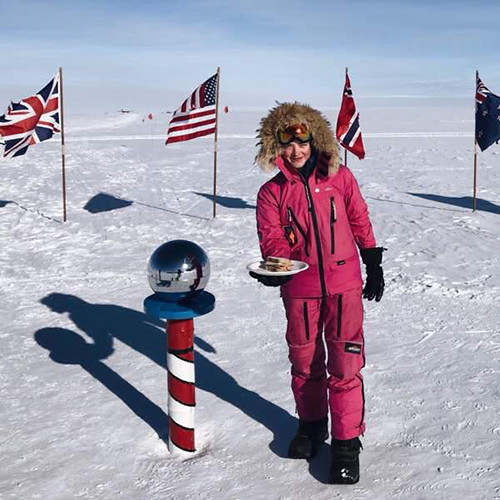 Jade Hameister's Facebook post is an epic smack-down on idiots who don't believe that girls can do anything... when clearly she can do more than they can.

• The Mash Report! You may want to take notes...
If only I had regular access to the BBC.

• Guitarz! A very cool video featuring a musician with a three-necked guitar playing Feel Good, Inc. (originally by Gorillaz)...
The artist is Luca Stricagnoli, and his videos are pretty amazing. Here he is crushing The Verve's Bitter Sweet Symphony on two guitars...
And one more for the road...
Terrific stuff.

And that's it. The end. Bullet Sunday is done.