A cold wind is a blowin, because an all new Bullet Sunday starts... now...

• Copied! "Who says Apple can't innovate any more?" — Oh damn. Here they are, copying an idea from Samsung!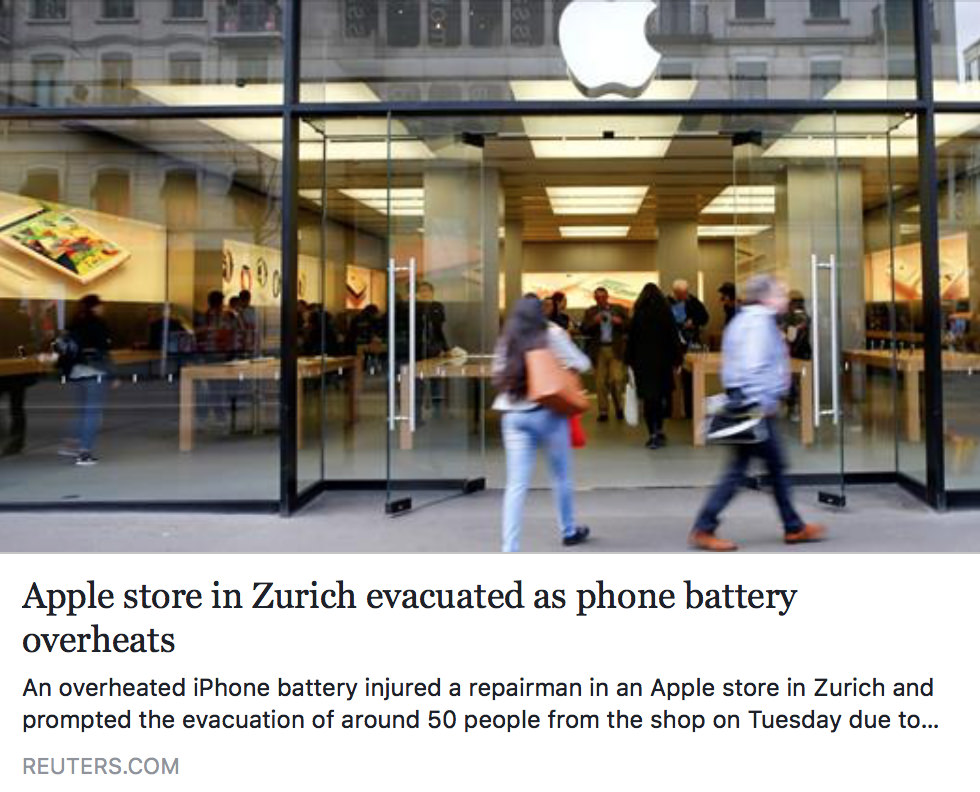 You can read all about it here.

• Ghosts! My photos were used in an article about ghosts in Antarctica by my friends at Paranormal Georgia Investigations! You can read it over at their website: Ghosts at the Bottom of the World. And speaking of Antarctica... maybe I'm wrong about the earth being flat, y'all?
Nah. Just kidding. This woman is obviously lying and a paid shill for the lying liars at NASA.

• Color! As somebody who loves color, world cultures, languages, and cool insight into things we don't really think about, this Vox video is pretty great...
Surprising indeed.

• Guilty Pleasure! I am not ashamed of the things I like. That being said, I am mildly ashamed that I like the new show L.A. to Vegas much more than I should...
It's kind of non-stop Airplane! from start to finish. Tuesdays at 9pm on FOX.

• Krypton! Well, I had my doubts... but this trailer makes me want to tune in to the show...
Looks like they sunk the money needed into making it, which is always a nice surprise.

And... that's Bullet Sunday for you.