Look on my works, ye Mighty, and despair!...
for behold! An all new Bullet Sunday starts... now...

• Groot! There can be no greater news on the internet right now than the new teaser trailer for Guardians of the Galaxy Vol. 2...
Guardians of the Galaxy Vol. 2 doesn't open until May and I already want to see Guardians of the Galaxy Vol. 3...

• Less. Having a mortgage wouldn't be so bad if nothing would ever break down and require expensive repairs. But it does. About every two months. And just when you think everything that has broken down has broken down and been fixed? Along comes something new. Which is why a letter for my lender was cause for excitement...
LETTER: "Congratulations! Your mortgage payment has gone down!"
ME: "No way!"
LETTER: "Way!"
ME: "NO! WAY!"
LETTER: "YES WAY!"
ME: "Dude, sweet!"
LETTER: "We're deducting $4.15 from your payment starting next month."
ME: "Fuck you, Letter."
...or not.

• Fixed? I love the HGTV series Fixer Upper. Chip and Joanna's design aesthetic and rapport makes for a great show... especially if you're into home renovation like I am. And while I am able to mentally divide my entertainment personality's personal life from their work... it's really tough to watch the show knowing that they attend a church which would happily push conversion therapy on their four kids should any of them be gay. How can you support that?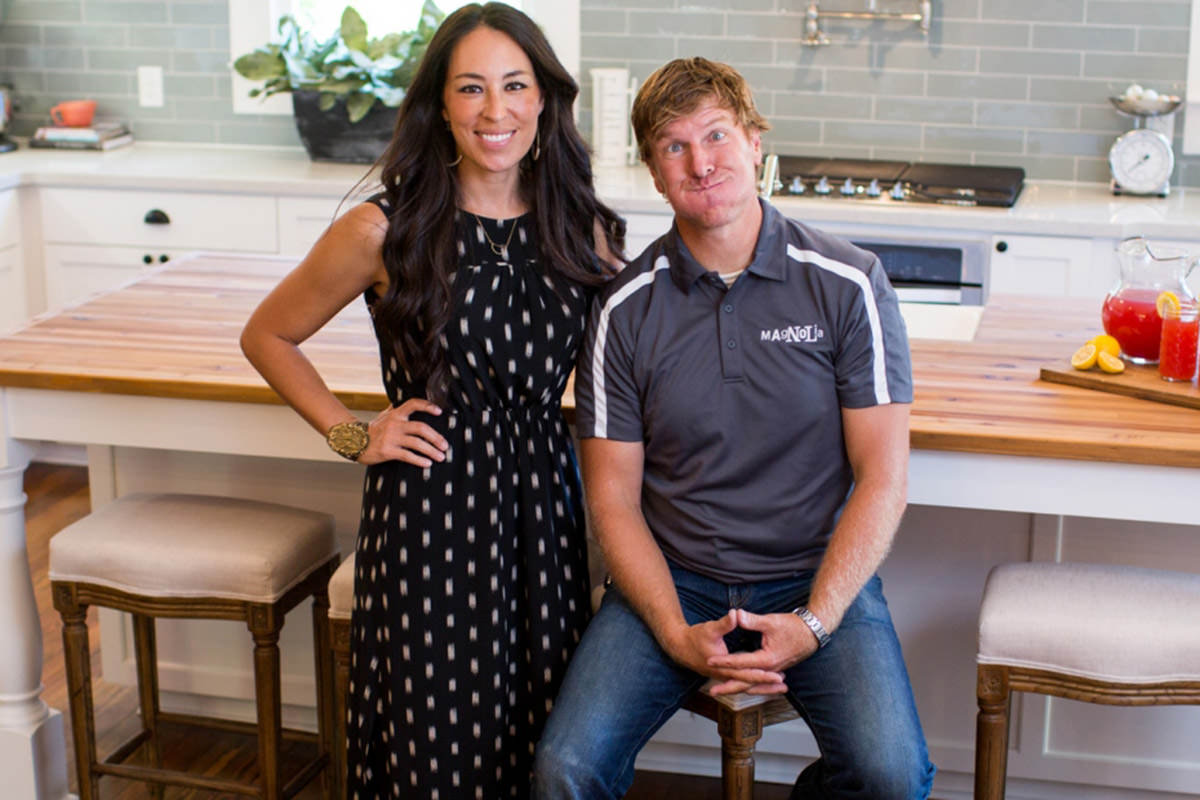 Even if the Gaines's don't advocate conversion therapy or aren't opposed to marriage equality... they (assumably) financially support a church that does. They are a part of the segment of society persecuting LGBT persons and, more specifically LGBT youth, just for being who they are. And it's this part of our society which is responsible for the toxicity behind the epidemic of suicides among our gay youth. They listen to the idiotic rhetoric of a church like this and think nobody... including God... will accept them as they are and see no way out. No amount of Texas charm or design sense can compensate for that.

• Our Dolphin. Here it is... the first book out of Thrice Fiction Magazine's Thrice Publishing. It is a wonderful, wonderful novella by Joel Allegretti that I'm incredibly proud to have had a small part in unleashing on the world...
Order a copy for your holiday reading list... or order a dozen for gifts that are sure to be appreciated! Click here to get Our Dolphin at Amazon.

• Crazy. I don't know what's more shocking. That Fake Jake pounded into the catio at a full-on sprint across the back yard... or that Real Jake just sat there at the point of impact and watched it happen without even blinking...
Jenny is still scared of Fake Jake's crazy antics... but Jake is all "meh" about it now.

• DST. Global humiliation, domestic devastation, and the threat of nuclear war would all be worth it if President Trump abolishes clock changes and makes Daylight Savings Time permanent this coming Spring. Just sayin'.

Well, I guess that's it for bullets. Probably. I dunno. Maybe in an hour I'll come back and add ten more.