A new year, 52 new opportunities for bullets, because Bullet Sunday on Monday starts... now...

• STRANGE! As a huge, huge, massively huge devotee of the Marvel Studios films, I'm ecstatic that The Powers The Be are finally getting around to exploring the mystical, magical side of the Marvel Universe. I've long been a fan of Doctor Strange, and everything we've been teased with shows that they're doing it right. Starting with the casting of Benedict Cumberbatch...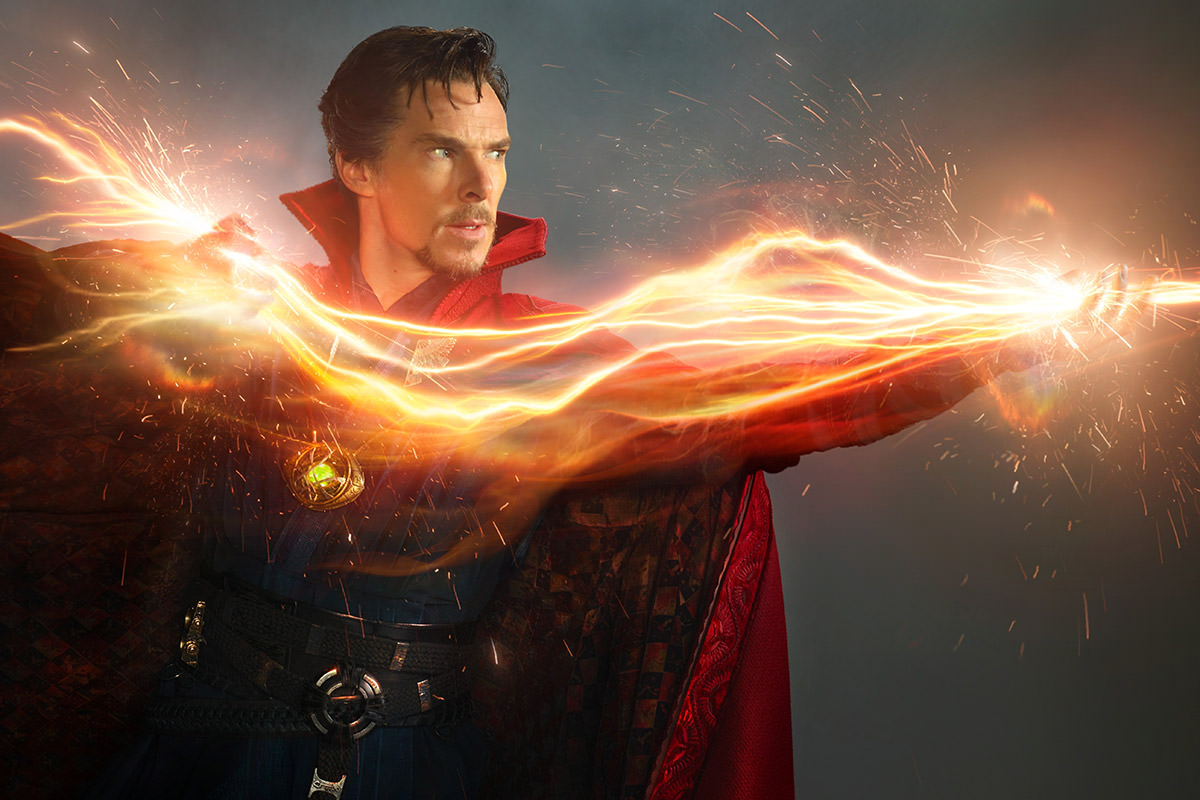 Will be very interested to see how they integrate magic into the Marvel Cinematic Universe. That's going to be a delicate line to walk.

• ARETHA! Watching Carole King's reaction is almost as entertaining as watching Aretha Franklin flawlessly belt out her song at age 73. Almost.
Talent like that don't come along every day.

• WEESA GONNA DIIIIE! I loathe the Star Wars prequels with the burning hatred of a thousand suns. And then there's this...
Not that it would make me hate Jar Jar Binks any less, but it would certainly make me feel better about his presence in those shitty films.

• Grapes! "I sold Star Wars to white slavers?" Really? Sour grapes are sour. Geroge Lucas is just pissed that people loathe his shitty prequel movies with a passion reserved for explosive diarrhea while JJ Abrams unleashed the Star Wars film everybody wanted. The Force Awakens is on target to becoming the most successful movie in the history of the universe, and that's gotta hurt. Though I'm sure the billions of dollars Lucas got for selling off Lucasfilm to the "White Slavers" at Disney is some small consolation. Time to go count your money and shut the fuck up, George.

• ZONE! I'm the mayor of The Friend Zone...
It's funny because it's true.

Thanks, internet, I needed that.