Don't touch that back button... because Bullet Sunday starts... now...

• Fighter. Before we get started... a huge thank you to the firefighters battling the very serious wildfires that have been plaguing us here in Central Washington State. The most serious being the Okanogan Complex fire, which is now the largest ever in state history (maps courtesy of the NIFC)...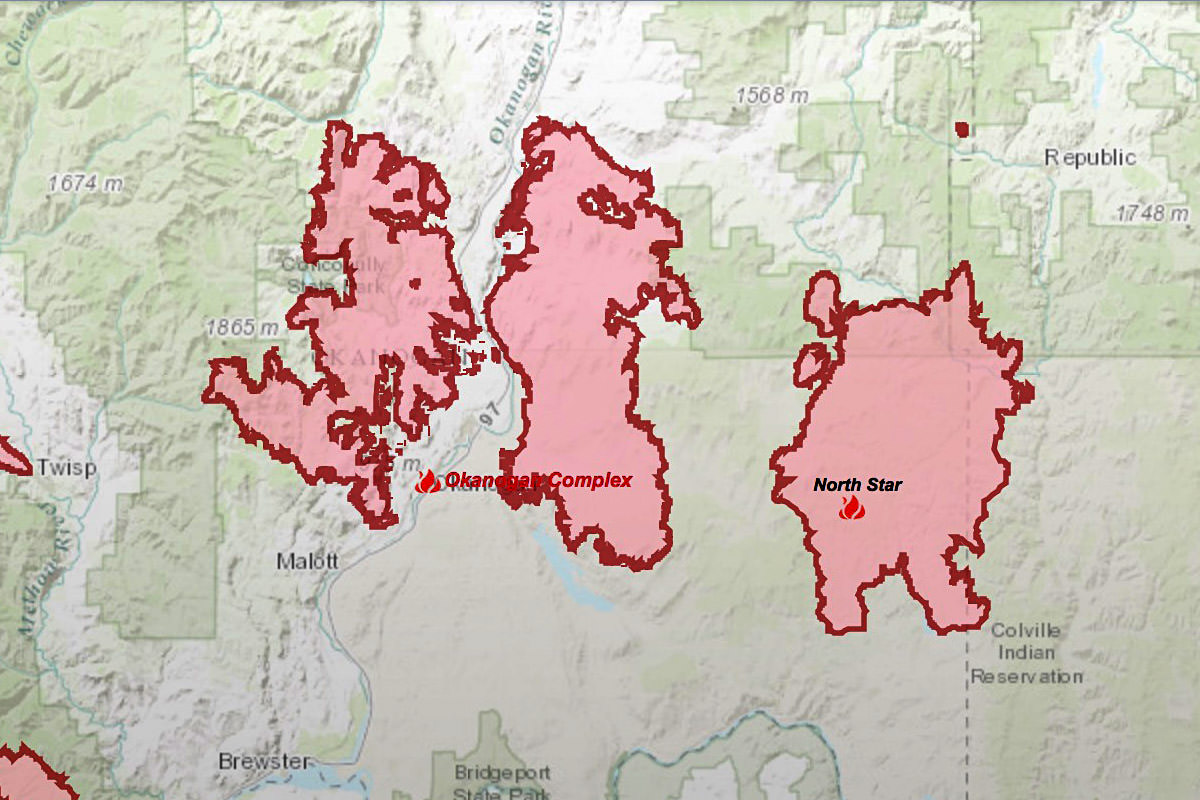 Most of the smoke plaguing the valley where I live is from the Chelan fire, which is threatening a lot of people...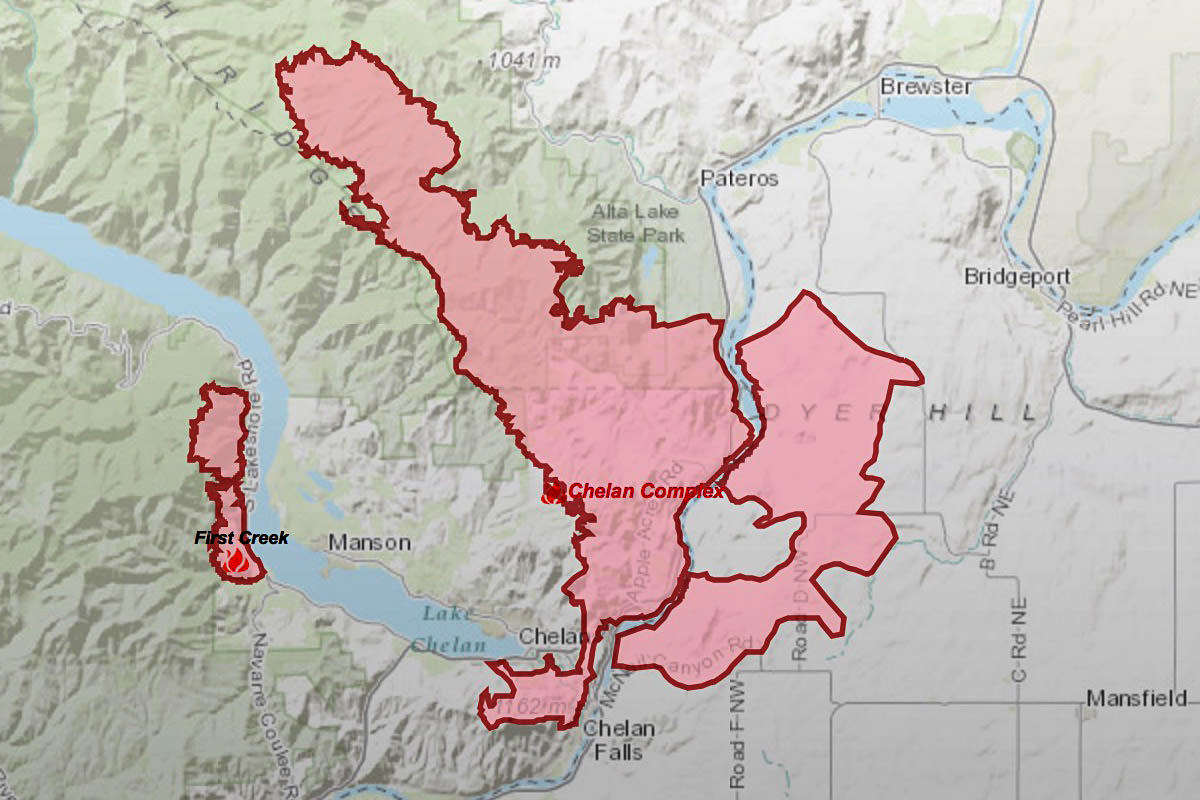 Three firefighters have already lost their lives. Hopefully these horrific fires will be contained before more lives are lost.

• Catastrophe! If you have Amazon Prime and don't mind a little adult-oriented humor, Catastrophe had me laughing all six episodes. When an American working in London accidentally gets an Irish woman pregnant, both their lives are turned up-side down...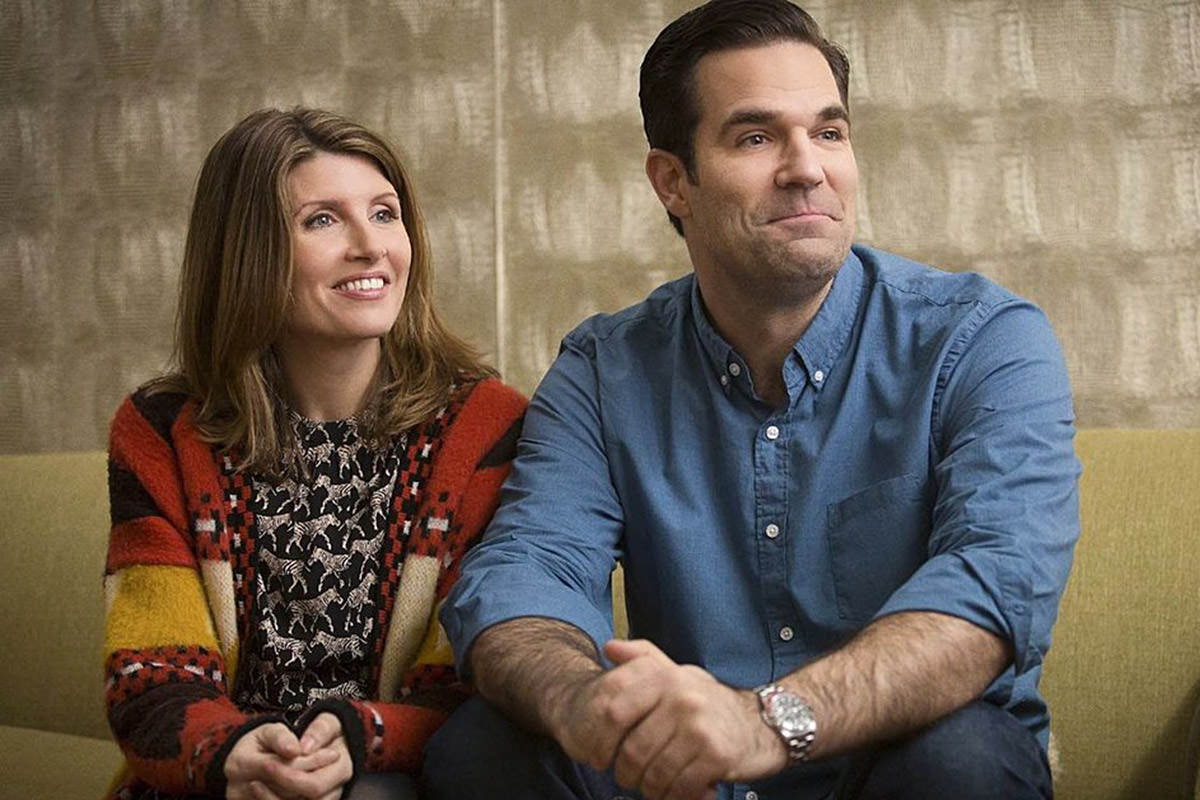 The show's page is right here on Amazon.

• Naptime! Could the solution really be this easy?
Damn. Banned in Washington State!

• Noiseless? I've been a huge fan of the Imagenomic app called "Noiseware" which does a pretty darn good job of removing noise from photos. Now there's a new game in town... Macphun's "Noiseless"...
It seems to get me great results with little hassle. I don't know that it can completely replace Noiseware, but I'm sure glad to have it in my Photoshop toolbox. Here's an old photo of me, BEFORE and AFTER at 200%...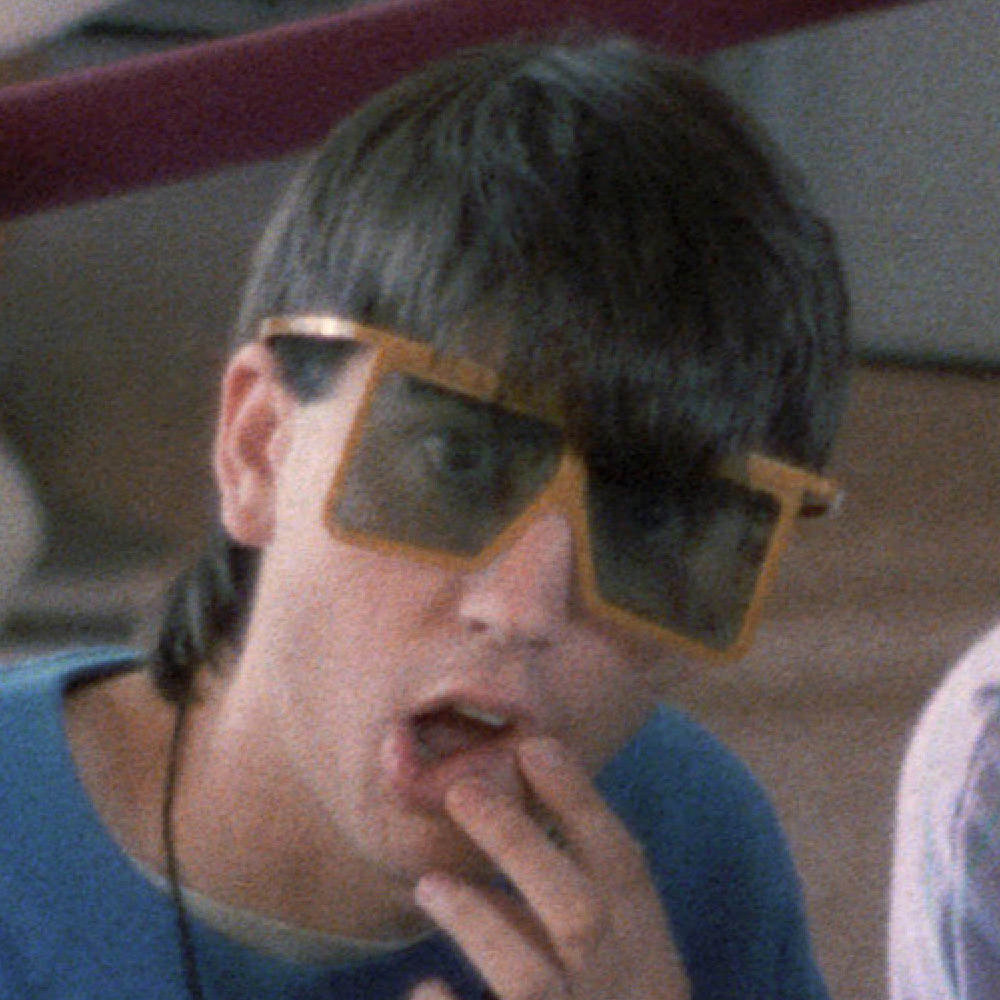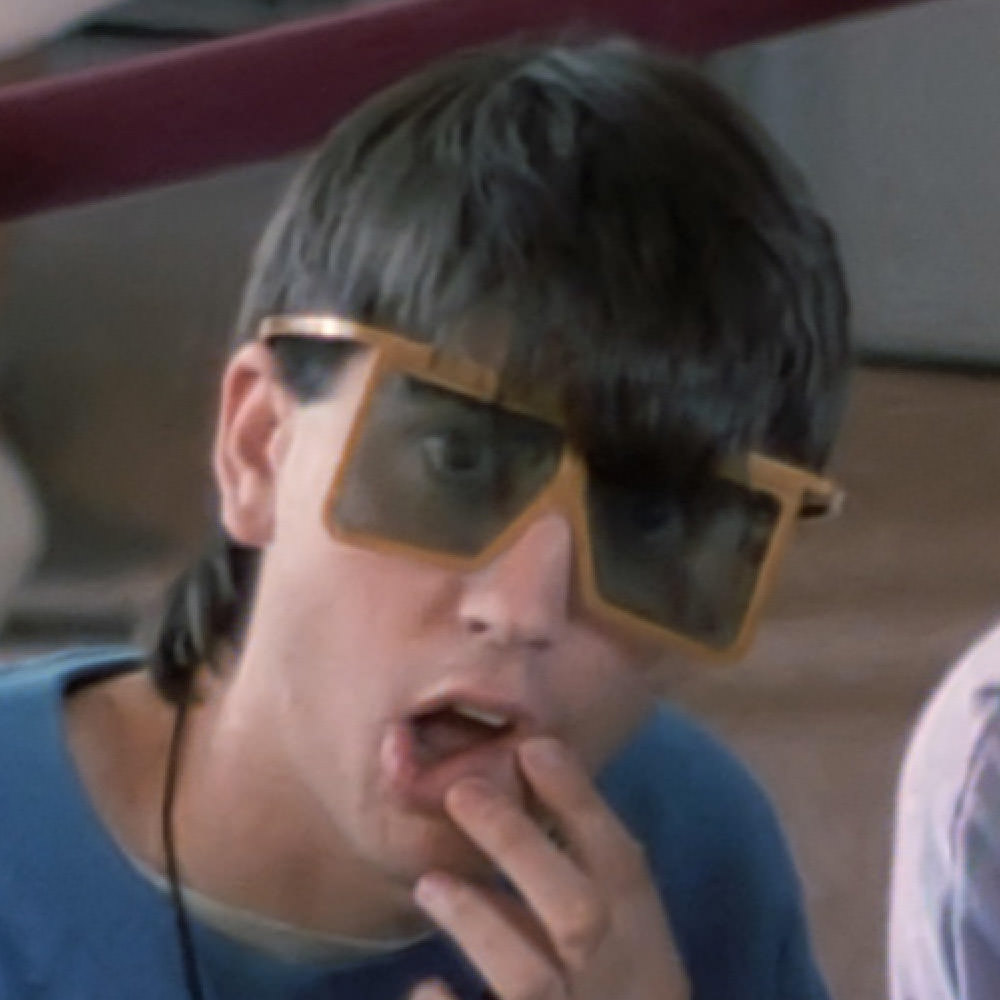 Yeah, it looks a little soft... but at 100% it's actually useable. Here's another...
Night shots don't fare quite as well as photos that have enough light... you get some clumping in solid areas... but still, pretty nice work for a one-click fix.
HELPFUL HINT: If you want to save 20% on Noiseless Pro, just put the app in your cart then abandon it. Eventually you'll get an email with a 20% off code. I got one... AFTER PURCHASING THE PROGRAM... which is kind of shitty, but my loss is your gain.

• In-App. Looks like I'm not the only one pissed off by all these apps having stupid-ass "in-app purchases"... Apple has been running ads featuring games with NO in-app purchase...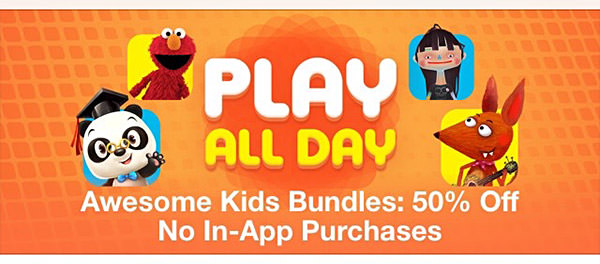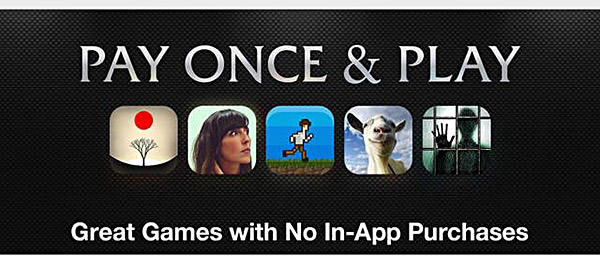 I wish there was a way to turn off apps with in-app purchase so they don't even appear in the iTunes Store. I never download them.

• Freedom. If I ever have the opportunity to kick the ever-loving shit out of Donald Trump, please look at it NOT as a heinous act of violence, but as me making America great again.

And... it's too hot for more bullets. BS out!