The final month of summer beings as another edition of Bullet Sunday starts... eventually...

• Sisko! The little feral kitten, Sisko, that I mentioned last week is till very very pregnant and... much to my surprise... hasn't had her babies yet. The poor thing looks even more confused, scared, and otherwise uncomfortable than last week, which is really saying something...
Hoping that she pops soon...

• 2oolander! At last... at long last... MUGATU SHALL HAVE HIS REVENGE!
At least I'm assuming as much since Will Ferrell is listed in the credits.

• Hippo! The San Diego Zoo has posted baby hippo photos to their Facebook page...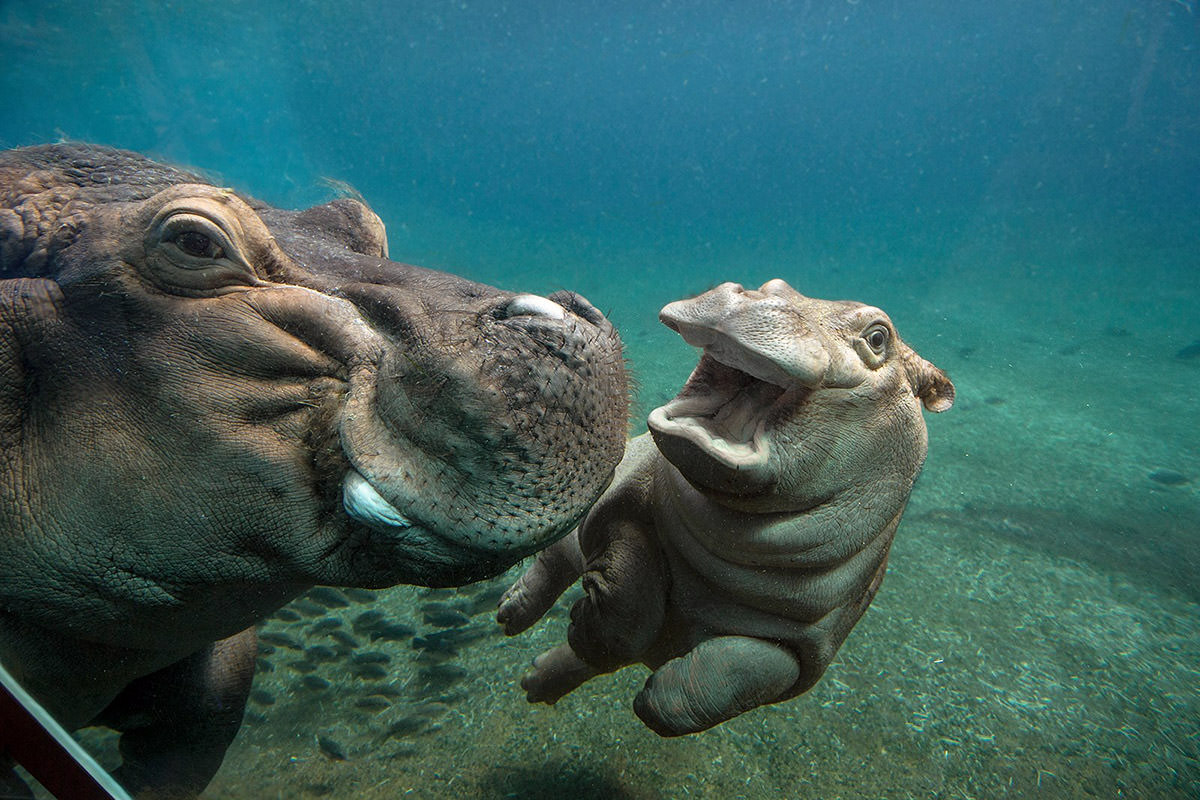 All baby animals are adorable. They just can't help it.

• Busters! When Kate McKinnon first appeared on SNL, I was not a fan. But I've slowly warmed up to her, and now fully expect her to be the standout in Ghostbusters. All the set pics have her looking more Egon than Egon...
As a remake of one of my favorite movies ever, I sure hope they manage to do the original justice.

• Honesty! It IS the best policy, after all...

No times for more bullets, Mr. Jones.