TAKE MY MONEY!
Funko is going to release a series of POP! figures from The Fifth Element. Needless to say, I am beside myself with happiness...
"She's... perfect."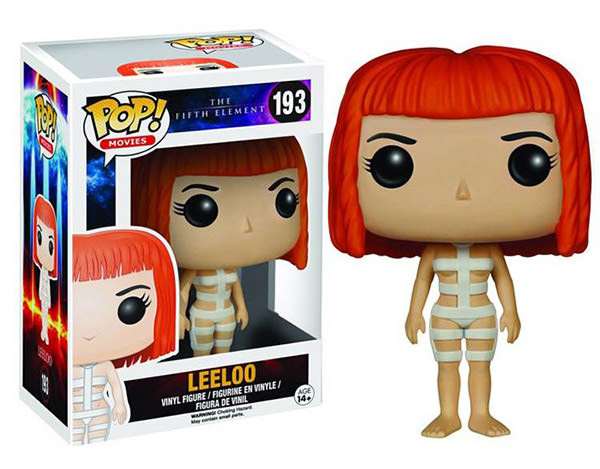 "KORBEN DALLAS!!!"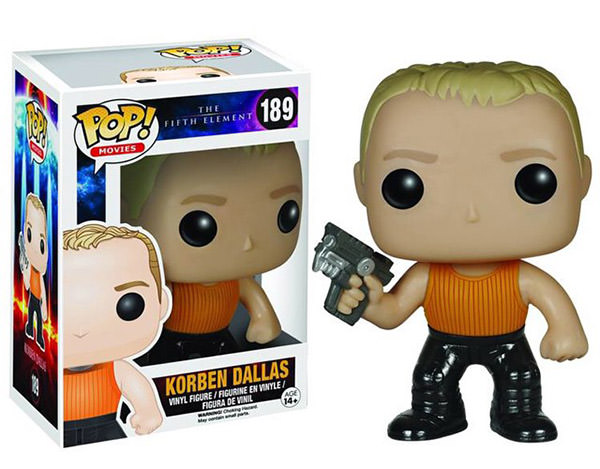 "LEELOO DALLAS MULTIPASS!!!"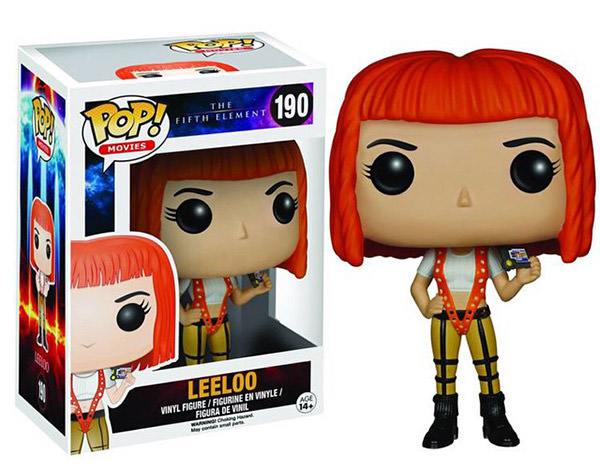 "The Diva Plavalaguna!"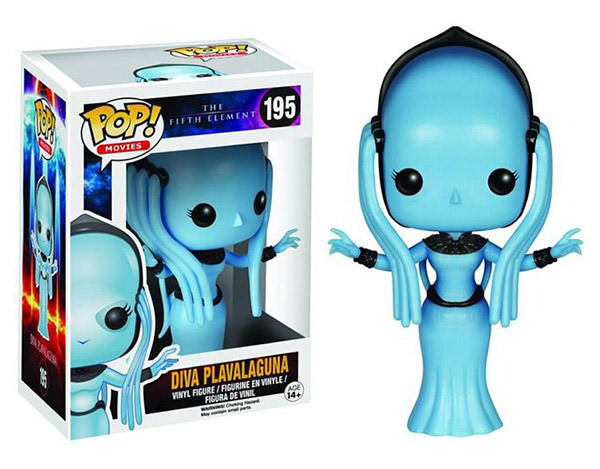 "You're a monster, Zorg..."
"We need to find the leader, Mangalores won't fight without the leader."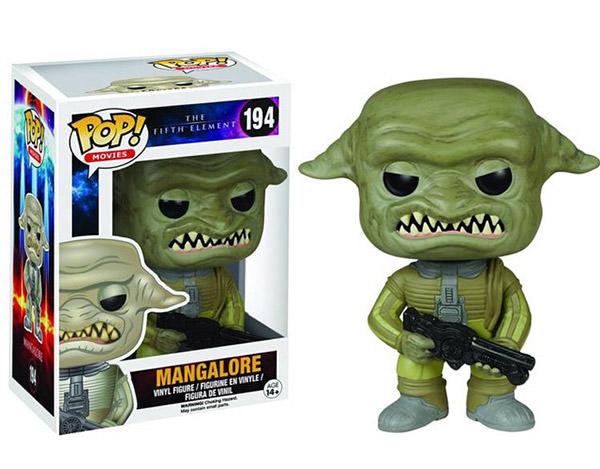 Now... for the question of the day... WHERE IN THE HELL IS RUBY RHOD?!?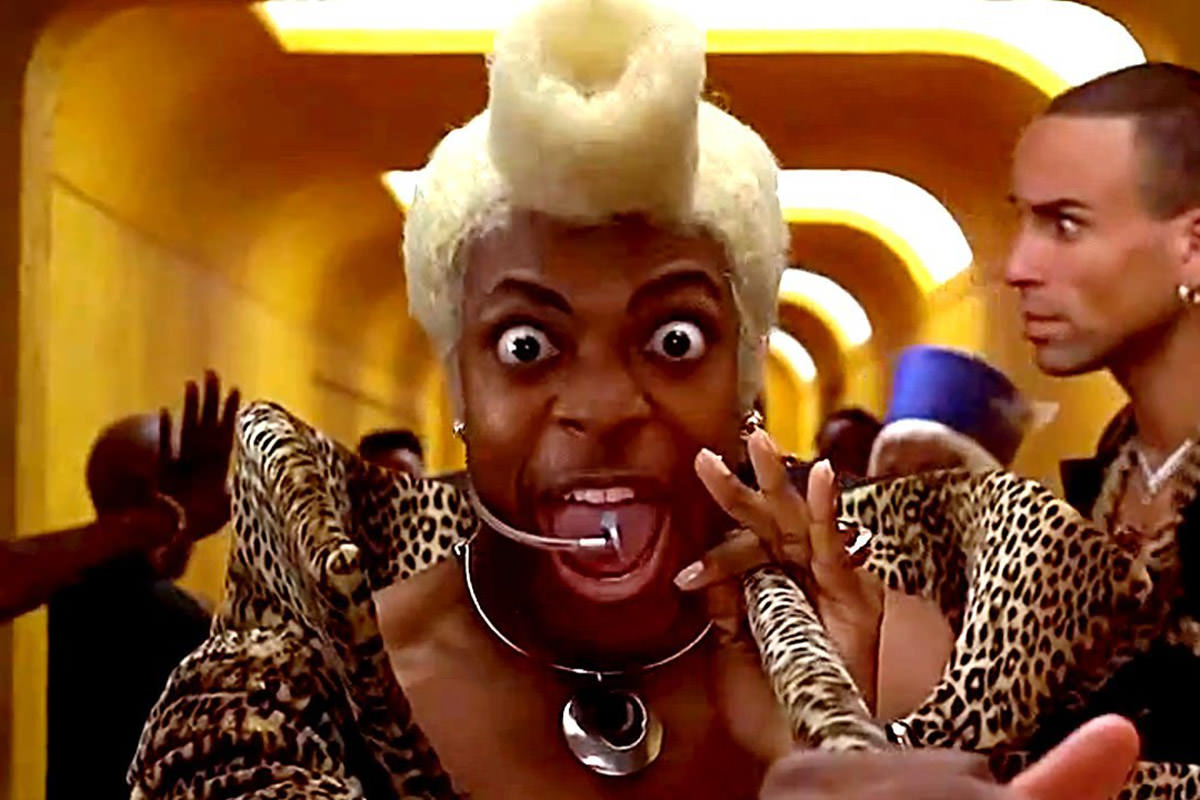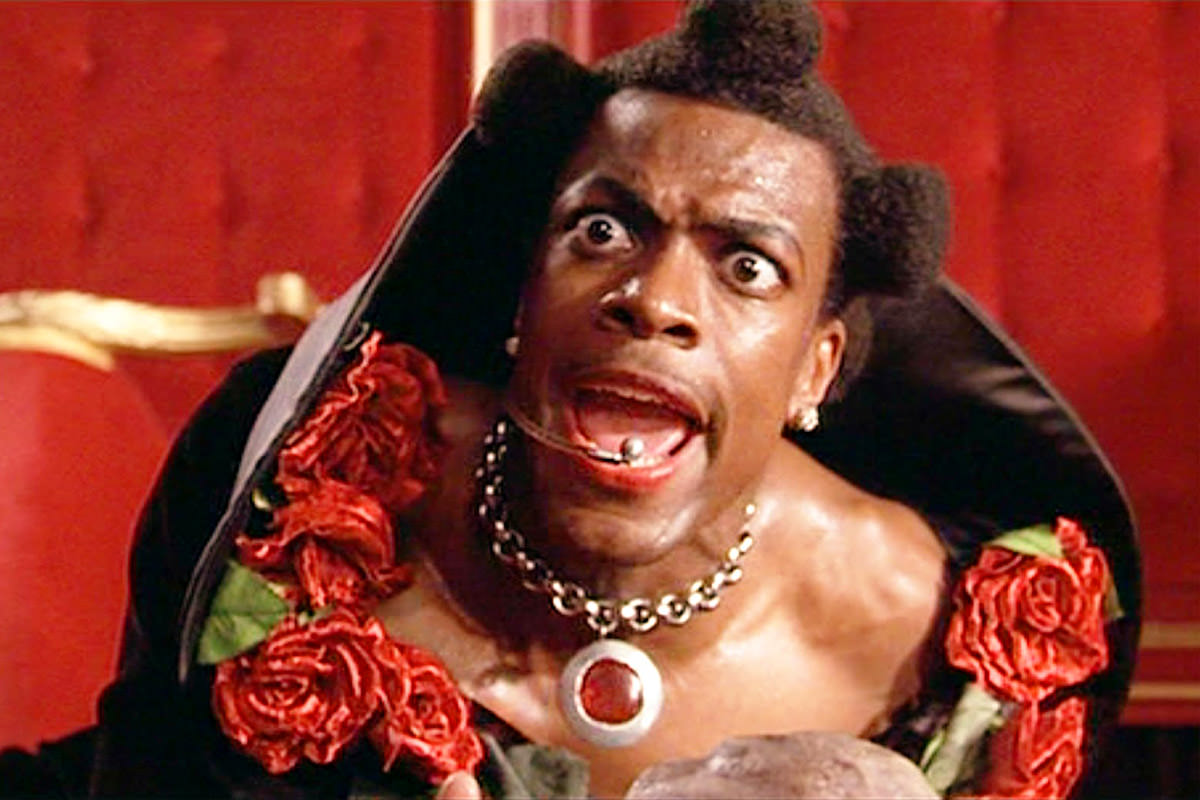 Ruby is easily one of the most memorable things about The Fifth Element, and it is criminal that he doesn't get a Funko POP! figure! It would have also been nice if Father Vito Cornelius would get one, but Ruby? Essential.
UPDATE: Apparently there IS going to be a Ruby Rhod POP!... they just must be having trouble with the sculpt, because a rendering has been posted (see an image in the comments).