My eyes may be bruised and battered, but I'm glad to be alive... because Bullet Sunday starts... now...

• Thanks, Obama! The president's speech at this year's White House correspondents' dinner was literally laugh-out-loud funny. Probably the best CD speech I've ever heard. Self-deprecating in all the right ways... yet nicely vicious in the right ways too...
Killed it.

• Speech! And Cecily Strong did an amazing job too...
I'm guessing that's going to rub some people the wrong way...

• Mo! Oh shit! Did the Surgeon General's nurse just give Elmo autism?!?
Av ery good question indeed! Hmmm...

• Color! Man of Steel was a shitty movie that took a huge, steaming dump all over Superman... but this makeover would have gone a long way towards at least making it LOOK like a Superman movie...
Next up, Zach Snyder gets to drop a load all over Batman v Superman: Dawn of Justice.

• Joker Products! And speaking of taking a dump all over a beloved DC Comics character, here comes Suicide Squad...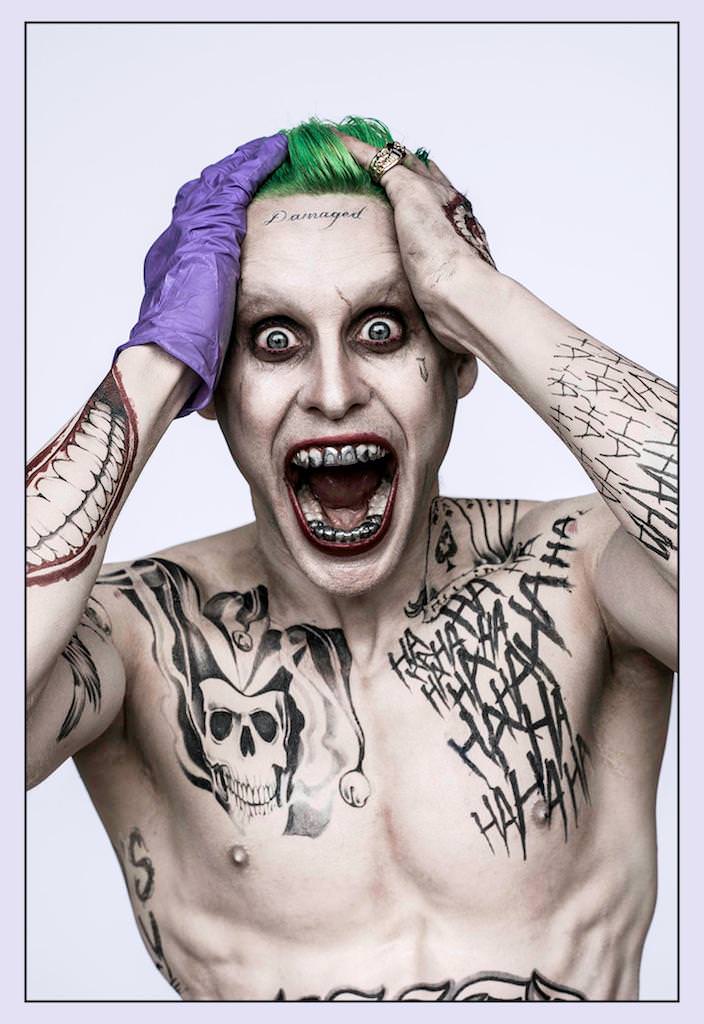 I am interested in seeing what Jared Leto brings to the role, as he's an incredibly talented actor who seems a perfect fit. But this "look" they've got going for him seems more silly than scary. I'm trying to keep an open mind here, but Hipster Joker? Really?

• Relief. A massive earthquake has killed over 3000 people in Nepal, injured scores of others, and affected millions. As always, Doctors Without Borders is there. If you have a few extra bucks in your pocket, you can help them to help others by donating here.

And now it's time to put my aching eyes to bed. See you in seven days... same Bat-Time, same Bat-Channel.