Don't touch that back button... because Bullet Sunday starts... now...

• Arthur! After a long, long wait in Swedish Doggy Quarantine... Arthur, the stray dog who joined an adventure racing team in Ecuador, has finally been released!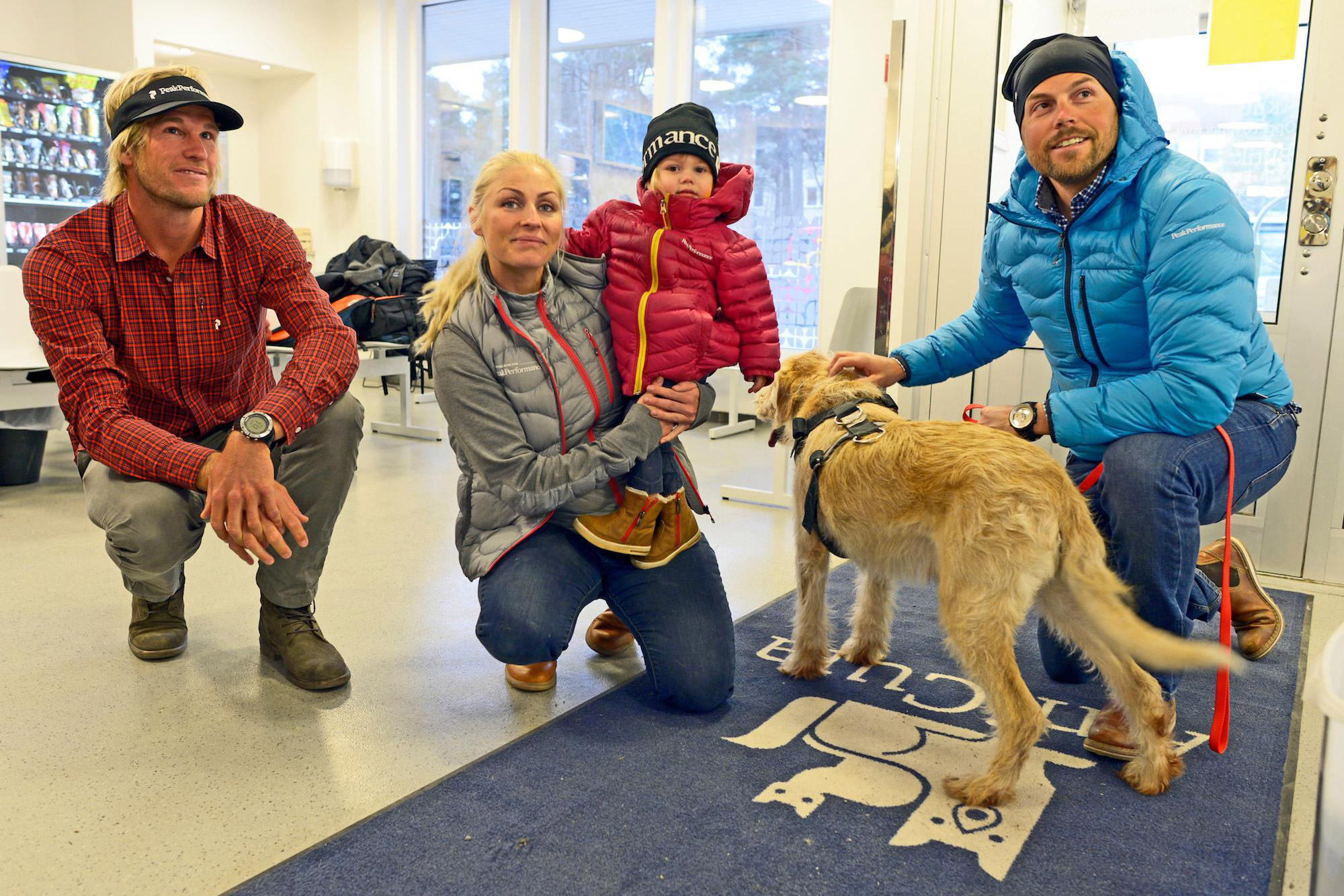 In case you're not up on this genuinely heartwarming story, here ya go...
Congrats to Arthur and Team Peak Performance!

• Clean Sheets! Doesn't everybody love them?

• TWO! In addition to the upcoming Clerks 3, Kevin Smith has unveiled plans for Mallrats 2, much to the surprise of just about everyone. Negotiations appear to be ongoing, but it seems as though the majority of the cast has signed on, including Smith, Jason Lee, Jeremy London, Ethan Suplee, Shannen Doherty, Stan Lee, Jason Mewes, Michael Rooker, and Renee Humphrey...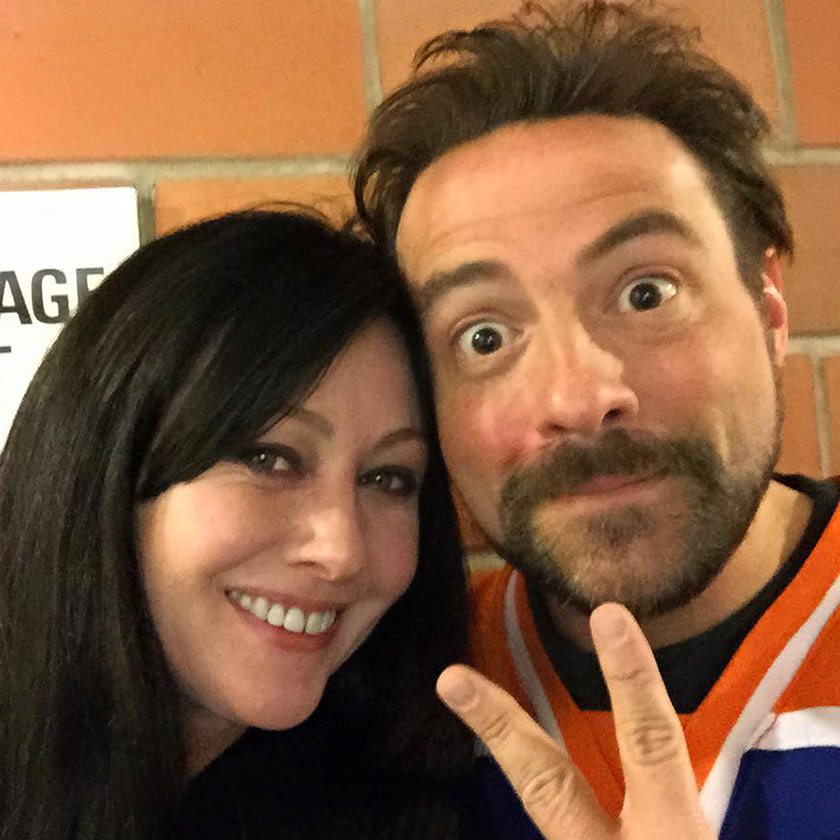 • Ninja! Well this is pretty epic...
Whatever this guy is making, he's underpaid.

• Freedom to Discriminate! Uh huh...
I'm guessing that's a "yes" then?

And there you have it... no more bullets for a week!
If you're lucky.