Halloween may be over, but the terror is just beginning... because Bullet Sunday starts... now...

• Frozen. While my hockey heart will forever belong to the Blackhawks, my love of Boston Red Sox baseball spills over to the Bruins from time to time. Halloween was one of those times...
Dressing up as characters from Frozen to visit sick kids? That's pretty great. GO BOSTON!

• Corn! Okay... this took me completely by surprise...
Now that's a cat that likes corn!

• Rock. Oh... so that's what it takes for Saturday Night Live to be entertaining again! Chris Rock and Prince! As a huge fan of Chris Rock, I knew he'd blow in like a hurricane and ride the bleeding edge. He did not disappoint. With an opening monologue that was so brilliantly dead on that he should be arrested for assault, Rock tore through gun control, Christmas commercialization, Jesus, 9/11, the Boston Marathon bombing, and Ebola like his life depended on it. Yeah, it was uncomfortable in spots, but it was exactly what it needed to be... enlightening and damn funny.
Now we just need to wait for FOX "News" to shit all over his performance like they do anything that they can spin into an attack on 'Murica. Then again, is there anything they can't spin into an attack on 'Murica?
As for Prince... he decided to skip the whole "two-song performance" tradition and combined his time for a single blistering medley of his latest tracks. I do not envy having to be the band who has to follow that next week.

• Bianco. How Christina Bianco can keep all those voices straight in her head is a mystery... but the result is pretty amazing...
What... no P!nk?

• Galactic. I was sorry to hear of the tragedy that overcame SpaceShip Two earlier this week. Forging into unknown territory is always a dangerous but worthwhile endeavor...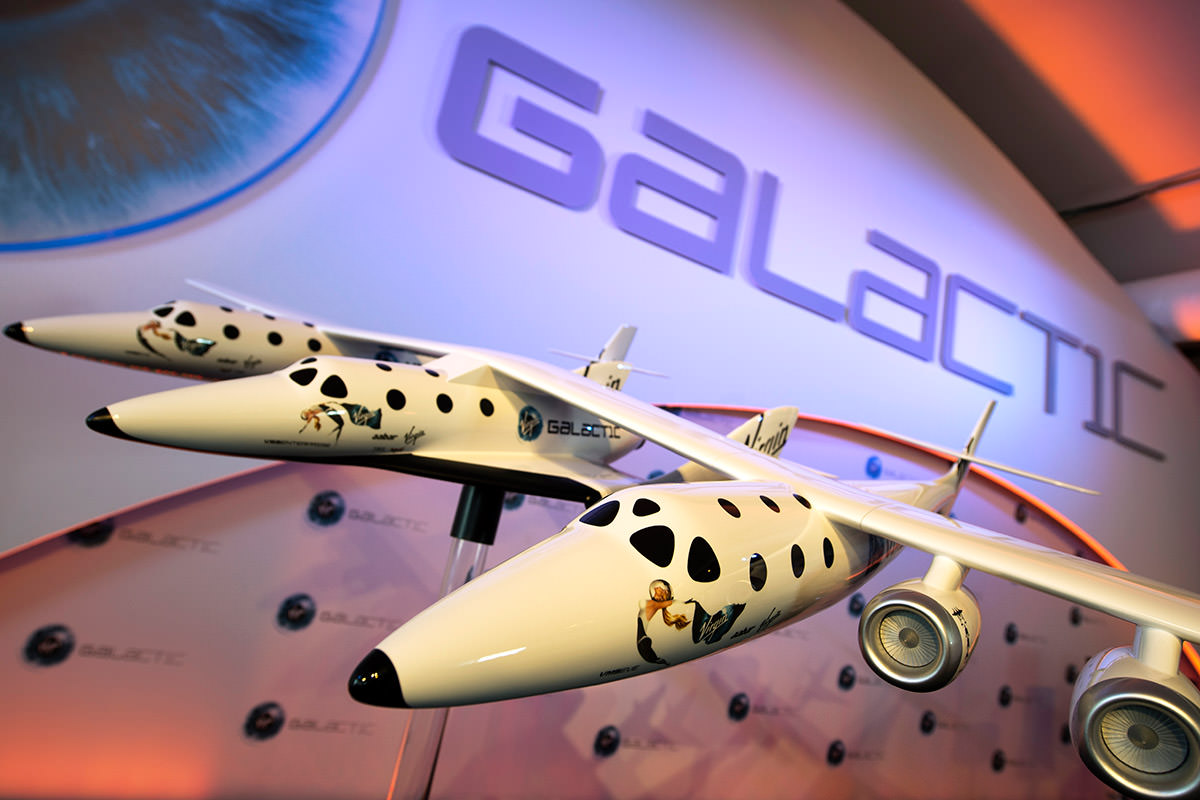 My thoughts are with the friends and family of co-pilot Michael Alsbury.

• OK! Yet another masterpiece from OK Go! This time they took their famous one-shot video concept to all new heights by using drones to shoot it. As if that weren't enough, the song is pretty awesome to boot...
Every time the band releases a new video, I wonder how they're possibly going to top it, and here's my answer. What's next? OK Go in space?

Click. Click. Click. Until next week then...