So let me get this straight. A young girl who gets pregnant because she was raped at... oh, let's say NINE YEARS OLD... cannot be considered to have been "legitimately raped" because rape victims are somehow incapable of getting pregnant? Wow. And here I was thinking that a little girl of NINE YEARS OLD wouldn't even understand what "CONSENSUAL RAPE SEX" means considering she's UNDER THE AGE OF CONSENT.
Who could possibly come up with the phrase "Legitimate rape" while spouting such absurd bullshit? Oh... it's this guy... Representative Todd Akin from the great state of Missouri...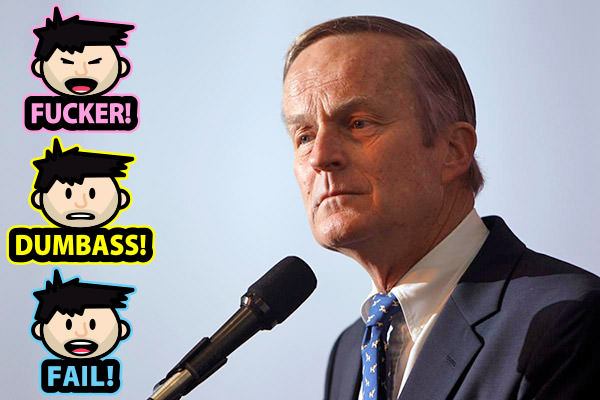 I contemplated writing a long-ass blog entry which attempts to explore Akin's religious convictions concerning the sanctity of life... you know, make a real effort to understand him and such. It would be an interesting topic for a blog entry, because my personal beliefs on the sanctity of life and how abortion fits into those beliefs is a difficult and controversial topic... even when it's just me discussing my views with myself.
But I keep running into a road block whenever I try to reconcile how somebody can use the phrase "legitimate rape" when talking about women who have been violated and victimized. I jump from there... directly to a conclusion of WHAT A PIECE OF SHIT!... and just can't go any further.
People like this are abhorrent to me.
And he can recant his idiocy and apologize for "misspeaking" all he wants, but it's not going to change the fact that he honestly feels that there's science which justifies forcing his personal beliefs on other people... even when it's all a load of crap.
I wonder what the political trigger will be that finally pushes women too far. Will it be defunding family planning centers? Will it be eliminating women's health services? Will it be outlawing abortion? Will it be outlawing birth control? Or will it be a bunch of old men telling them that THEY will be the ones to determine if a woman has been raped or not?
I honestly don't know.
But with each passing day I fully expect women to start marching in the streets in response to how they're being treated by those who are elected to "represent" them...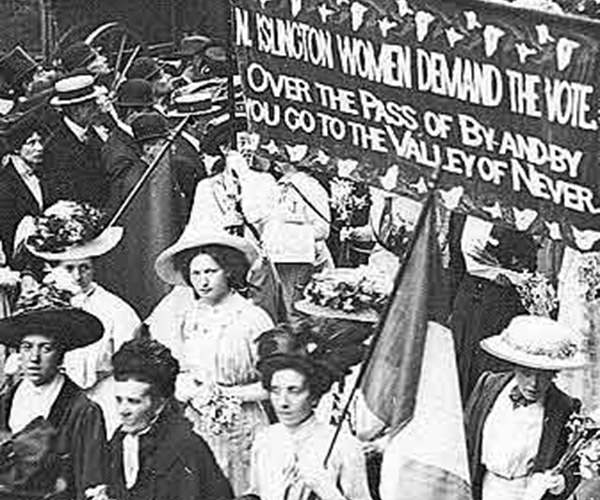 Again.

UPDATE: And, to the surprise of absolutely nobody, crazy-ass Pat Robertson has come out to support Akin...
"So he made a dumb remark! SO DO WE ALL!" — You more than most, Pat. You more than most."
It's astounding how these stupid assholes keep missing the point completely. The phrase "legitimate rape" is just an indicator of Akin's underlaying belief in "magic vaginas" that can reject sperm when a woman is a victim of a sexual attack. This is a belief that is categorically false, and the kind of thing that a FUCKING RAPIST would say to justify their actions. THIS is why Akin is a douchebag that is unfit to hold public office. Categorically STUPID people have no business representing anybody.
Being a woman-bashing sexist piece of shit that uses the phrase "legitimate rape" (even when "misspeaking") to describe such an act of terror and extreme violence is just the cherry on top of your ignorance sundae.