This morning when I woke up I reached for my iPhone... remembered it was gone... then burst into tears.
Well, okay, I didn't actually burst into tears. But I felt like I should have. iPhone is always with me no matter where I go, and to not have him by my side felt like a part of me was missing. Dejected and alone, I headed off to work... trying my best to face a cruel future while cut-off from the world.
But then my repaired iPhone was delivered and everything was okay again.
Until I found out that Washington State has introduced a bill to add even more fucking taxes to our cell phone bills. Never mind that our state already pays the second-highest mobile phone tax in the nation, our legislators have decided that we should pay even more to cover their budget shortfall.
This stupid shit is getting out of hand.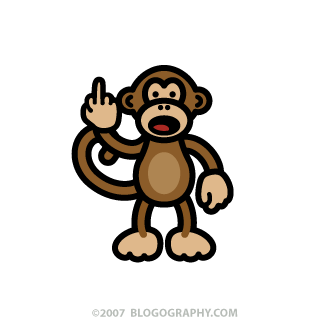 It would be different if we had taxes lower than the national average or something... but increasing taxes on the second highest rate in the nation?!? How can these asshole politicians think that this is a rational solution to their problem? Though I suppose it's only slightly less stupid than the non-candy candy tax bullshit they tried last year.
Look, I appreciate that we need to meet our budget obligations and be fiscally responsible and stuff... but why shift the burden to people's cell phone bills when they're already paying through the ass? It's not like my iPhone is causing the budget shortfall... so stop punishing me as if it is.
Maybe cutting the salary of the dumbfuck politicians who keep attacking us instead of balancing the budget in a way that makes sense is the solution. Where do I vote on that?