The new iPhone 3GS dropped today and my inner Mac-whore is mortified that I'm not getting a new Apple product on release day. The good news is that I'll be getting one next week instead of two months from now thanks to AT&T's generous eligibility revision for early iPhone 3G adopters.
At first I was seriously considering skipping the latest version, but the better camera (with video!) and speed improvements ultimately won me over. A part of me wants to be thrilled at the new digital compass feature (which will show you which way you're facing in Google Maps), but since the GPS unit in iPhone sucks ass, I'm trying not to get my hopes up.
Given how often I use my iPhone and how much I rely on it when traveling, buying the latest model seemed a wise investment.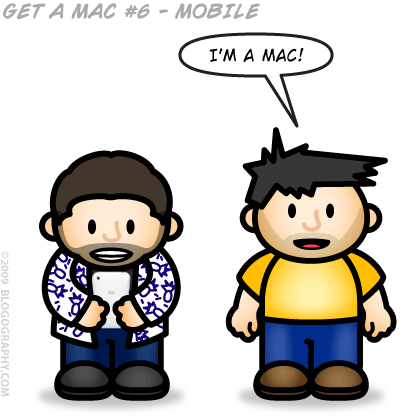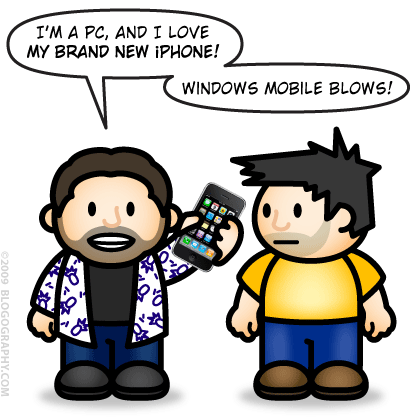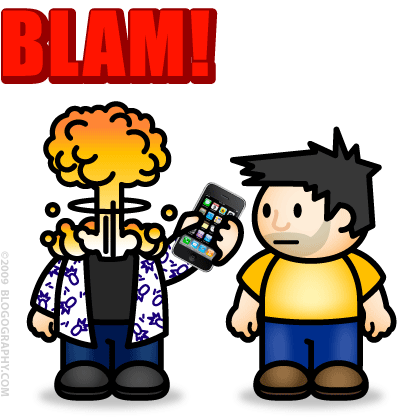 As if this wasn't enough, it appears that Steve Jobs is returning to Apple as scheduled.
Apple whores rejoice!
To see all of the Lil' Dave Mac vs. Lil' Wayne PC ads, click here!