We've been having some nice weather lately. Very nice.
It's been so nice that I've been leaving windows open to get a breath of fresh air flowing through my house. The cats go outside to their catio when they want fresh air, but I'm indoors at work and mostly indoors at home, so it's been a refreshing change. Every year March through May are usually nice enough for open windows, especially in more recent years.
It inspired me to get my Summer clothes out of storage this past Monday and get to washing them. Yesterday I finished...

With all my Summer and Winter clothes in there, my closet is bursting at the seams!
Then this morning I decided to head to tourist town so I could go grocery shopping before work. Only to see that there was snow on my car which had to be scraped off.
Then I got to the grocery store and this is what I saw...
Soooo...
Clearly my celebration of Spring was premature.
Clearly!
On the bright side, shopping for groceries at 7am is always such a treat because there's hardly anybody there. And the older I get, the more I'm thrilled to not have to spend time doing anything with random strangers.
Now get off my lawn!

Today was hot. Next week the forecast looks to be very hot.
It seems like Spring has already gone, and Summer has magically appeared. Meanwhile, one of the mountain passes was closed because of heavy snow. I don't even have an opinion on that.
The good news is that all the flowers are popping up, which makes for a nice distraction as you're walking down the street...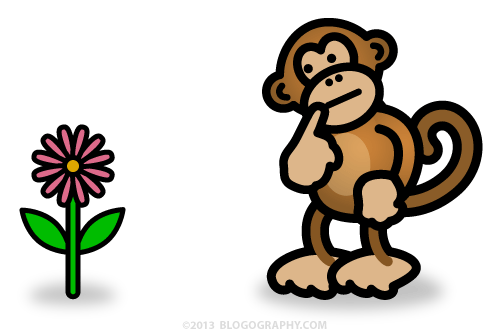 The bad news is that my allergies have started up and are trying to kill me.
Here's to two weeks of watering eyes and a runny nose.