Today was hot. Next week the forecast looks to be very hot.
It seems like Spring has already gone, and Summer has magically appeared. Meanwhile, one of the mountain passes was closed because of heavy snow. I don't even have an opinion on that.
The good news is that all the flowers are popping up, which makes for a nice distraction as you're walking down the street...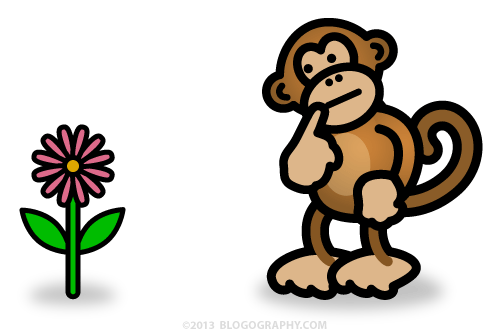 The bad news is that my allergies have started up and are trying to kill me.
Here's to two weeks of watering eyes and a runny nose.