Thursdays are quickly becoming my favorite day of the week. It means that there's only one more work day until the weekend... and it also means that new episodes of Poker Face and So Help Me Todd are airing. Well... not so much So Help Me Todd, because CBS keeps fucking around with their air dates (no new episodes until March 2nd and the previous episode was all the way back on February 2nd).But a really good new episode of Poker Face was to be had.
And, like every episode, I'm like HOW? How did they get such stellar guest-stars for each episode? This time we got Nick Nolte, Tim Russ, Luis Guzmán, and CHERRY JONES?!? And holy shit does Cherry deliver! The entire episode hinges on her performance, and she doesn't falter...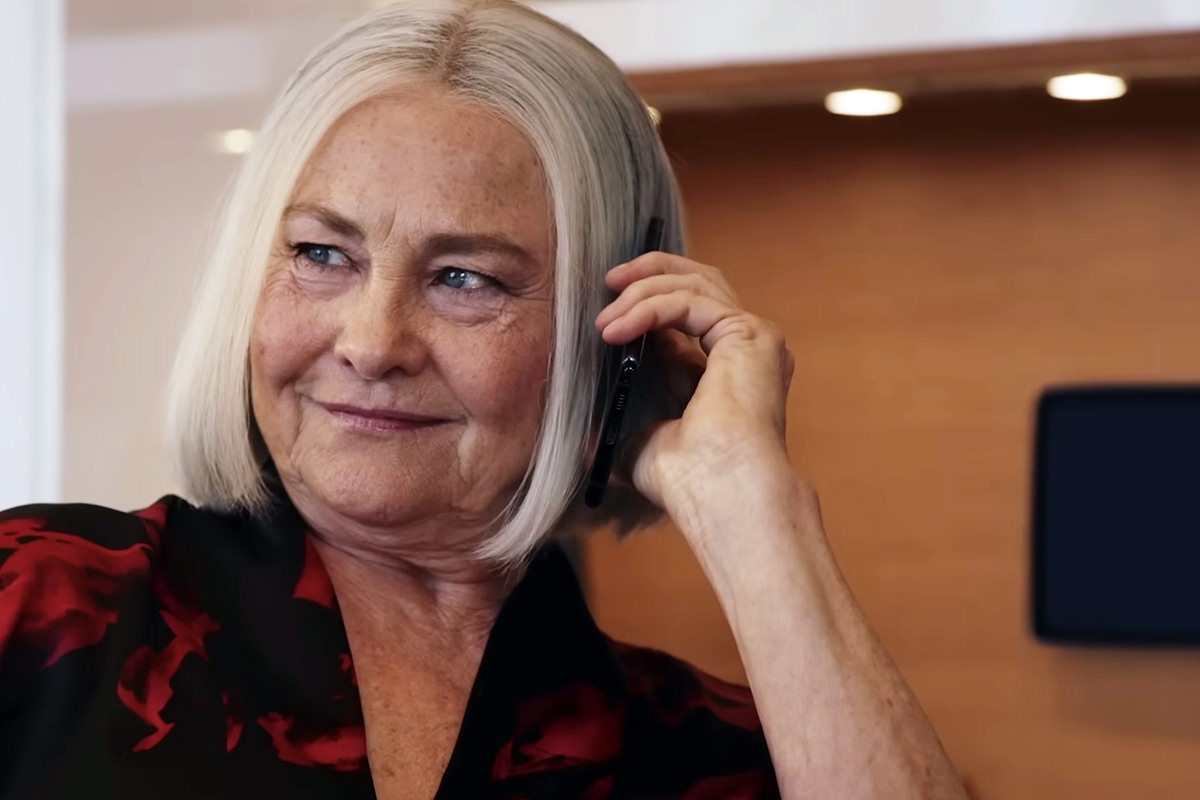 This show is glorious. IT'S GLORIOUS!!! Very much Columbo for a new generation.
After the episode was over, I put on Babylon because the cast was excellent. Except it's easily one of the worst movies I have ever seen. It's like they were all... let's just film extravagant shit and force feed it to people OVER THREE HOURS. Awful. It looks pretty and is shot beautifully, but that's it. What a waste of money and talent...
So I guess not everything on Thursday is bullet-proof after all. I should have just re-watched Poker Face.