After Easter Sunday we're back to just another Sunday. BUT NOT REALLY... because an all new Bullet Sunday starts... now...

• Supertramp! The other day I was reminded of one of my favorite album covers, Supertramp's Breakfast in America from 1979. On top of having a great cover, the album had some great tracks on it. Tracks I haven't listened to in years. So I decided to play it. After iTunes displayed the album art, I wondered whatever happened to the woman who was in the photo. A quick Google search later, and I found out her name was Kate Murtagh and she passed away in 2017. Something else I found out? The album cover is one of those wild-ass conspiracy theories where there are people claiming that it predicted 9-11 because when you reverse it, 9 11 appears behind where the World Trade Center is at...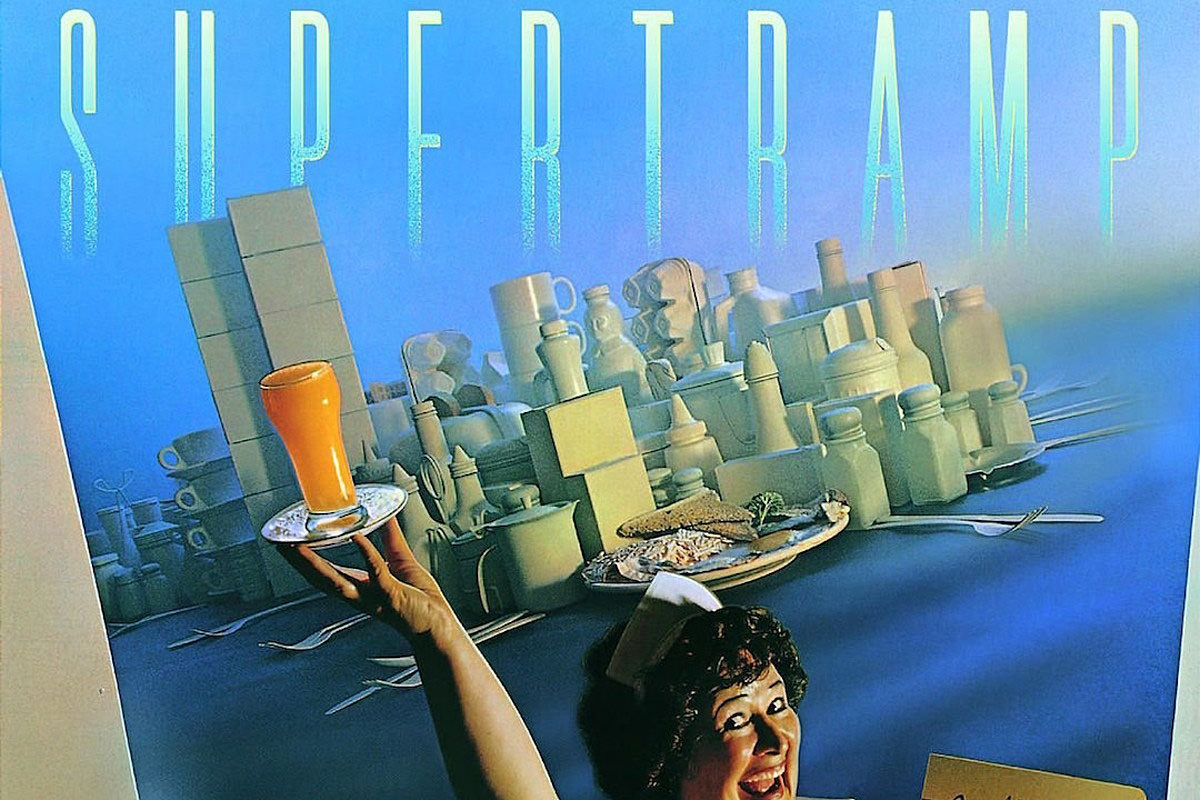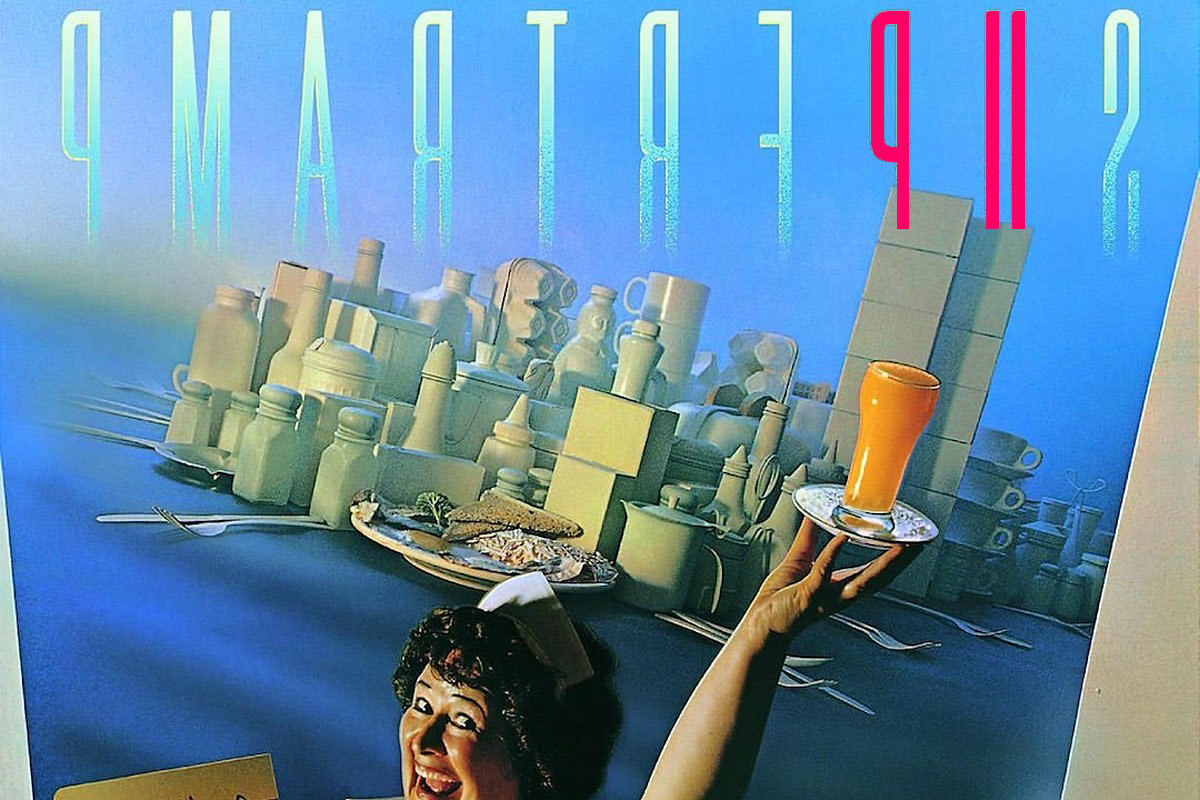 And it's like... whatever. Every coincidence has to mean something to people who don't have anything else going on, I guess.

• Perspective! This is a little bit of genius thinking (here is a link in case TikTok is being a dick)...
Trying to be grateful for everything and anything is something to strive for. And this is a good reason to believe that.

• Johnny Reb! You're Probably Wrong About Confederate Monuments...
Or, maybe you're right.

• Defensive! Holy shit. This video is an hour. But it's worth your valuable time. Jon Stewart is an actual journalist. And getting to the truth is his only goal... and he will roast anybody, of any party, and of any position... to get to it. This is a master class in what journalists will strive for. Dang. You'd have to be very brave or very foolish to agree to be interviewed by Jon Stewart...
Good to know. Good to know.

• Chatty AI! This video explaining AI is 5 years old. From what I can tell, it was renamed to mention ChatGPT so that it would become relevant again. Despite the fact that it never was irrelevant...
We are moving towards a truly wacky time in human history.

• Easter is a Shade of Orange! I missed this last week, and I'm dead now...
It's like... he's more Trump than President Trump!

• Mindblowing Proteins! Holy crap!
The miracle of life is truly a miracle.

Enjoy what's left of your Sunday.