It's no secret that Batman is my favorite comic book super-hero. Mainly because he's not "super" at all, but is instead a mere mortal with an amazing skill set that is able to hold his own with god-like beings. A good writer can make that interesting. A great writer can make that phenomenally entertaining.
At his core, Batman is a detective. The best Batman stories utilize this in one way or another. When I first started reading comic books, there were two titles devoted to him... Batman and Detective Comics, the latter being more detective-oriented than just a guy dressed as a bat pummeling bad guys.
Bringing the character to film has been a mixed bag over the years. Some efforts are good. Some efforts are very good. And a few are extraordinary.
And here's how I rank them out...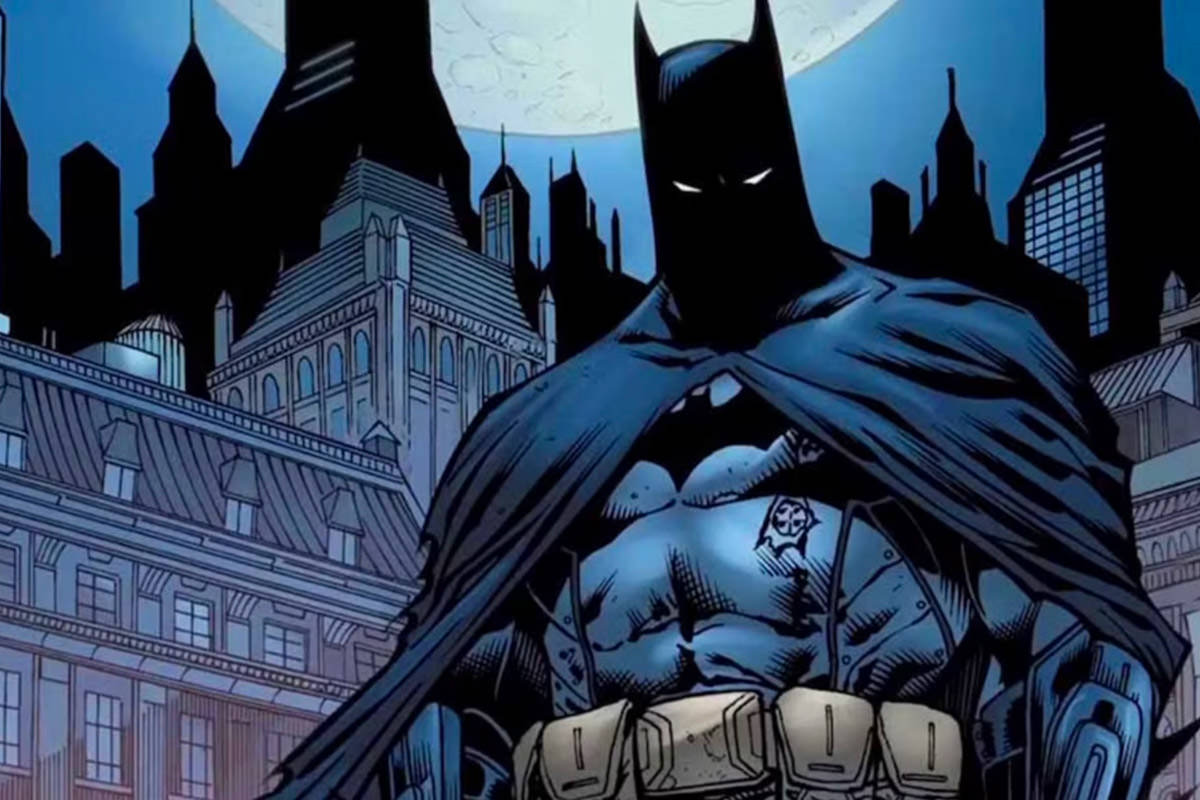 The Dark Knight - The best of the best of the best when it comes to cinematic Batman. Heath Ledger gave us the Joker we've always deserved, and I maintain that Bale's Batman works better than any other on the Big Screen.
Batman: Mask of the Phantasm - The Batman animated series is some of the best Batman ever made. And Mask of the Phantasm is in my top ten out of all of it.
Batman Begins - I don't know that The Scarecrow works as a big screen Batman villain, but Nolan's debut bat-movie certainly gave it the best shot possible. Though I'd argue that the Nolan Trilogy's MVP is Morgan Freeman as Lucius Fox, and that's particularly true in this film.
The LEGO Batman Movie - Will Arnett delivers the cheesy that makes LEGO Batman work so well. But that would be useless without a good story, and this one had it.
Batman & Mr. Freeze: SubZero — Like Mask of the Phantasm, the fact that this spun out from The Animated Series did not diminish my love of the movie one bit. Everything about the film was beautifully realized, and there are days that this is all the Batman I need.
The Dark Knight Rises - This was an actual ending to the Nolan Trilogy, which surprised me given how it mostly closed the door on Christian Bale's character. That being said... Bane as the villian seemed like quite a stretch, but kudos to Tom Hardy for making him as memorable as possible.
Batman - Probably one of the more important bat-movies made because it reinvented the character in a way that made him slightly more serious instead of the buffoonery we got with the television show. Keaton brought a psychological edge to Tim Burton's vision, while Jack Nicholson made Joker what he needed to be in order to be taken as a serious threat.
Batman Returns - This wasn't a great sequel to Batman, but Michelle Pfeiffer and Danny DeVito just killed it as villains which took things next level and saved the movie.
Batman: The Movie - Hey, the classic Adam West Batman was the only game in town for quite a long time... and "The Movie" was the ultimate finale to the first season of the show. While absurdly silly (Bat Shark Repellant?) it was a pretty good for what it was. And more respectful than any of the turds that dropped out of Zack Snyder's ass.
Batman Forever - The Joel Schumacher movies betrayed absolutely everything that Tim Burton had carved out... but at least this one has Jim Carrey and Tommy Lee Jones.
The Batman - I do not for the life of me understand the critical acclaim for this shitty Batman movie. It is just awful in every possible sense... despite Robert Pattinson doing a decent job over a flawed script and Zoë Kravitz being a great Catwoman with a terrible story.
Justice League (The Snyder Cut) - This was a shitty movie with a shity, stupid take on Batman that made me a little crazy because I knew there was no coming back from this disaster.
Batman and Robin - I wouldn't have thought that Joel Schumacher could possibly crap out a worse movie than Zack Snyder... but here it is. Every last thing about this horrific mess was tragic, and it's unreal how much money they sunk into something this bad.
Batman v Superman: Dawn of Justice - First Zack Snyder turned in a truly dreadful Superman movie, and then he unleashed this pile of shit. It was a stupid concept plagued by a stupid story plagued by awful choices at every turn.
Justice League (Theatrical Cut) - This is easily one of the worst super-hero films ever made. And then they had a bad movie turned into a worse movie by having Joss Whedon "joke it up" so it was more Avengers-like than the dark, dour, joyless, car-fest that Zack Snyder was intent on making. So bad. So very, very bad.