I was supposed to drive over the mountains on Friday. But the forecast called for freezing rain, which makes driving in the mountains crazy-hazardous, so I took a big ol' pass and drove over on Thursday.
There were a few slippery spots along the way, but it was a good drive overall and I didn't have to put chains on, which was nice...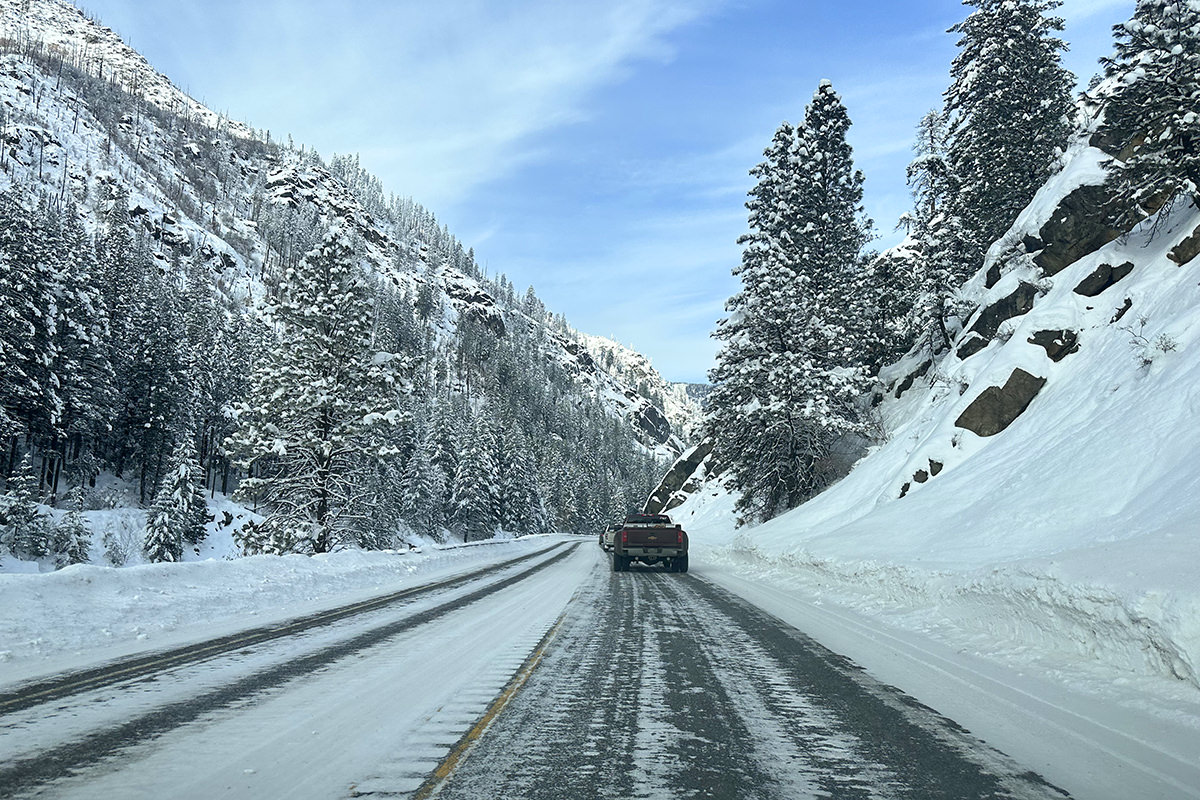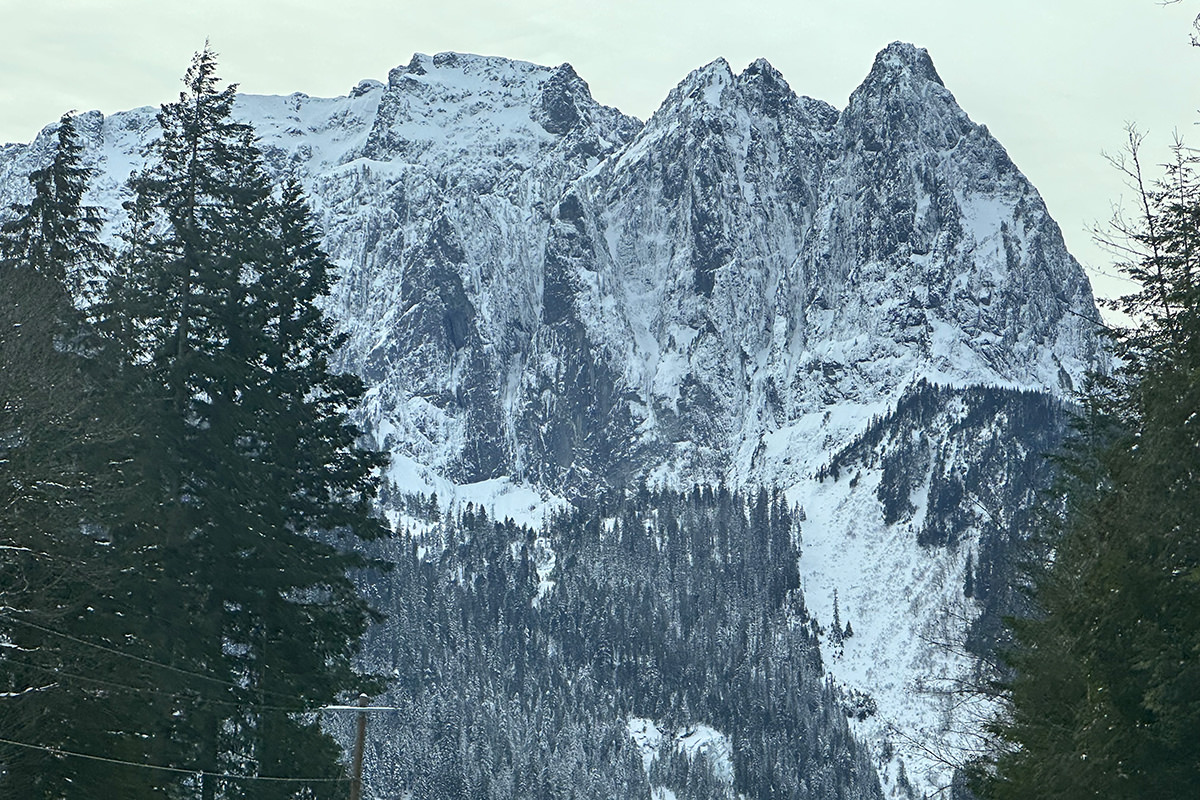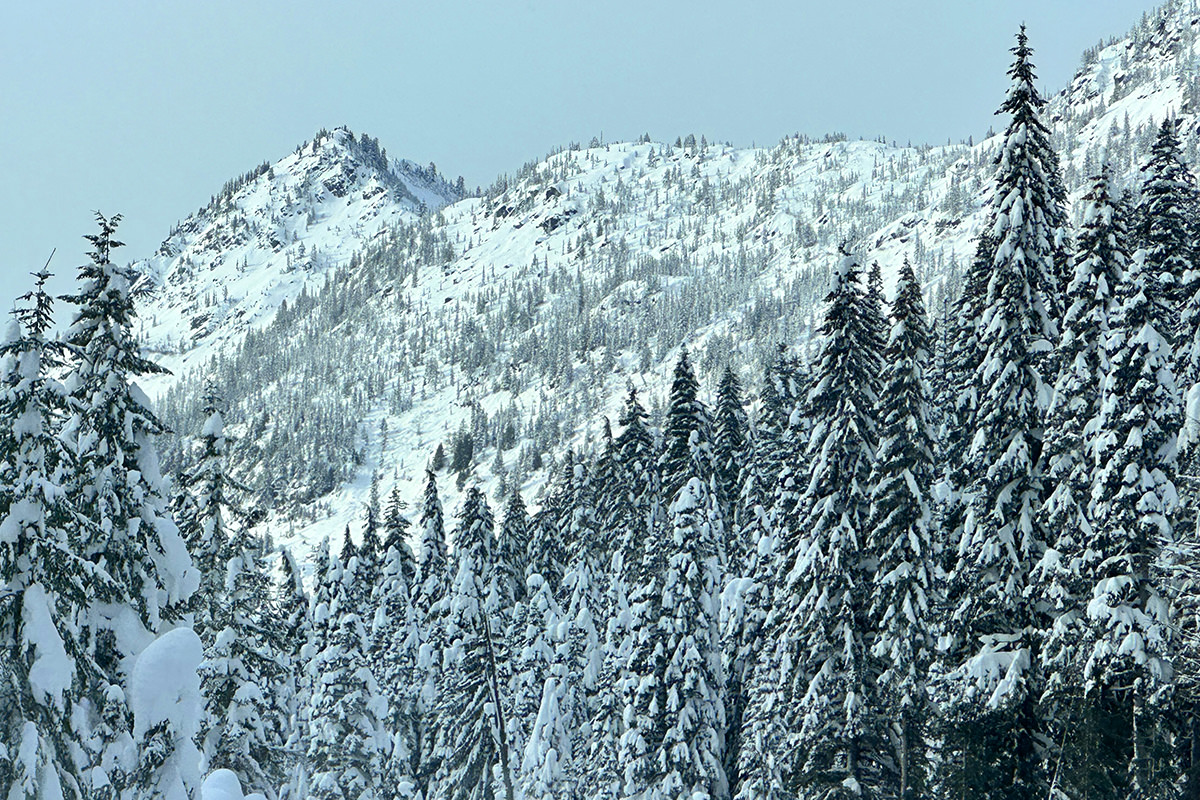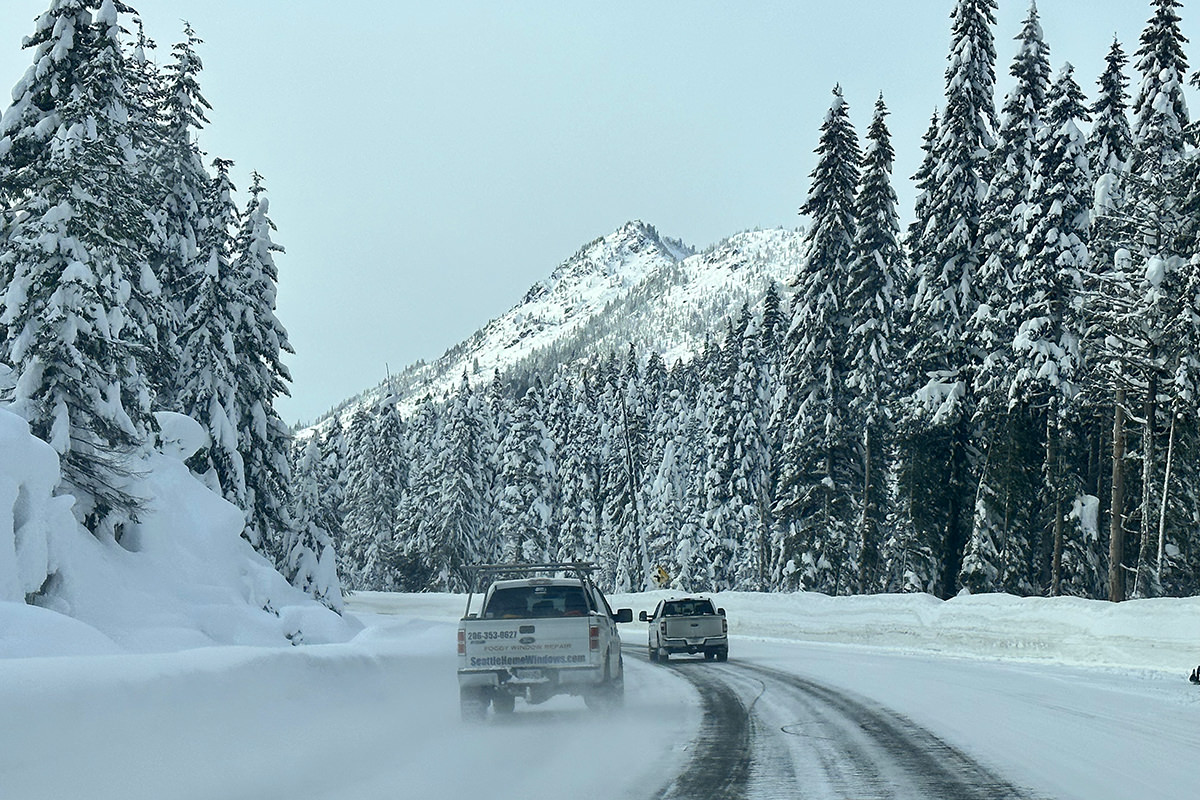 I was due to drive back on Christmas Day (Sunday) but the mountain passes were closed. The one I drove over has no estimated opening date, the other route had decent roads, but there was a semi jack-knifed on the second pass, so that was closed. It was still closed on Monday morning, but eventually opened at 11am. The roads themselves were pretty good. The problem was that there was a lot of people on the road post-holiday, and half of them were either clueless or assholes. Now there's freezing rain all over the place, which makes me very happy I'm not driving in it. Instead I'm in bed with the cats trying not to fall asleep. If I go to bed before 10pm, I'll wake up at 4am and be very cross indeed.