I'm just going to come out and say it... Star Trek: Strange New Worlds is my favorite Trek since the original series, and I've only seen the first episode. This is kinda how I felt about Star Trek: Discovery before it went from being phenomenally interesting, exciting, and brilliant in the Season 01 to being a phenomenally whiny, weepy, and dull pile of shit in Season 03. Disco has become so bad in Season 04 that I can't even bring myself to watch it. Such a pity.
But back to Strange New Worlds...
The cast, as we've seen from their appearance on Disco is sublime. The visuals and special effects are absolutely gorgeous. And the writing is whip-smart with a bit of fun. In short, it's absolutely everything you could possibly want out of a TV show.
Finally Star Trek is Star Trek again...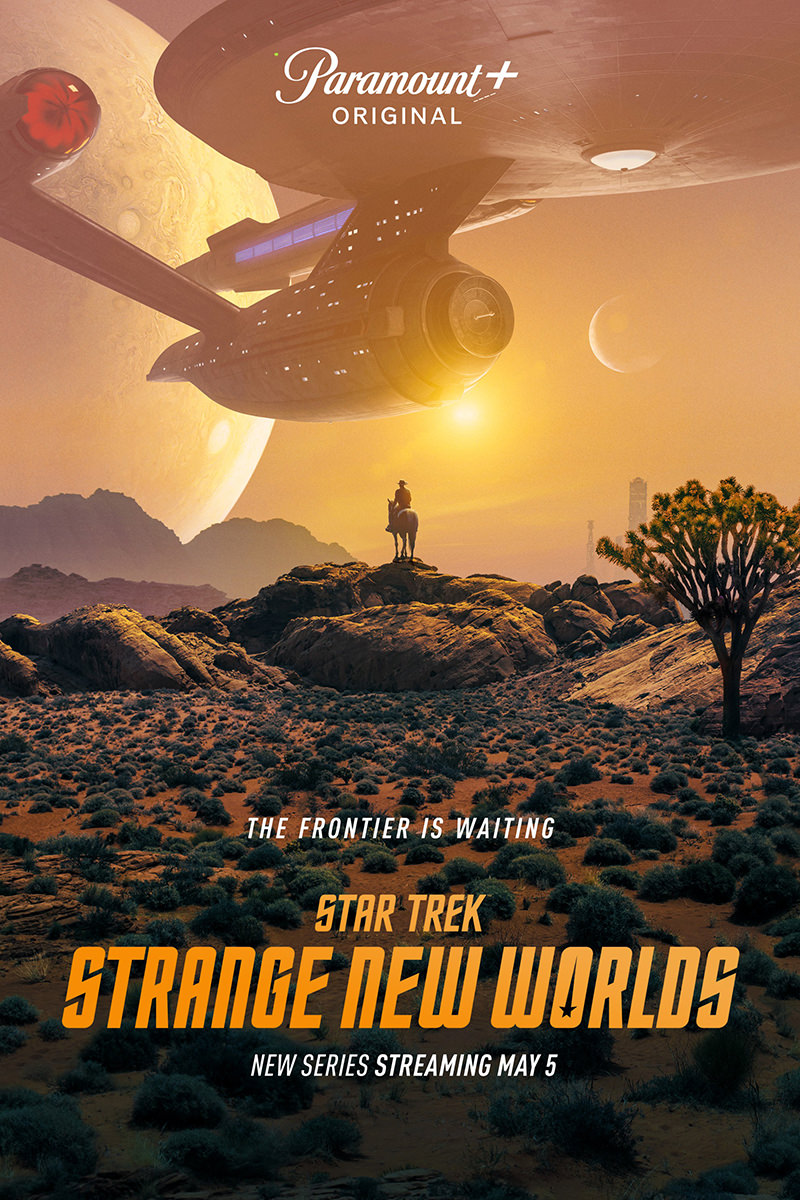 Eschewing the season-wide arcs that Disco decided to adopt, Strange New Worlds is back to episodic television which neatly wraps up the story by the end of the episode. Despite my love of how Disco started out, I think this is the format which works best for Trek.
The debut episode, aptly titled Strange New Worlds, is about a First Contact mission that goes terribly wrong for Number One, and it's up to Pike, Spock, and Co. to make things right. It's not even remotely a spoiler to say that it all works out, but it's how it works out that makes this such good Trek. It's hopeful and inspiring as it was when Trek was new.
Plus it's got Spock in it.