Though I thought the Star Wars prequels were crap, there's some things that came out of them which were undeniably great. Ewan McGregor's take on Obi-Wan Kenobi was one of them (Samuel L. Jackson playing Mace Windu was another, but more on that in a minute).
The official final trailer for the new series was released today in advance of the May 27th premiere, and it looks darn good...
I mean... that's everything you could want from Star Wars, right?
Not entirely...
Samuel L. Jackson has straight-up said that he wants to return as Mace Windu. We found out a month ago that he asked Bryce Dallas Howard to bring the character back...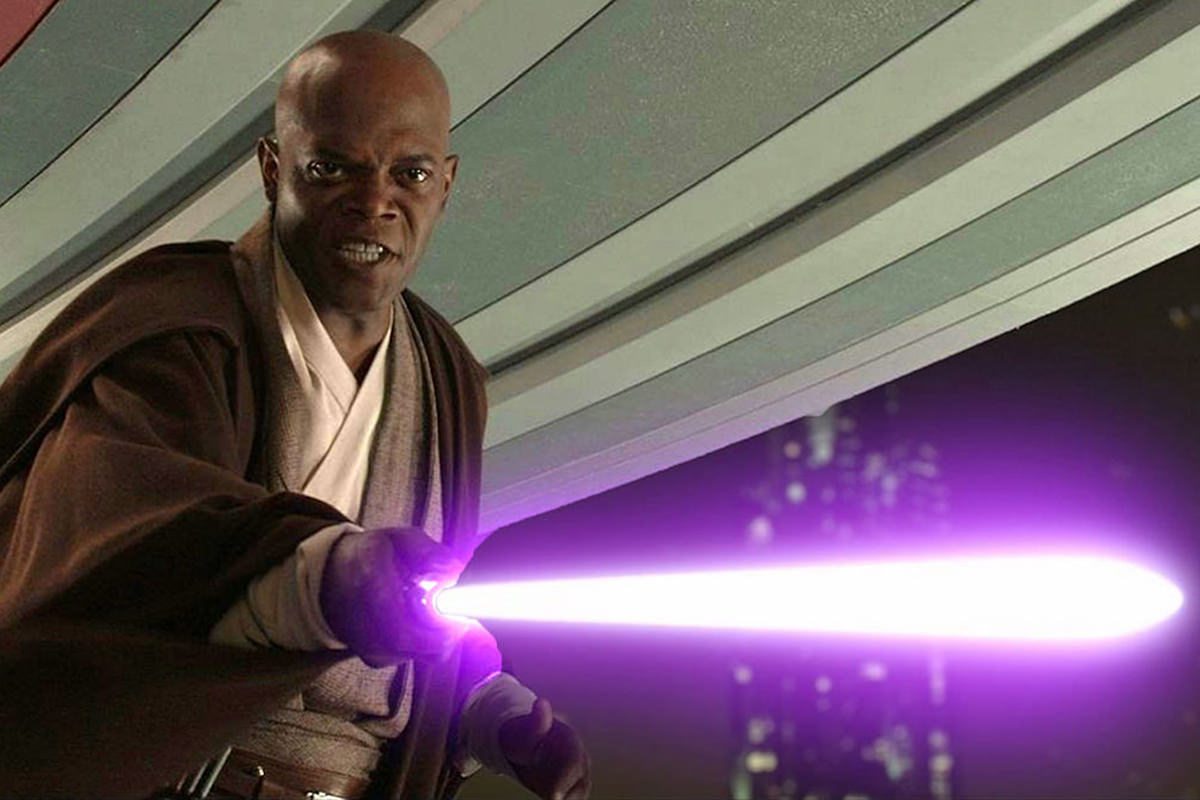 If Samuel L. Jackson is willing... and if they don't give him his own series where Mace Windu is the baddest muthafucker in the galaxy... then Disney+ is just flat out worthless.