The world may be going to hell in a hand basket, but you can look forward to the journey... because an all new Bullet Sunday starts... now...

• Dune: The Book! When an art book for Blade Runner 2049 was made (called The Art and Soul of Blade Runner 2049) I bought it immediately. The movie was so beautifully realized that I had to see the work behind it. And I was not disappointed. It was a wonderful book that provided some juicy insight into how it was crafted. When I saw that Dune had an "Art and Soul" book coming, I pre-ordered it before the movie was released because I knew Denis Villeneuve wouldn't disappoint...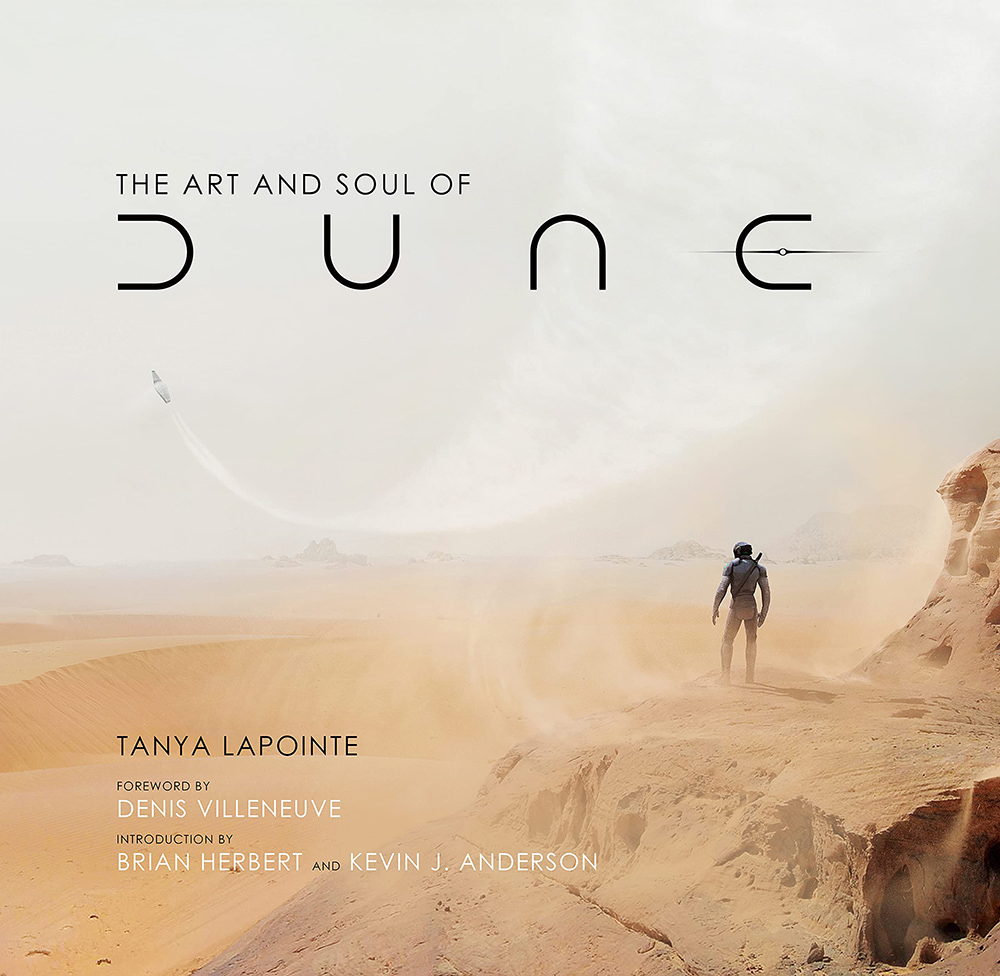 And he did not disappoint again. The book is gorgeous and rich with detail. With a notable exception. I didn't see anything on the written alphabet that's presented on the scroll Duke Leto signs at the beginning or what's found in Paul's book or on Dr. Yueh's note. This seems a weird omission given how much thought must have gone into it?

• Language! The spoken languages of the Fremen was expanded upon by David J. Peterson. He also created the sign language used by the characters. And he put his work online! (along with some other languages he created for film and television, which you can find here). Fascinating stuff. I especially loved how he showed (then explained!) Jessica signing to Paul when they were bound and taken out to the desert to die. And shared a PDF of his transcription for the closed captioning! There's additional stuff showing some writing, but not what I saw in the book and Yueh's note, which is what I was most interested in.

• Meme! Lastly on the Dune front is my attempt at a meme...
Yeah, yeah. But I couldn't help myself.

• 80's Rewind! My favorite music will forever be 80's Pop. I listen to many other kinds, but that's my go-to jam. Running across music I missed from that era is rare. But finding new music which is clearly 80's-Pop-inspired is an increasingly abundant treat. This past week I found two artists that take me back. The first is CARSON and this wonderful track, Good Love...
And then there's the band Fly By Midnight, which has a number of great songs that feel like they could have been released 35 years ago...
Some of the tracks are a bit more contemporary, but they still have an 80's sensibility in how they're constructed that have me addicted...
And then there's the YouTube suggestions that are filling me with even more incredible stuff. Conor Matthews has some stuff I never knew existed but now can't live without...
New old music is the best music!

• BARGAIN! My favorite home renovation show is Bargain Block on HGTV. I don't always like the design result, but the road to getting there is great. And it's been renewed for a second season!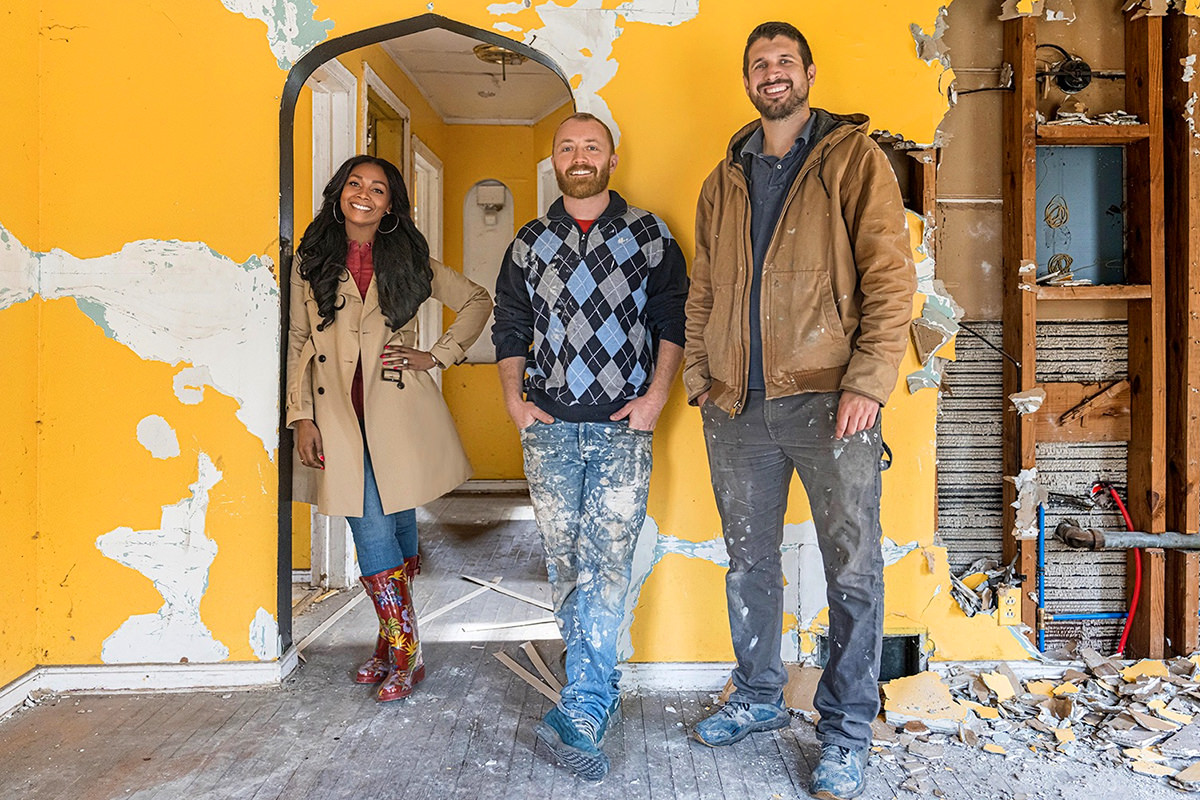 Sometimes good news happens when it comes to the shows I like!

• Conspiracy Made Real! Netflix has unloaded one of the most depraved animated shows ever, which is hysterically funny to watch...
The imagination that goes into creating this series is really great. It's not just crude for the sake of being crude. Doesn't get much better than that!

• Rami is Pete and Pete is Rami! Saturday Night Live has moments of genius that shouldn't exist. And this one from the previous episode is one of them...
Inspired. The genius of it makes things funnier than they actually are to me.

And no more fresh hell until next Sunday.