Flying on 9/11 is an interesting concept, to be sure. Couple that with flying during a pandemic and... well... yeah.
My day started at 3:30am because I had an early flight. This wouldn't have been a problem except my cats sensed that something was going on last night and both of them took turns wanting to be petted. For two hours. So instead of going to be at 9:00pm, it was more like 11:00pm. A smarter person might have locked them out of the bedroom so they could get some sleep, but I think we all know that I'm not that guy.
All things considered, today was an uneventful day.
I don't know what I was expecting my first flight in two years to be like, but it wasn't the smooth sailing I got. Made it to the airport. Got checked in. Made it to Seattle. Got my PRE-CLEAR wristband to get me into Hawaii. Got upgraded to First Class. Had an easy flight over the Pacific Ocean. Easy trip to the hotel. Arrived in time for a nice dinner. If I hadn't had to wear a mask the entire time, this was a trip like a hundred others.
No anti-masker meltdown. Nobody being dragged off the flight in handcuffs. Nobody being an asshole even. Just everybody doing whatever they had to do to get to where they were going.
Nice.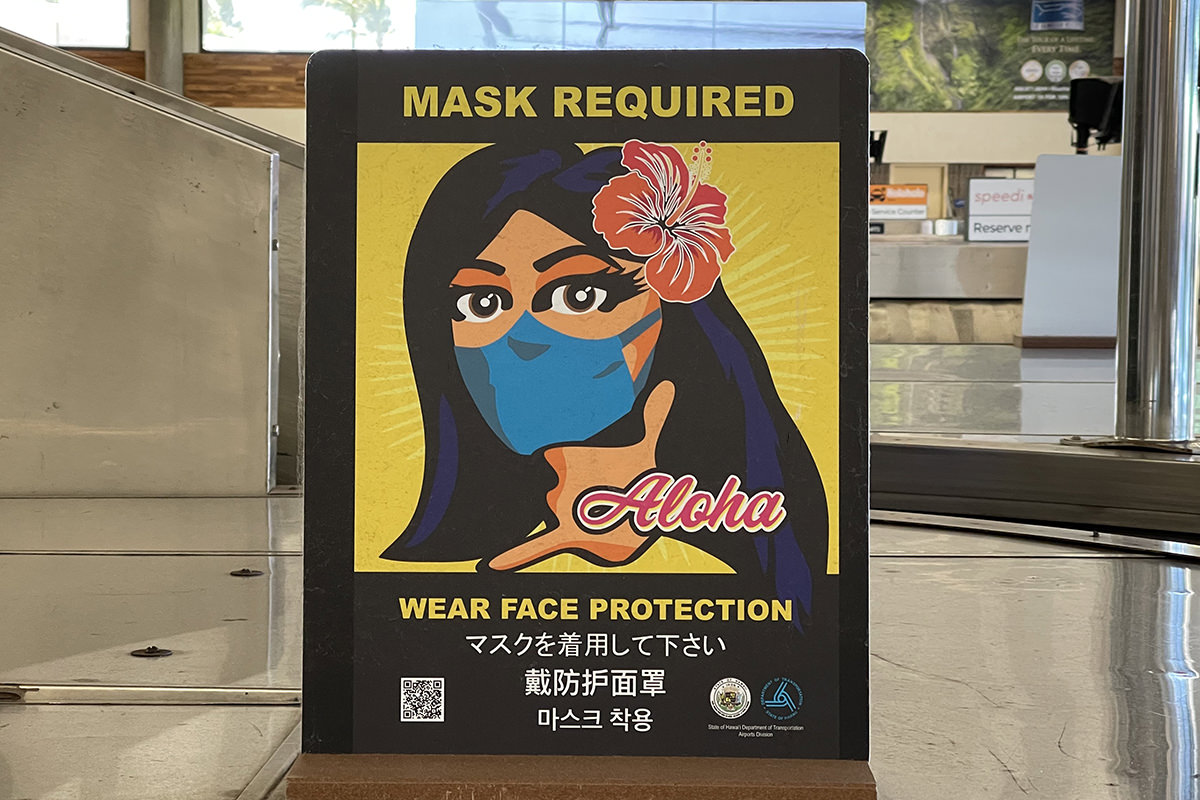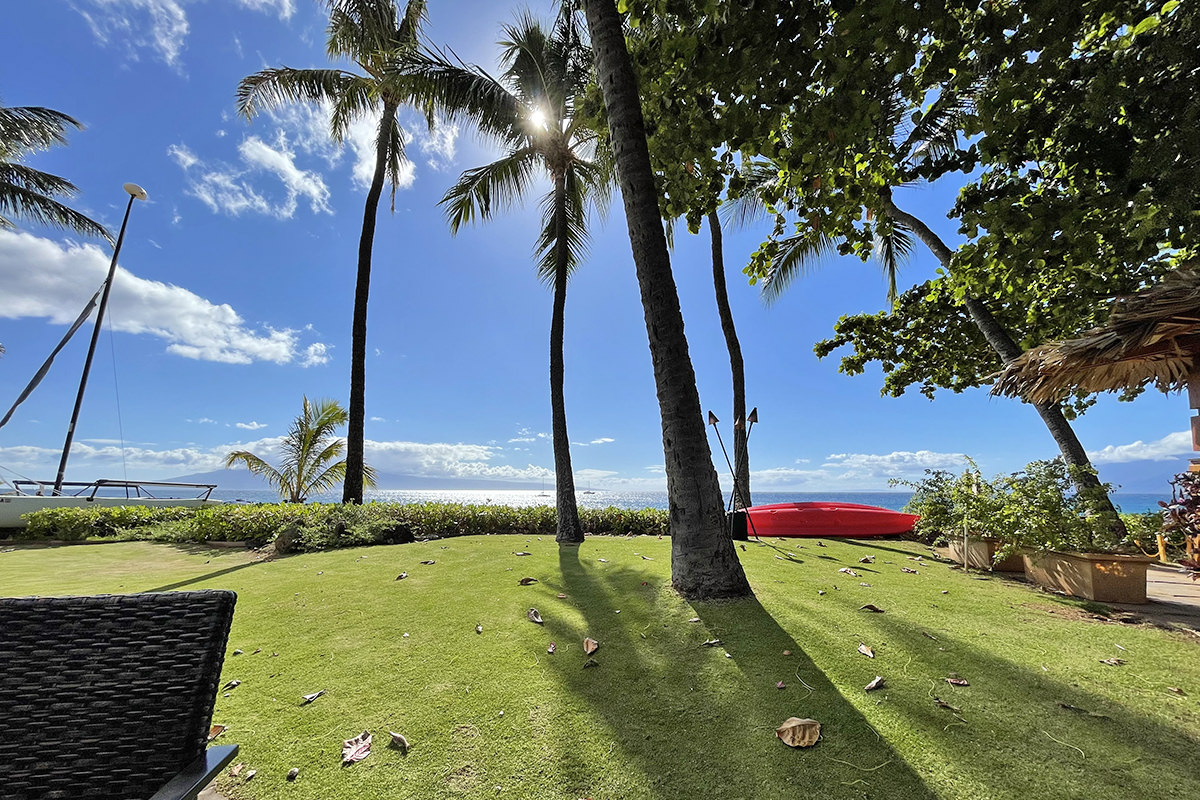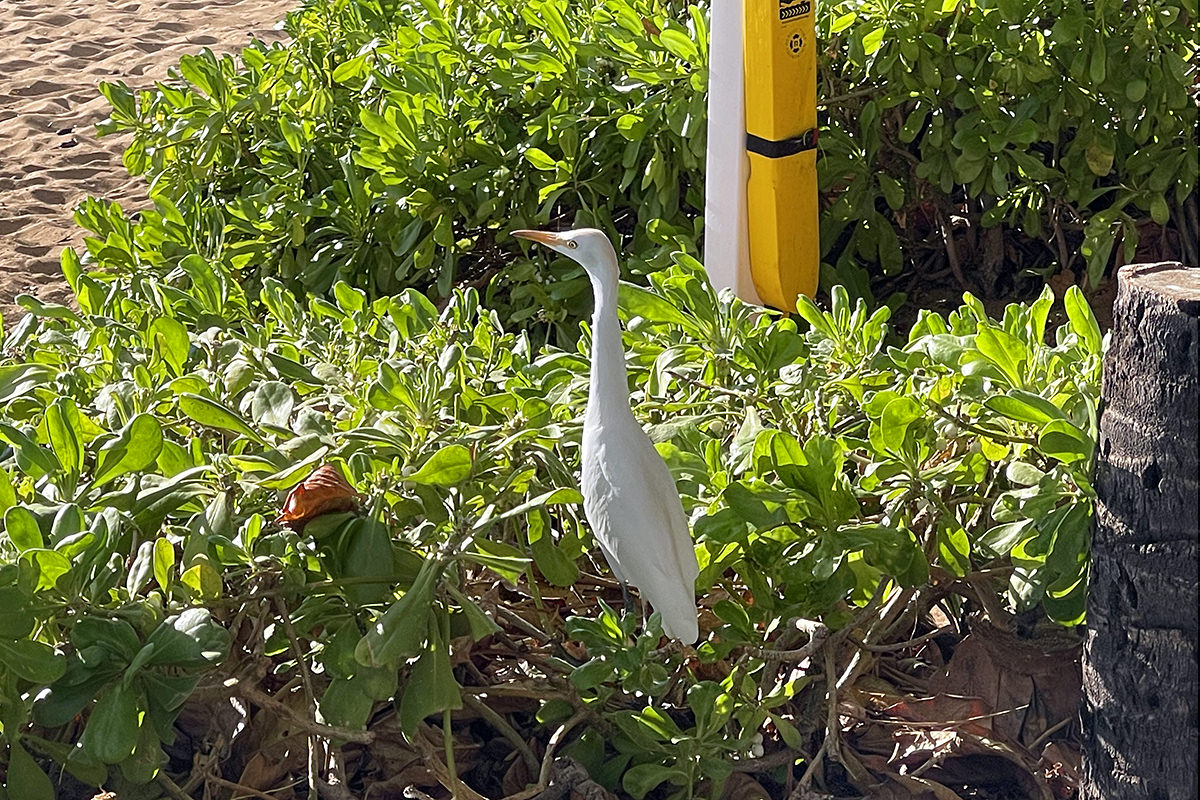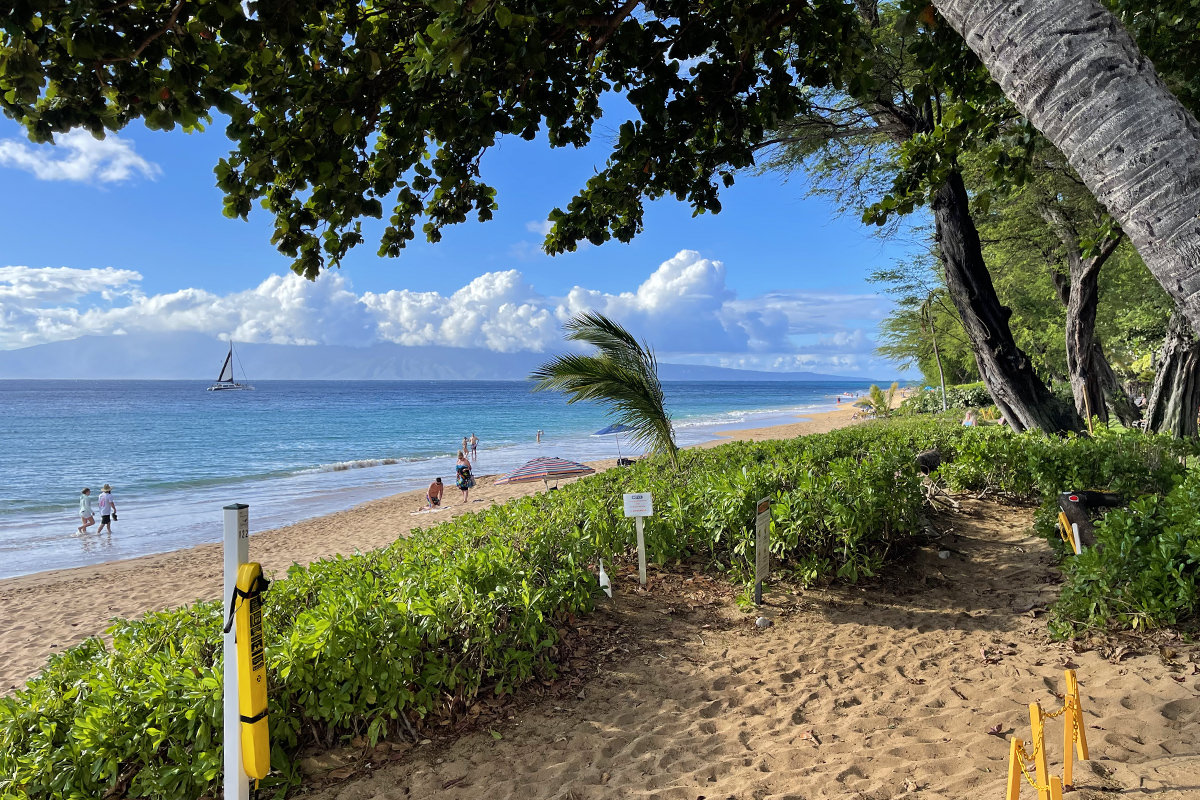 My PRE-CLEAR band managed to survive the trip, so I'm just going to leave it on...
And now for some sleep. It's been a very long day.