I can't seem to sleep.
Despite being completely exhausted, I didn't fall asleep until very late, then woke up depressingly early this morning (the tropical birds making all kinds of noise probably didn't help).
Most of my time was spent swimming in the ocean, lounging at the pool, or otherwise wasting time until the beach sunset ceremony for my friend...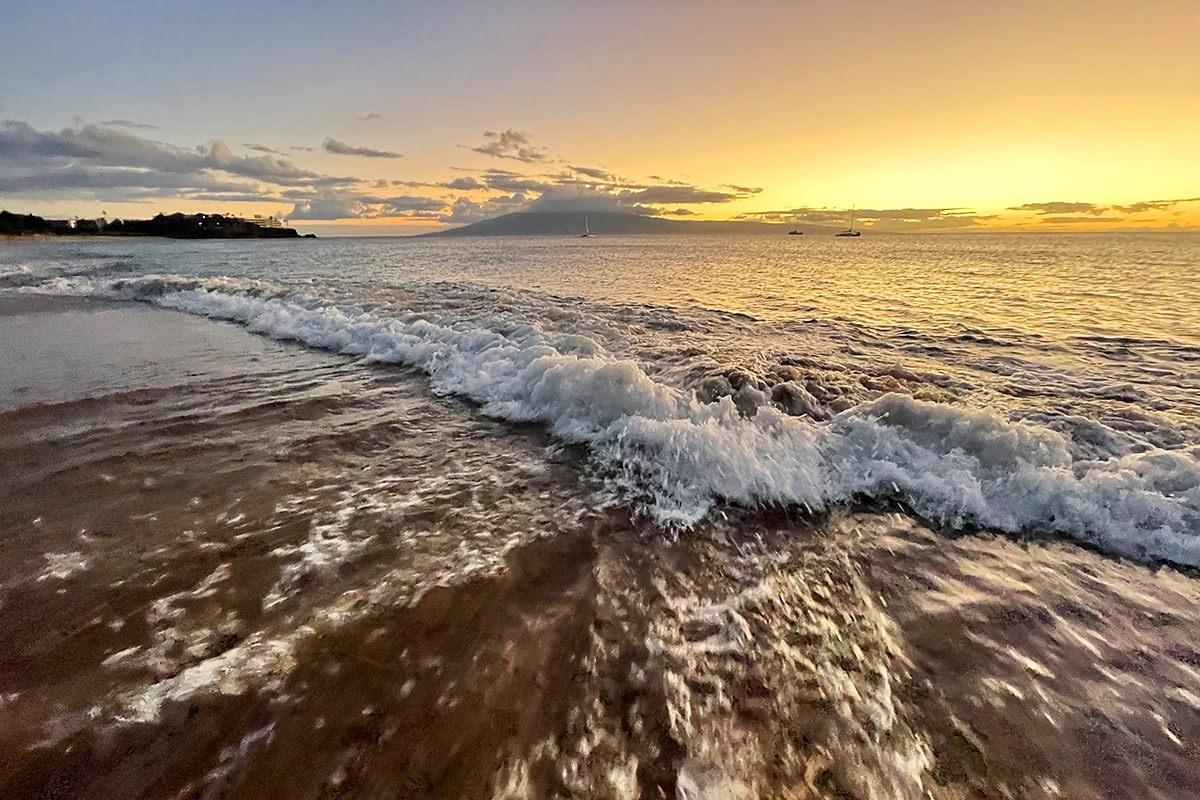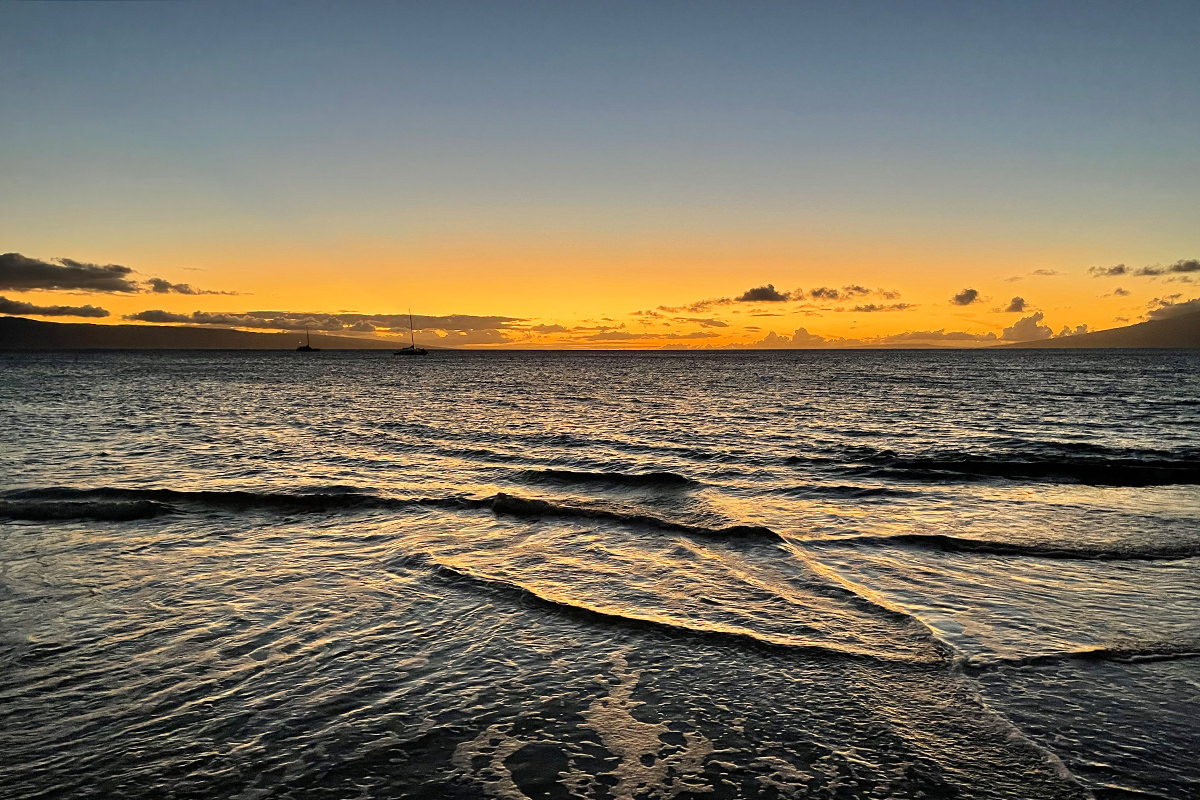 If I were smart, I'd be heading home to my cats... who have been wandering the house looking for me for two days, and take turns sleeping on my bed waiting for me to show up...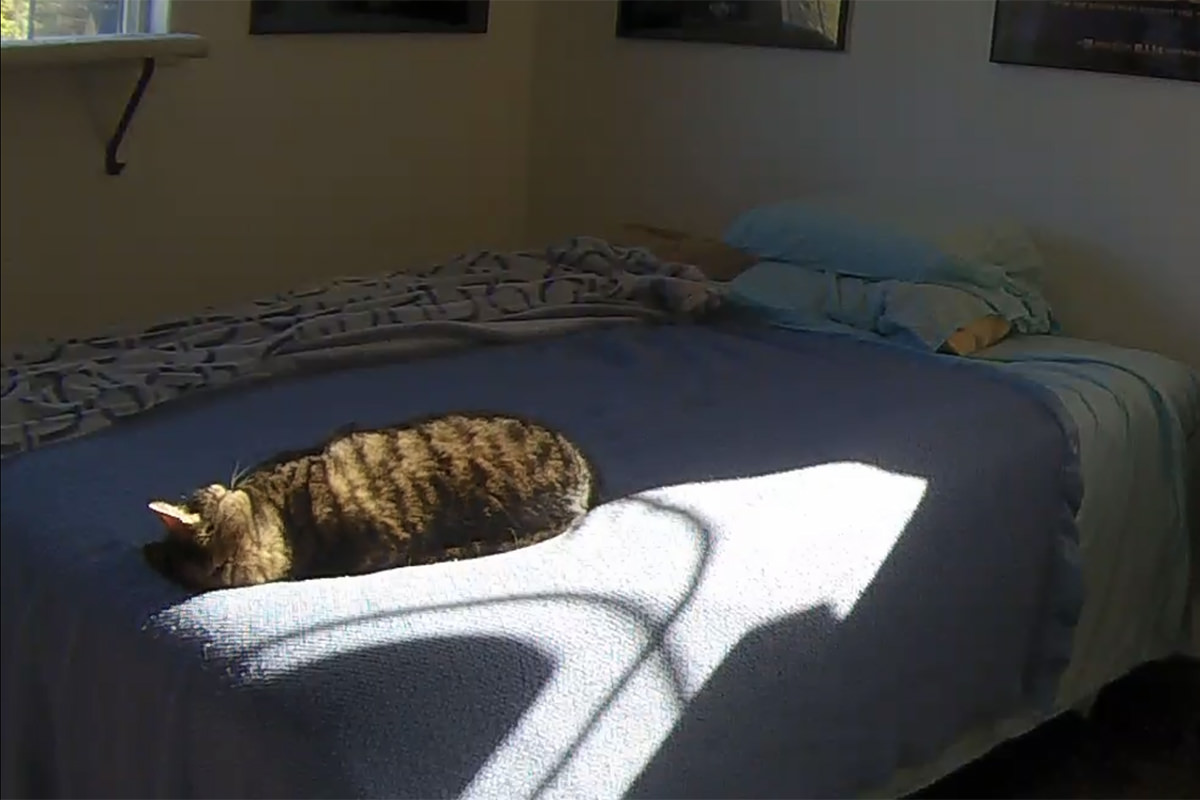 But I need a few more days in paradise, so they can enjoy a vacation from me for a while.