It's not that Steve Jobs is spinning in his grave... it's that he can't even maintain a proper etherial state AT ALL because Apple's current UI direction is 100% crap.
ALL OF IT.
Icons are overly-complicated and shitty-looking.
Nothing is elegant, clean, and simple.
Nothing is adequately configurable.
Controls are scattered, unintuitive, and seemingly disappear at random.
Take for instance searching your iTunes library. The DEFAULT for search is not to search your library of songs you own... the DEFAULT is to search Apple Music and the iTunes Store (to encourage you to re-purchase the shit you own, I guess?). In order to search your library, you have to travel ALL THE WAY ACROSS THE SCREEN to controls that are easy to miss so you can specify that...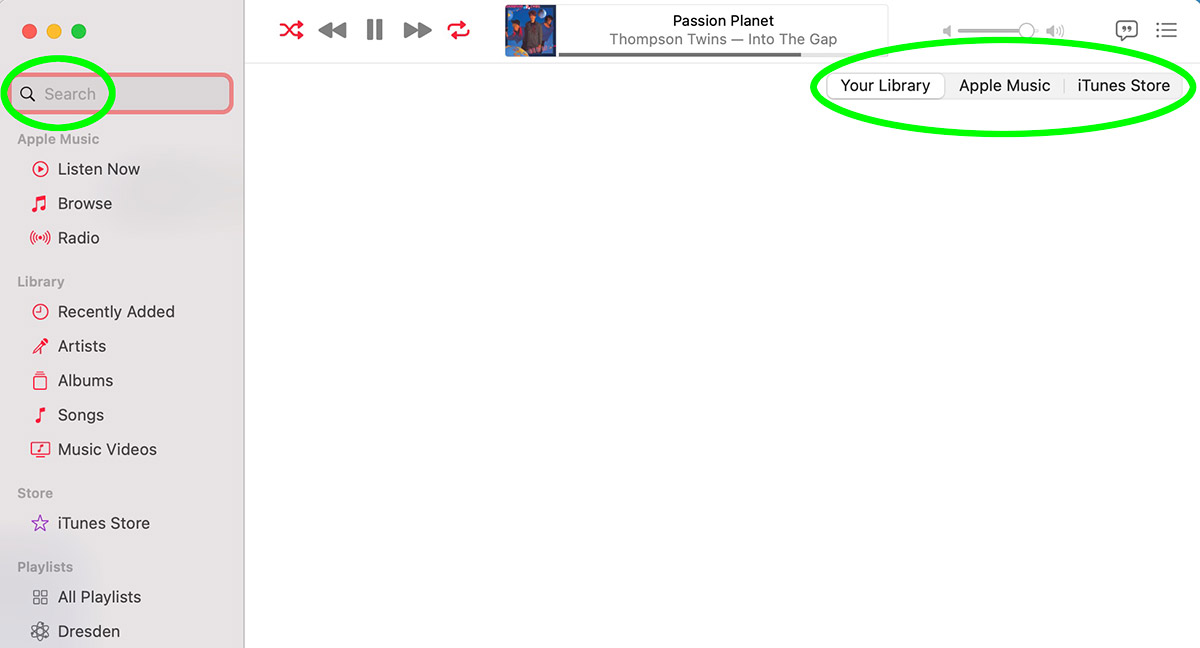 And I inevitably miss it EVERY FUCKING TIME so I waste time searching Apple Music because I forgot to click off of something I DON'T WANT.
JUST LET ME FUCKING SEARCH WHAT I WANT WITHOUT THIS BULLSHIT!!
Why in the name of Steve Jobs can't the search DEFAULT to your library?
And why is Apple Music even an option IF YOU DON'T FUCKING SUBSCRIBE TO APPLE MUSIC? If you must return results from Apple Music, why not just show results from ALL THREE SOURCES on the SAME SCREEN (with your fucking library at the top since, you know, YOU OWN THAT SHIT)? Is Apple hoping that you'll eventually give up and just subscribe to Apple Music so you can find shit without having to go through this hassle? This is senseless.
Who the fuck is running UI at Apple? They used to have the best of the best talents... now they have people who don't know even basic fucking UI design to make the apps not suck shit at a level that even Microsoft hasn't reached. I am so fucking embarrassed for Apple not being able to do even the simplest shit without completely screwing it up now-a-days that I feel like I want to vomit every time I turn on my Mac.
Get your fucking shit together, Apple. The "Music" app has been garbage SINCE DAY ONE!