Another day. Another bit of terrible news to break my heart.
There's a meme going around Facebook and TikTok which says "The last photo in your camera roll is the reason you're alive."
Here's the last photo on my camera roll...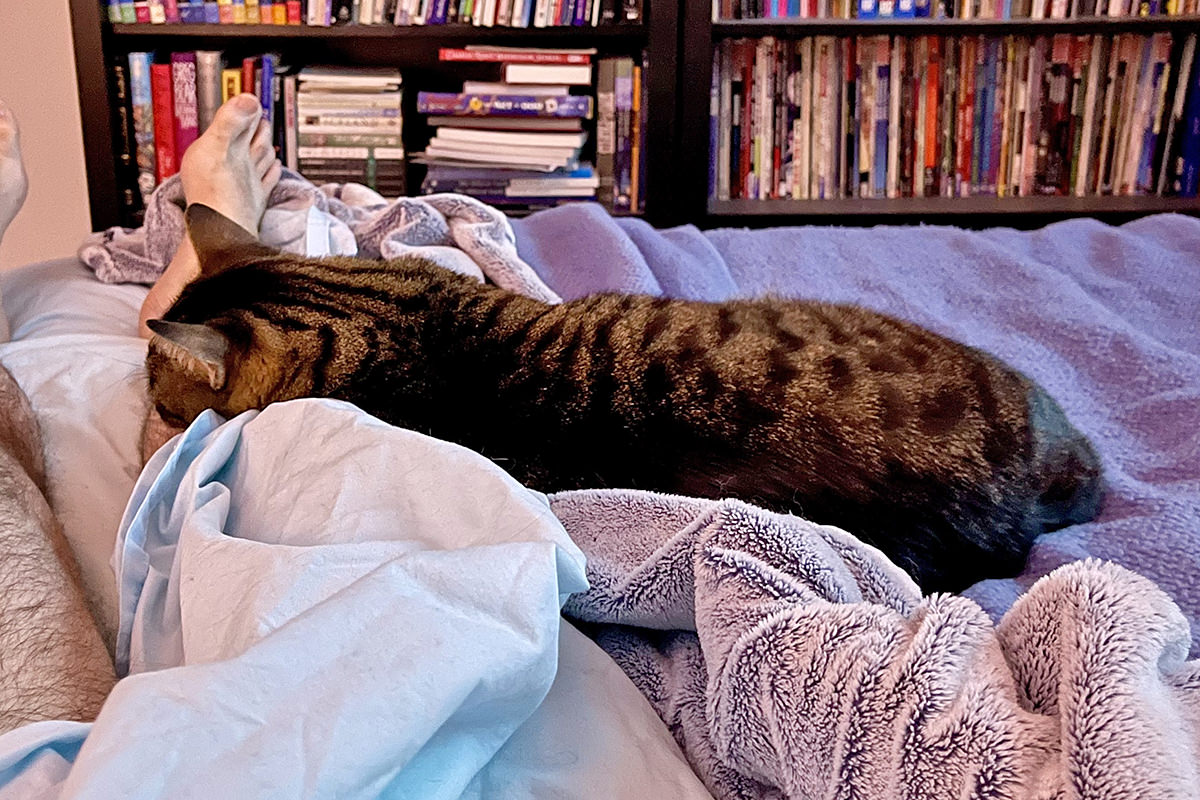 And here's the photo before it...
No surprise there.
And meme accurate.