Social distancing comes home.
So there I was, giving Jenny belly rubs because she absolutely insists on it every morning when I'm trying to get some work done when the unthinkable happens in the day-and-age of COVID-19.
I sneezed.
Jenny hops up like she heard a shot, then jumps to the end of the bed.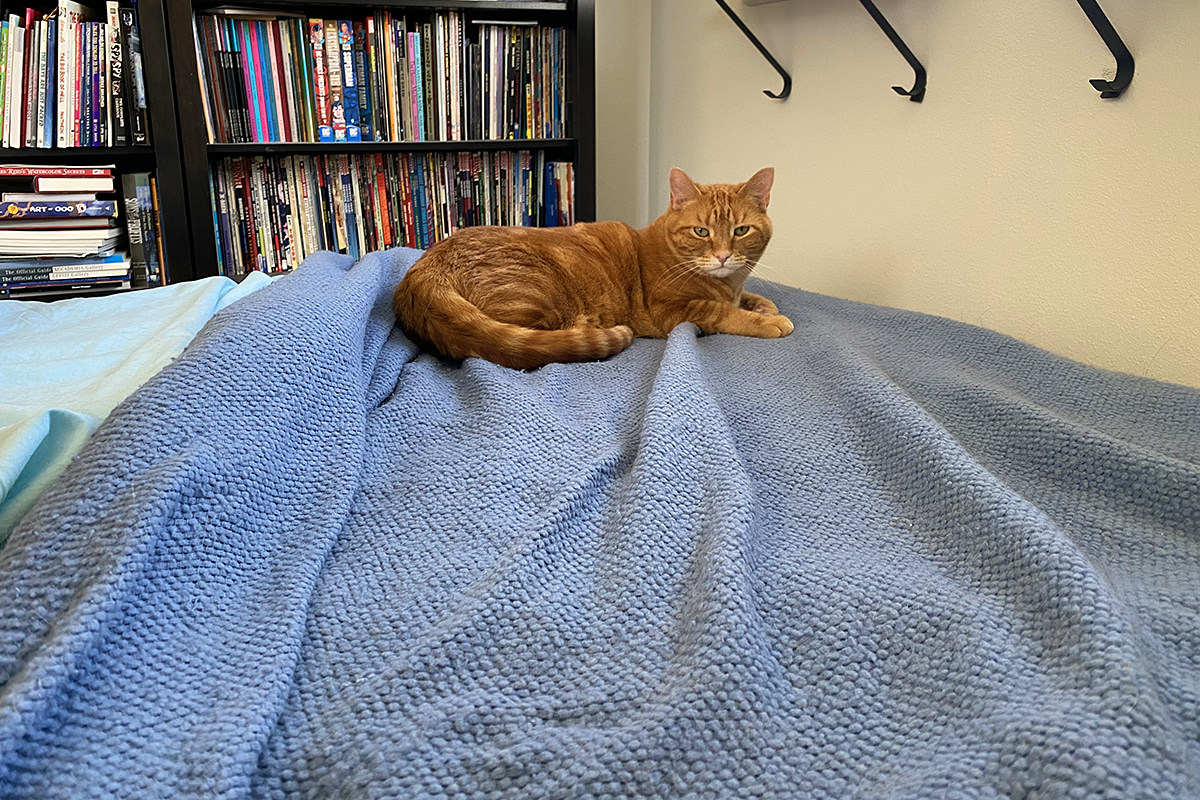 Where she glared at me for ten solid minutes...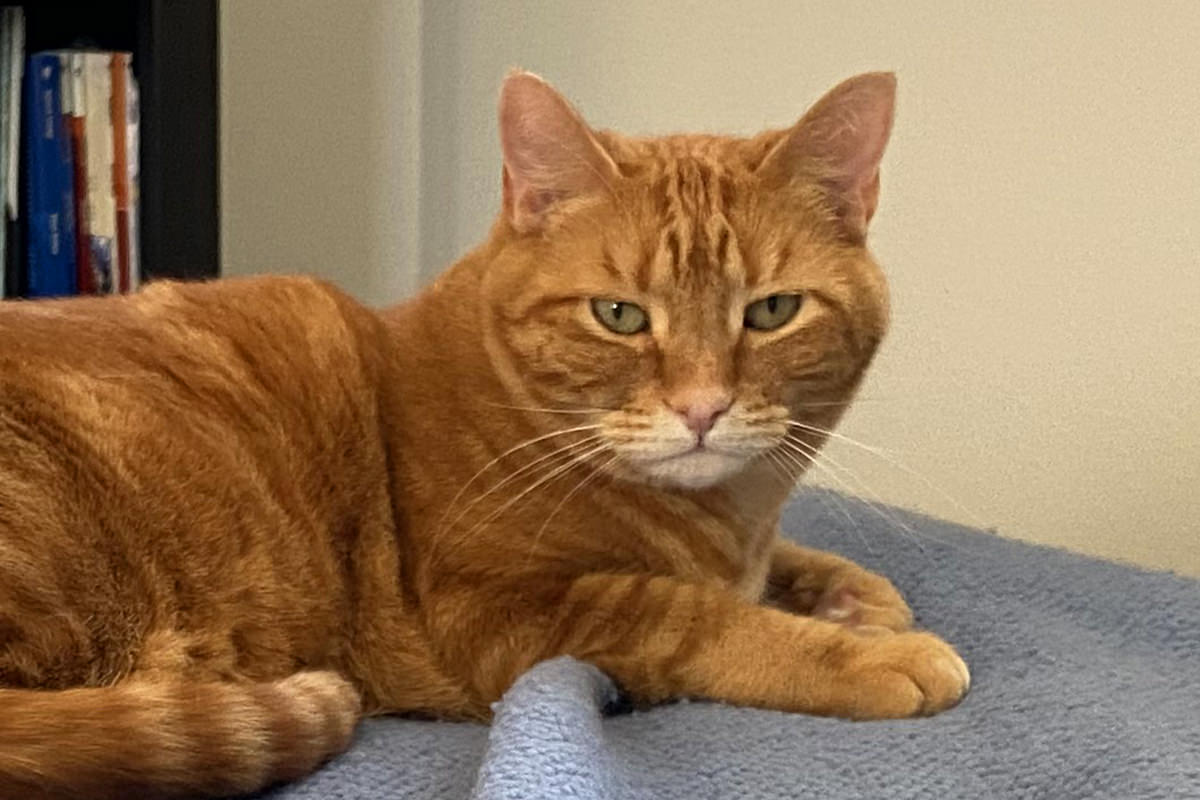 I swear... she may have a cranky face, but she is the sweetest kitty ever. She just believes in social distancing when she suspects you are coronavirus-symptomatic.