Yesterday is was overcast but generally pleasant weather. Then the next thing I know it's snowing. It's snowing a lot. I generally accept that the location I live at is going to be filled with snowy winter days, so it's not the actual snowfall that bothers me. It's the people driving in it.
My five minute drive home took closer to 20 because everybody in Snow Central has forgotten how to drive in the snow. Once I got home, the garbage and recycle cans were put away, Fake Jake got a snack when I checked to make sure his shelter was snow-free, and I shoveled a path for him so he can get to the places he likes to go. Though most of his time was spent sitting on my sidewalk runner waiting for the snow to stop...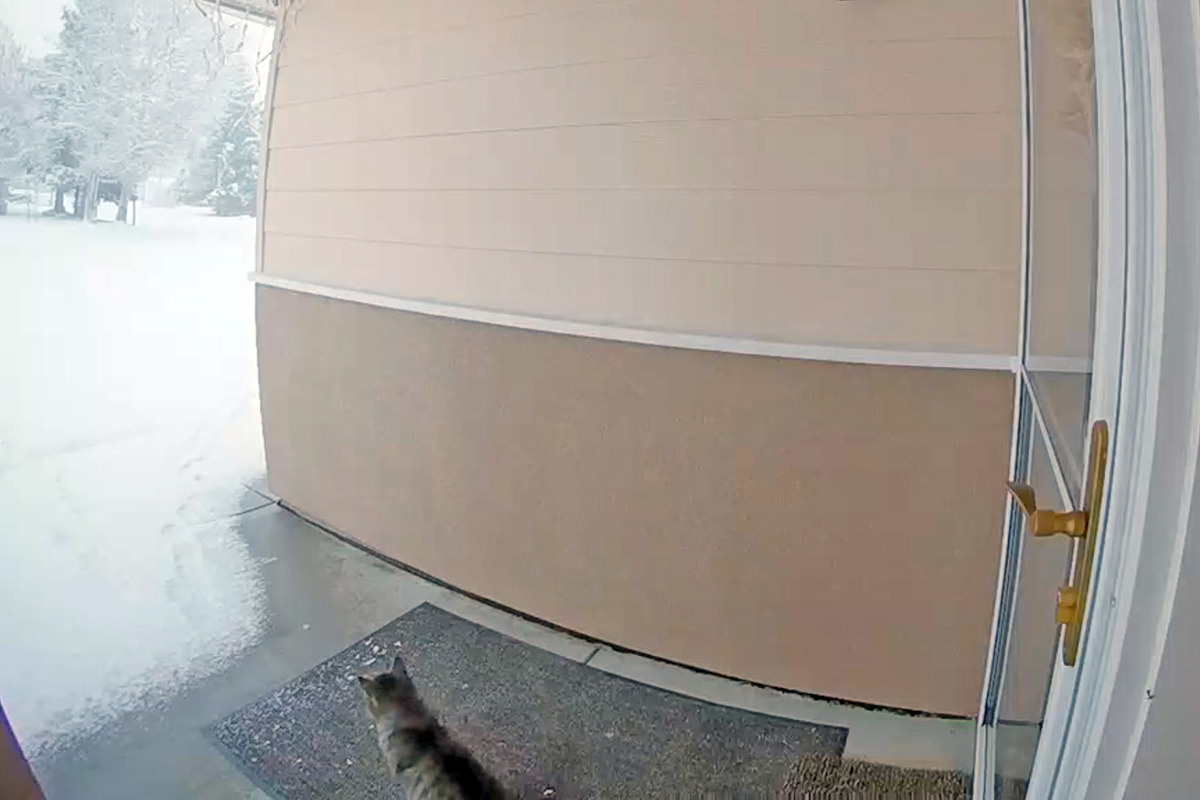 Alas, it was not to stop any time soon and he had to trudge through a little snow to get back to his warm and comfy spot.
A quick look at the forecast said that it would be stopping and turning to rain in the evening, but it never did. It just kept snowing and snowing and snowing.
When I finally turned in at 1:00am, there looked to be a foot accumulated. Which means Fake Jake will be running up and complaining that his path is blocked when I get home tonight. I'm really getting too old for shoveling all the way around my house, so perhaps it's time to invest in one of those "power shovels." I didn't like that they had a power cord and had to be "scooped," but now they have cordless models from Earthwise with wheels that look pretty well-constructed and have decent reviews...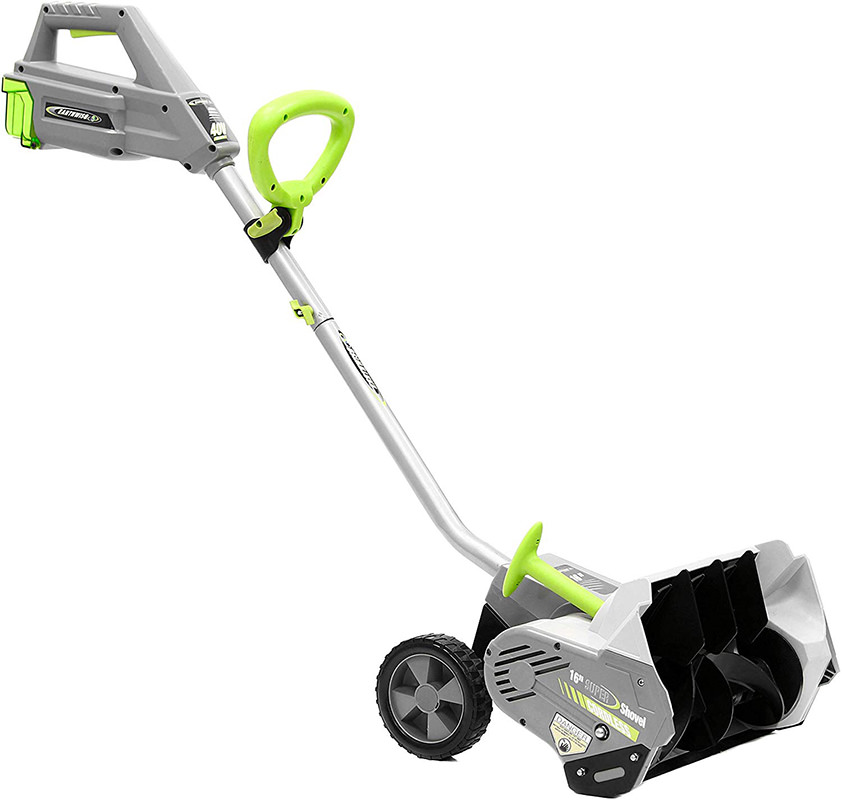 Guess that will be what I'm saving up for in the New Year. Assuming it continues to dump snow like it has been.
The last thing I want is for a cat who knows where I live to be mad at me.