The end of Watchment may be nigh, but Blogography will carry on, because an all new Bullet Sunday starts... now...

• Who's... Well, that was special. I was a little disappointed that the pre-ending was telegraphed so far in advance that there wasn't much of a surprise there. Though the end-ending was wonderfully in the spirit of the graphic novel ending, and that was appreciated. So... not so much a knock-it-out-of-the-park finale, but one that left me happy. At least Lindelof didn't completely shit the bed as he is wont to do.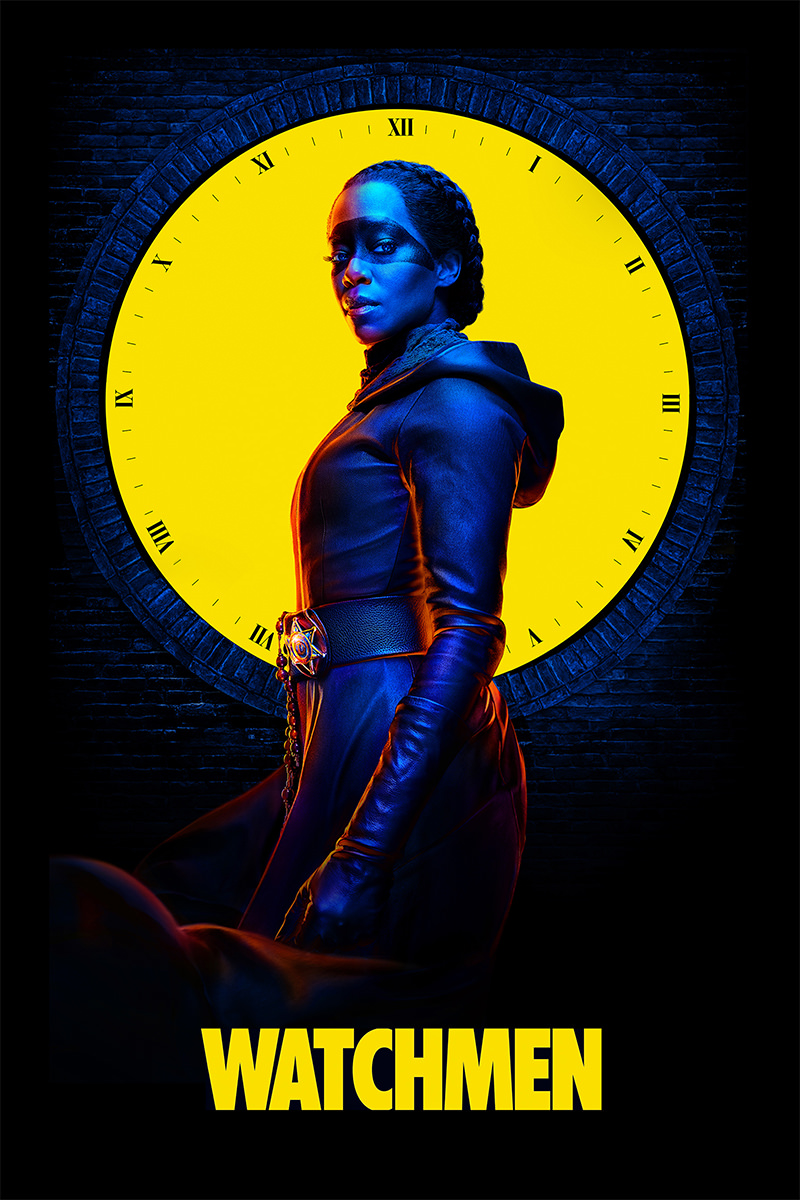 Easily my favorite television program of 2019. Congratulations to Regina King, Jeremy Irons, Jean Smart, and everybody else involved.

• ...Watching... According to an article in Variety, showrunner Damon Lindelof doesn't have an idea for a second season. Which I find hilarious, because that didn't stop him when he was working on Lost...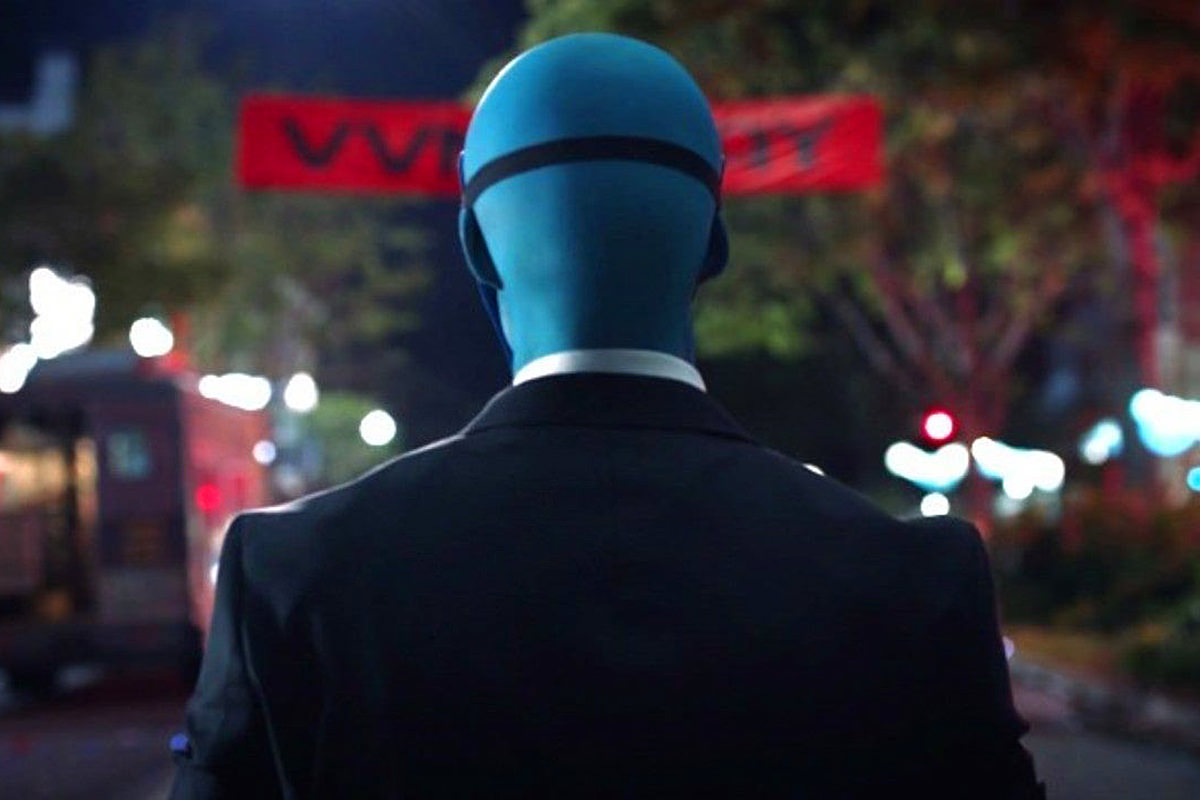 But, yeah, Watchmen was a major success for HBO, so I'm guessing somebody will come up with an idea. Even if it's a bad one. And while that would be a pity... or possibly something actually great... it doesn't matter. This "first season" will endure in greatness.

• ...The Watchmen? In preparation for the finale, I re-watched all the prior episodes this past week. I will likely re-watch them all again sometime soon into the new year. I'm fairly certain that I caught all the connections and groundwork and Easter eggs and nods to the original... but you never know...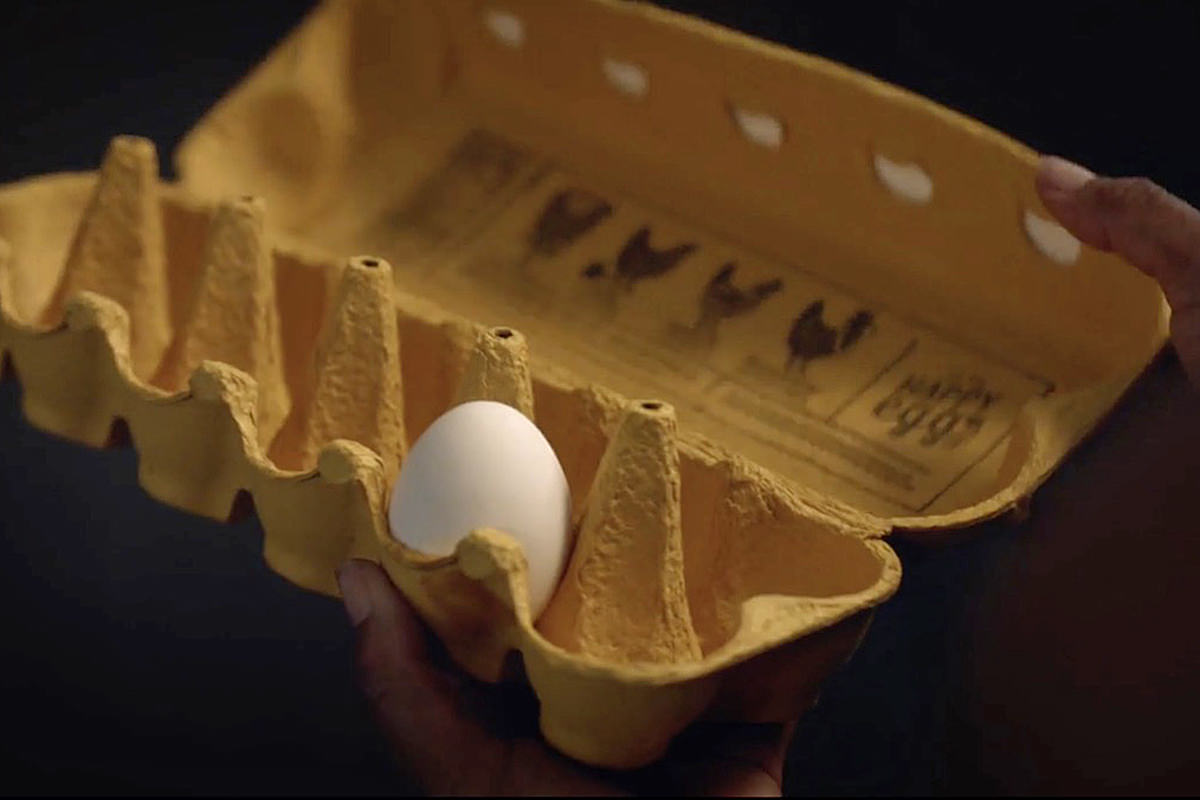 Everything was so well planned, thought out, and initiated that I'm sure there's more depth to be found. That's the joy of the series.

• Tracking. So... I really didn't think that I could be surprised by my new MacBook Pro. I was wrong. This weekend I cut my finger trying to get a piece of potato out of my fry chopper. It was bleeding pretty bad, so I had to double-bandage it so I wasn't bleeding over everything. And then I attempted to click on my trackpad. But couldn't. BECAUSE THE NEW TRACKPADS DON'T ACTUALLY MOVE WHEN YOU PRESS ON THEM! That "click" is just haptic feedback which gives you the illusion that you're clicking on something. Naked finger? Click. Bandaged finger? No click. Weird. When I Googled how it works, I got this. Keen!

• Nugget. HEADLINE: Roxette Singer Marie Fredriksson Dies at 61...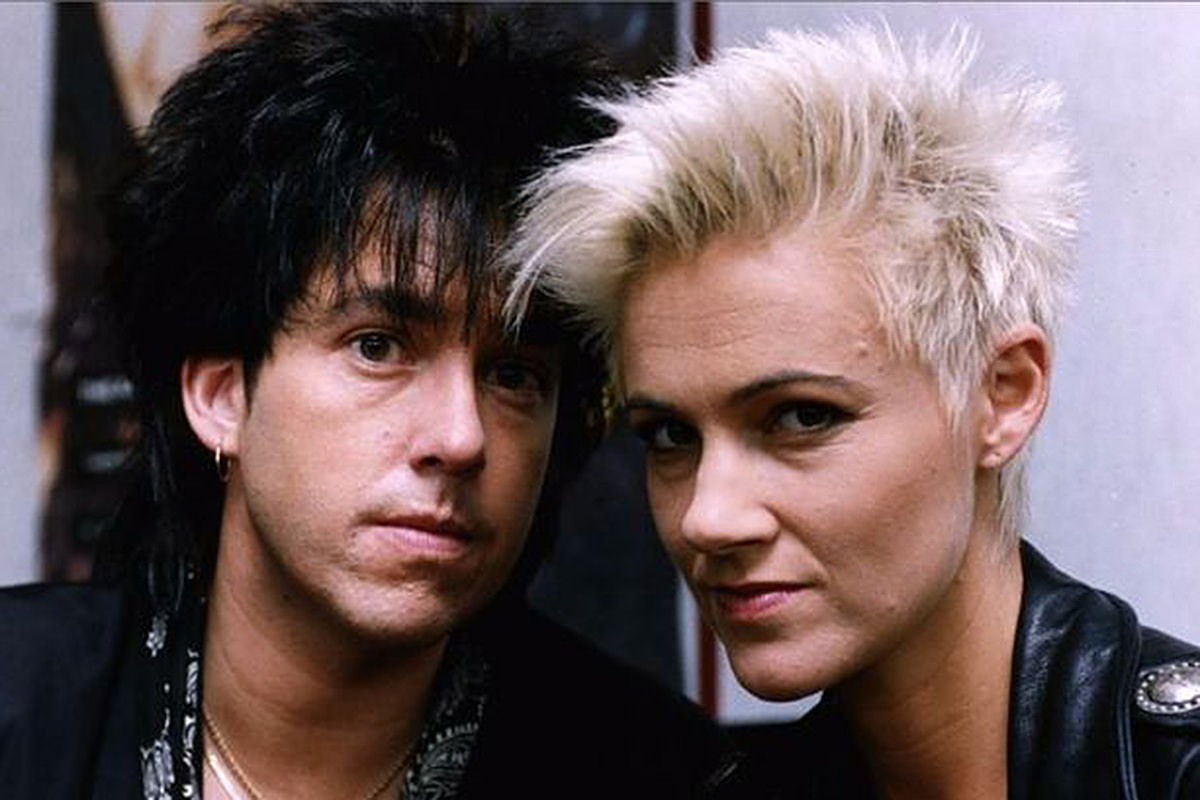 This cuts me to the core. I love, love, LOVE Roxette. Not just the debut album, EVERY album. I still have their music in regular rotation to this day. I was so happy when Marie recovered and was able to bless us with her magic again. She had a tough road, but was always positive and loving towards her fans. What a remarkable woman. What a remarkable talent. What a remarkable VOICE. You will very much be missed by me... and your legion of dedicated fans. Rest in peace, Marie.

• Nugget. HEADLINE: Chuy Bravo, Chelsea Handler's Chelsea Lately Sidekick, Dead at 63...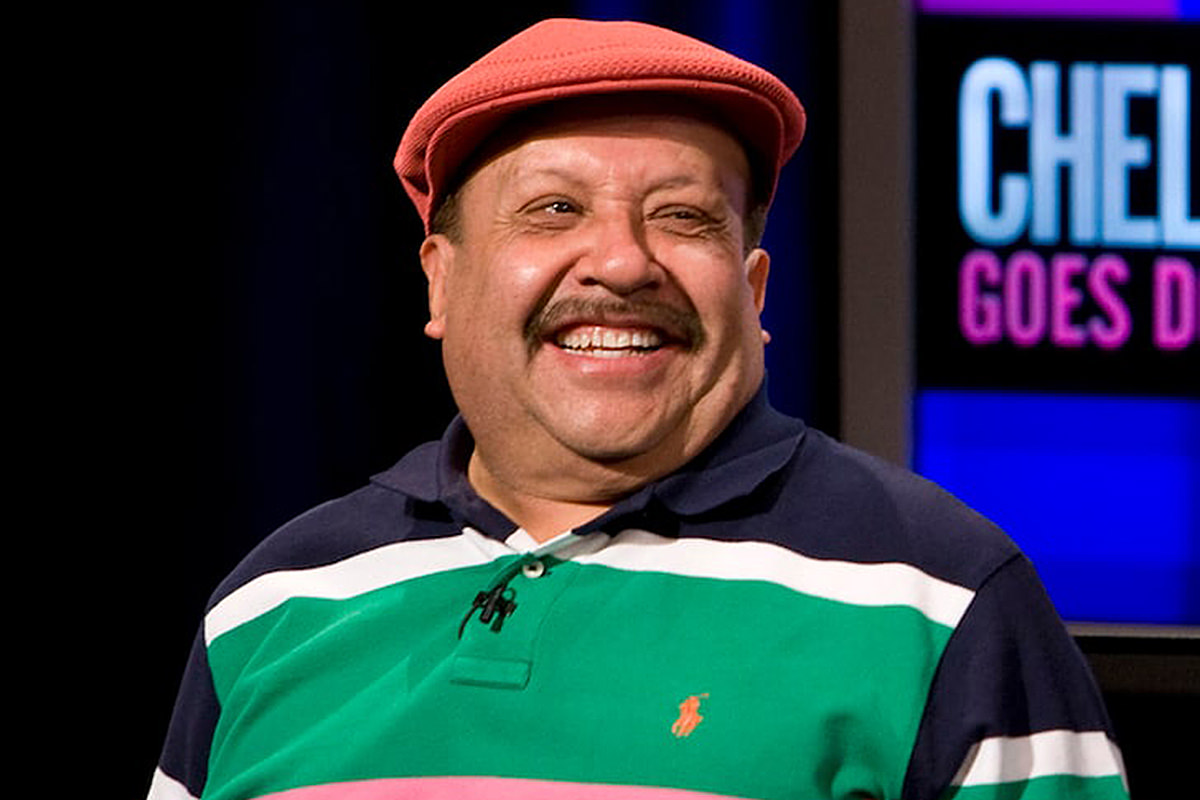 Yes, he was the butt of many jokes... but he was also very funny in his own right. He was a huge part of what kept me watching Chelsea Lately. You will be missed, sir.

• Once You Pop... IT'S PRINGLE RICK!!!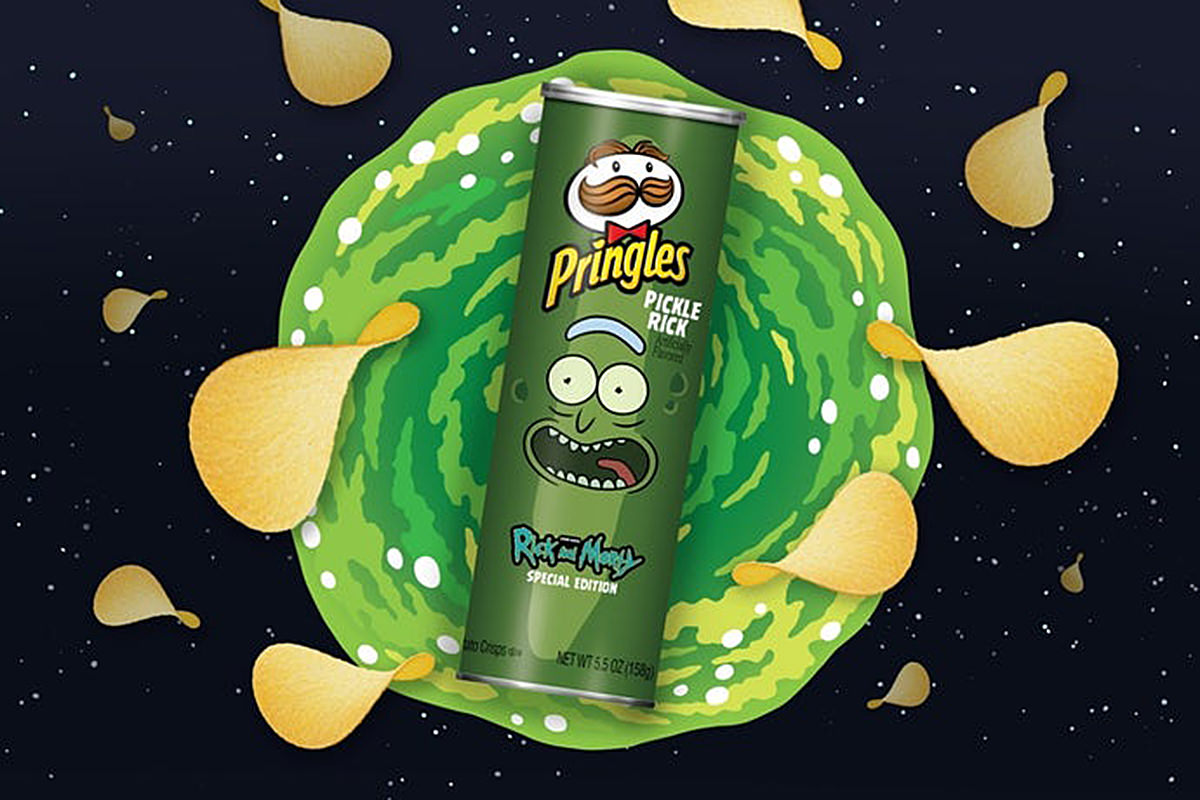 I love Rick and Morty more than the vast majority of programs on television. Watching them sell out like this fills my heart with joy. It's just so Rick and Morty!

• Hallmark Channel Update. "Hallmark is, and always has been, committed to diversity and inclusion – both in our workplace as well as the products and experiences we create. It is never Hallmark's intention to be divisive or generate controversy. We are an inclusive company and have a track record to prove it. We have LGBTQ greeting cards and feature LGBTQ couples in commercials. We have been recognized as one of the Human Rights Campaigns Best Places to Work, and as one of Forbes America's Best Employers for Diversity. We have been a progressive pioneer on television for decades – telling wide ranging stories that elevate the human spirit such as August Wilson's The Piano Lesson and Colm Tóibín's The Blackwater Lightship, both of which highlight the importance of tolerance and understanding. Hallmark will be working with GLAAD to better represent the LGBTQ community across our portfolio of brands. The Hallmark Channel will be reaching out to Zola to reestablish our partnership and reinstate the commercials."
I am not willing to forgive and forget just yet. I am still boycotting because this is far, far too important to ignore. But I am totally overjoyed at the thoughts of bigoted heads exploding over at One Dozen Moms. The piece of shit fucking assholes. Priceless. We shall see if Hallmark has learned anything. We shall see if GLAAD is satisfied. We shall see if they live up to their promise of inclusion. We shall see. In the meanwhile? Fuck them. I am just fine doing without Hallmark in my life until they have shown that they are worth supporting again. Promises get broken every day.

Until next Sunday then. Because nothing ever ends...