And... my one shopping day of the year is here! Every month I put aside $100 for clothes and "other stuff" then wait until Black Friday to buy all the clothes and "other stuff" I need. $100 a month is quite a chunk of cash to not have in my pocket, but worth it when I end up with $1200 in November that magically becomes $2400 (or more!) on Black Friday thanks to all the sales and savings.
Below I refer to "Rakuten Cash Back" in a lot. Rakuten bought out eBates and have taken over their cashback operations. It's a pretty easy way to save even more money on Black Friday (or any other day) and you can sign up to get $10 right off the bat with my referral link right here.
And now? On with my Black Friday scores...

AKASO DASH CAM! • Reg. $66, Paid $38 (after Amazon cash back)
My previous dash cam was $20 and has lasted for four years before falling apart and going glitchy. As I mentioned, I am afraid to drive without one given how crazy distracted drivers are, so I was hoping hoping hoping I could get a nice one on sale. I was going to buy another $20 camera, but the cheap ones force you to remove the tiny memory card every time you want the footage. With a WiFi model like this you can just connect with your iPhone and grab the video directly. Handy! Plus... GPS! Worth the additional $18.

SHOES! • Reg. $170, Paid $128
I should have bought shoes last Black Friday, but I thought I could get one more year out of the pair I have. I'm not rough on shoes... they usually last me four or five years... so a little Shoe Goo will keep them together right? They still look great... it's just the soles that are falling apart. But back in August the soles fell complete apart. My plan was to buy a cheap pair of $20 shoes, rip the soles off, then glue them on mine. This seemed extreme. Instead I used more Shoe Goo to piece everything together. It worked surprisingly well. But I needed new shoes. I would have loved to have found the same model I had before... but of course shoe companies don't do that. I also would have loved to have spent under $100... but of course the shoes I found that I liked weren't under $100. Oh well. It's still 25% off, which is better than nothing.

ALEXA! Reg. $99 • Paid $33 (with trade-in and Amazon cash back)
I bought a SONOS One for my bedroom. It's absolutely fantastic, and fills the room with amazing sound. Problem is, the AirPlay 2 on it is glitchy as hell, which means the audio has constant drop-outs when I'm playing content from my Apple TV. And Apple TV keeps "forgetting" that the SONOS exists, so I am having to reconnect several times a week. It's maddening, because 95% of the time I'm using it for my television. And so I decided to get an Echo (3rd Gen.) which has a 3.5mm audio line-in that I can run directly from my television. I traded in the old Amazon Echo I have in the bathroom for $25, so it ends up being a $35 spend. No, the sound won't be as good as my SONOS One, but it's gotten good reviews for its quality and will be good enough... plus I can transfer the SONOS One to my upstairs bathroom, which will be amazing for listening to music each morning while I shower and get ready.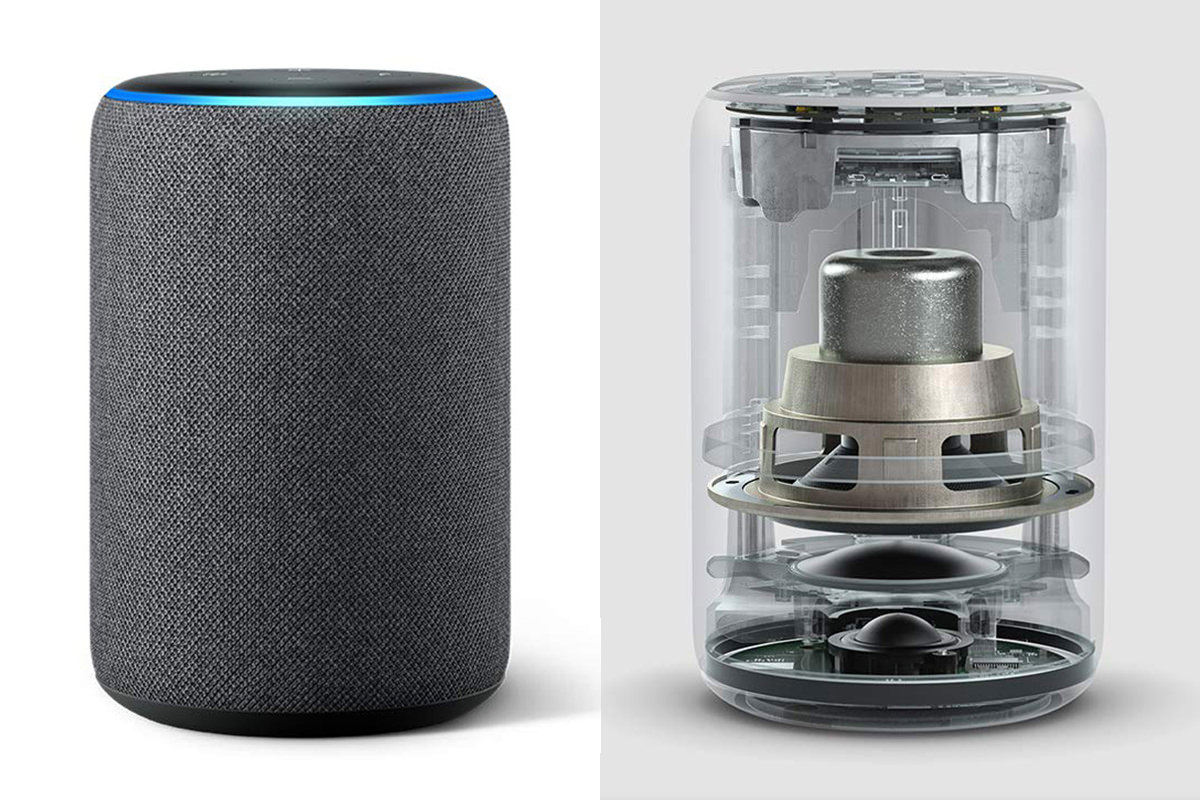 iTUNES! GIFT CARD • Reg. $100, Paid $70 (with Rakuten Sign-up Bonus)
As is my custom every year, I buy a $100 iTunes gift card at 20% off to cover the Marvel movies and sale movies I buy each year. I joined Rakuten and they gave me $10 cash back for my first purchase, so this year it was an especially sweet 30% off!

OUTDOOR NEST CAM! • Reg. $199, Paid $159
I have two camera systems. A wired system with local recording that has a battery backup and will run even with no power or internet... and a Nest cloud system which is constantly uploading footage to the internet. The Nest cameras are fantastic, but I was ready to ditch them all because the per-camera cloud service cost was absurdly expensive. But they made an announcement a while back that this would be changing to a much cheaper "bulk plan" where all cameras would be covered for one price. Given this, I decided to keep all my Nest cameras and replace a failed outdoor camera with another Nest. But not the new "Nest Cam IQ" which has the stupidest mounting requirements (DRILL A HOLE THROUGH YOUR HOUSE!), I got the original Nest Cam Outdoor. I budgeted to get it for $129, but the savings ended up being less steep than I had hoped.

HELLO! • Reg. $229, Paid $149
The first smart doorbell I had was the original "Ring" model. It was huge, but it worked well. Then Ring sent me an offer I couldn't refuse... a 4th generation smaller "Ring Pro" model upgrade for a fraction of the retail price. Sadly, it has never worked as well. But an even bigger problem with Ring is that it is SO slow. By the time they notify you that somebody has rang your doorbell, they've long gone. And trying to review the cloud footage is futile because it takes forever for it to upload and be available. Since my Nest cloud cameras are always available instantly and very quick to notify, I've wanted to get a Nest Hello doorbell replacement. Now that Google Nest is having a bulk deal on cloud services for multiple devices come 2020, this was a no-brainer.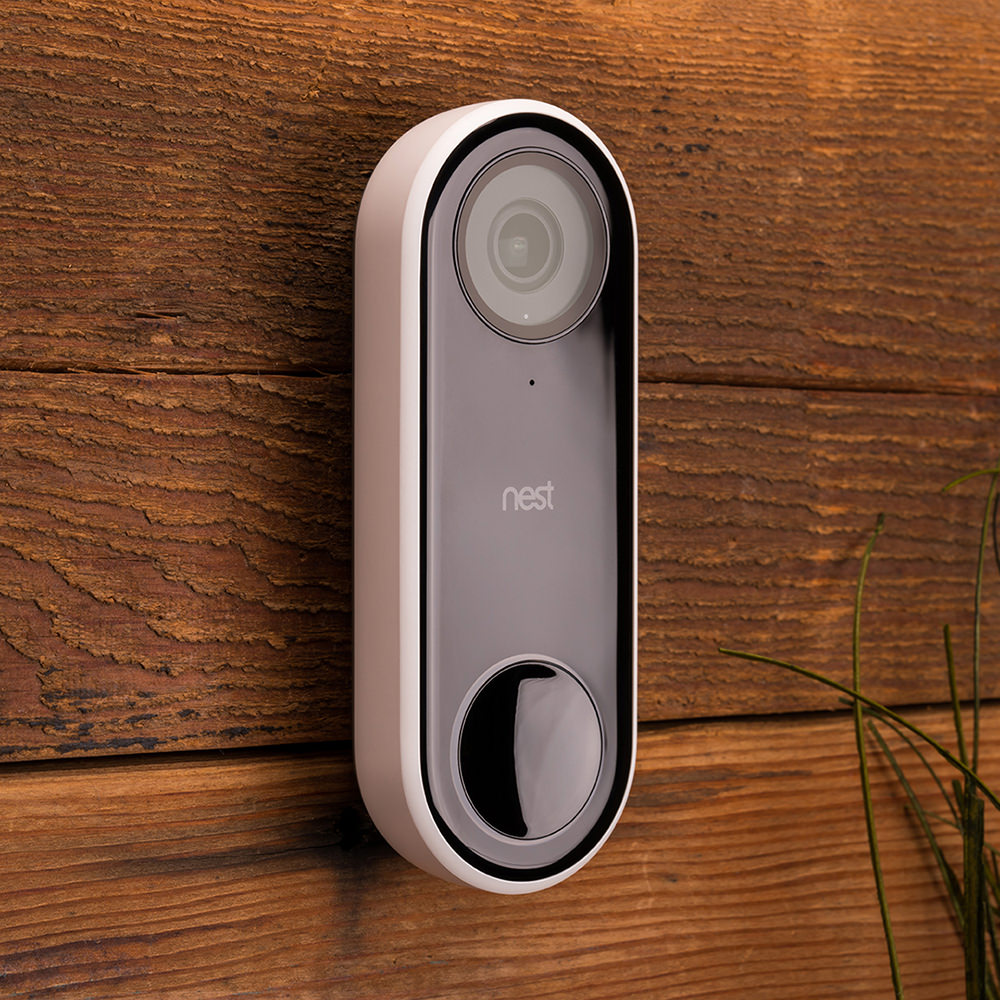 PRESSURE COOKER! • Reg. $120, Paid $35 (after Rakuten cash back)
I already mentioned this one earlier this week. Thanks to a goof by a website (they switched the sale prices of the 6-quart and 8-quart for half-a-day) I finally got an Instant Pot (or, to be more accurate, an Instant Pot knock-off) for $35. SCORE! I bought this as a flawless egg cooker, but have ended up using it for lots of stuff. Not something I had planned on buying (or had budgeted for) but I was happy to find it.

UNDERWEAR! • Reg. $102, Paid $46 (after Rakuten cash back)
Half of my skivvies are literally falling apart. But I keep wearing them and repairing them because I need enough that I can do full loads of laundry. Fortunately, Old Navy had an EVERYTHING IS 50% OFF SALE plus free shipping on orders of $50 or more. I was able to get 10 pair of quality underwear, some socks, and a couple pair of touch-screen-friendly gloves for $51. Old Navy tends to hold up pretty good, so that was money well-spent. Especially since I earned $40 in SuperCash I can spend on more Old Navy, plus $5 cash-back from Rakuten, which means I am essentially getting all this for $6?!? (assuming I spend the $40).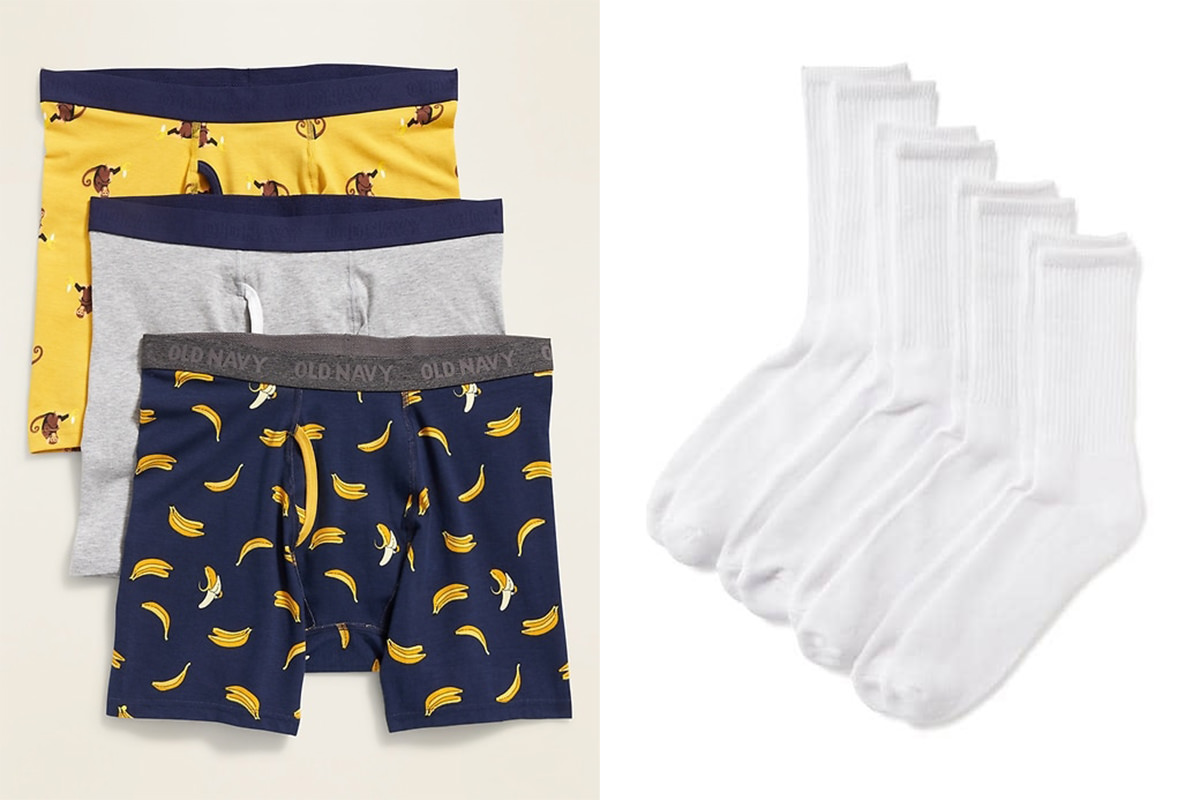 CLOTHES! • Reg. $947, Paid $367 (after Rakuten cash back)
My favorite jeans, hands down, are Banana Republic slim-fit. They are comfortable, look good, and (most importantly) they last forever. Seriously, I have jeans from four years ago that look new. Unfortunately, my American Eagle jeans do not hold up as well and are needing to be replaced. I took Banana Republic up on their 50% off Black Friday offer and buy four pair. With the Rakuten cash back, they're knocked down to $41.25 a pair! SCORE! Then I headed over to The Gap and Banana Republic Factory for some dress shirts, T-Shirts, casuals, and gloves at 60% off off $480 plus $20-something in Rakuten cash back. Not too shabby.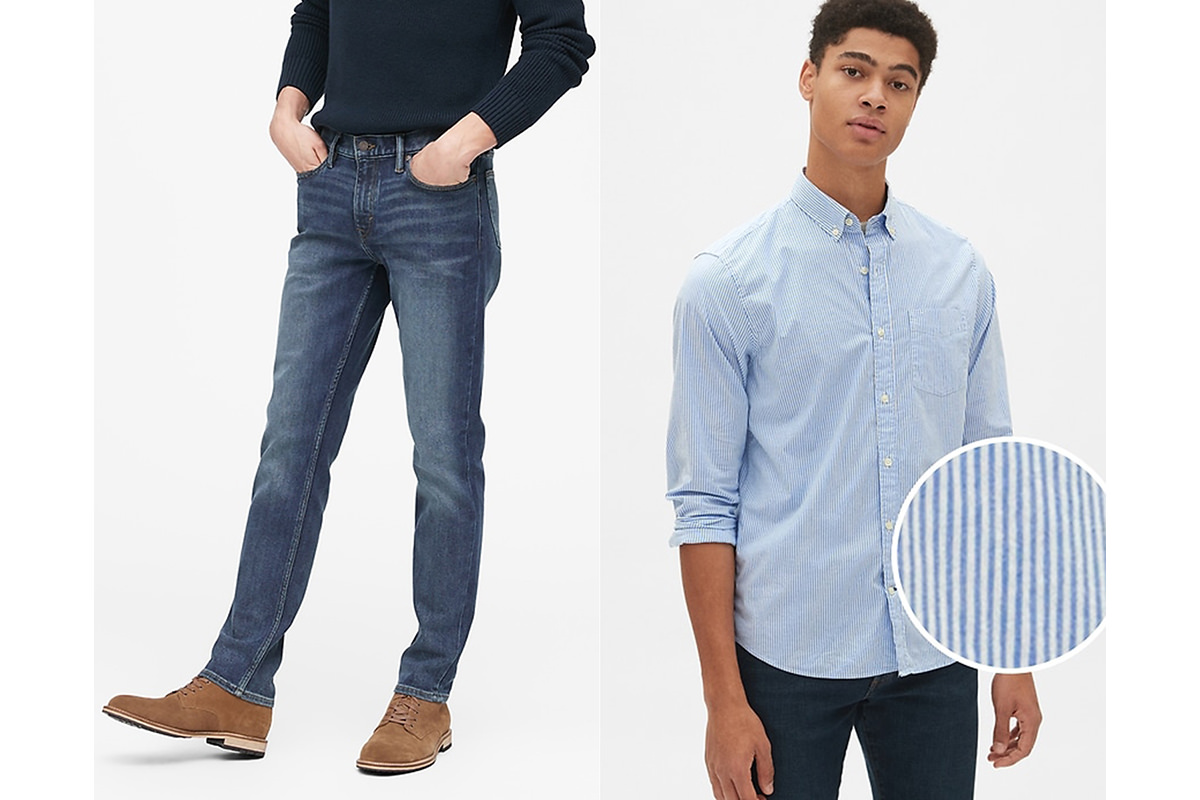 Grand total? $1025 spent for $2032 in merchandise. Or almost exactly 50% in savings. With tax adding $82, my total spend this year was $1107. So... woohoo! I've got $93 left!
I should keep it in the bank and roll it over for next year... but... the LEGO Jurassic World video game for Nintendo Switch is on sale for twenty bucks!

I guess I'll just blow the remainder on cocaine and hookers. Does anybody know where I can find cocaine and hookers for $70?
And so there it goes. I now have enough new clothes and toys to last me until next Black Friday. And until then... time to start squirreling away another $100 a month. Which never seems like much fun until today.