Well that was fun.
I flew to Minneapolis for one day because I am a Marvel Studios completist and just HAD to do Avengers: Damage Control at The Void (thanks to Kyle for being a good sport and doing it with me!). It's an immersive VR experience that's part game, part virtual world. You strap on a backpack filled with tech, don a VR helmet, then walk through a physical "studio" which has been remapped in your goggles with an entirely new reality. Along the way you fight Ultron robots and stuff...
So far as the technology goes... it's pretty glitchy. You're in the "experience" with three other people and move from area to area with them. But the physical representations of the other "players" is not entirely stable or accurately mapped. Sometimes you'll look over at somebody and they will be walking in place oddly or randomly switch directions. The hybrid Black Panther /slash/ Iron Man suits you get mapped on you are pretty cool though...
The mapping of your real hands to your virtual hands is... okay-ish. But many times my hands would disappear or jump to a wildly different spot. Kyle has tattoos on his arms and hands which made it so one of his virtual "hands" rarely functioned at all. And it's a little tough to "get into the action" when your hands keep disappearing! So... helpful hint, I guess... if you have arm/hand tattoos, maybe you need to wear white lycra sleeves and gloves or something?
That being said... the coolest part of the experience is not the "game" part. It's being able to look around at the world they created, which is absurdly cool. I almost wanted to go back through again so I could ignore the battle and just see all the stuff going on in your environment that's 360° around you. You go from Shuri's training center to Doctor Strange's Sanctum Sanctorum to a full-on battle with Ultra-Ultron on a New York City rooftop. And along the way you meet a goodly selection of Avengers...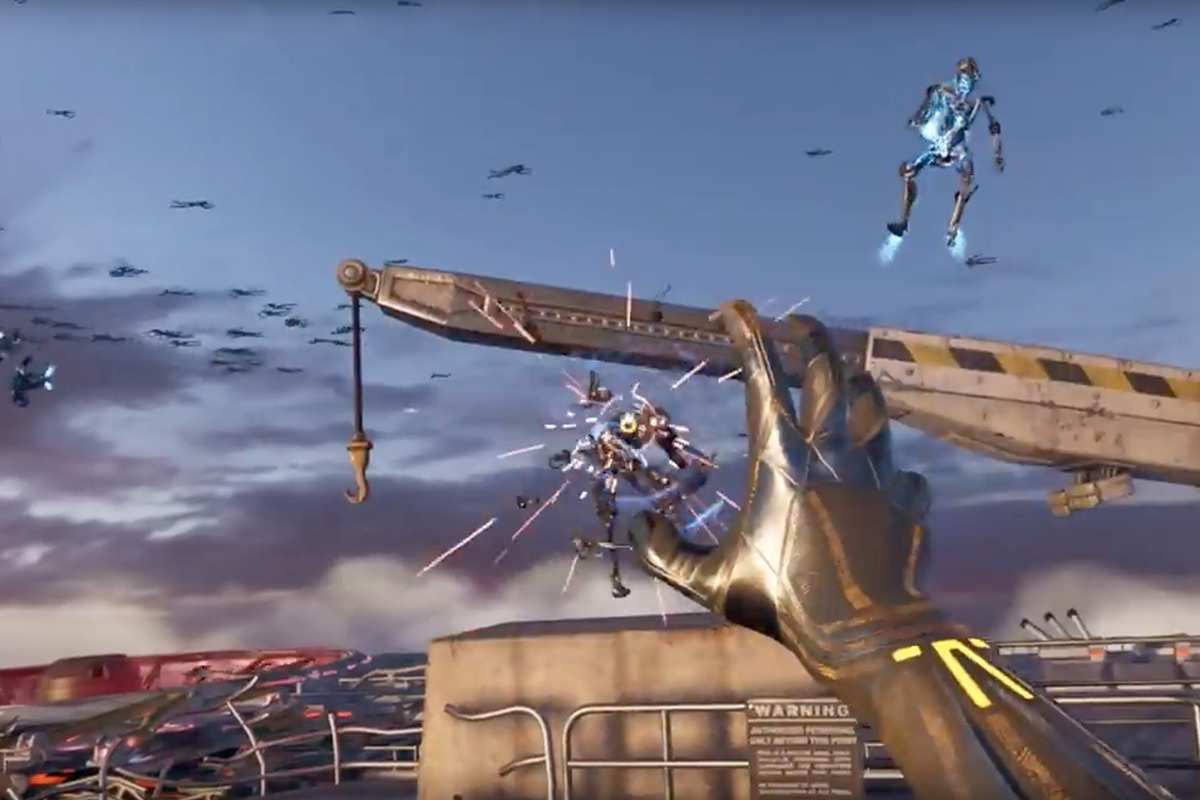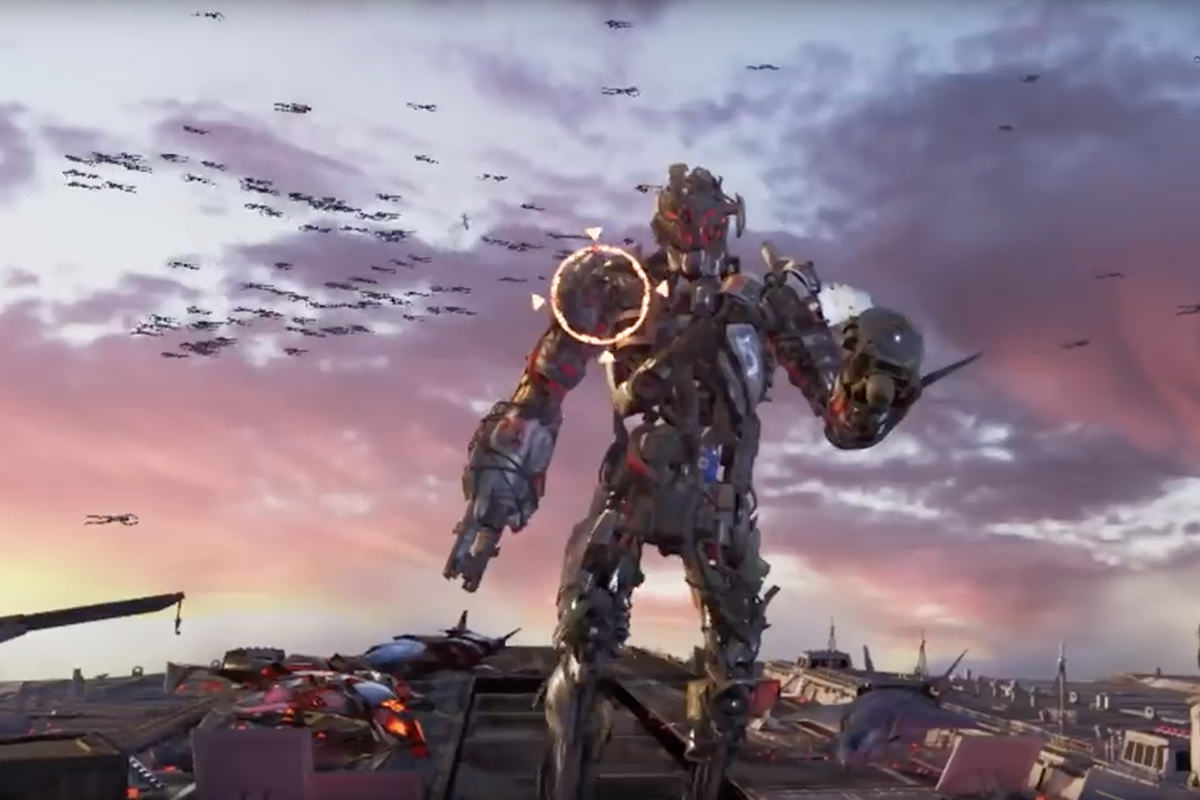 The major characters in Damage Control are Shuri, Doctor Strange, Ant-Man, and The Wasp. And they actually got Letitia Wright to act in it, plus Benedict Cumberbatch, Paul Rudd, and Evangeline Lilly to voice their CGI characters (which is why it was worth my flying to Minneapolis to see it all, since it's the real deal and not some imitation video game. Though all the other characters who speak were imitation, but done pretty well. I guess they ran out of budget to get all the stars?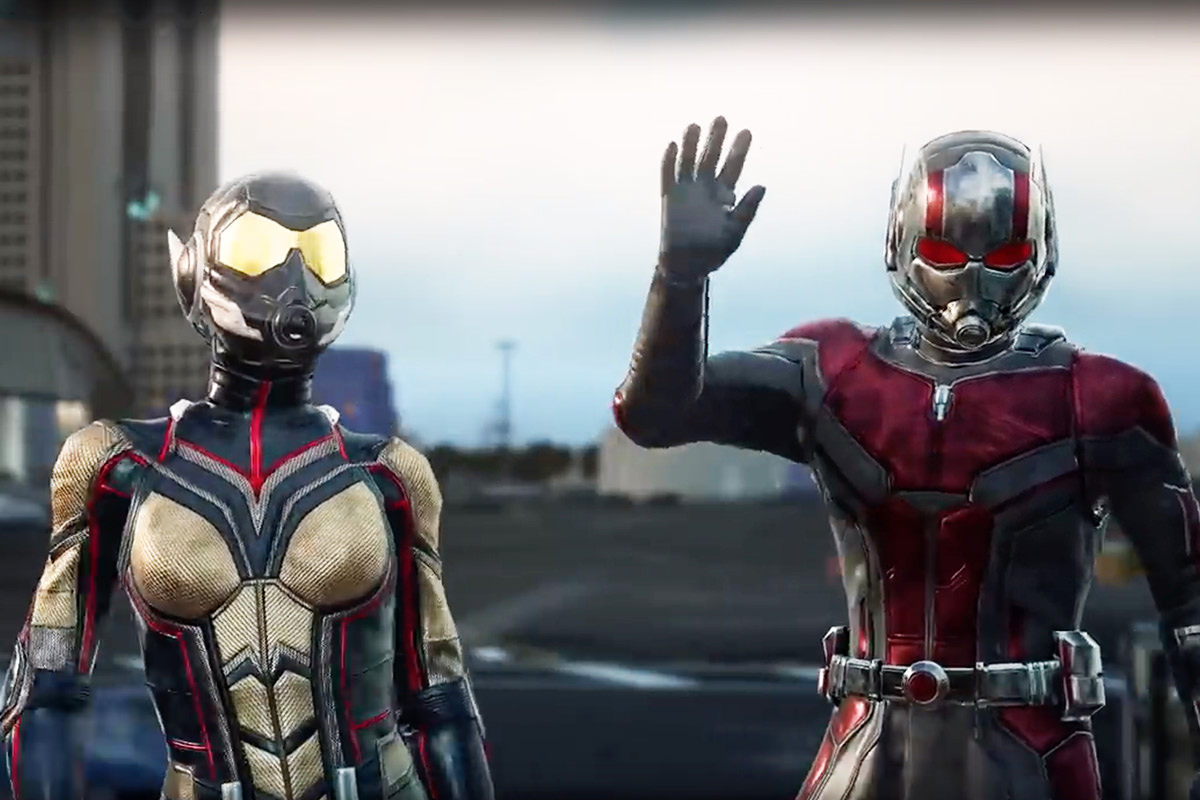 Seattle doesn't have a The Void location. And not all locations have Avengers: Damage Control. I just picked the cheapest to get to, which was the Mall of America in Minneapolis (surprisingly, it would have taken more miles to get to Las Vegas or a South-California location, which is weird because they're closer). The price of admission is $40. I don't know that it's worth that to somebody who isn't a fan of Marvel movies... and felt a little overpriced even for somebody like me who is. Apparently the Avengers experience is a limited-time engagement through the 15th, so if this is something you absolutely must try, then you might want to get some tickets and get on that.
Right now, things are still a bit glitchy, and those glitches do take away from the experience. I'd imagine within another five years you'll just put on some VR specs and be able to do this kind of stuff in your living room perfectly. Until then, you can invest in an Oculus VR headset and have a non-walk-through experience at home, or go to a VR space like The Void and take what you can get.
And what I need to get is some sleep, because I have to be up at 4am to head home.