Sunday is travel day but I'm not depressed at all, because an all new Bullet Sunday LIVE FROM NEW ORLEANS starts... now...

• Spider-Fan. It was being reported that Tom Holland himself was responsible for getting Disney and Sony back to the bargaining table and keeping Spider-Man in the MCU. This was then confirmed by Bob Iger on Jimmy Kimmel Live! To say I'm thrilled is a gross understatement...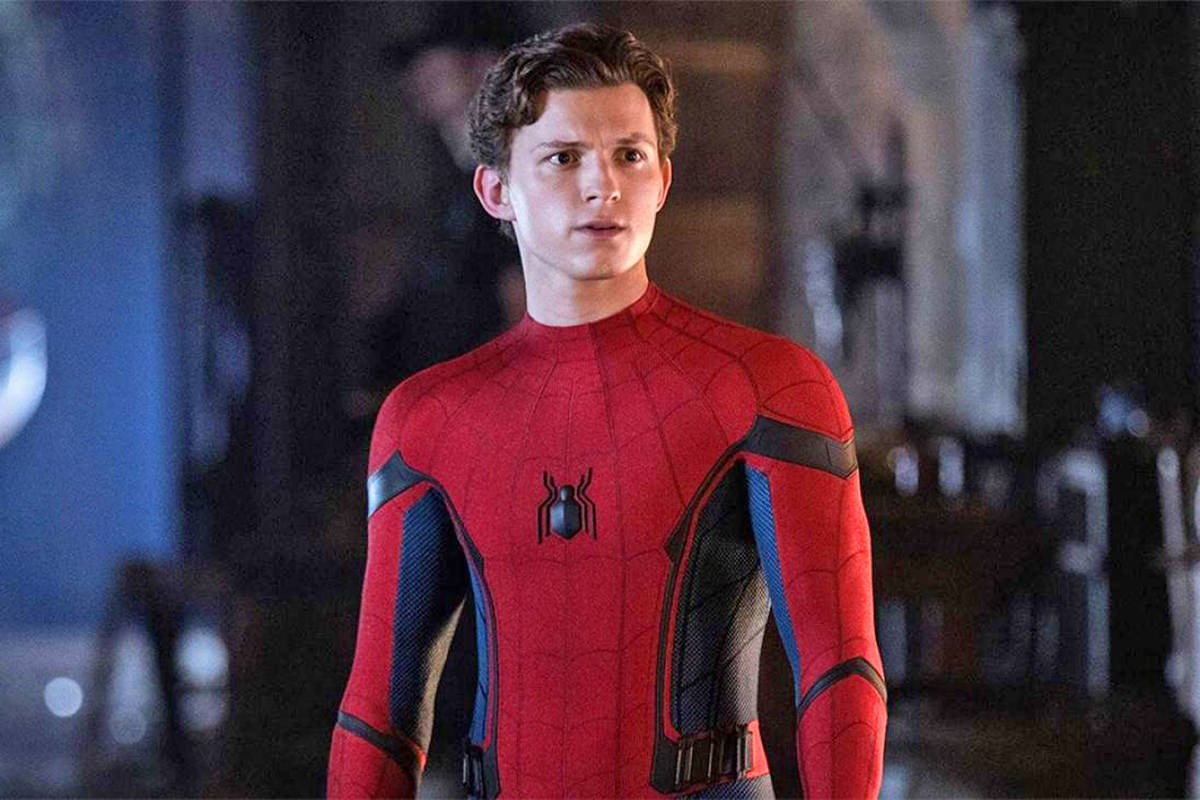 All you have to do is watch the post-credits sequence of Spider-Man: Far From Home to know what a huge, huge, massively huge benefit it is to have even the smallest ties to what Marvel has built... it's not just the big players like Nick Fury and Maria Hill. So bless you, Tom Holland.

• FalCap! And speaking of the Marvel Cinematic Universe, this fantastic piece of art appeared this week...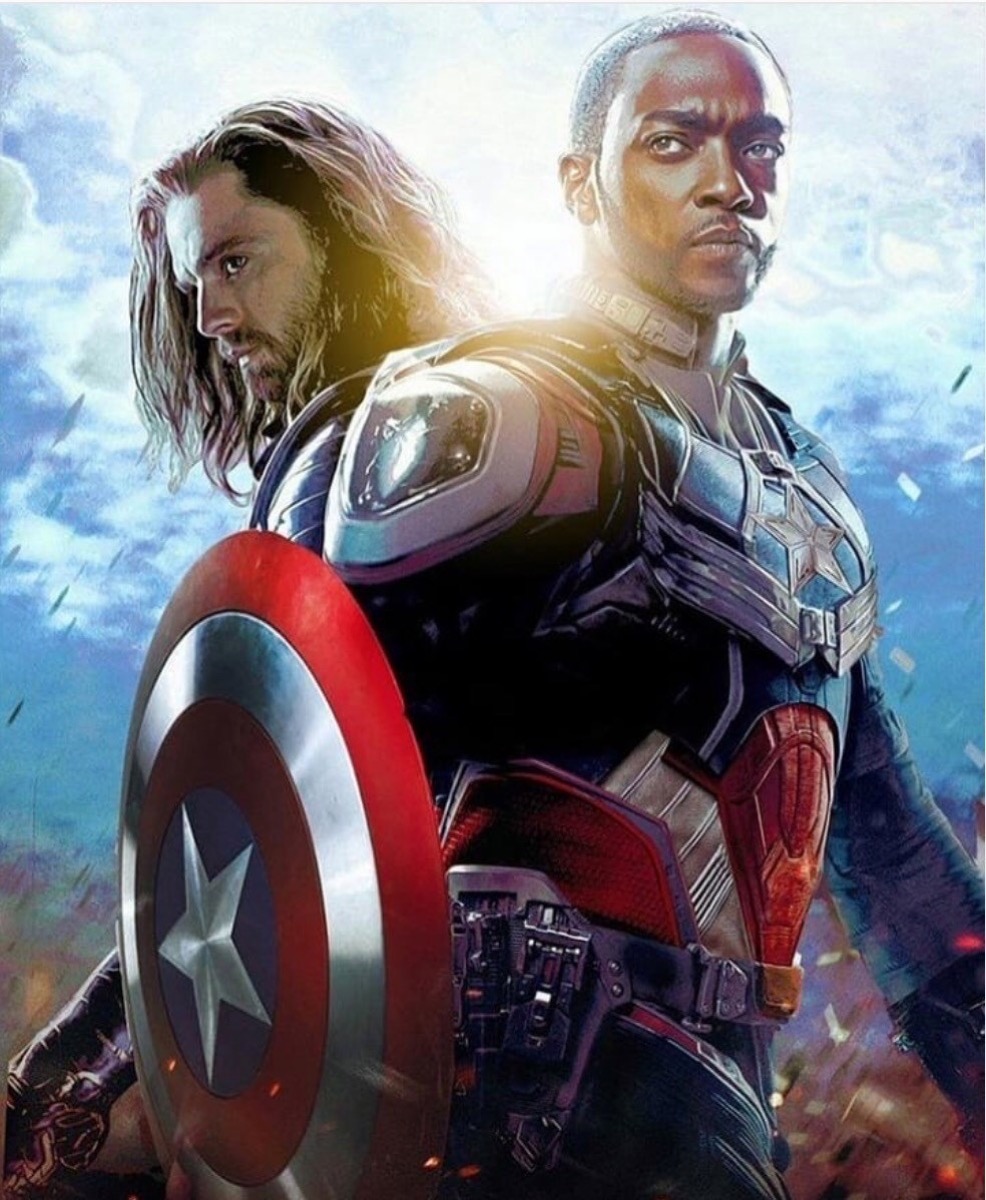 If Marvel Studios puts as much effort and money into their Disney+ series as their movies, we are in for a real treat.
It looks like Falcon Cap still has his wing pack on? I would hope so. Since he doesn't have Cap's Super Soldier serum, he's going to need something to give him an edge. Could make for a very interesting fighting style.

• The Horror. This GEICO insurance commercial slays me every time it appears on my television...
If all commercials were as clever as this, I wouldn't have to fast-forward through them. But most commercials are stupid and so annoying that I really HAVE to fast forward through them.

• Predator. Speaking of horror... holy crap! Maybe it's because I buy cheap cars that I actually pay off that I was so oblivious to just how horrific and predatory the auto industry is when it comes to selling their crack cocaine! I mean cars. I had no idea.

• Real Fake. This video explaining the cinematography of Disney Pixar's Toy Story 4 is absolutely fascinating...
While a part of me bemoans the impending death of hand-drawn animation, it's nice to know that 3D computer animators are not resting on their laurels, and continue to push for ever more amazing work in their films.

• A9. Hey, if anybody has $4,500 laying around, you could totally buy me the gorgeous new Sony A9 Mark II camera that's being released later this year. Just sayin'.

• Enjoy Your Inequity. In what should come as a shock to absolutely nobody, the IRS admits that they audit poor people because it's easier and cheaper than auditing rich people. And make absolutely no mistake... the wealthy people who own this country designed it to be this way. They get all the loopholes... they get all the breaks... they get everything. And meanwhile, you get to take the shit sandwich they're feeding you.

See you next Sunday... but probably not from my favorite American city.