I've been a massively huge fan of Dale Chihuly's glassworks for many years.
He used to be the subject a PBS specials where he would donate works to people who pledged a certain dollar amount in support of the Seattle station. Of course I was dying to own one of his glass concept paintings or an actual glasswork, but they were way out of my price range as a student in the 80's. Now that his popularity has skyrocketed, those same works are worth thousands... even tens of thousands... of dollars, so now I really can't afford it.
But I have made a point of visiting his many exhibits and installations around the world over the years, including his permanent exhibit at The Seattle Center, Chihuly Garden and Glass.
Today one of my friends from the early blogging days, Copasetic Beth, was in town and so I got to visit again...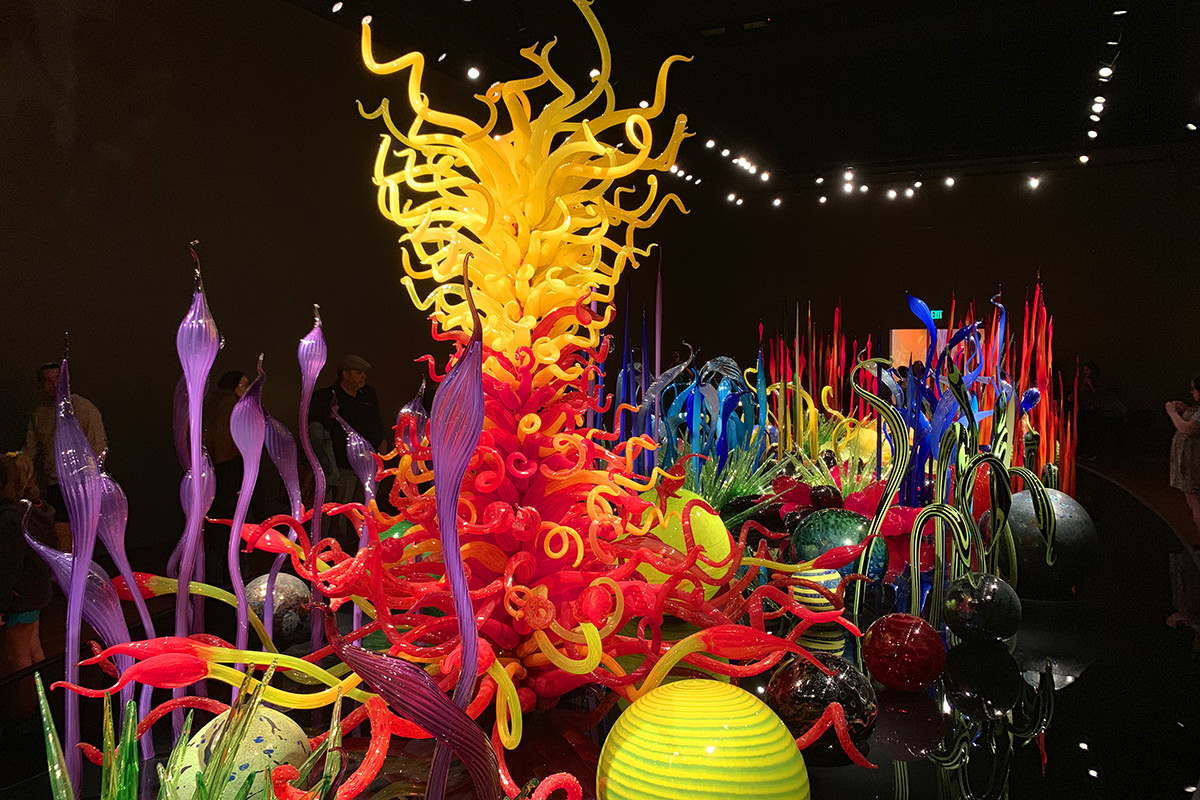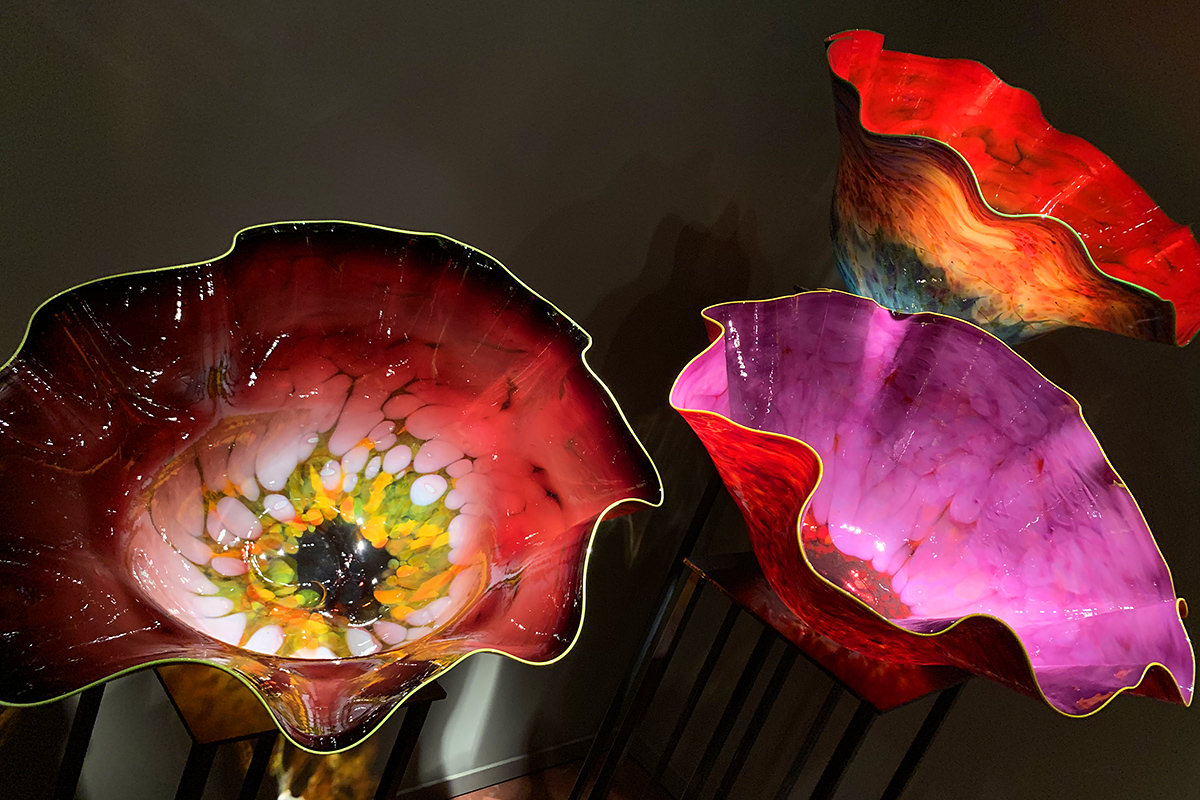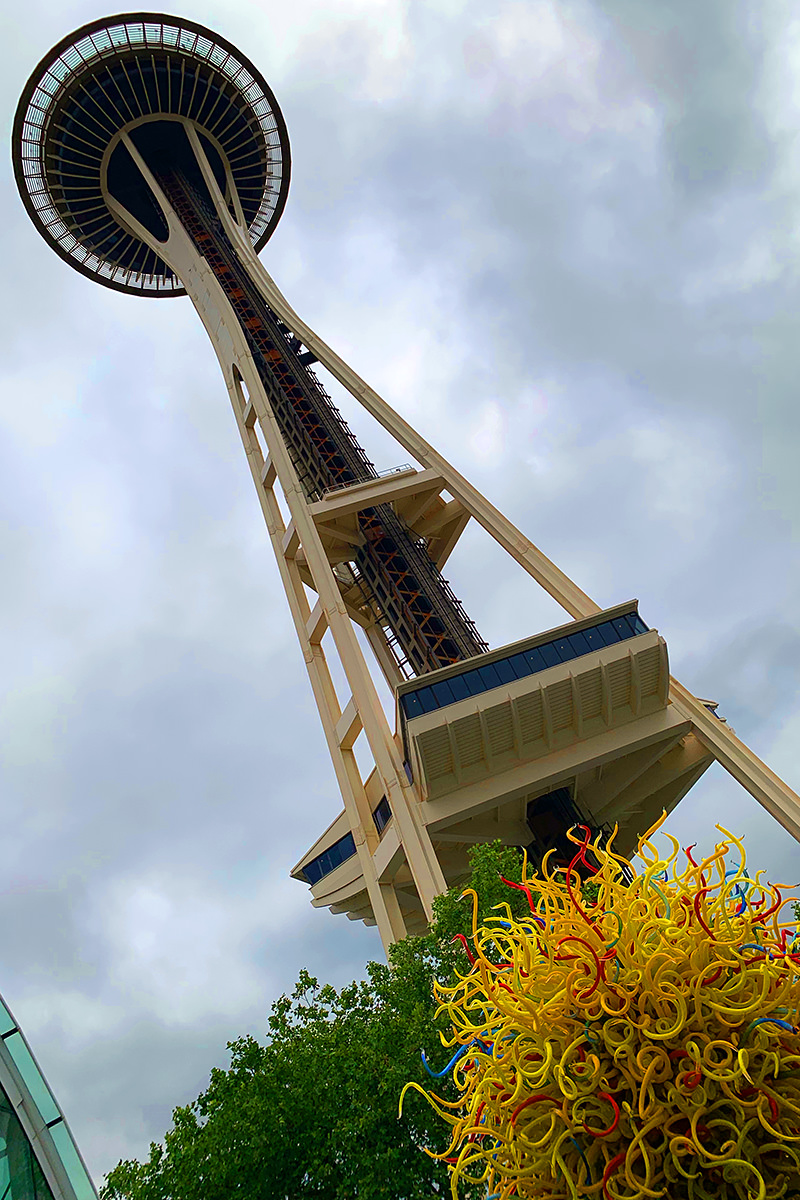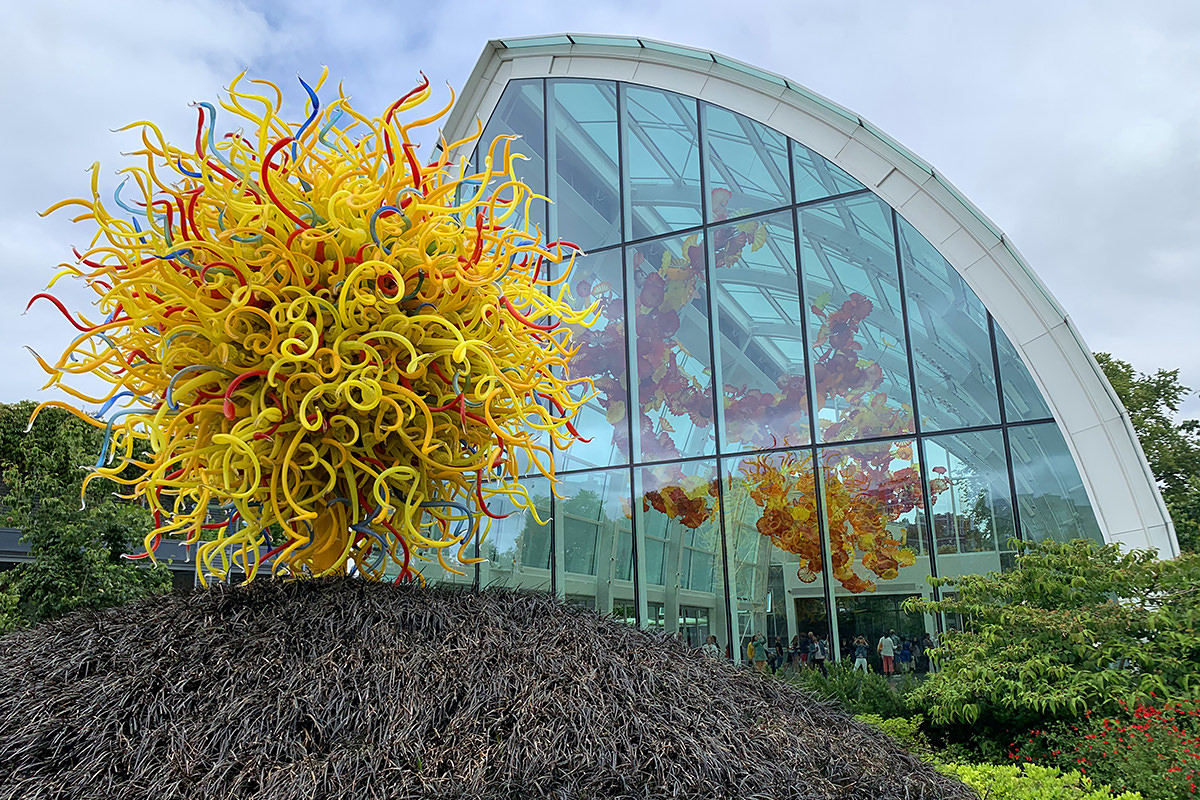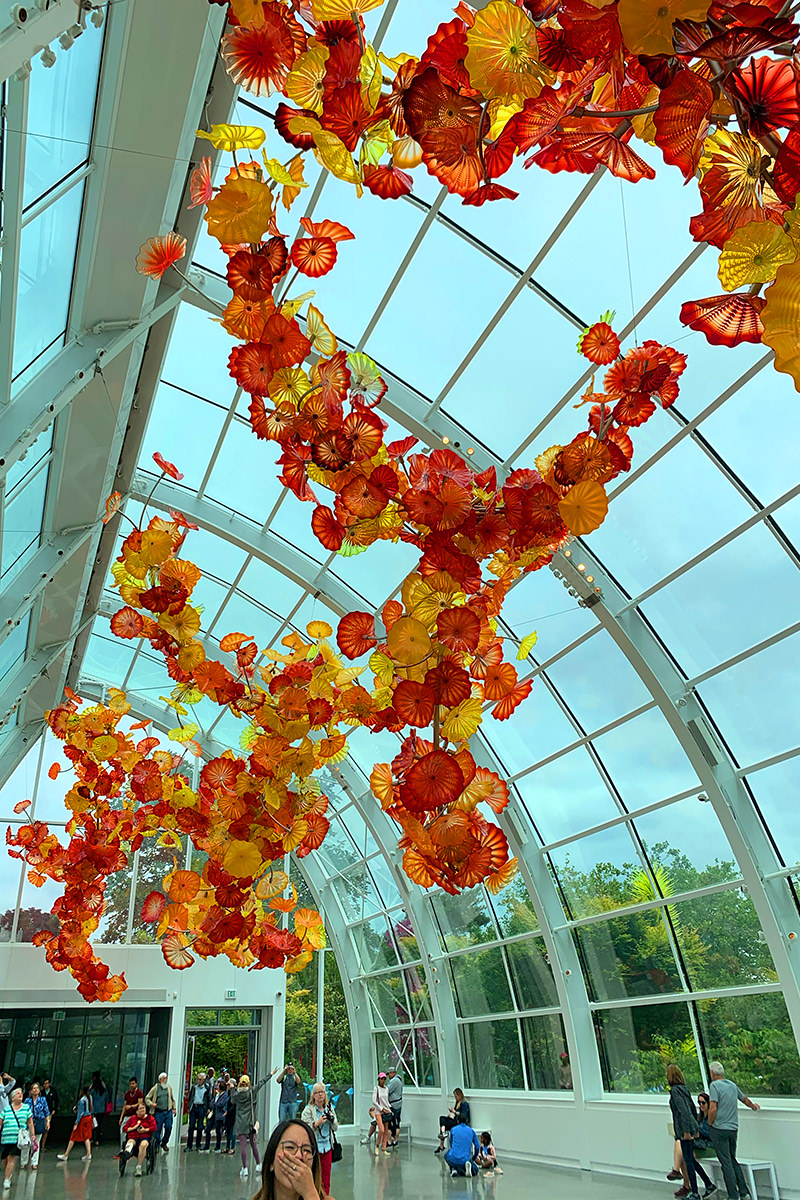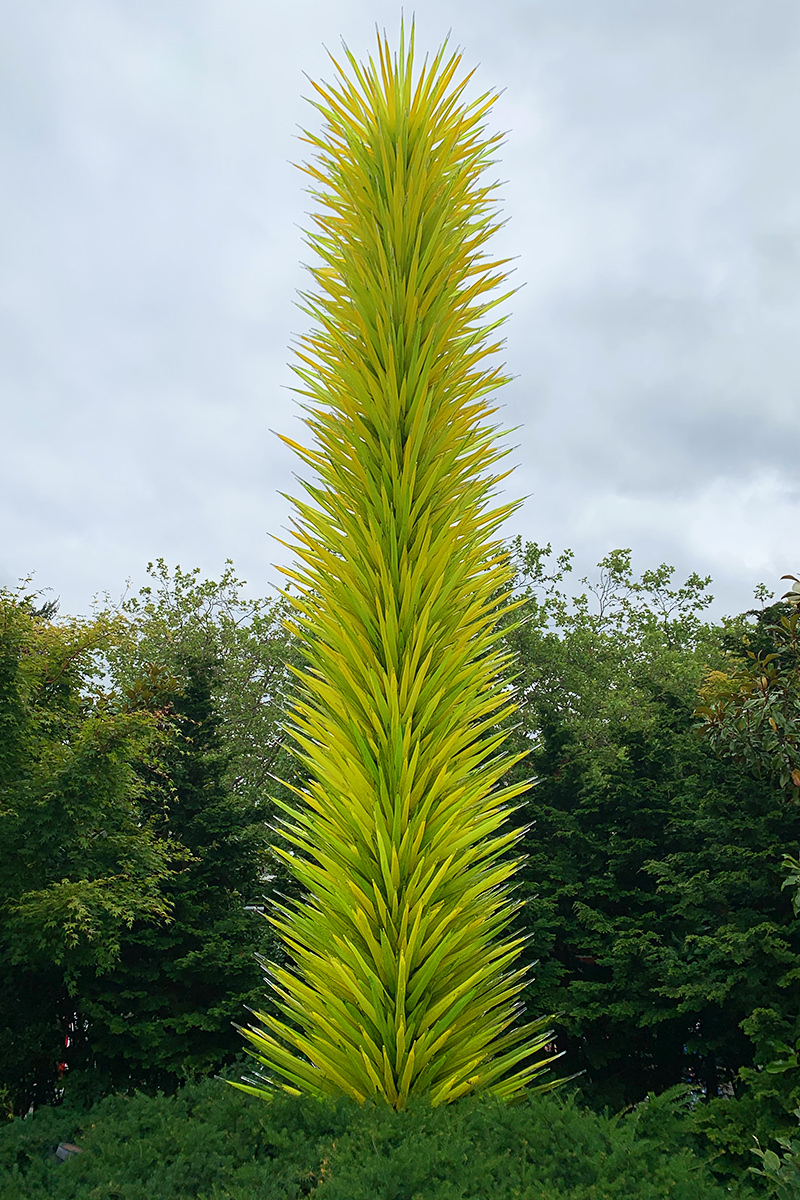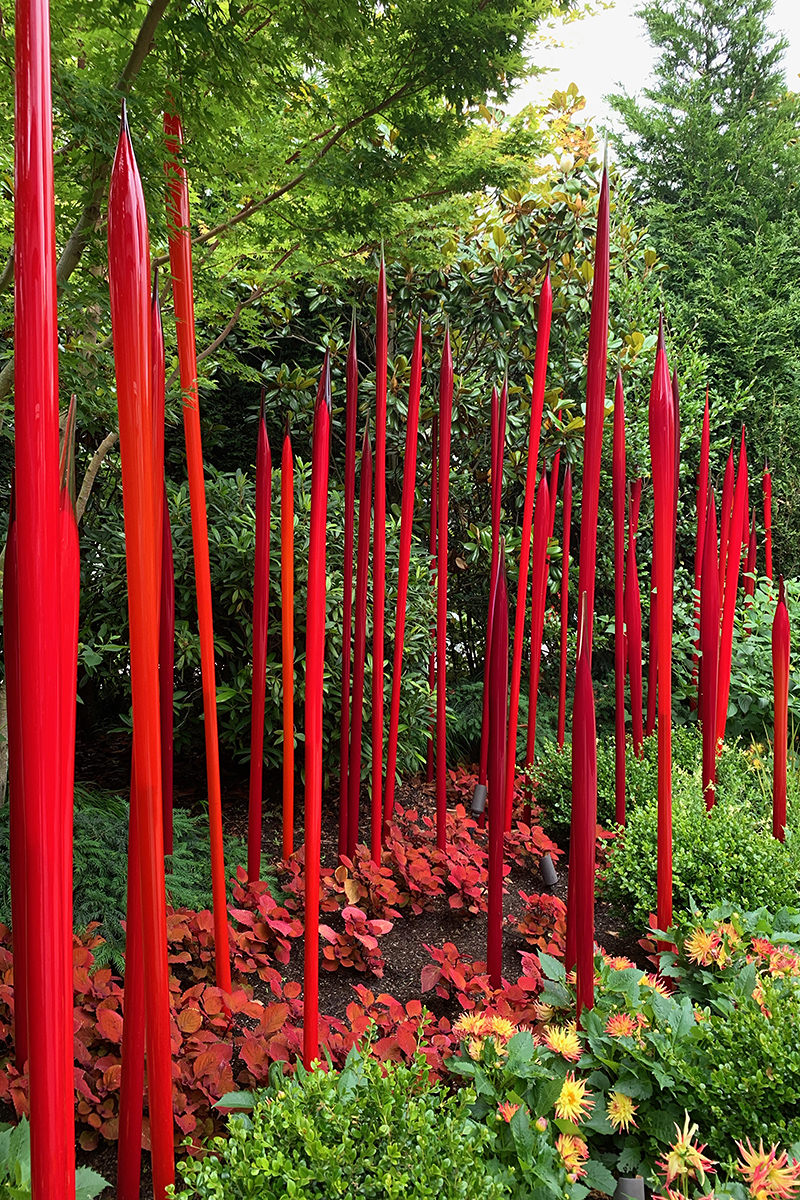 Well worth a visit if you're ever in Seattle!