As touristy as Pike Place Market is, it's still one of my favorite spots in the city. Along with Pioneer Square it pretty much defines what I love about Seattle.
This afternoon I had a chance to visit again, which is something I really don't do enough.
Beware of flying fish...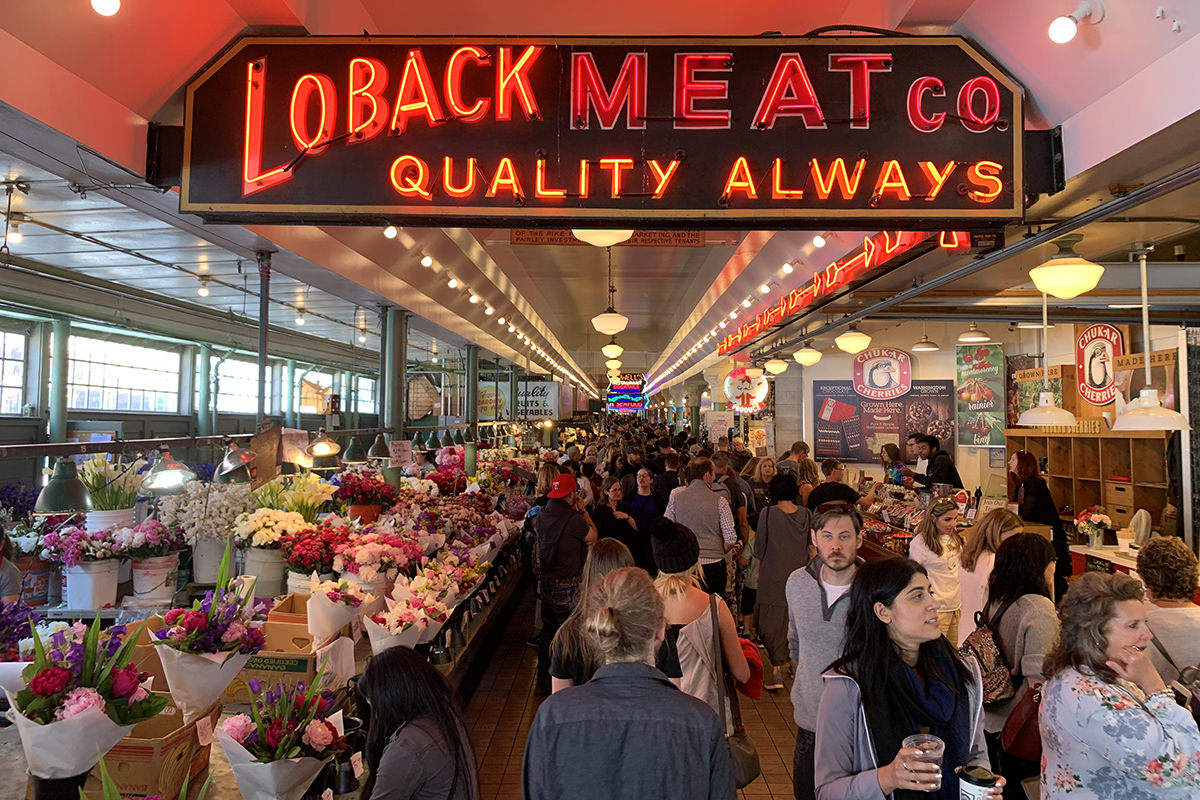 Good bye, Seattle.