The bird feeder is not depleting as quickly as it once was so I'm guessing the smaller birds are starting to head south? Still going through a lot of seed though. And Jake and Jenny still spend hours watching them out the window too.
This morning when I went out to refill the feeder (again) I saw a small gold bird sitting on the rocks around my flower bed. Usually birds take off the second I open the door, so this was puzzling to me. Thinking he might be hurt or stunned, I thought I'd fill a shallow dish with water and put it next to him. Alas he hopped away every time I tried, so there wasn't much I could do except grab my camera...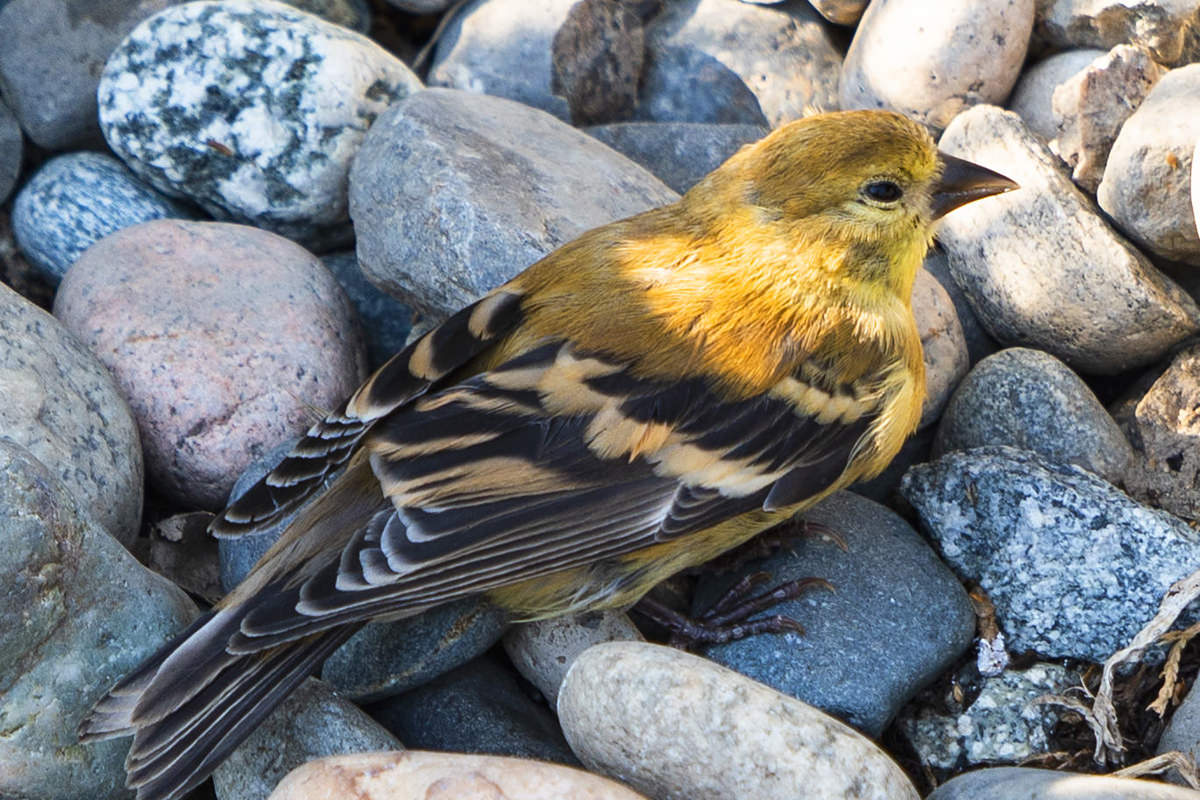 Fake Jake would pounce on him in a second, so I did my best to shoo him under a shrub so at least he could rest up in a spot that didn't make him an easy target. Most cats just kill birds for fun. Fake Jake will actually eat them. Which doesn't make me any happier about it (he has food, he doesn't need to hunt!) but at least the poor things aren't being killed for sport.
When I was downloading that bird photo off my camera, I noticed the photo before it was this one...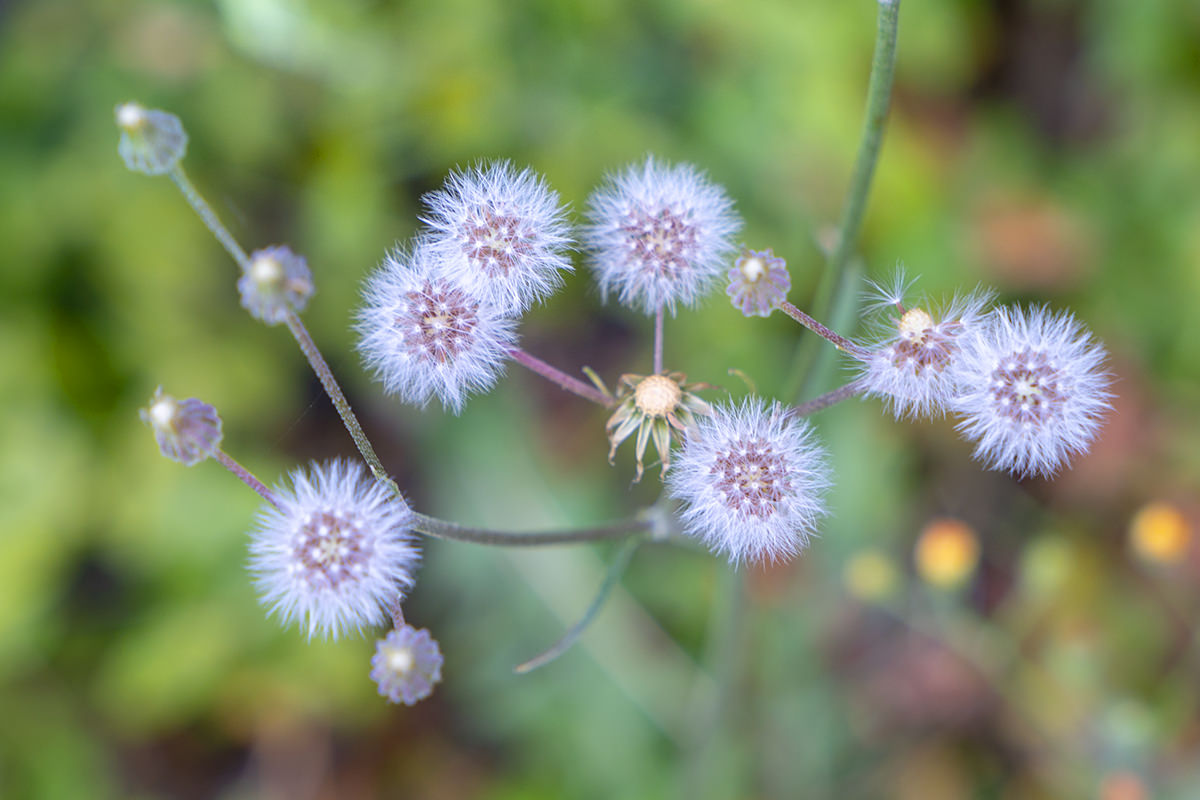 No idea where I took it. On the date that was time-stamped on the image I wasn't traveling anywhere, so I'm guessing I shot it somewhere close to home, but I have no memory of it. Boy does it suck getting old. I wonder how long until I forget how to wipe my ass?
Hopefully before I forget how to pay somebody to wipe my ass for me!